This post may contain affiliate links. Read my disclosure policy.
Healthy dessert recipes aren't difficult to find these days. With more people looking to make healthier eating choices, we're sharing the best healthy desserts that are ALSO delicious! With options from low calorie to low carb, gluten free to vegan, and everything in between, this month's series of healthy desserts has something for everyone. Here's a compilation of the 15 healthy dessert recipes that were shared in this series.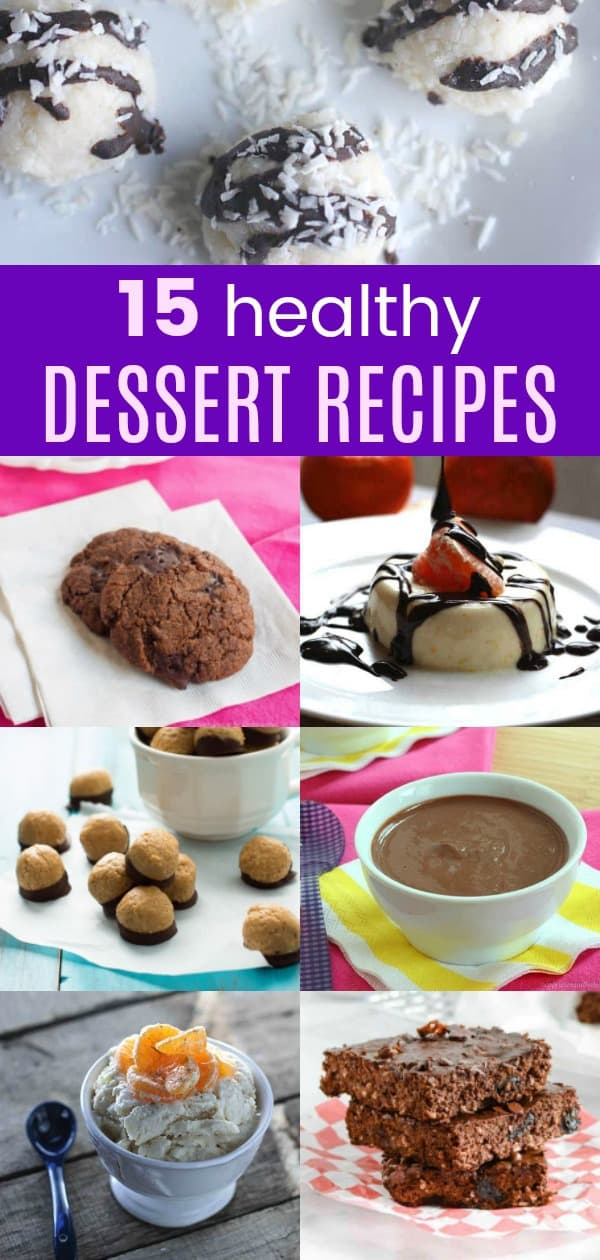 15 Healthy Dessert Recipes
Double Chocolate Coconut Protein Brownies from A Healthy Life for Me
Filled with tons of chocolate and coconut flavor, these gluten-free and vegan brownies are packed with fiber and antioxidants. It's a healthy dessert that will help keep you moving all day.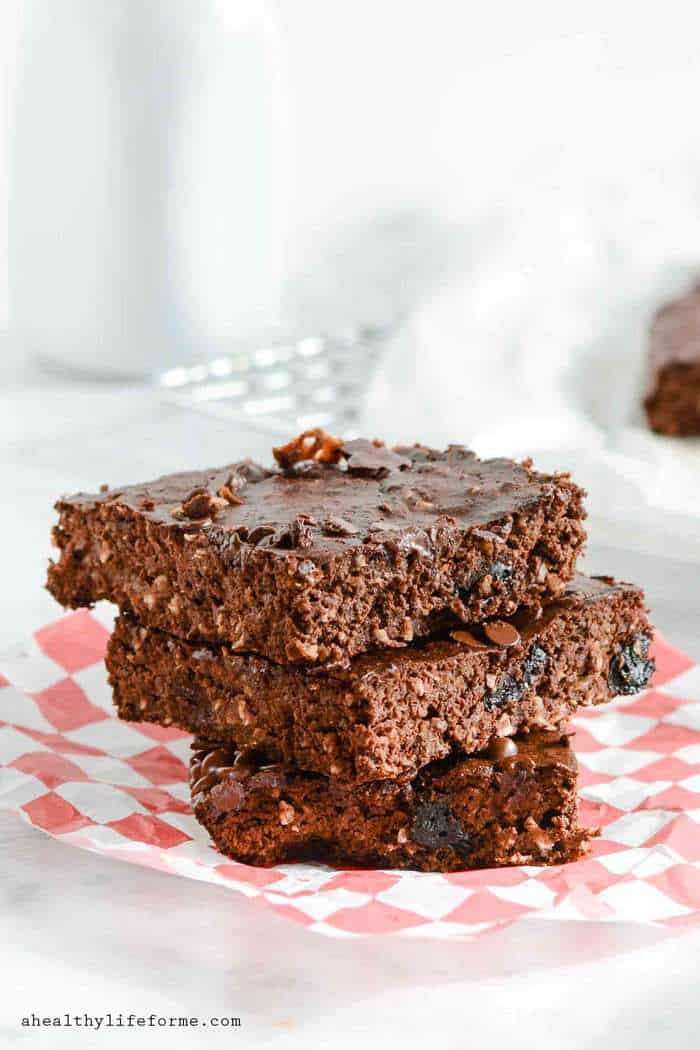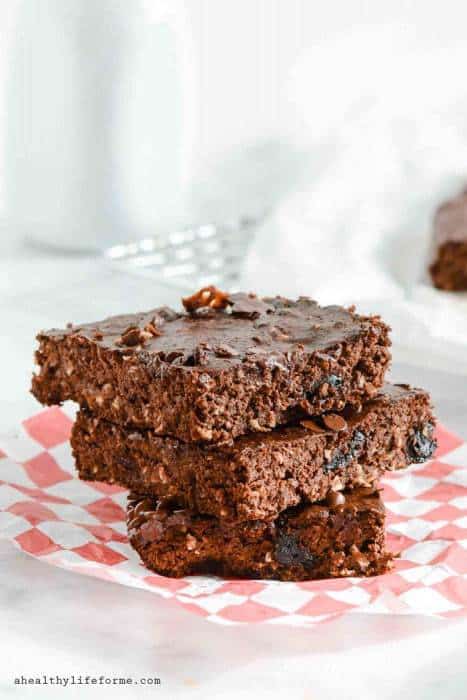 These gluten-free and vegan energy balls have the nutty caramelized peach flavor of a favorite decadent dessert in a healthy little bite.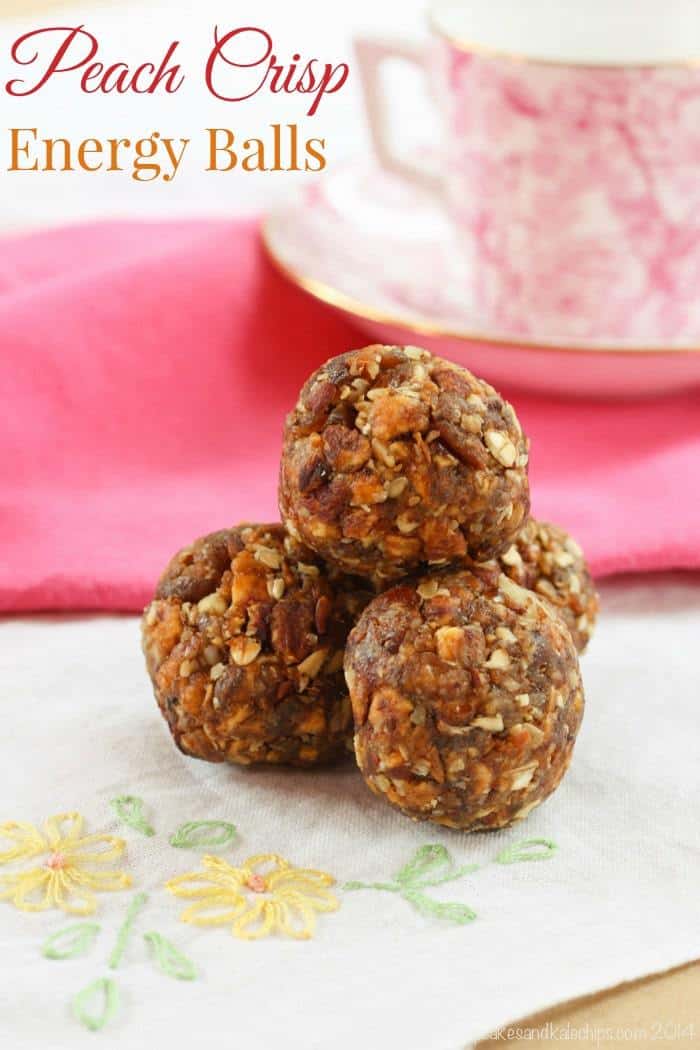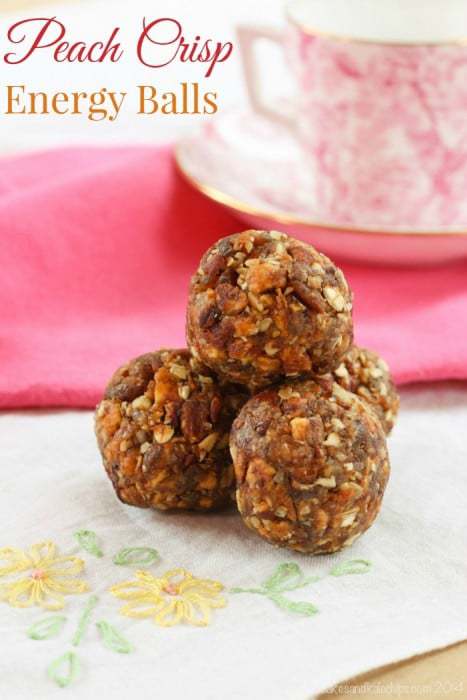 Pineapple Coconut Fool from Pineapple & Coconut
This healthy fruit dessert has layers of caramelized pineapple and naturally sweetened whipped cream, proving that a healthy dessert recipe can still be decadent.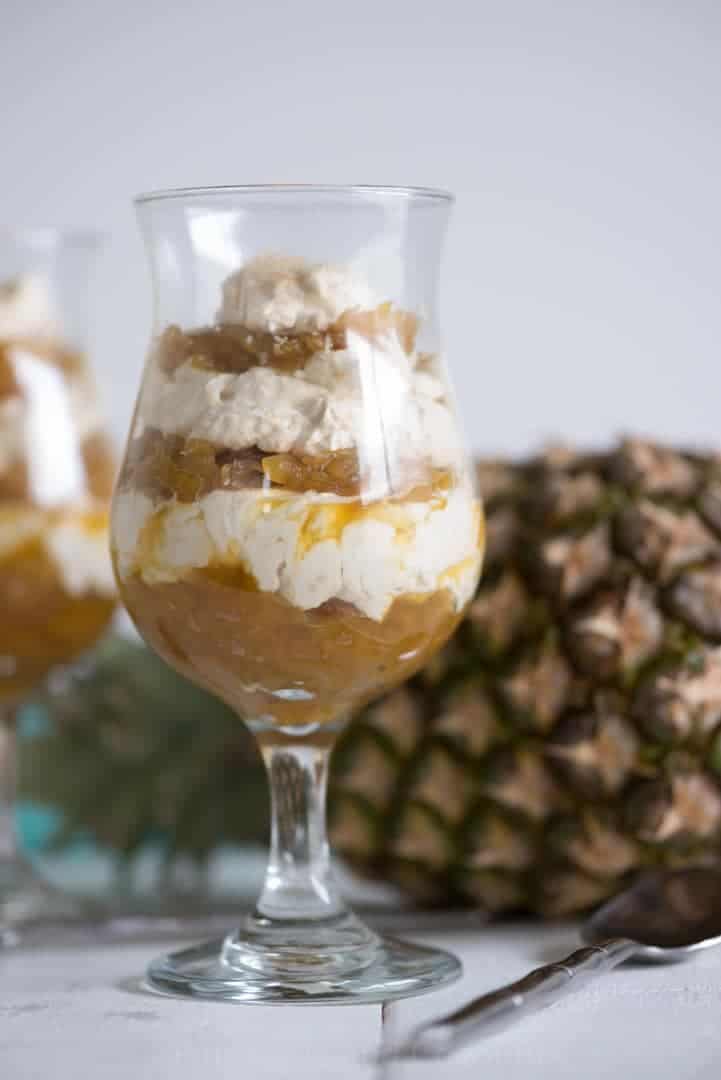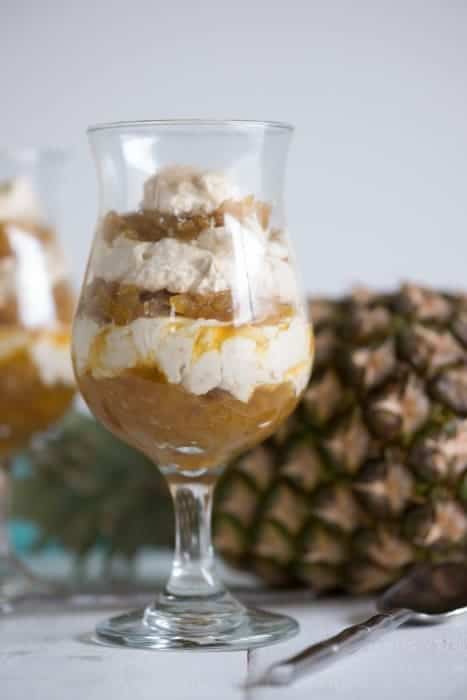 Chocolate-Covered Berries Green Smoothie
This green smoothie is sweetened with chocolate and fresh berries. It's a healthy treat you can feel good about!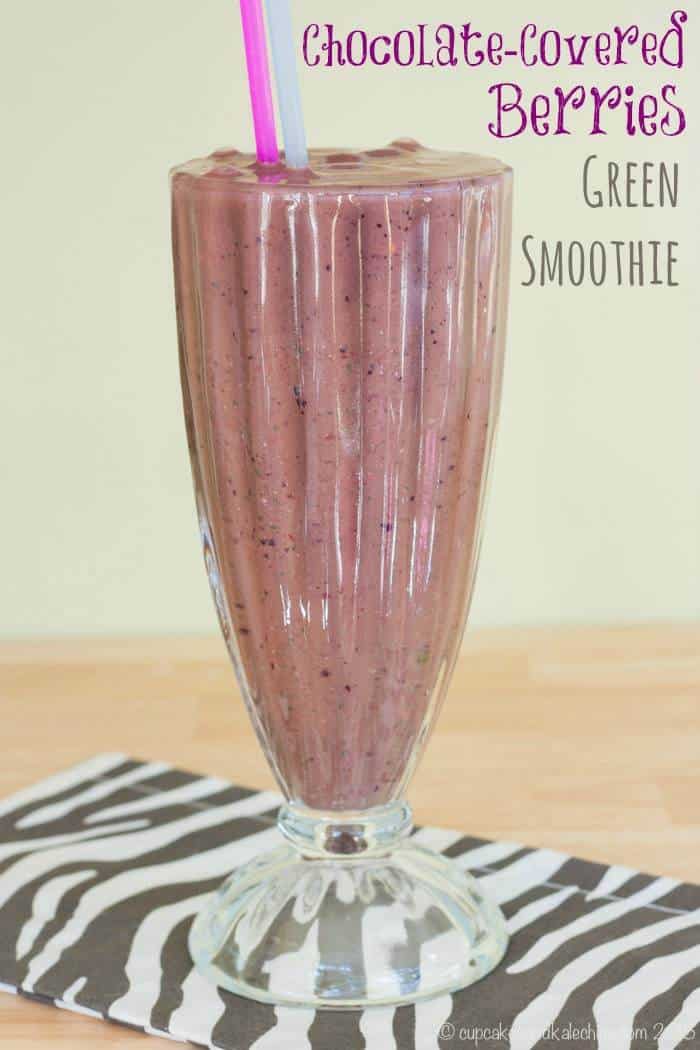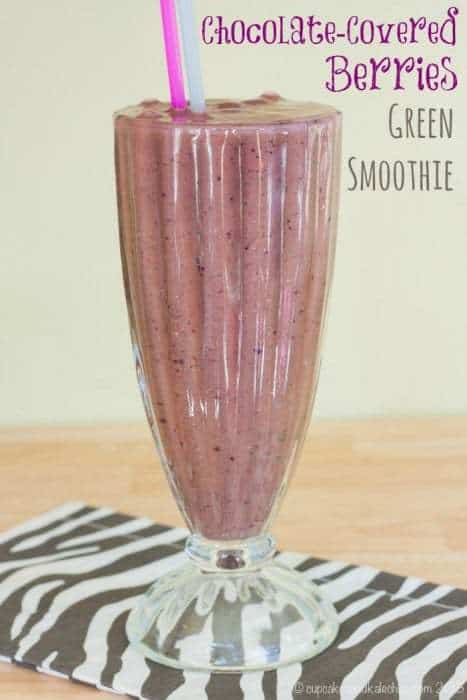 Clementine Panna Cotta with Chocolate Sauce from All Day I Dream About Food
Creamy sugar-free custard with citrus flavor, covered in a rich chocolate sauce. This is one of those healthy dessert recipes to make for a special occasion!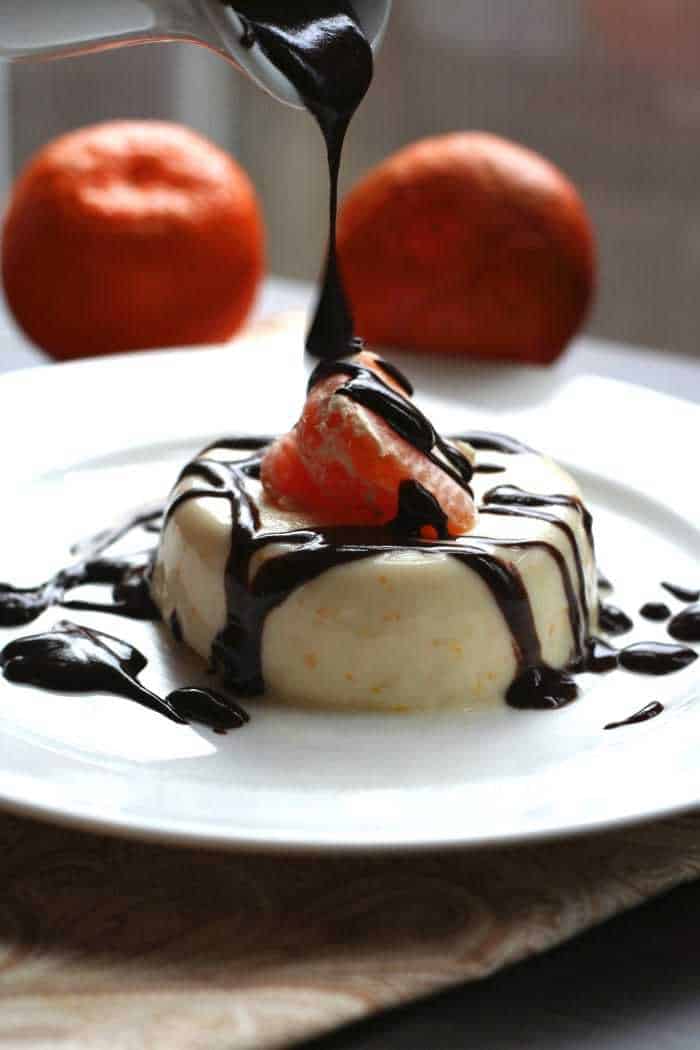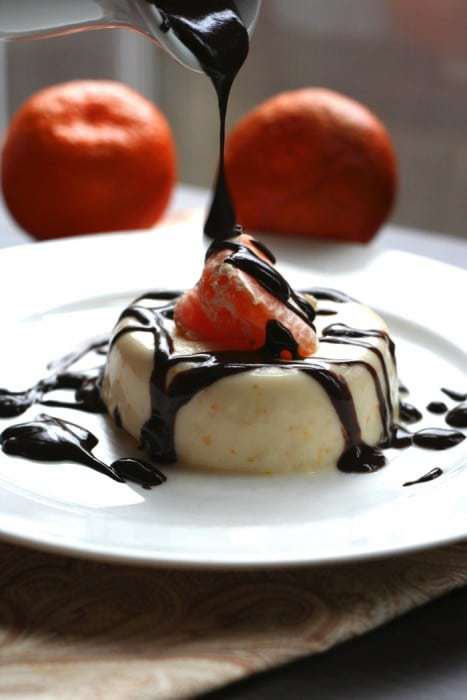 An easy no-bake snack filled with indulgent chocolate and coconut flavors, but not loaded with sugar.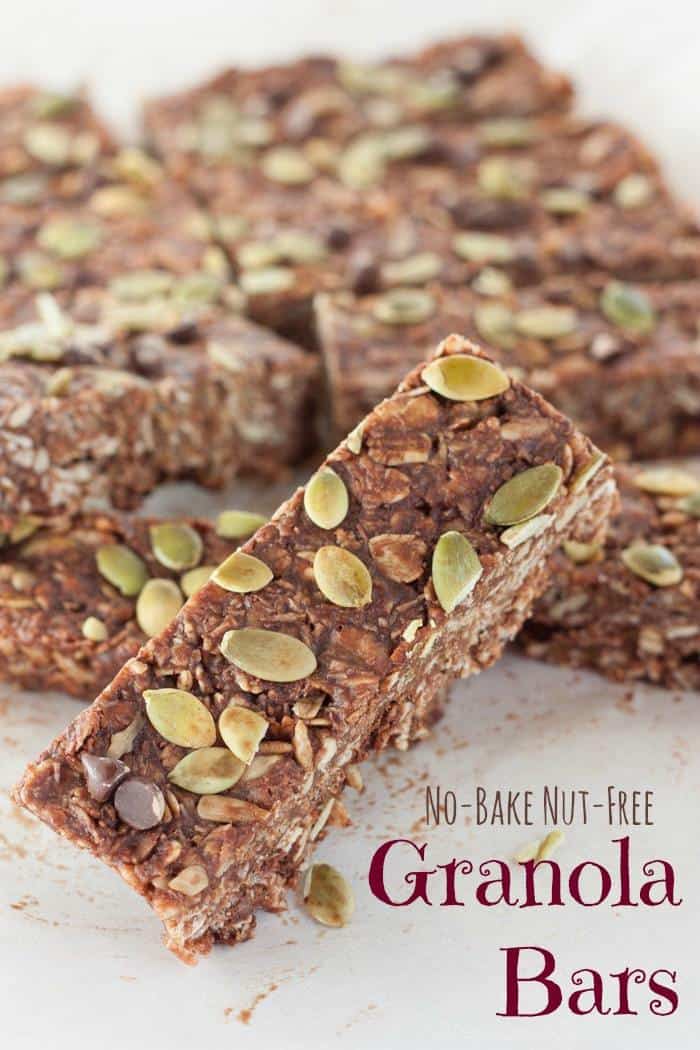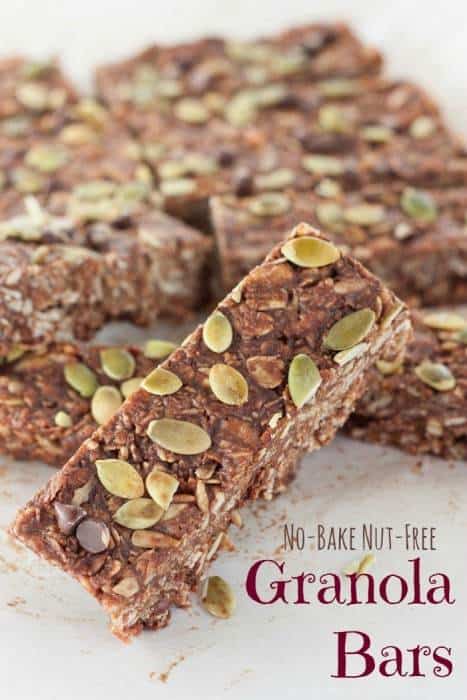 Dark Chocolate Salted Caramel Pretzel Bark from Lauren Kelly Nutrition
This dark chocolate bark has no refined sugar and it's a gluten-free dessert recipe that's perfect for the holidays.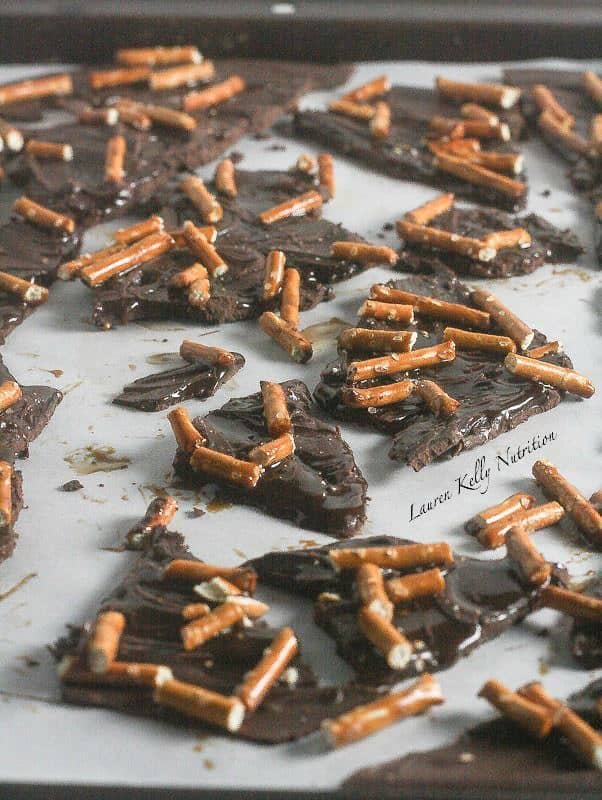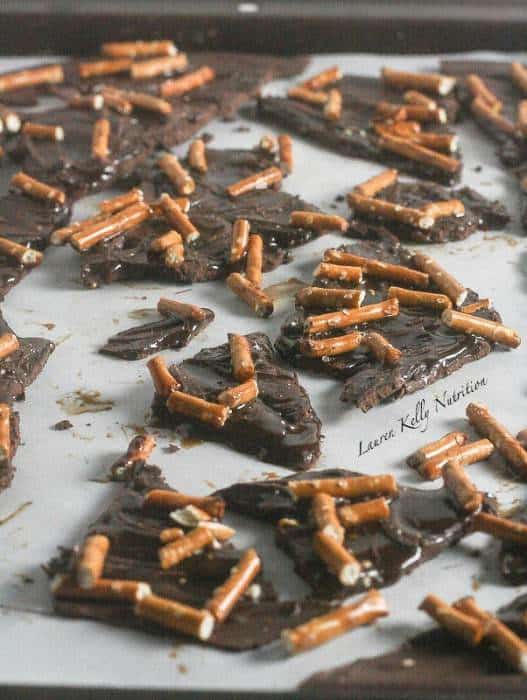 Chocolate pudding with no added sugar! This easy no-bake, healthy dessert recipe is also one of my best gluten-free no-bake dessert recipes.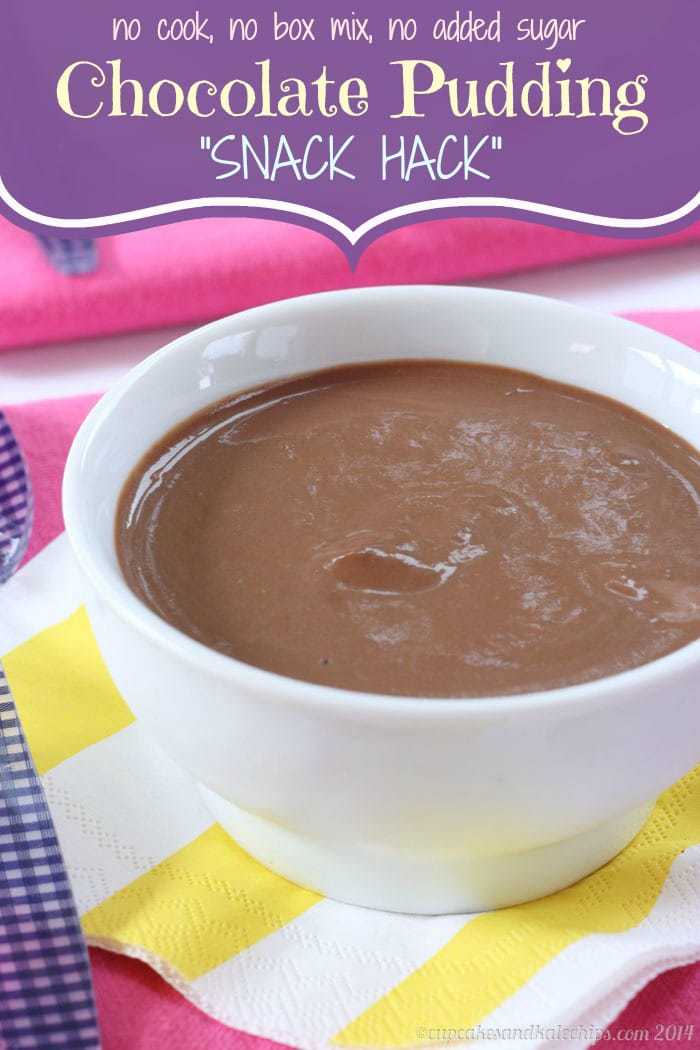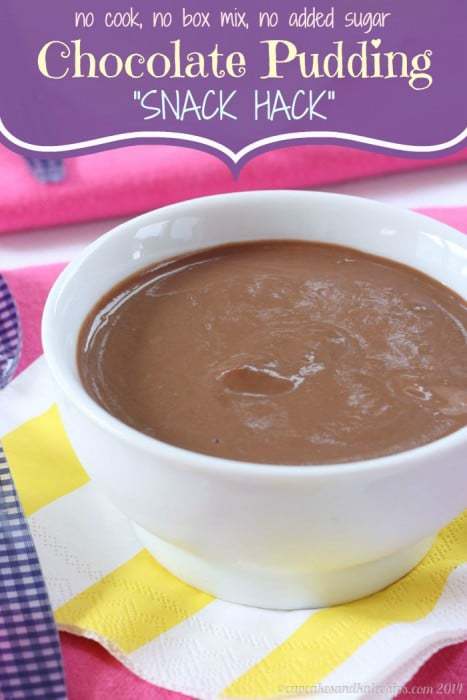 Peanut Butter Chocolate Chip Protein Bars from Amee's Savory Dish
A sweet treat doesn't have to be unhealthy to be delicious and indulgent. These healthy protein bars are one of our favorite healthy dessert recipes.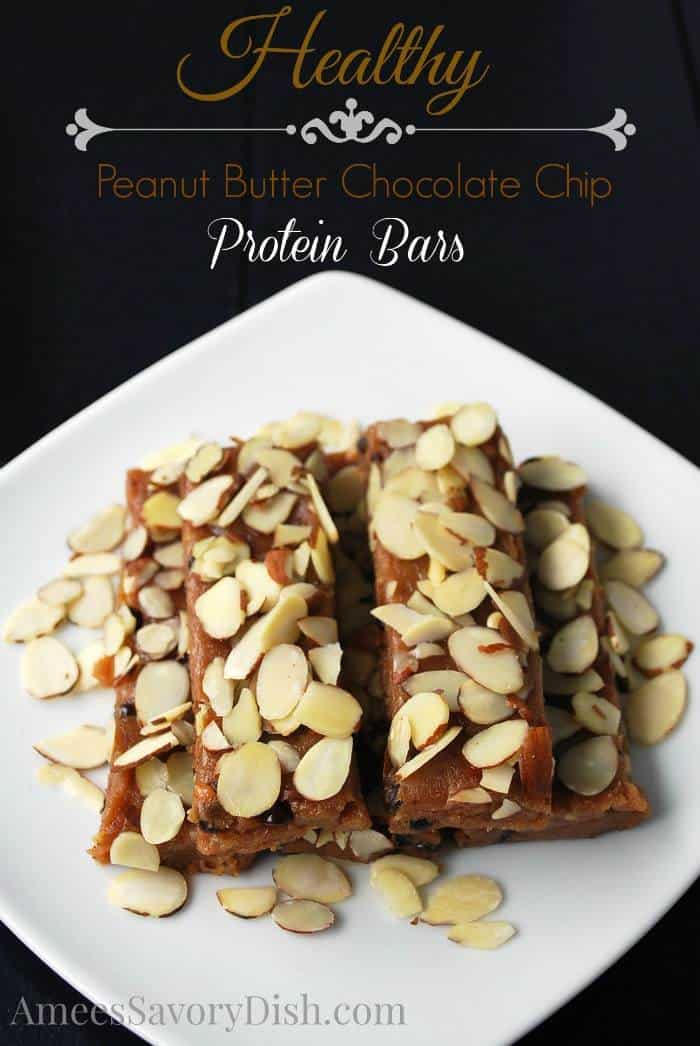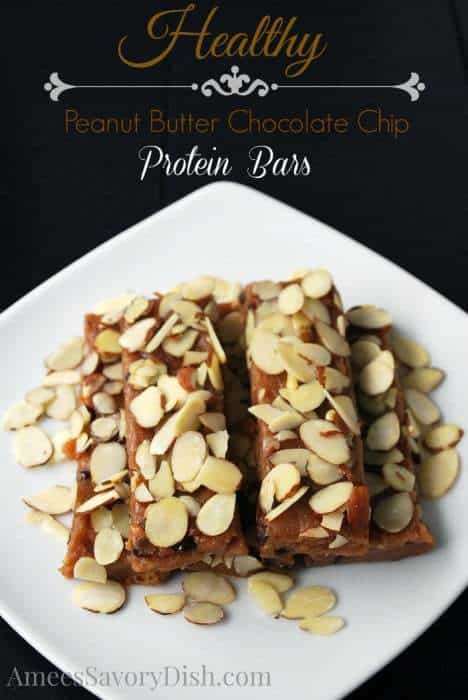 Earl Grey Frozen Yogurt from FoodBabbles
This healthy frozen yogurt recipe is made with honey and floral Earl Grey tea. With juicy clementines and a touch of cardamom, this healthy dessert recipe is easy to make but sure to impress!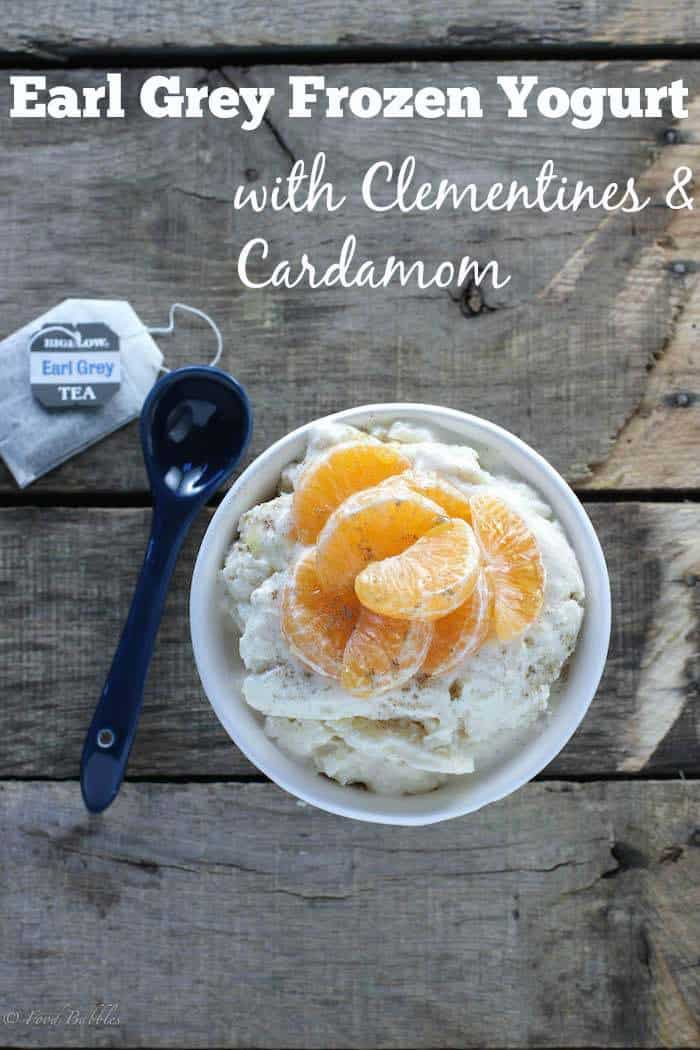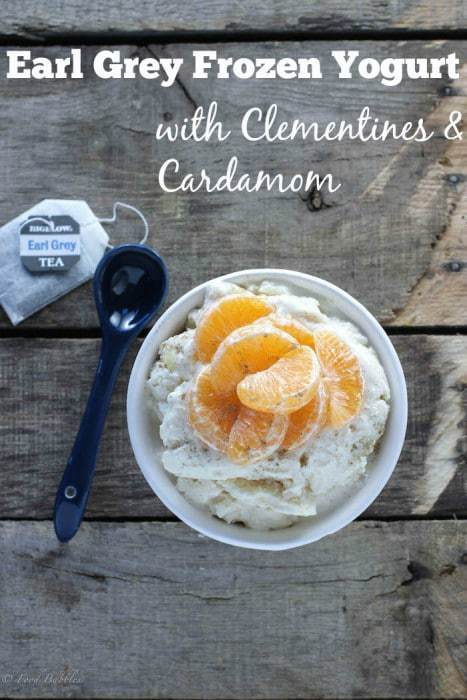 Coconut Milk Strawberry Ice Cream over Honey Orange Biscuit from Happy Food Healthy Life
A new twist on classic strawberry shortcake, this dessert recipe is made healthier and even more delicious!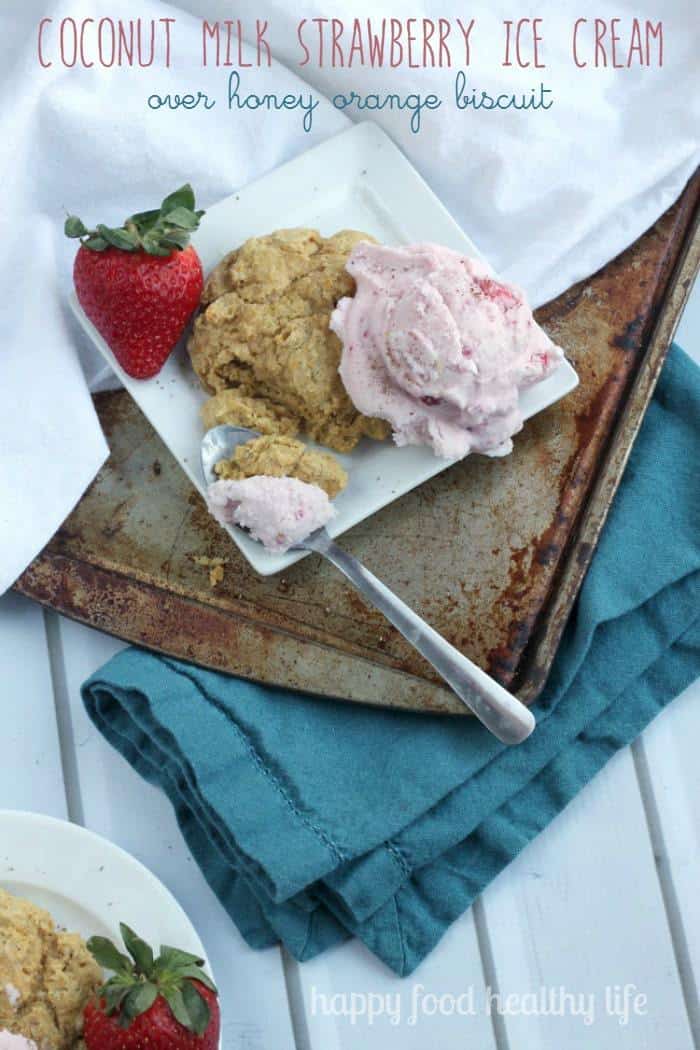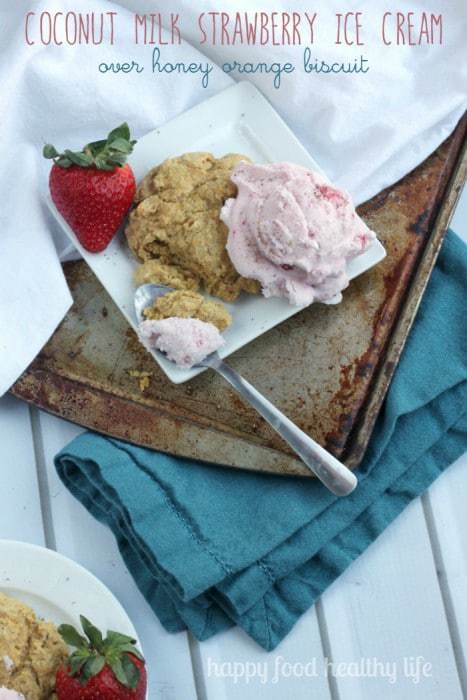 Chocolate Banana Nut Cookies from The Bitter Side of Sweet
These healthy cookies combine three favorite flavors into a healthy dessert recipe that everyone loves!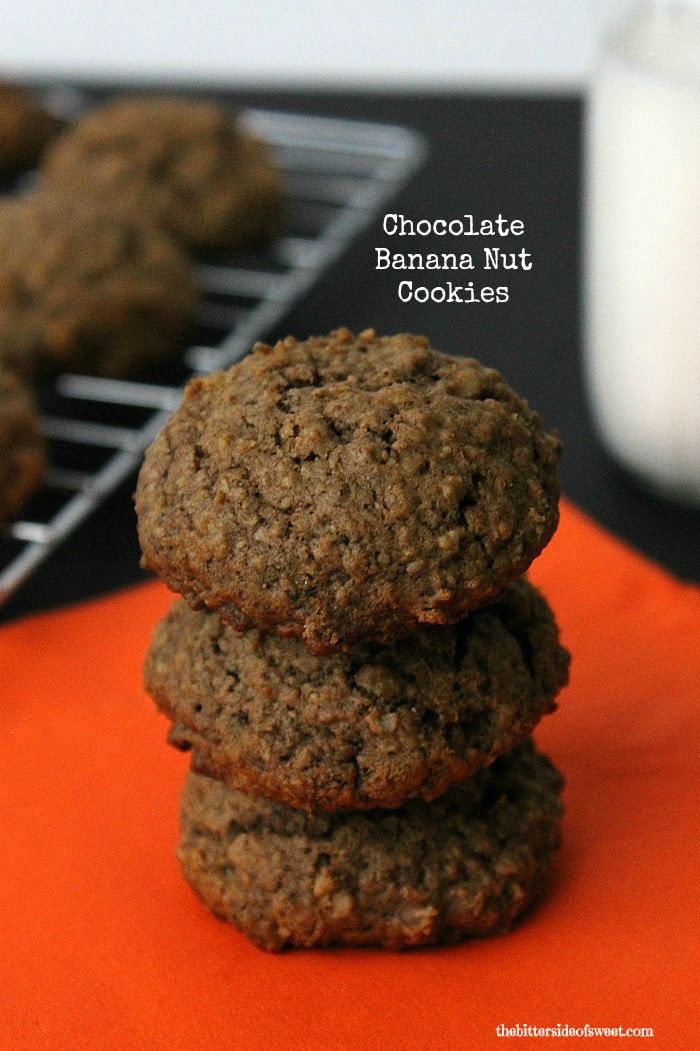 Healthy Peanut Butter Buckeyes from The Messy Baker
Peanut butter buckeyes are a holiday indulgence. This naturally sweetened, protein-rich version makes healthy treats that are irresistible and highly addictive.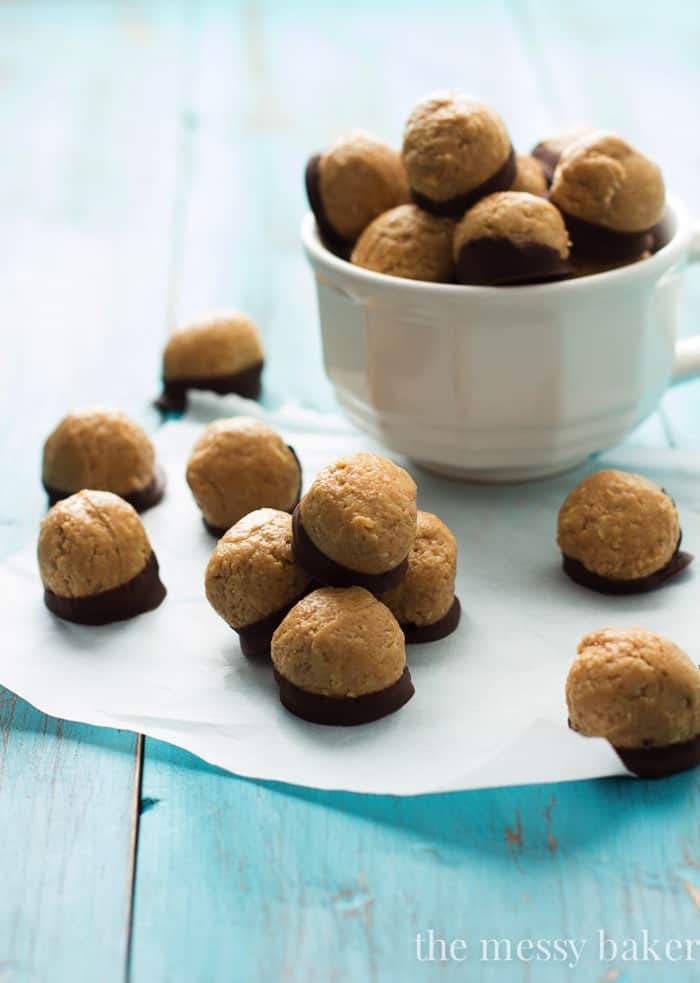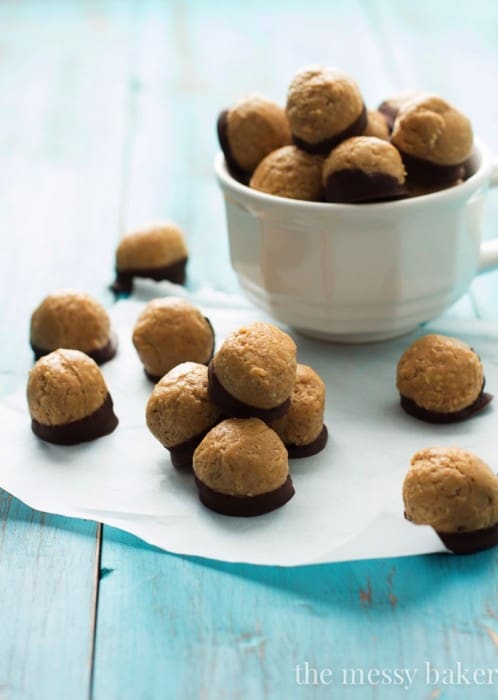 No Bake Coconut Cookies from Whole New Mom
These no-bake cookies are sugar-free, dairy-free, gluten-free and grain-free too! This healthy dessert recipe comes together quickly, using healthy ingredients.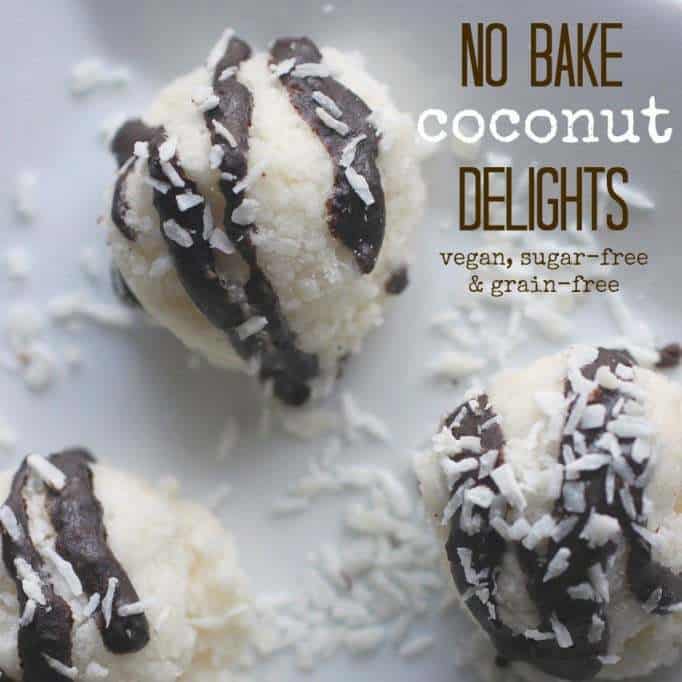 Flourless Coconut Almond Dark Chocolate Chunk Cookies
These flourless chocolate chunk cookies have NO refined sugar! They're rich, fudgy and guilt-free.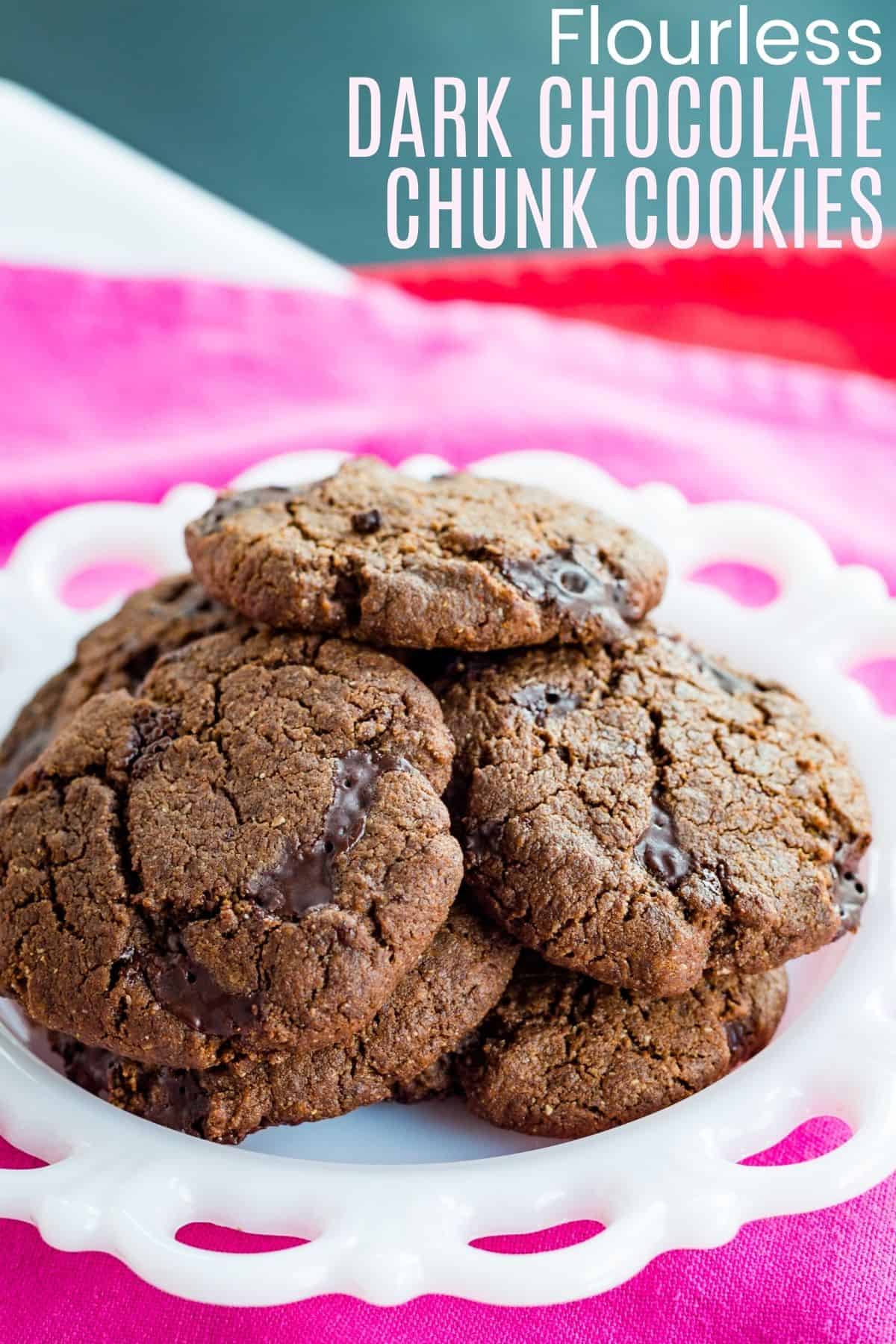 For more yumminess from me and my foodie friends, keep up with me on…
Or sign up to have Cupcakes & Kale Chips delivered straight to your Inbox!