2014 Game Day Food & Chili Party and Slow Cooking Giveaway
Disclosure: This post may contain affiliate links. Cupcakes & Kale Chips is a participant in the Amazon Services LLC Associates Program, an affiliate advertising program designed to provide a means for us to earn fees by linking to Amazon.com and affiliated sites.
I am so excited to be cohosting the 2nd Annual Super Bowl and Chili Party with the Tumbleweed Contessa and some other amazing blogs. Are you looking for some menu ideas for the Big Game? Do you have Game Day recipes you'd like to share? Then check out the link up below. And besides that, we have an amazing Slow Cookin' Giveaway with a Crock Pot, a cookbook, and an Amazon gift card. You know you want to get in on this!
2014 Game Day Food & Chili Party and Slow Cooking Giveaway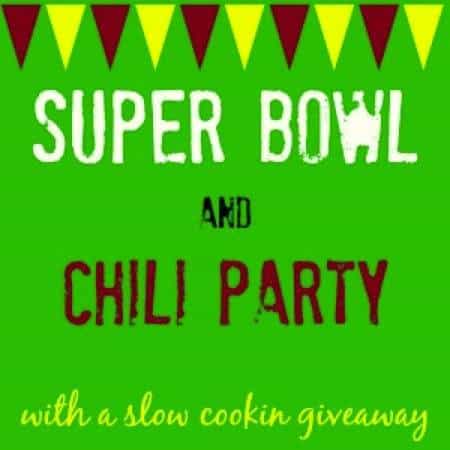 As you are getting ready to party with your friends or family for the Big Game, you know you need a slow cooker filled with something amazing like Bill's Chili…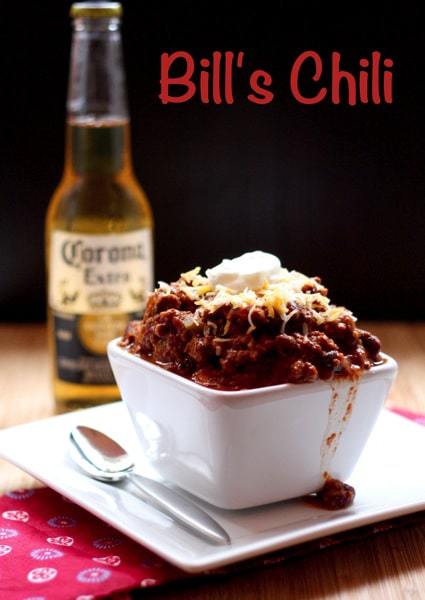 Don't have a slow cooker? Your crockpot is getting old? You just want another one so that you can have chili and pulled pork going at the same time? You need more recipe ideas? You just want $100 to spend on Amazon? Then make sure you scroll on down the page to enter to win this amazing prize pack…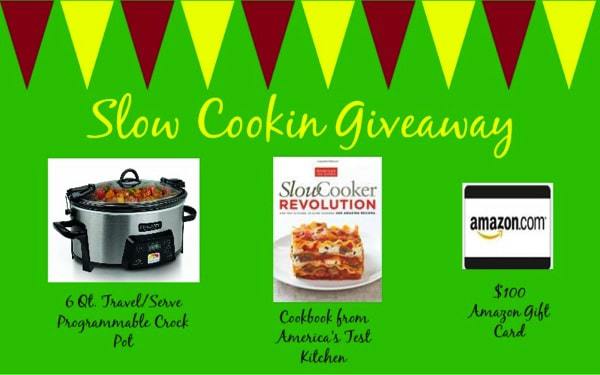 And all of this is brought to you by some amazing ladies…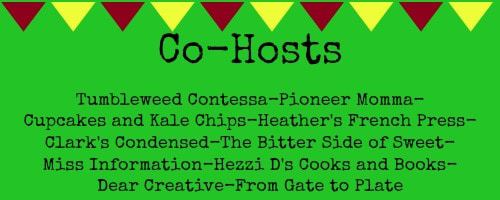 Check out all of these amazing game day recipes, or link up a few of your own…


And get your entries in by Sunday, February 2nd for the Slow Cookin' Giveaway!
a Rafflecopter giveaway