This post may contain affiliate links. Read my disclosure policy.
Hiiiii! It's The Bug! I am sooo excited to be back for Friday Fun, telling you all about what is going on in our house. This week I started camp, so Mommy made me a healthy and filling breakfast…
so that I would have energy to scare all the girls, as I am demonstrating here. Grrr!
Baby Brudder thinks he is super-cute!
I'm not so sure. But for some reason, I think he is getting more Instagram action than me lately.
Anyways, Mommy asked me to remind you to follow her on bloglovin', or enter your email address in that box on the right, so that you never miss any photos of me new recipes, reviews, and giveaways that are coming up.
OK, Mommy's turn, and she is doing something new…
Something I love and made this week – Hawaiian Scrambled Eggs (from my Yummy Eats Board)
Something I love and will probably never make – Chocolate Raspberry Layer Cake from Raspberri Cupcakes(from my OMG Food Board)
Something I love and want to make – Slow Cooker Almond Crusted Chicken from The Tasty Fork (from my Slow-Cooker Inspiration Board)
Something I love and want to put my own spin on – Gluten Free Almond Banana Bread from Lauren Kelly, Certified Nutritionist (from my Gluten Free Baking Inspiration Board)
What are your "Somethings"? Leave me some links in the comments!
And if you want to see more of my "Somethings", follow me on Pinterest.
Last week, the five most popular recipes were:
#5 – Mexican Black Bean Quinoa Burgers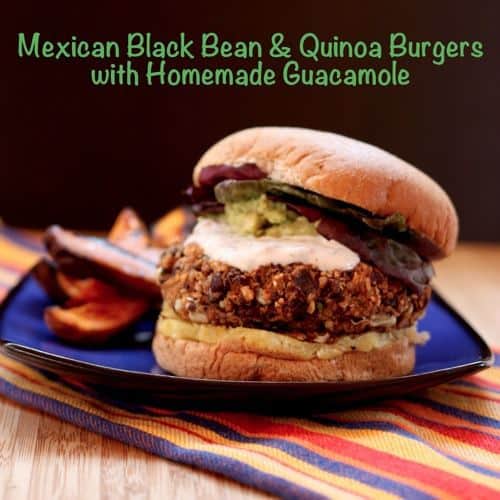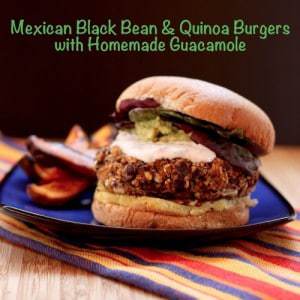 #4 – Bobby Flay Corn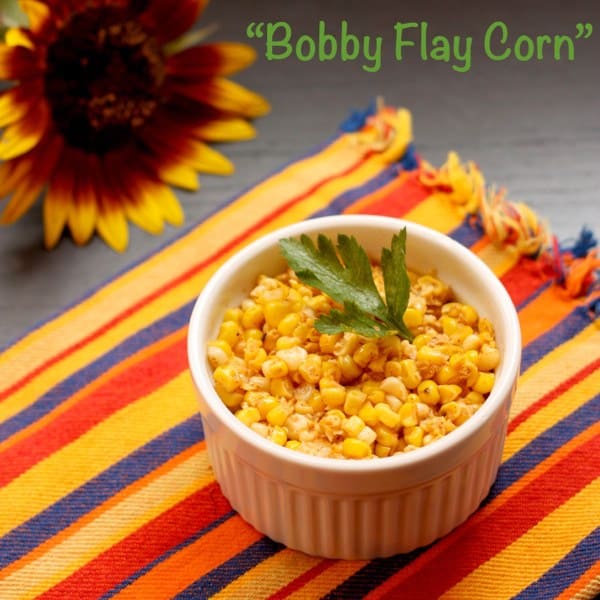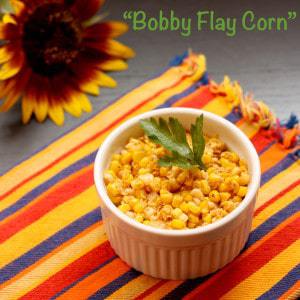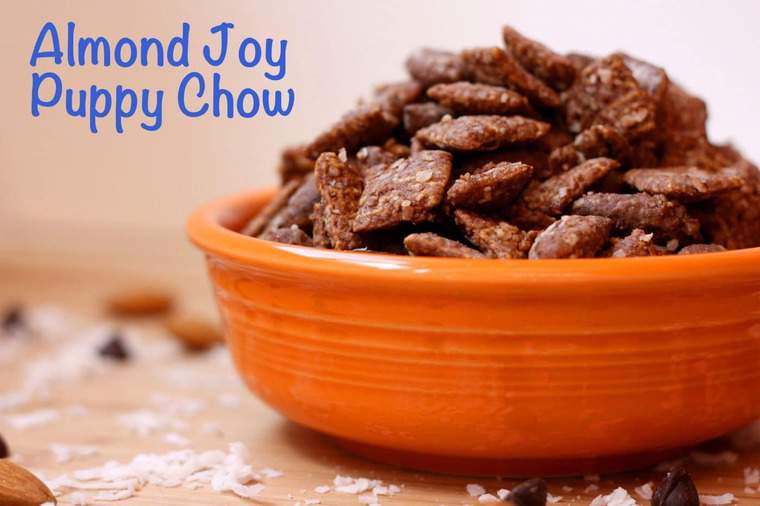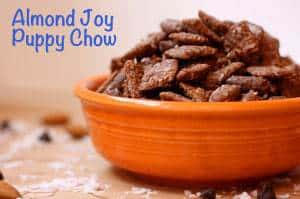 #2 – Banana Chobani Funky Monkey Smoothie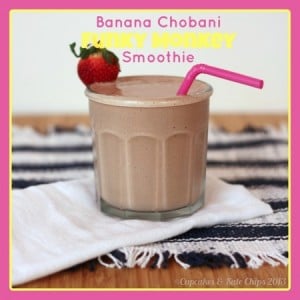 #1 – World's Best Lasagna (umm, who is making big, heavy, rich lasagna this time of year?!)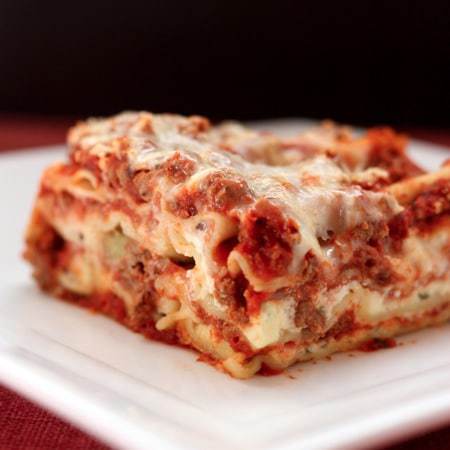 This week, well…
I announced the big comeback…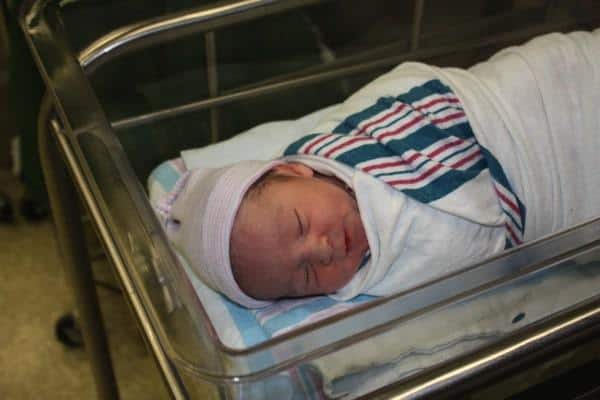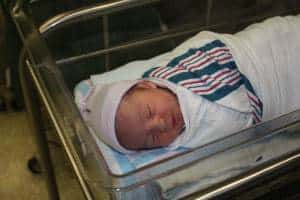 I was missing some of my favorite childhood treats…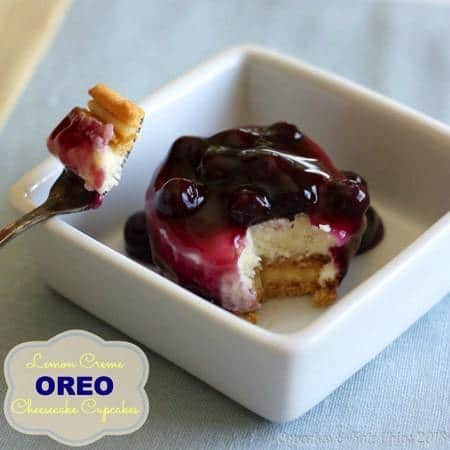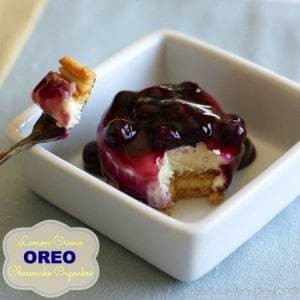 And I admitted my horrible taste in music…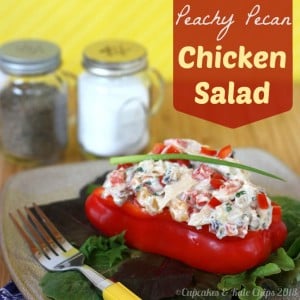 Next week is about easing back into things:
Sunday – #SundaySupper is having Breakfast for Dinner, so I've got a super-simple recipe.
Monday – Mama Monday, and boy do I have a Giveaway for you!!
Tuesday – An awesome guest post from Mom's Test Kitchen.
Wednesday – What's in the Lunchbox Wednesday – Camp Edition.
Thursday – A roundup of recipes using the best veggies of the season in my home of New Jersey (in my opinion) – corn and tomatoes!
Friday – Friday Fun!
Have an awesome weekend! As I said earlier, I'd love to see links to your "Somethings", so leave 'em in the comments!