This post may contain affiliate links. Read my disclosure policy.
HAPPY 2ND BIRTHDAY TO THE BUG!!!
My little boy is 2 years old today. Party preparation are in full swing, but I am taking a little break while he is napping to bring you some Friday Fun!
I'll get lots more pictures, but this was then I first walked in this morning and saw my 2 YEAR OLD boy!!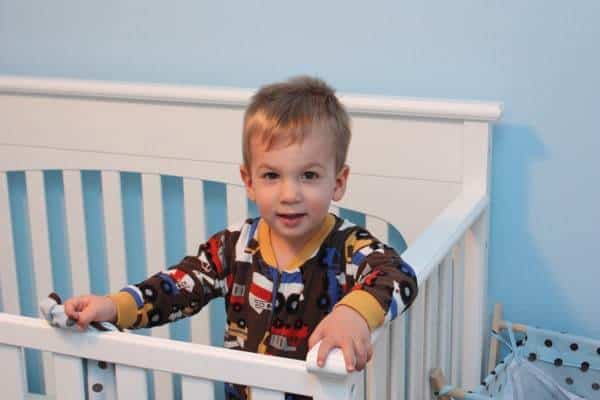 So what are we doing to celebrate?
Well, I made these cupcakes…
… which I will tell you all about soon. We shared those at the mommy group at our church this morning, but I saved a few. Gluten-free, so that I can have a cupcake at his party.
Tonight we decided to stay in for dinner, and then go out for a "special treat" – ICE CREAM!! That may be more of a treat for Mommy, but The Bug loves it too. Tomorrow, when Grandma, Grandpa, and Ham-Ham arrive, we will bring Nana (who is already here) our for Mexican food, The Bug's favorite, and coincidentally, it is also Cinco de Mayo. Then Sunday is party time. Lots of fun things in store for that. I am sure you will see it in full, vivid detail in some upcoming blog posts.
Don't forget to enter my giveaway for free Chobani!!
If you follow me on Pinterest, you'll see that I collect some of my favorite recipes of the week on my Friday Fun boards. I'll give you a few of them here, but some of the things I pinned this week are for The Bug's party. You'll see more on those, hopefully next week.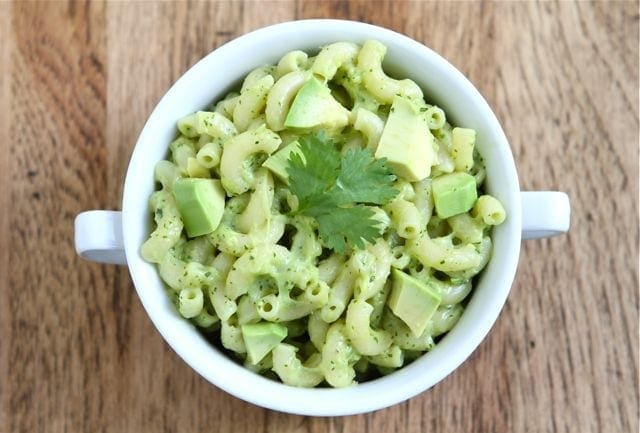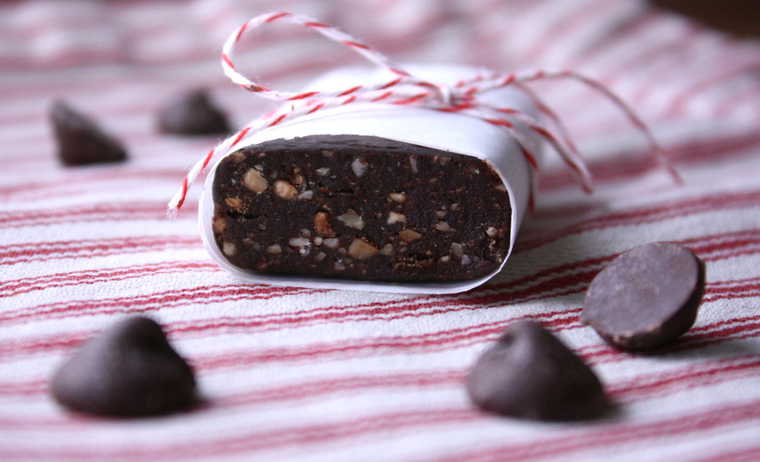 What are your plans for the weekend? Cooking up anything good?
Enjoy!