This post may contain affiliate links. Read my disclosure policy.
Wow, has it been a week. I only got one new recipe posted this week, and barely got the review of my weekend in Annapolis posted. Sort of a cop out, but Thursday's post was actually a re-post that I recently re-photograped. But I wanted to get something up. After a fun but busy weekend, a 3 hour drive that turned into a 5 hour drive due to getting into a car accident, the hubby having to work out of town for a few days, and some other things that I don't want to get into here, I just really wasn't motivated to write or edit photos, or even really get too creative in the kitchen. I mean, this was my lunch today. Seriously.
Luckily this changed yesterday, when I was busy whipping up some sweet little bites for a reunion I am having tonight with my five closest friends from grade school. Amazingly we all still live pretty close to each other (four live in our hometown, I live about 15 minutes away, and the last one is less than an hour away), and yet the last time we all got together was five years ago. Craziness! So they will be my guinea pigs, and hopefully these semi-healthy sweets will be good enough to share.
We have no major plans for the holiday weekend, which is good, other than plans to cook some yummy food and enjoy time with my boys. I am hoping I can convince The Hubby that taking The Bug to a minor league baseball game that doesn't start until 7pm is not a horrible idea. But maybe if we start the day with play and picnic in the park, he will take a long, late nap.
I was hoping to put together a fantasy food day, like I did last week, but for some reason, I was drawn to lots of savory, dinner-type dishes this week. So I'm just gonna go with it. It's very rare that I am not totally craving sweets. Evidence – the empty Whole Foods Chocolate Bar wrapper currently in my trash can from my "snack" last night. And no, I did not abide by the 1 ounce a day is good for you rule.
So here we go…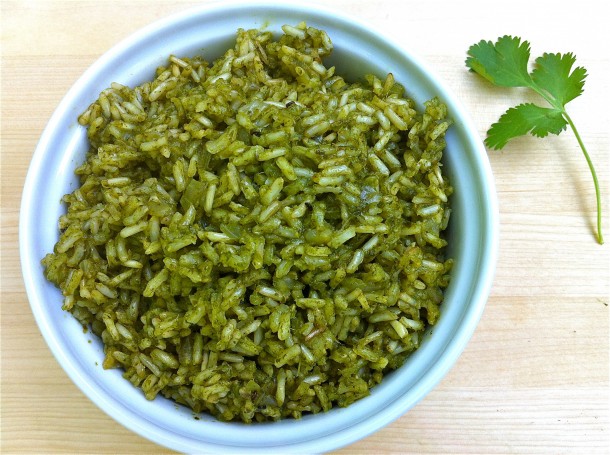 And you can find a few more on my Friday Fun 5/25 Pinterest Board.
So I hope you all have a fabulous weekend, enjoy some good food and family time, and remember what we are commemorating this weekend – the wonderful men and women who have and continue to serve our country.
OK, off to take pictures of food before I bring it to share with friends. Because that's what food bloggers do…
What are your plans for the holiday weekend? Cooking up anything good?