This post may contain affiliate links. Read my disclosure policy.
Hi there, everyone! A little late on the Friday Fun because today, Friday Fun was sitting out on the patio at my mom's house with her and my sister, chatting in the sun and the cool breeze. Yesterday, The Bug and I drove down, so it has been a bit hectic, and I did not get this started early like I plan to do every week. This past week we had some Sunday Fun – specifically Mother's Day Fun taking The Bug out for his first ride on Daddy's boat, and a little picnic.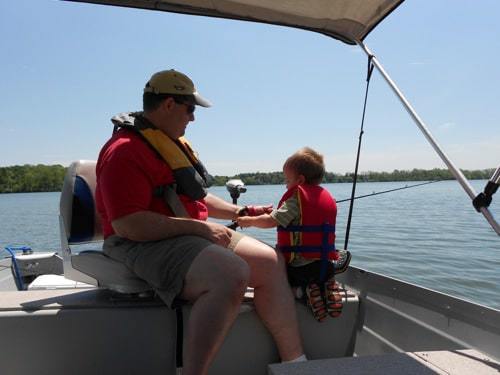 Doesn't he look so happy and peaceful?!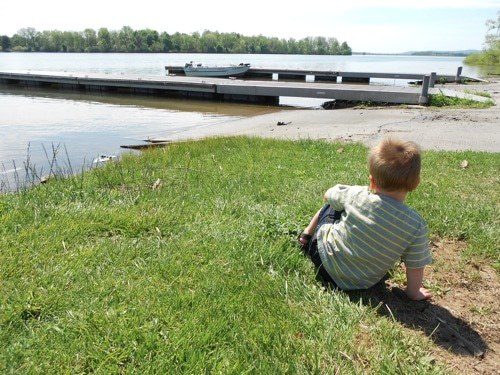 Yeah, well, this was the calm before the storm.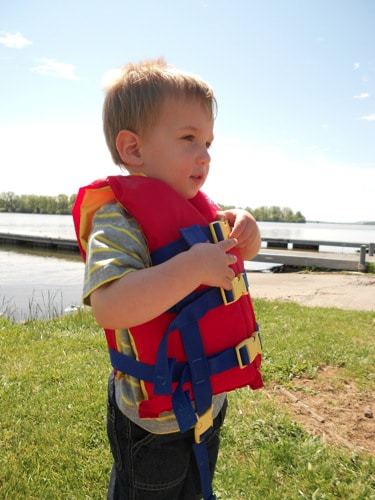 I love my child, but he has been a lunatic this week! He has actually been more like this all week…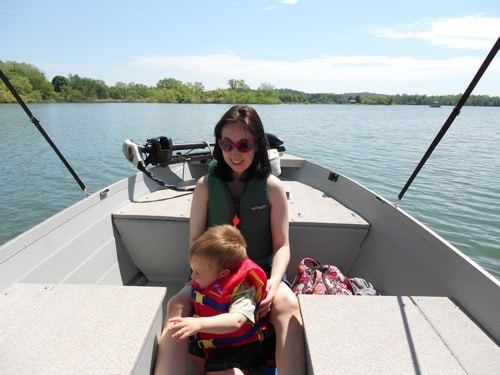 Only this is angelic compared to what I was living with. Gotta love the Terrible Twos! But luckily Mommy and Daddy get a little break from crazy boy – he is staying with grandma, grandpa, and Aunt Sam while we go to the Chesapeake Bay Blues Festival and stay at Chez Amis Bed & Breakfast in downtown Annapolis. Anyone have any restaurant recommendations where we can get a nice lunch before we head over so that we aren't stuck with mediocre festival food? I'll be sure to give a full review of the festival, the B&B, and any little noshes we may have along the way.
Now on to my fave finds of the week. And since this post would be ten pages long if I listed everything that caught my eye, you can find the rests HERE on my Pinterest board.
If I were to have one day where I ate everything that caught my eye this week, it would look something like this.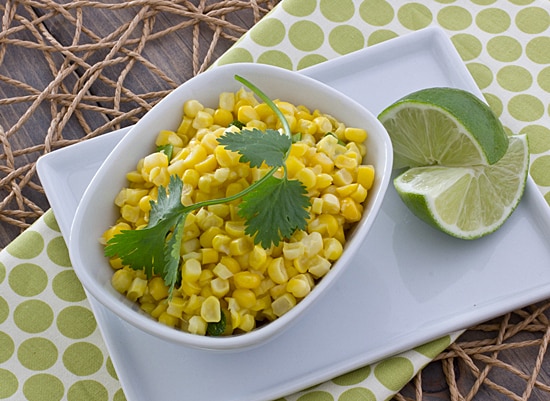 And then I would have to run a marathon to burn off all of those calories!
Oh, and this week, I was also introduced to Tasty Kitchen from Tara at Noshing with the Nolands. I still have to get my recipes added, but if you have joined, pop on over and be my friend.
What are your plans for the weekend? Cooking up anything good?