This post may contain affiliate links. Read my disclosure policy.
Better late than never, here is the Leftovers Edition of Friday Fun! Even though we ate out, and only ordered a meal for The Hubby and I, we still have leftovers in our fridge…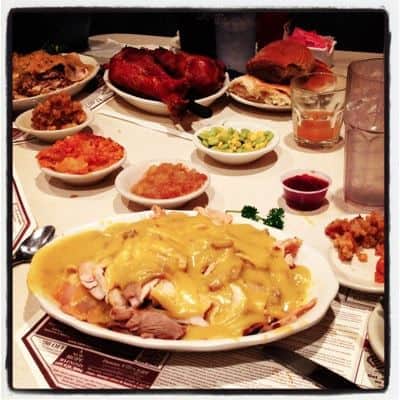 And we didn't even have enough room to finish off these cupcakes…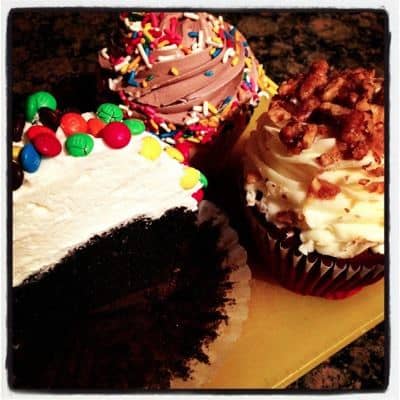 Most of the food blogging world focused last week on recipes to get you ready for Thanksgiving. Even I made you Cranberry Sauce and Gravy (and, better late than never, a green bean side dish this week, but really those are good anytime, and would be wonderful with a Christmas ham).
So this week has been all about leftovers. I was certainly in on the action. Sunday kicked it off with my Cranberry BBQ Turkey Stuffed Sweet Potatoes for Sunday Supper (and lots of other awesome recipes fr0m the #SundaySupper crew – check those out at the bottom of that recipe), and yesterday I made a super tasty salad dressing, and gave you a bunch of other ideas for leftover cranberry sauce. You can also check out my Facebook page for some recipes dropped off by my foodie friends. And here, I am bringing you several items for using up those leftovers that caught my eye this week. I am still sick, so the foods I find most comforting seem to be calling my name – soups and dessert!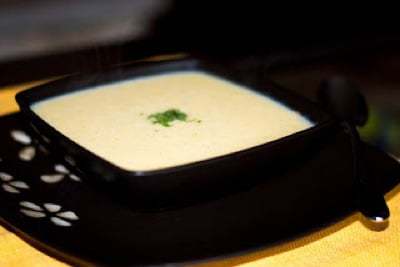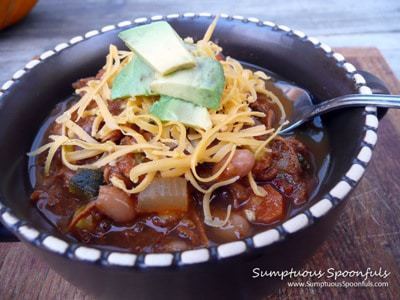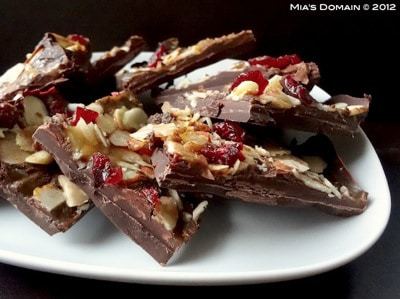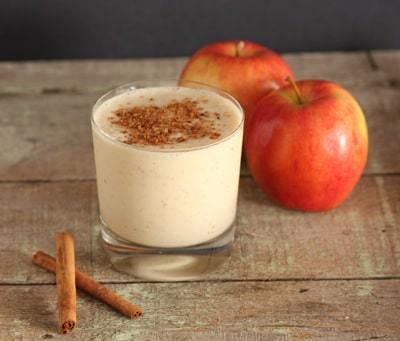 I hope you all had a wonderful Thanksgiving! How are you using your leftovers?
So what is the plan for this week (I'll say it again, subject to the whims of my pregnant self and my son, who is 2 – 'nuff said):
Sunday – #SundaySupper Helping Hands for Hurricane Sandy, and a comforting Butternut Squash Soup
Monday – Mama Monday, and I am thinking of telling you about when holidays go awry. We'll see. This post may just go awry with how I am feeling…
Tuesday – Happy Birthday to Me!
Wednesday – What's in the Lunchbox?
Thursday – Not sure yet. I have a few things on the plate.
Friday – Friday Fun!