This post may contain affiliate links. Read my disclosure policy.
Hope you likes the new version of Friday Fun that I started last week. Gonna do it again this week, so let me know what you think.
Last week, the five most popular recipes were:
#5 – Mexican Black Bean Quinoa Burgers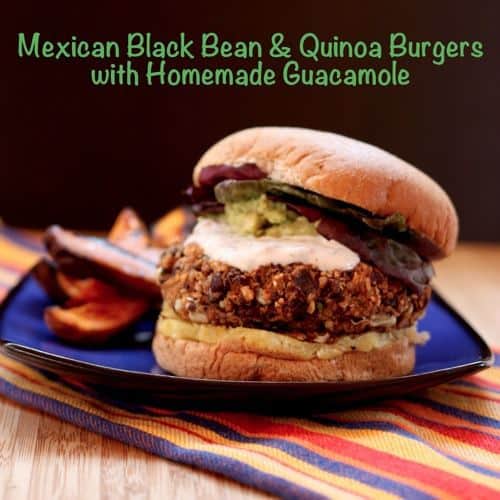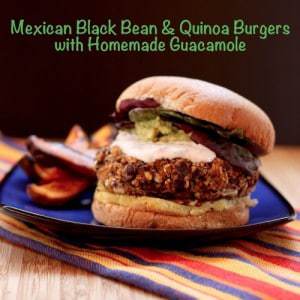 #4 – Individual Crustless Pumpkin Pies
#3 – Monster Snickers Pie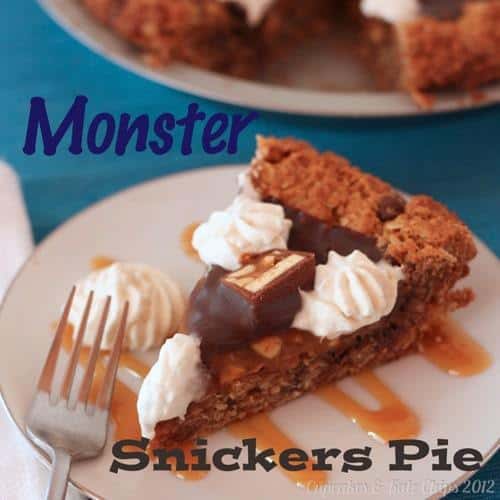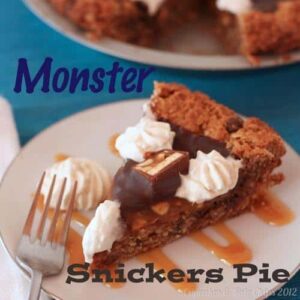 #2 – Slow Cooker Beef Pot Roast with Mushrooms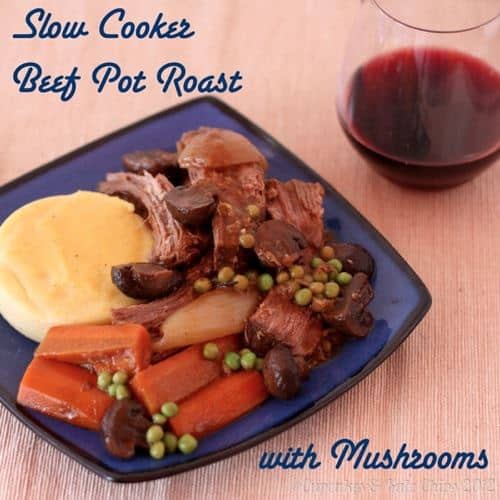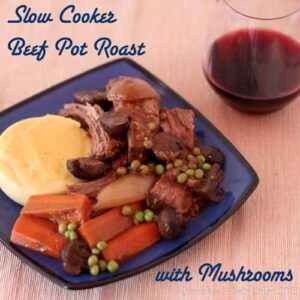 #1 – Slow Cooker Root Beer Pulled Pork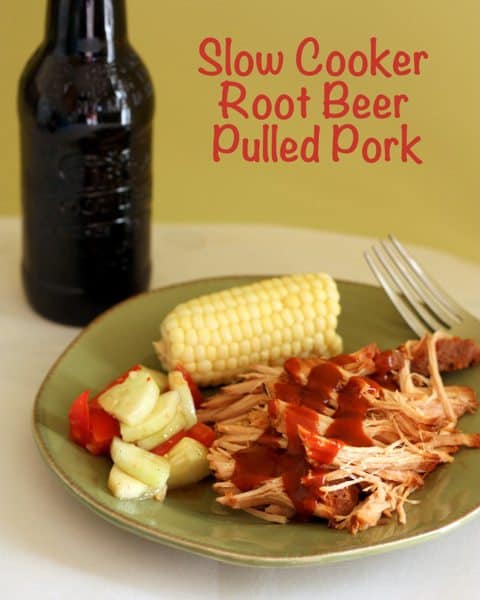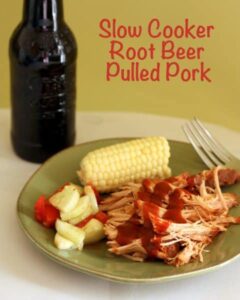 This week, I made lots of cookies. Cookies that are just like candy bars.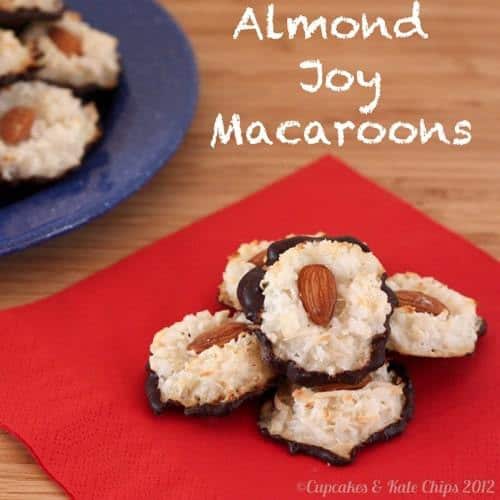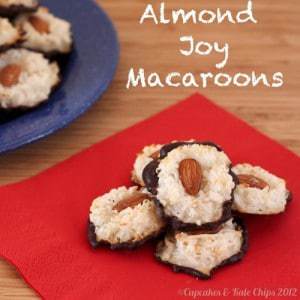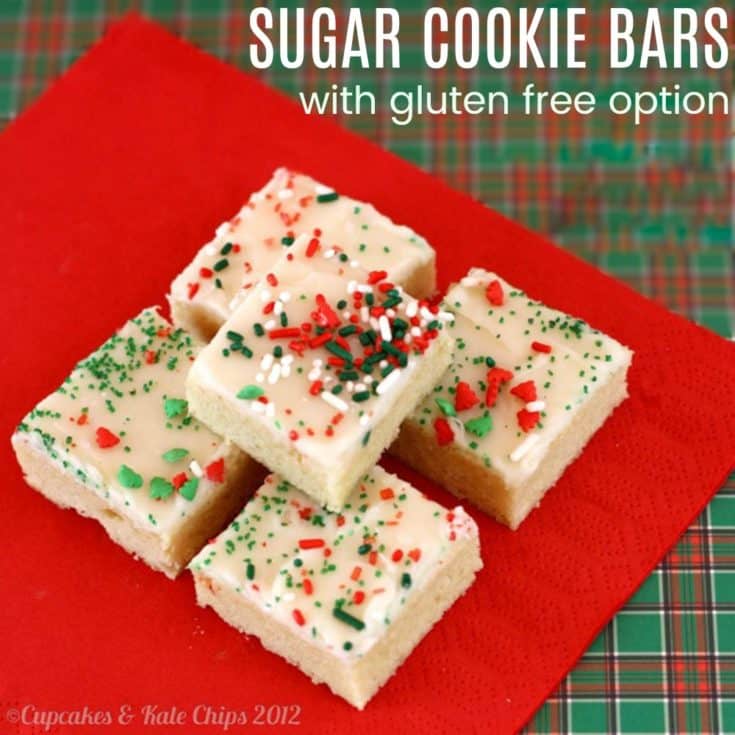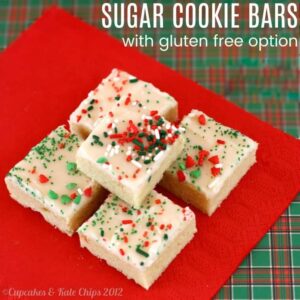 Cookies that are updates on a classic.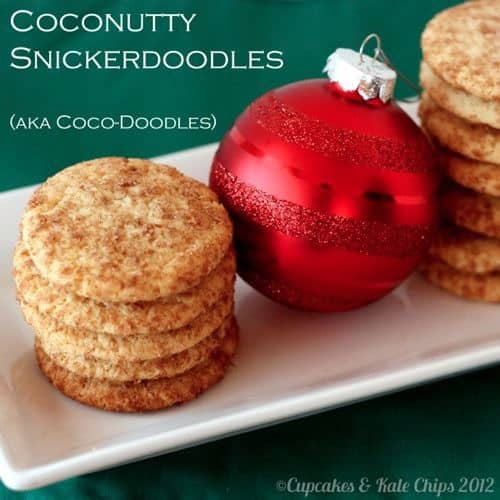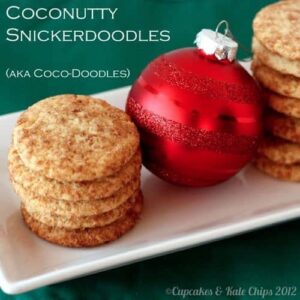 Cookies that are almost too pretty to eat, and taste like a favorite drink.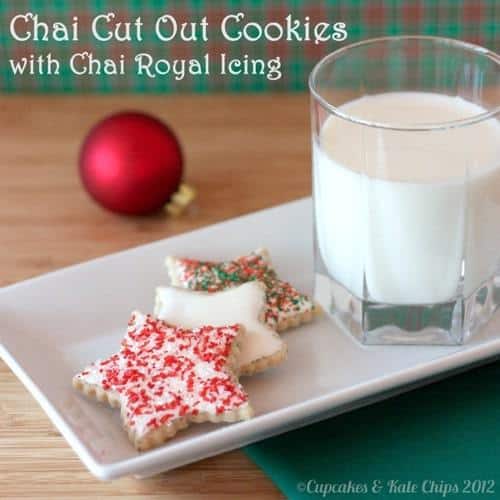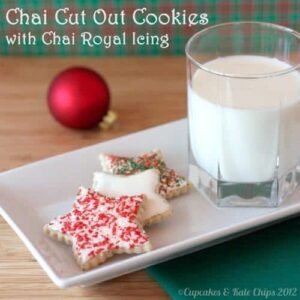 And Cookies for me, my friends, and a good cause.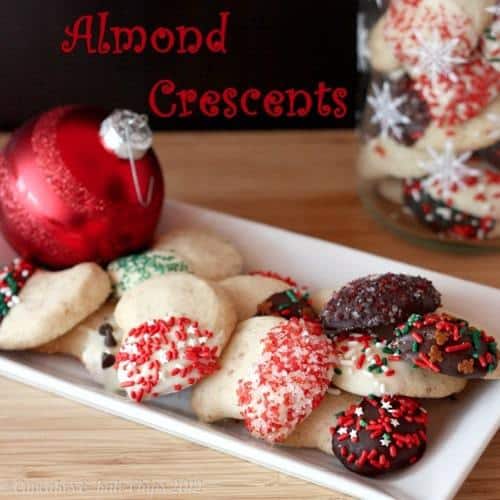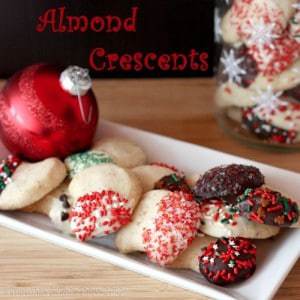 The plan for next week is Gift Giving Week, because to me, food is love – preparing food for this I love is the way I show my love. Again, this plan is subject to the whims of pregnancy, the disposition of a two-year-old, and the craziness of the holiday season:
Sunday – Cranberry Sparkler Mocktail for #SundaySupper
Monday – Snowballs for my Mom on Mama Mondays
Tuesday – Corn Pudding for my family
Wednesday – What's in the Lunchbox Wednesday. Also, if my second attempt at an experiment works out well, I may join the Improv Challenge again!
Thursday – Snickerdoodles for Dad
Friday – Friday Fun! and Recipe ReDux – Gadget Gifts and Browned Butter Whipped Butternut Squash.
Don't forget to head over to my Facebook page for Foodie Faves Friday, where all of my foodie friends share their favorite recipes that they posted this past week. I'd love for you to share too – either your favorite from your own blog, or the best thing you found or made this week.