This post may contain affiliate links. Read my disclosure policy.
Hi, it's The Bug, and it's time for some Friday Fun! But this week is a little different. Yes, it's Friday, but this week there's not Top 5, no Week in Review, no Favorite Pins. That'll be back next week. Mommy just wants me to tell you all about her trip to Miami for the BlogHer Food 2014 conference ad give you a chance to win some yummy snacks (trust me, I know they are yummy). She does want to apologize for the lameness of her unedited iPhone photos.
Besides the snacks, though, I don't what's so FUN about Friday Fun this week. I mean, since Daddy needed Nana and Aunt A here to help him out, I had to sleep like this…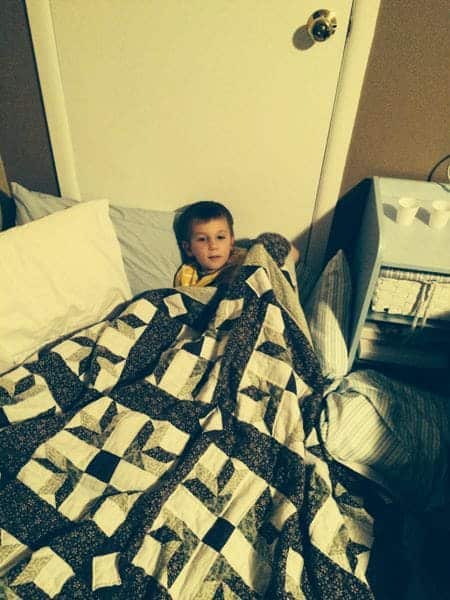 Awesome, right?! I did get to be Daddy's roommate, though, while Mommy was sharing her room with this nice lady, Lauren. I hear she eats a lot of healthy stuff, but still makes her boys chocolate and peanut butter treats.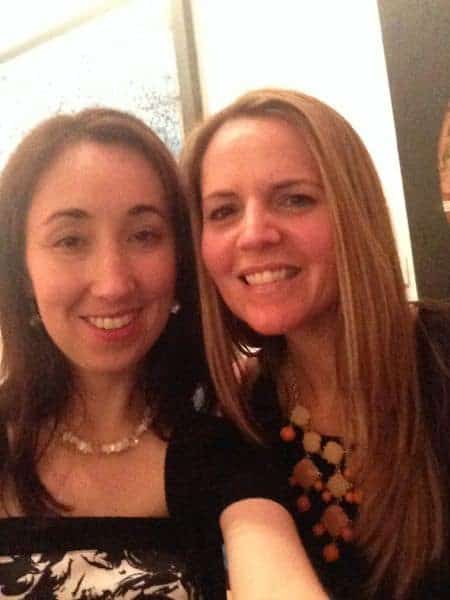 Although I guess things didn't start out so great for Mommy, since she had to land in a tornado warning and had to go out in downpours. But at least she arrived on time, which was better than a lot of other people.
Although she says this was the only Miami Sunset she saw the first night. I'm not sure what that means…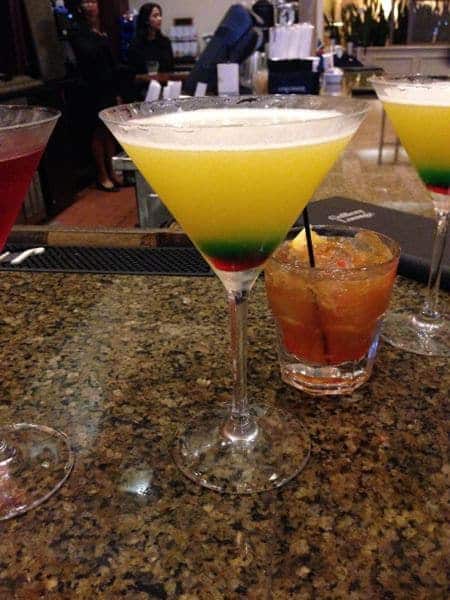 Then she got to eat some yummy appetizers and meet her Sunday Supper friends, including Isabel, Liz, and Alice, plus Martha, Christie and a lot of other nice people at the Florida Beef Girls Gone Grilling event. My little brother would be jealous of all of that meat!
And once the nasty storms went away, it was a nice night. Especially since she got to meet Jenny and Amanda, too!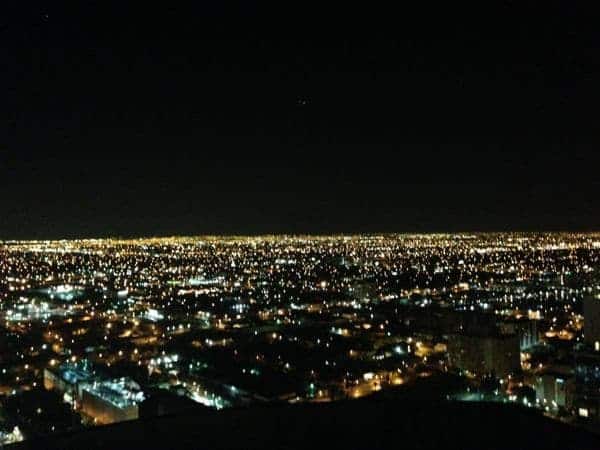 By the next morning, she said she was getting down to business, learning more about what brands will pay for and what they are looking for from bloggers in terms of engagement. She did some writing exercises, and she says she would love be be a better writer, and might be able to practice a little more if my little brother and I didn't wake up so early. She said Julie Ross Godar's Writing workshop was probably her favorite session. Then apparently there was more eating and drinking, with spice from McCormick, swag from Wisconsin Cheese, and sweets from Swerve…
And some silly girl stuff with friends like Anna and Lisa at the Duda Farms party…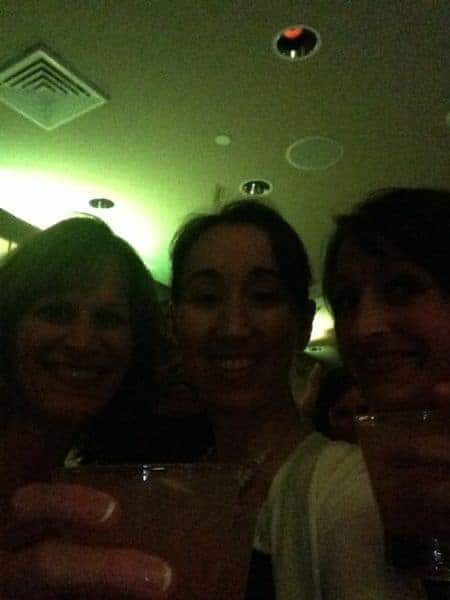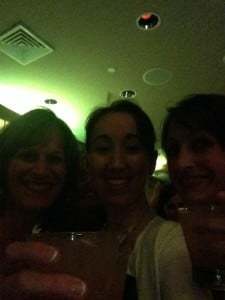 After fueling up with a Jamba Juice breakfast, Day 2 was all about building communities on Pinterest and Facebook (and some top secret photography tips from Amanda).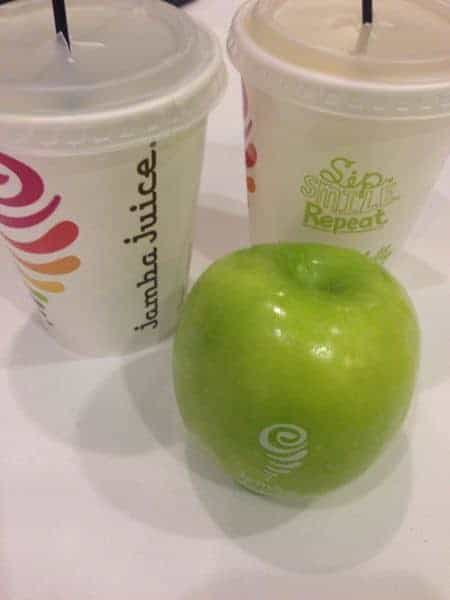 But then it was an afternoon to soak in the sights of Miami, including a classic Cuban lunch…
And some strolling on South Beach…
Finally ending a crazy couple of days be celebrating old/new friendships and connections…
I think she had more fun…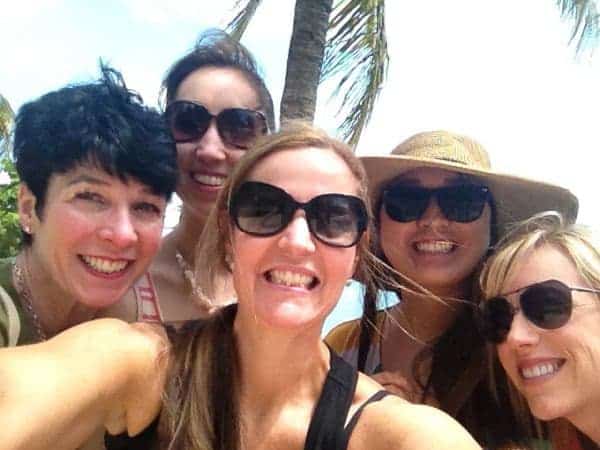 Buuut, we got to go to the carnival, and I got to ride on the roller coaster…
So there's that! Plus she came home with lots and lots of snacks, including some bars and crackers and trail mixes from CVS. Here are some in my lunchbox…
Gold Emblem Abound is a new line of affordable, great tasting, and healthier snacks that will be available exclusively at CVS/pharmacy stores across the U.S. starting on June 20. But she and CVS are giving YOU the chance to win an assortment of Gold Emblem Abound Snacks. You have til next Friday, May 30th to enter, and the giveaway is open to U.S. residents 18 and over.
Disclaimer: CVS provided samples of Gold Emblem Abound Snacks to sample and give away to a reader. I was under no obligation to write this post, and, as always, all opinions are my own.
a Rafflecopter giveaway