This post may contain affiliate links. Read my disclosure policy.
I am having what I think is a "You know you're a foodie/food blogger when…" moment. It is 5:30 am, I haven't been able to sleep, so I got up, made myself some gourmet oatmeal, began finishing up this blog post, started editing photos, and put on Sweet Genius which I recorded last night on my DVR.
Other than the fact that I am exhausted after a couple of nights of not sleeping well, this is not really such a bad thing, since this afternoon, I will be busy making sauce for the World's Best Lasagna. I can't vouch that it is actually the world's best – I am sure there are many Italian grandma's who would disagree wholeheartedly. That is just the name of the recipe. But everyone I have made it for has loved it. I pretty much follow the recipe to the letter, except I use turkey sausage. This time part of it is for a family of a mom from the mommy group at my church who recently had a new baby. The rest is for my dad and The Bug, because he will be babysitting on Saturday. The Hubby will get leftovers on Sunday, and I'll be making myself an eggplant version, so that it is gluten-free.
It's been a quiet week. I spent last weekend doing things around the house and cooking a lot. I once again had my four generations for dinner. I am working on writing and editing some amazing recipes from that night. We had a delicious dinner, and I can't wait to share all of the parts of the meal with you.
I am so excited for a fun Saturday, though! As I said, Dad is babysitting The Bug so that The Hubby and I can go to the Rutgers University Spring Football Practice Game, and out to dinner to celebrate our friend's 50th birthday. We are going to Catherine Lombardi in New Brunswick, a place I have wanted to try for ages. I'll be sure to tell you all about it.
OK, here is what you are all looking for – what I have been checking out this week: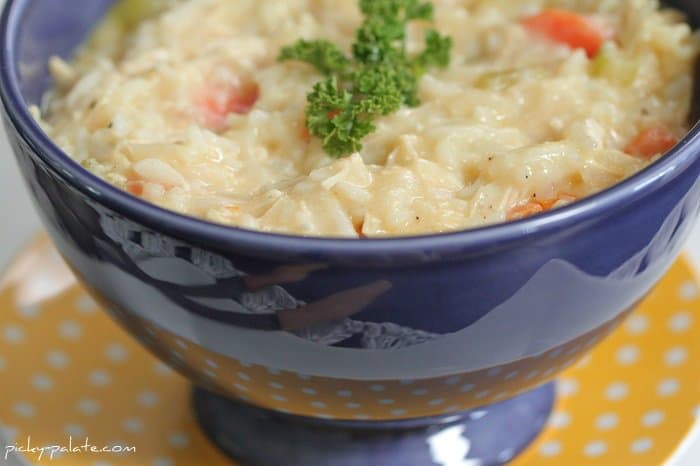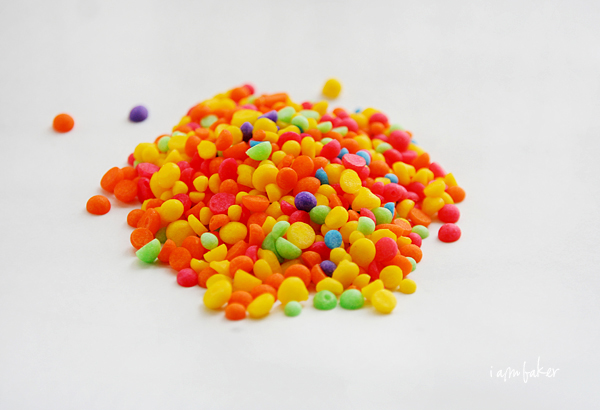 I'll be pretty busy this week with preparations for The Bug's birthday party. Hopefully I'll still get some new recipes out to you, though. And I can't wait to share photos of my boy and all the festivities.
And here is the weekly question:
What are your plans for the weekend? Cooking up anything special?
Enjoy!