This post may contain affiliate links. Read my disclosure policy.
It is Friday the 13th! Cue the scary slasher movie music. Hmm, maybe I should hit up Redbox for a DVD to watch with The Hubby tonight. The Yankees have a day game, so no baseball to watch tonight (I am not a baseball fan, I am a Yankees fan – if they are not playing, I am not watching baseball). I have never been a scary movie fan though. Maybe The Muppets? After a heady, introspective week that led to me writing about Clarity, Balance, and Mindfulness, it is time for a little Friday Fun!!!!
That bread I told you I was working on last week – YUM!!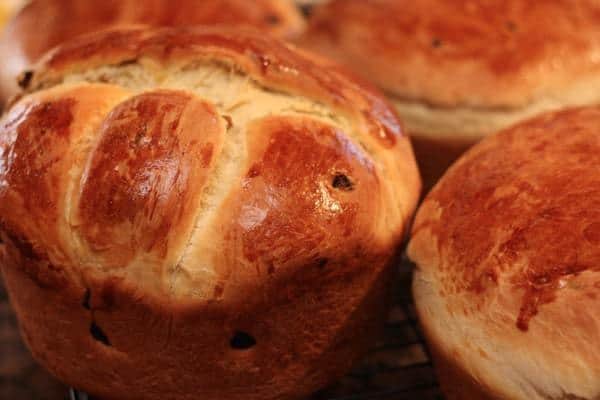 How cute is my family, all dressed in out Easter best?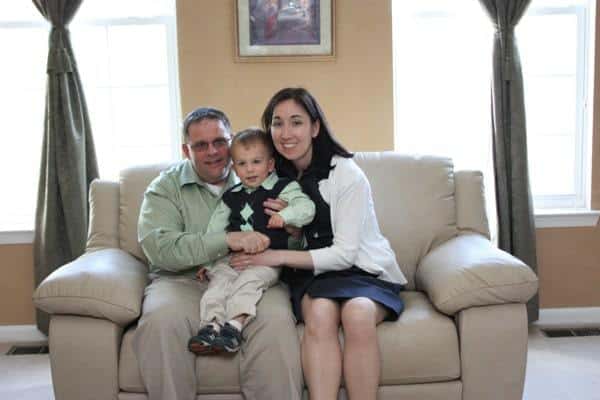 Yeah, but three seconds later, this is what we looked like.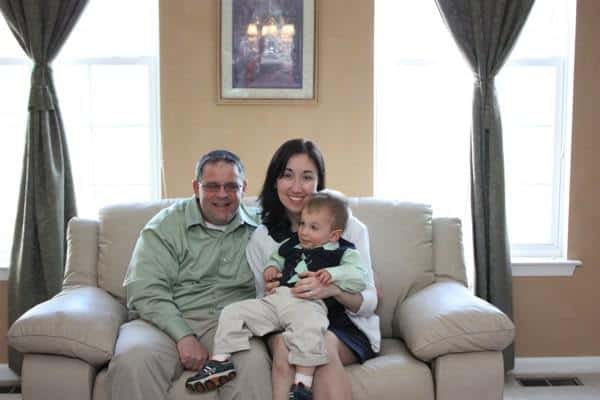 The Bug had a great time looking for eggs.
Well, mostly counting the eggs.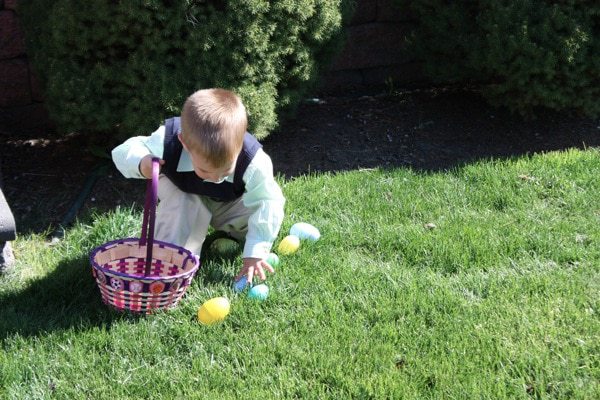 Until he decided he was done, and chucked his basket across the lawn.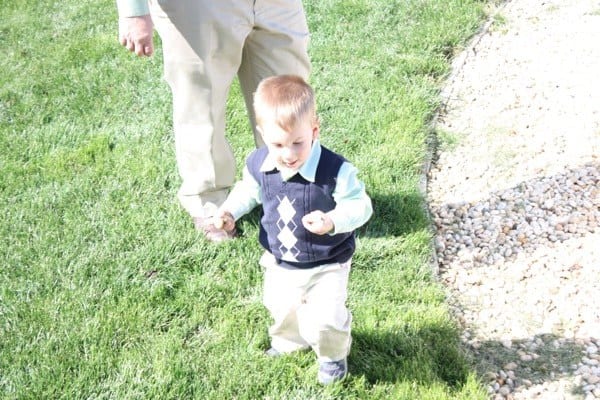 Then he counted rocks.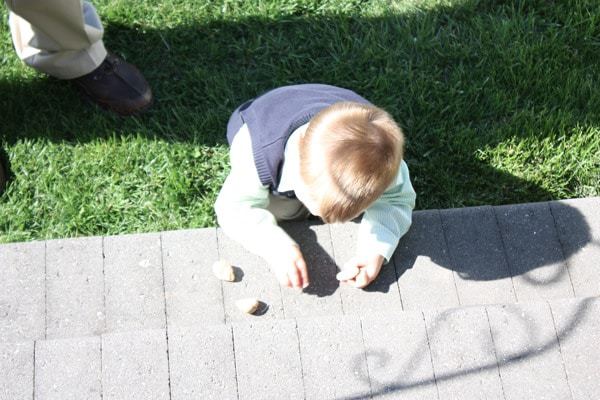 Counting is a big things for him these days. It doesn't matter how many things there actually are, he always counts to 11. Sometimes starting at 5. But whatever – he's not even 2.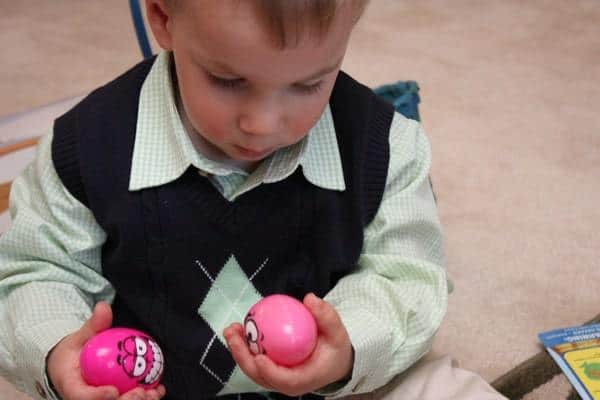 Not to be too serious, but I really did spend my week focusing on the three topics I blogged about, especially Balance. Other than writing those posts, which was actually quite therapeutic, I took a bit of a step back from the blogging world for the week. I did lots of laundry after the family left from the holiday weekend. The mornings that The Bug didn't go to pre-school, we built Brio train tracks, played with cars, played games on the Sesame Street website, went to a birthday party at a park, and watched the birds in the backyard. I got in my workouts – one morning at the gym, a couple of times on the elliptical, and a few walks. And I am trying to squeeze in my jumping jacks when I remember. I also tried Burpees for the first time this morning – yowie zowie!
Here are some things I was checking out out this week: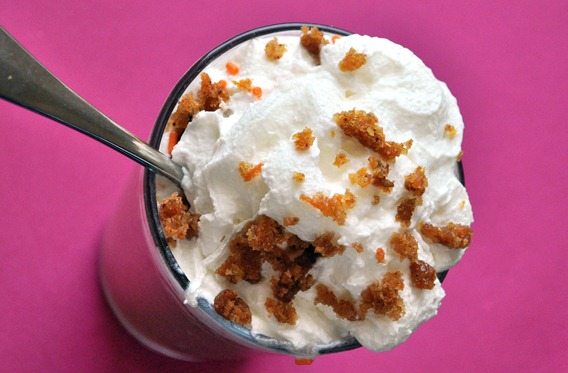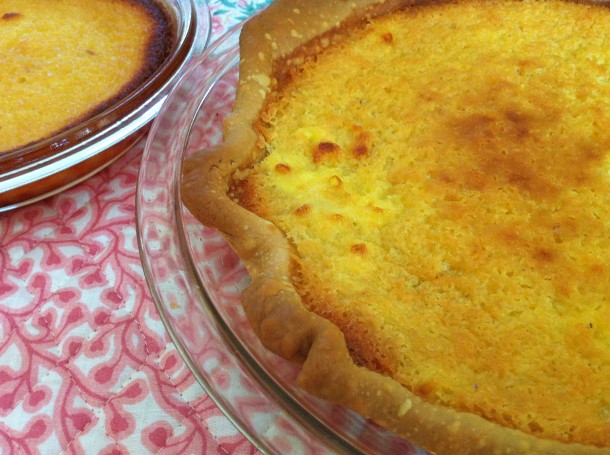 So excited for Saturday. The Hubby, The Bug, and I are heading "down the shore" for the day. If you are from New Jersey, you know that we rarely say "to the beach" or "to the shore". We go "down the shore". Even my super-gramatically-correct friend Kara, who usually drives due east when she wants to see the sand and surf, says it, so that makes it totally acceptable. The Hubby wants to stop at a store to check out some fishing kayaks, then we will get an early dinner, play some games, ride some rides, and get ice cream. But I will try to hold myself to a small, as I continue to practice Mindfulness. Hopefully I'll have some fun things to share.
I was going to join the cauliflower pizza crust craze tonight, but I think we are going to go out. So I guess that will wait till Monday. Sunday looks like it may be a nice warm day, and The Hubby is home to help cook, so that makes it a perfect night for steaks on the grill.
Have an awesome weekend!
Remember, if you like what you see here, I'd love for you to subscribe to updates by email, "Like" me on Facebook, or follow me on Twitter. And tell your friends…
And here is the weekly question:
What are your plans for the weekend? Cooking up anything special?
Enjoy!