This post may contain affiliate links. Read my disclosure policy.
Hi! It's time for Friday Fun! And guess whoooo…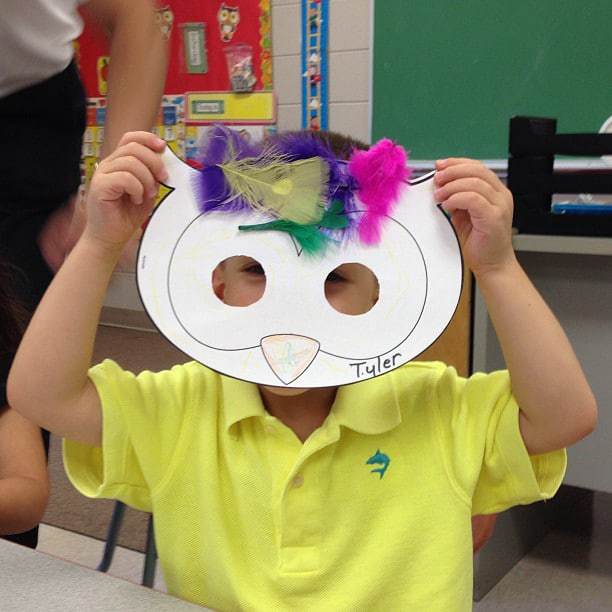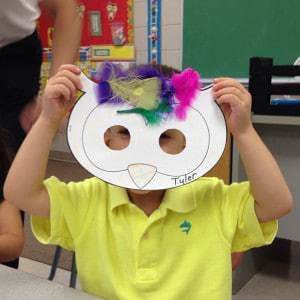 Yep, it's me, The Bug, and I started Pre-K 3 this week…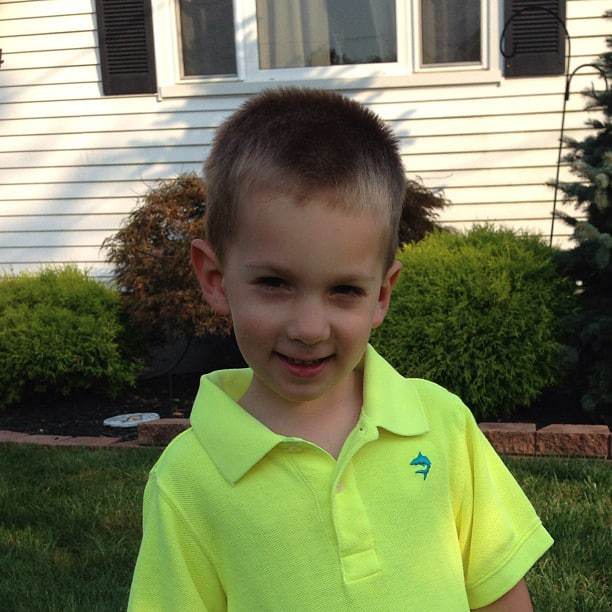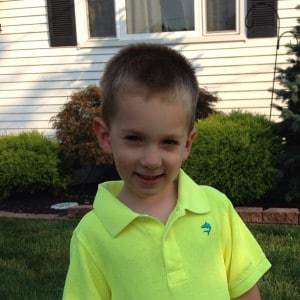 I also had to go for bloodwork (next week is NOT gonna be fun) and get new shoes. See the sticker evidence…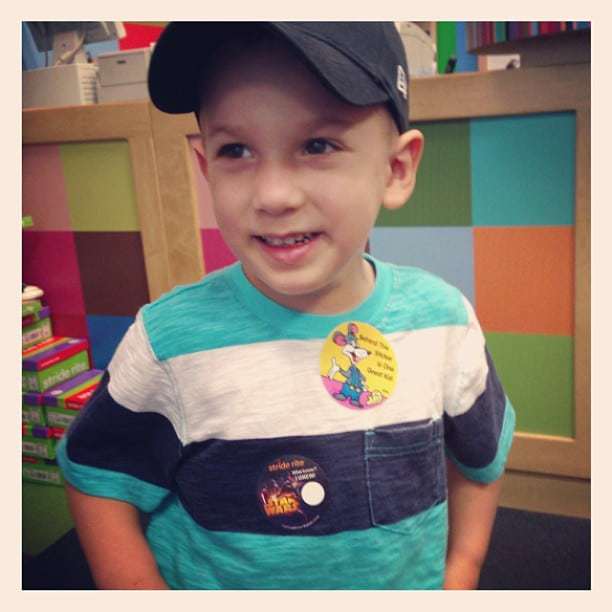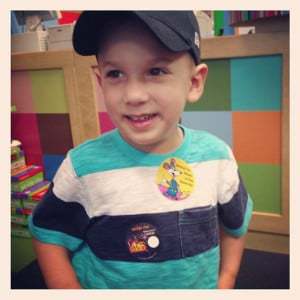 And I got put to work in the kitchen…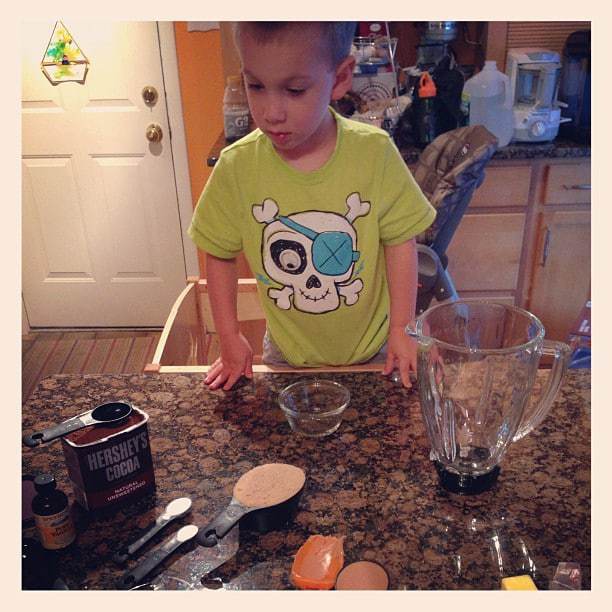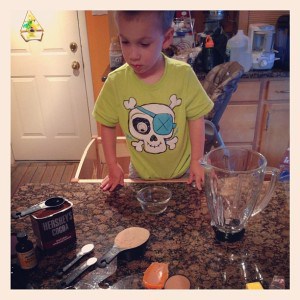 All this guy did was lay around and chew on things…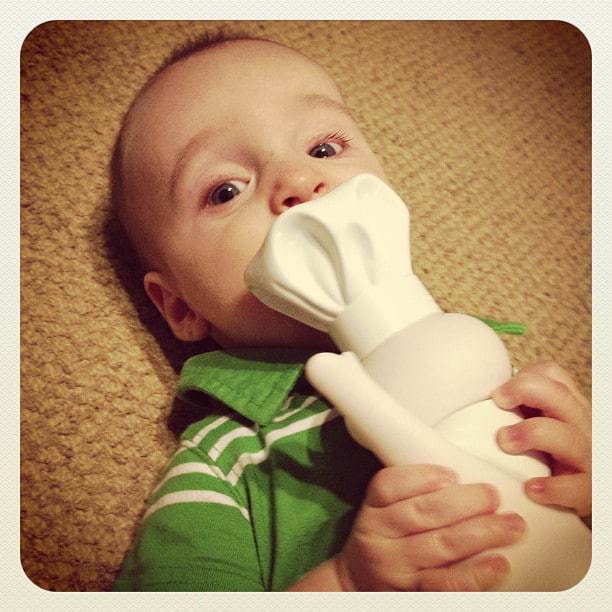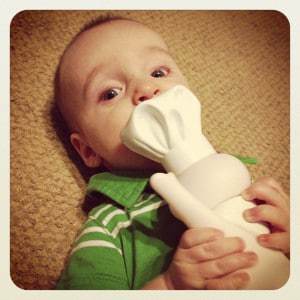 But at least I got cupcakes out of the deal. All he got was a rubber dough boy.
Anyways, Mommy asked me to remind you about the big KitchenAid Mixer and $100 Target Gift Card giveaway.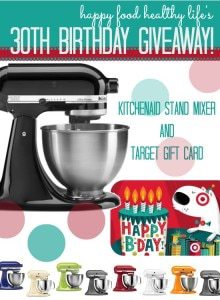 Plus you can also win a Cuisinart Baby Food Maker and a North Face Backpack. So much cool stuff! Or so she tells me.
Also, make sure you follow her on bloglovin', or enter your email address in that box on the right, so that you never miss any photos of me new recipes, reviews, and giveaways that are coming up.
OK, Mommy's turn…
It's this week's "Somethings" – Pumpkin Edition
(find these and more on my Pumpkin Obsession Pinterest Board)
Something I love and made this week – Hawaiian Scrambled Eggs from ME (but I used avocado instead of ham) – I think I make these wayy too much. (on my Yummy Eats from Cupcakes & Kale Chips Board)
Something I love and will probably never make – Chocolate Covered Pumpkin Twinkies from Inside Bru Crew Life – I am in love with these but I just have a hard time bringing myself to buy these special shaped pans. But perhaps muffins…
Something I love and want to bake – Nutella Filled Pumpkin Spice Muffins from I Heart Eating  – speaking of muffins, yum!!
Something I love and want to cook – Spicy Pumpkin Soup with Chili Cream from Masala Herb – this just sounds so interesting!

Something I love and want someone to make for me – Homemade Pumpkin Spice Syrup from The Messy Baker – well, I could make it for myself, but it would be an awesome gift.
Something I love and want to put my own spin on – Pumpkin Cheesecake Dip from Something Swanky – I'm thinking a new version of one of my cookie dough dips.
What are your "Somethings"? Leave me some links in the comments!
And if you want to see more of my "Somethings", follow me on Pinterest.
Last week, the five most popular recipes were:
#5 – Buffalo Chicken Sloppy Sandwiches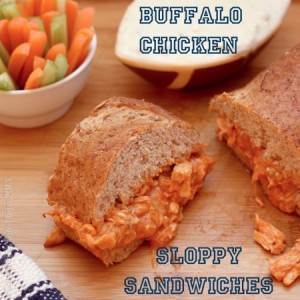 #4 – Red, White & Blue Greek Yogurt Cheesecake Dip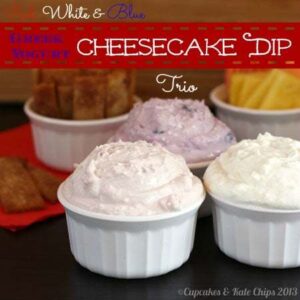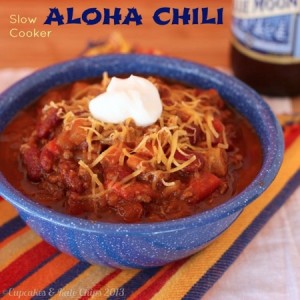 #2 – Bill's Chili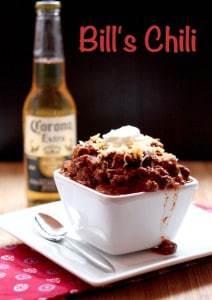 #1 – World's Best Lasagna
This week, well…
I explained why The Hubby is crazy, and it's not because I tried to pass off veggies as wings…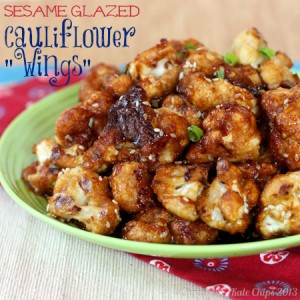 I told you why both of my boys are glad I have one of these and am giving you a chance to win one…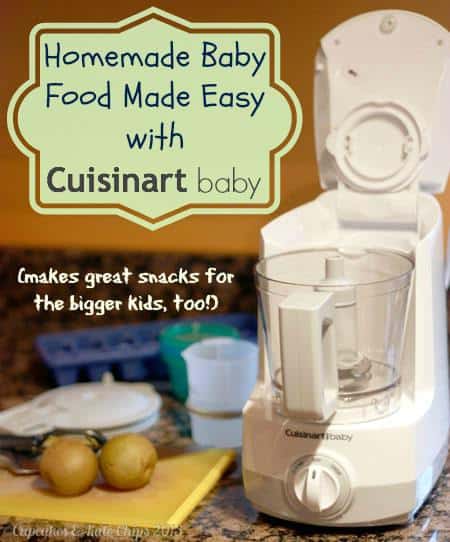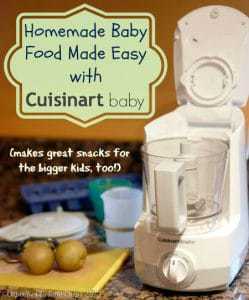 I made The Bug give me his cheesiest grin and am giving you a chance to win a North Face backpack…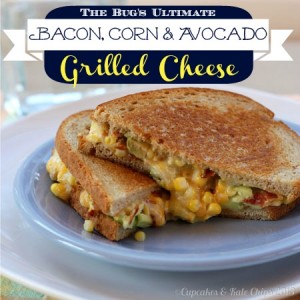 I went back, back, wayyyyyy back…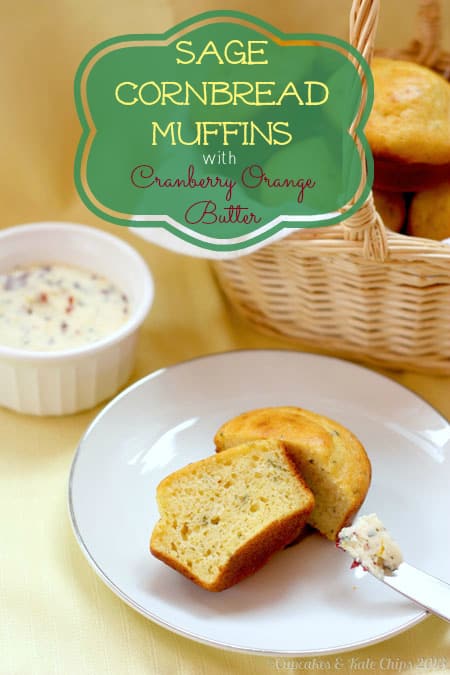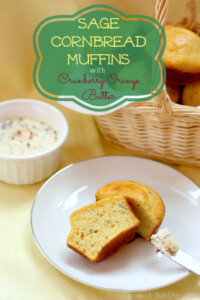 And I got a little funky all in the name of helping kids with cancer…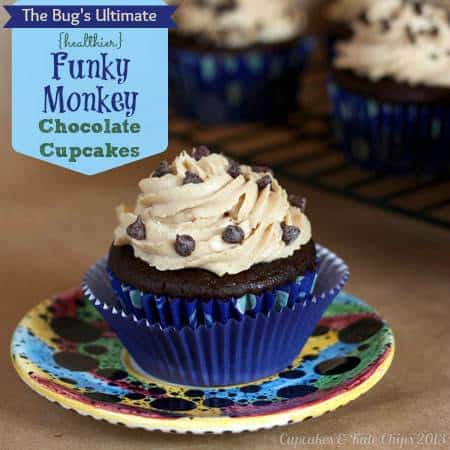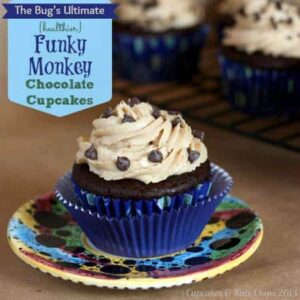 Next week it's all kinds of comfort foods:
Sunday – #SundaySupper is partnering with American Family Insurance to gather around the  #FamilyDinnerTable with some of our favorite childhood recipes.
Monday – Mama Monday, and I'm a star…sort of.
Tuesday – Debating two different recipes. We'll see.
Wednesday – What's in the Lunchbox Wednesday
Thursday – Improv Challenge Day, and I am simplifying a comfort food classic.
Friday – Friday Fun!
Have an awesome weekend! As I said earlier, I'd love to see links to your "Somethings", so leave 'em in the comments!