This post may contain affiliate links. Read my disclosure policy.
Hi! It's The Bug, and it's time for some Friday Fun! Last Sunday Mommy and Daddy celebrated their 7th Anniversary…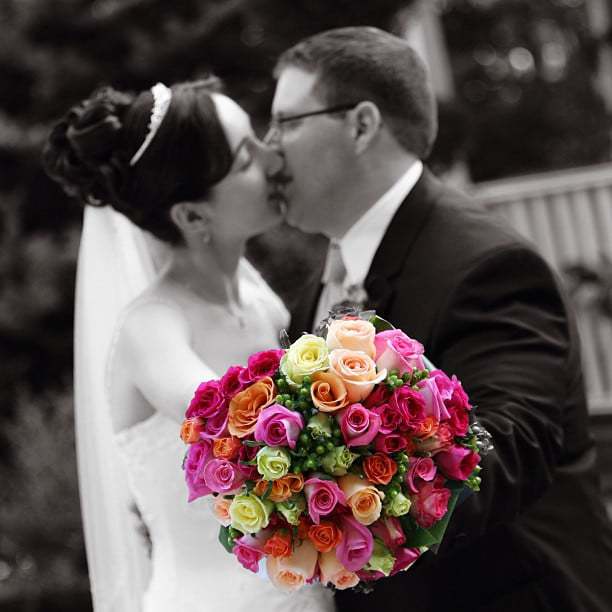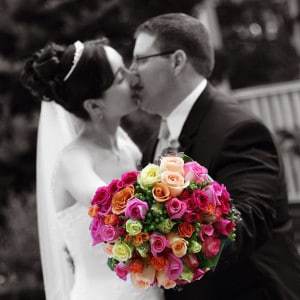 You can't see us, but Baby Brudder and I are here celebrating, too…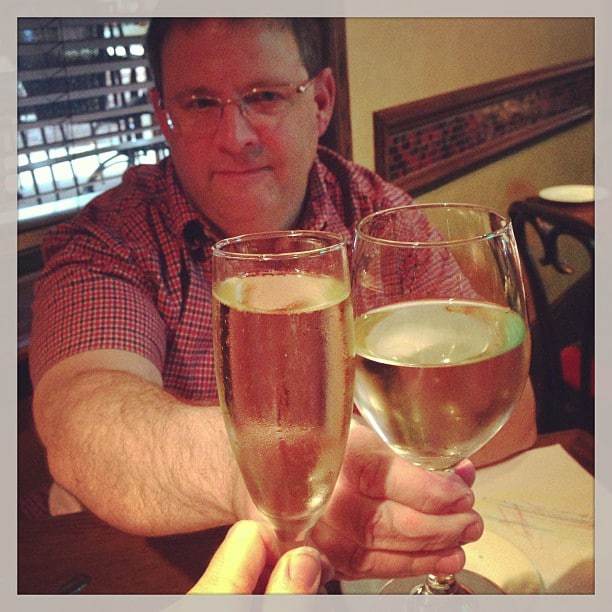 See, here we are, one big, happy family…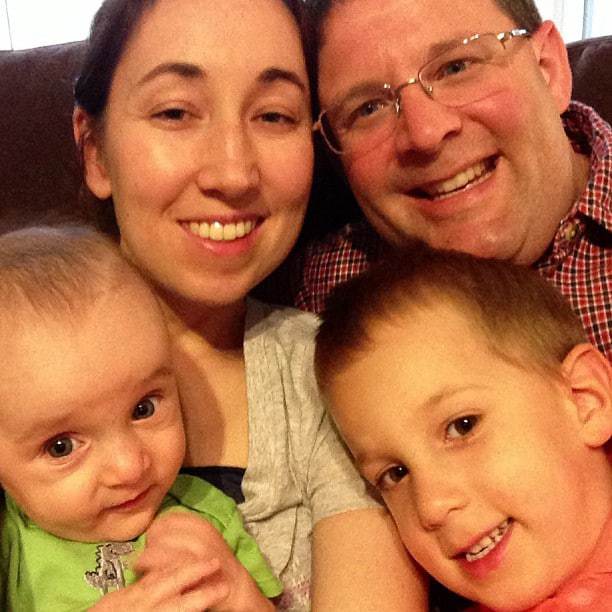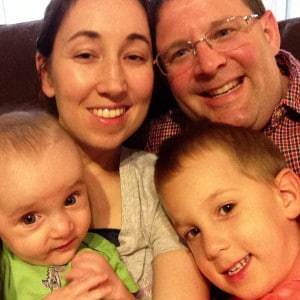 Though Mommy wasn't too happy with me since I spent much of the week torturing Baby Brudder…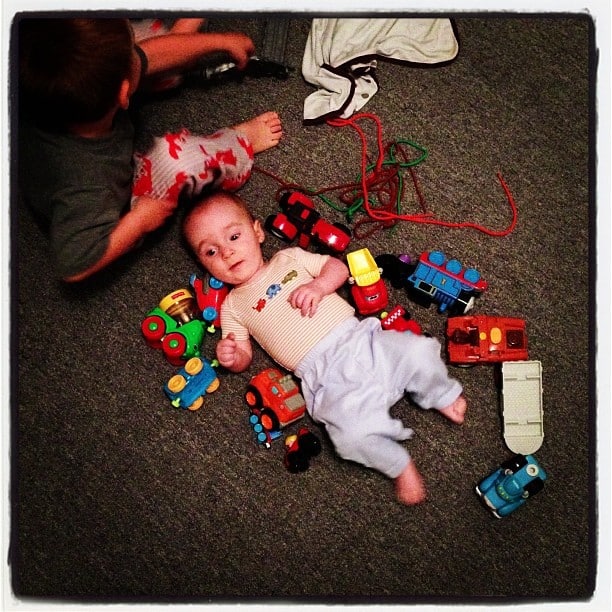 I guess I really should be nicer, since she let me help her with recipe testing…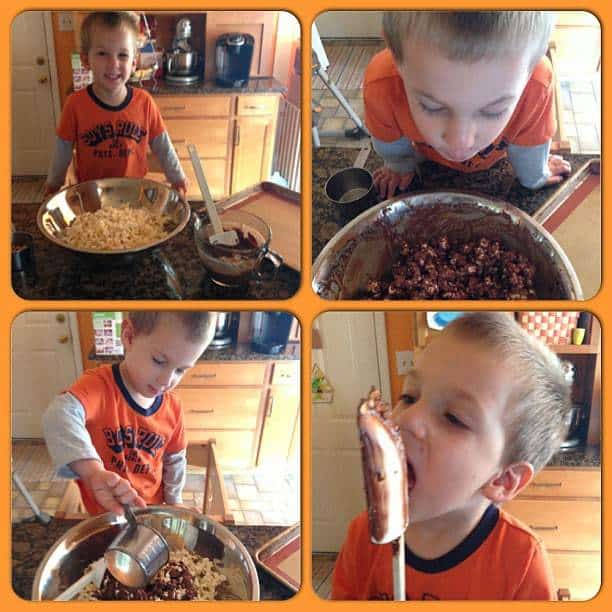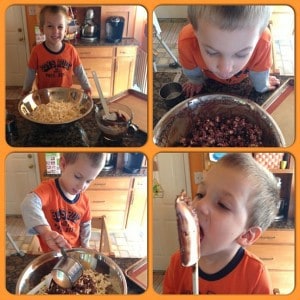 And then lets me lick the CHOCOLATE, since I LOVE ALL.THE.CHOCOLATE…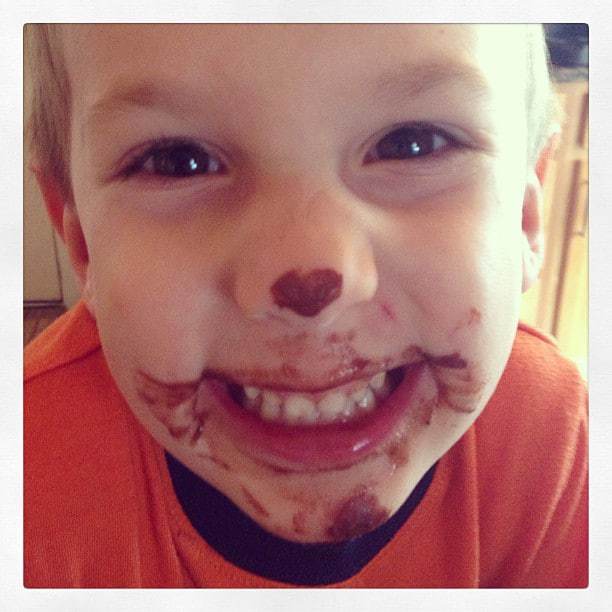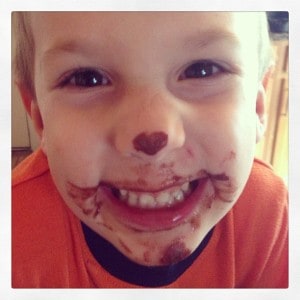 And really, this little guy isn't all that bad…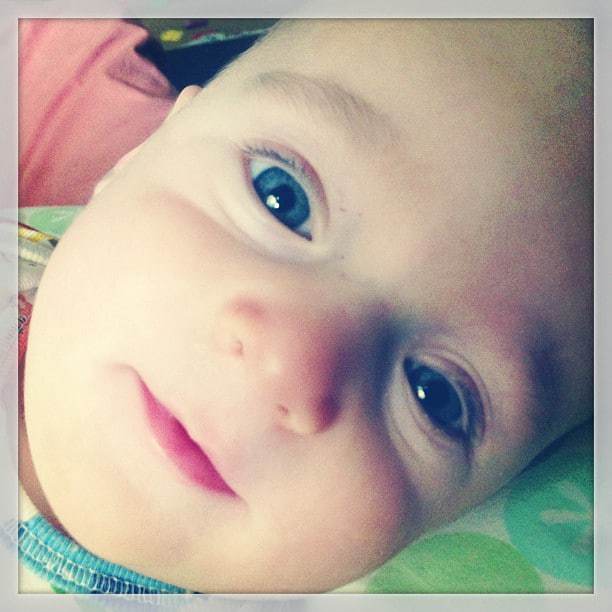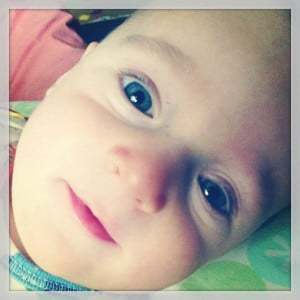 Plus he'll probably kick my butt one day!
Anyways, Mommy asked me to remind you about the #BackToSchoolWeek Giveaway. You can see all the prizes and enter HERE, or just use this Rafflecopter.
Also, make sure you follow her on bloglovin', or enter your email address in that box on the right, so that you never miss any photos of me new recipes, reviews, and giveaways that are coming up.
OK, Mommy's turn…
Something I love and made this week – A new spin on my Waldorf-ish Chicken Salad – can't wait to share this one! (on my Yummy Eats from Cupcakes & Kale Chips Board)
Something I love and will probably never make – Applesauce Pop Tarts from Crazy for Crust – because I've thought for years I'd make Pop Tarts and I never do. (from my Breakfast Inspiration Board)
Something I love and want to eat – Nutella Greek Yogurt Dip from The Kitchen is My Playground – umm, hello, Nutella! Mixing it with Greek yogurt and dipping fruit makes it totally healthy.! (on my Nutella Obsession Board)
Something I love and want someone to make for me – Coconut Tres Leches Layer Cake from Confessions of a Cookbook Queen – mmmmmmmmm! (on my Birthday Cakes Inspiration Board)
Something I love and want to put my own spin on – Chicken & Summer Vegetable Rice Casserole from Pink Parsley – I wanna try it with some fall veggies! (on my Dinner Inspiration Board)
What are your "Somethings"? Leave me some links in the comments!
And if you want to see more of my "Somethings", follow me on Pinterest.
Last week, the five most popular recipes were:
#5 – BBQ Shrimp, Broccoli & Cheesy Quinoa Bowls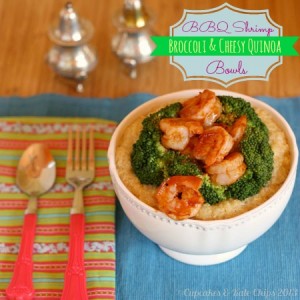 #4 – Salted Ripple Chip (No Machine) Ice Cream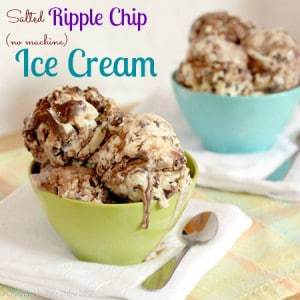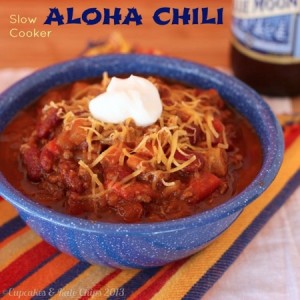 #2 – World's Best Lasagna
#1 –  Buffalo Chicken Sloppy Joes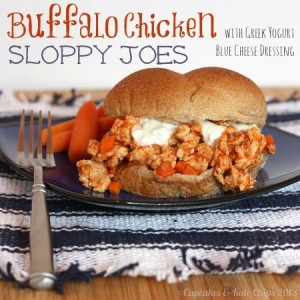 This week, well…
I kicked off #BackToSchoolWeek (hint hint – go HERE for Giveaways!!)…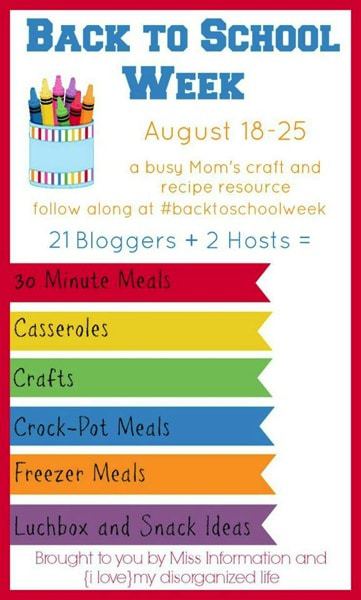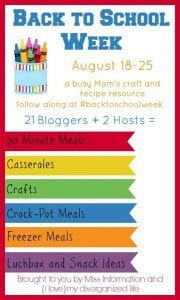 I admitted The Bug's horrible table manners…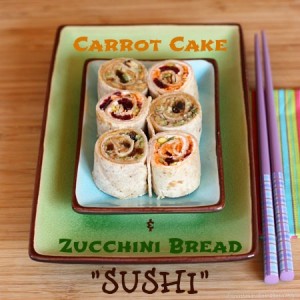 I shared one of my "back pocket meals"…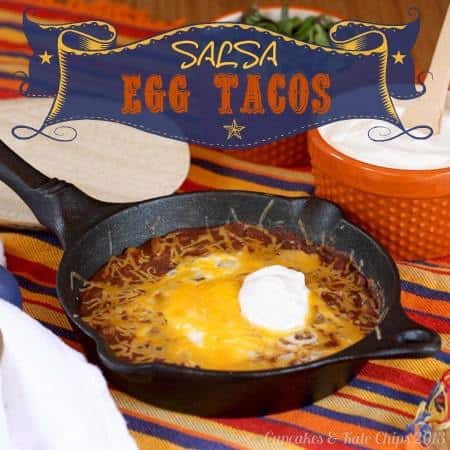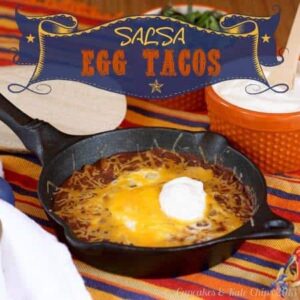 I gave you the deets on the PinChat and awesome prizes to wrap up #BackToSchoolWeek…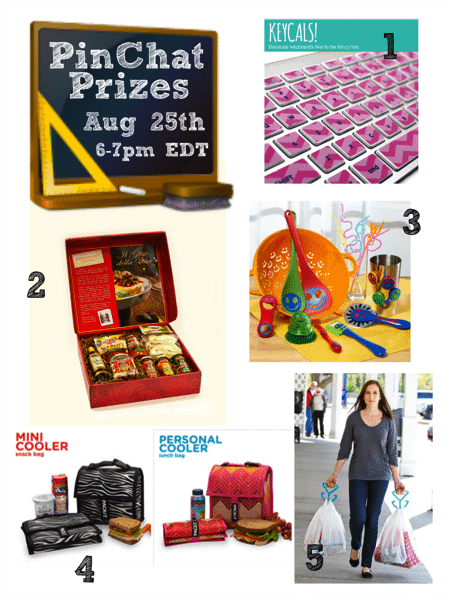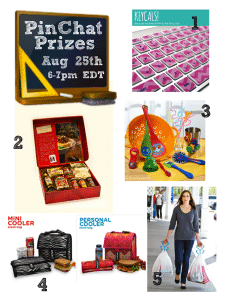 Made some snacks…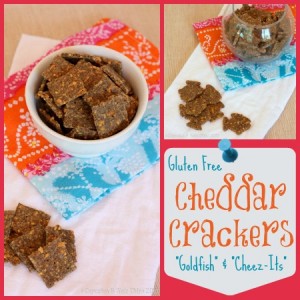 and had a MONSTER of a time guest posting at Southern Mom Cooks…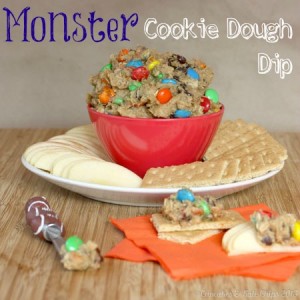 Next week is all about T-Fal and Cooking Planit:
Sunday – #SundaySupper will be making Global Street Food and I have a sweet treat and some memories. Plus I'll be kicking off my T-Fal Cookware Giveaway!
Monday – Mama Monday, and I'll tell you all about this awesome set of T-Fal I am giving away.
Tuesday – Part 1 of my Cooking Planit review with a good weekday meal.
Wednesday – What's in the Lunchbox Wednesday – Camp Edition
Thursday – Part 2 of my Cooking Planit Review with something a little fancier.
Friday – Friday Fun!
Have an awesome weekend! As I said earlier, I'd love to see links to your "Somethings", so leave 'em in the comments!