This post may contain affiliate links. Read my disclosure policy.
Hi, it's The Bug and it's time for some Friday Fun! Yeah, if sitting out in the cold…
Breaking your hand…
Watching TV on a box…
And eating dinner on another box are what you call fun…
What might be fun is putting this guy in a box…
Wonder if we'll find him by Christmas…
I mean, these have all been unpacked already…
Kidding! He was with me at Grandma's, where we ate too much junk food and watched too much TV…
I could get used to this whole moving into a new house thing.
If you want to see more cute photos of me and the little guy, plus whatever mommy is cooking up in the kitchen, check out her Instagram. And make sure you follow her on bloglovin', or enter your email address in that box at the top of the page, so that you never miss any new recipes, reviews, and giveaways that are coming up.
Plus, she has some really awesome friends who will be guest posting while we set up the new house, and an amazing giveaway to go along with it…
And she is looking for other people who make yummy food to contribute to Cupcakes & Kale Chips next year. Let her know if you are interested…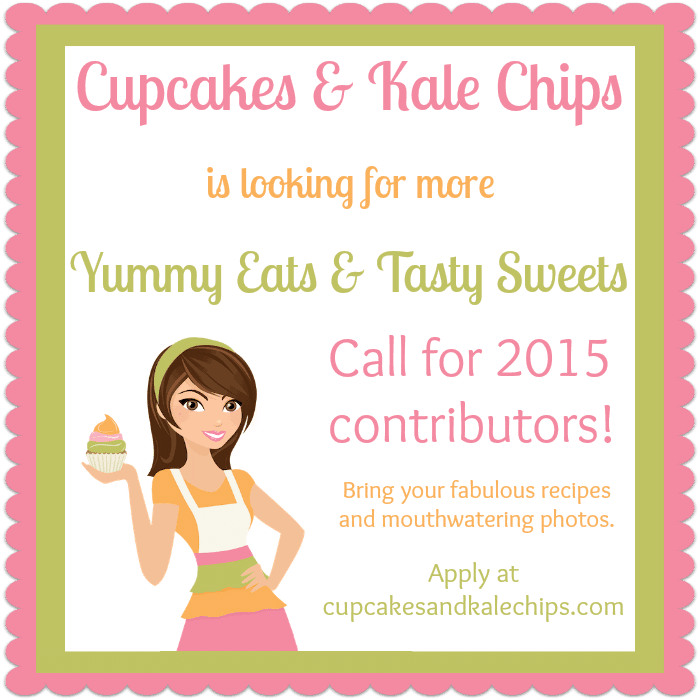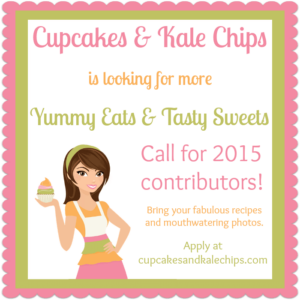 Now it's mom's turn…
Something I love and made recently – Corn Pudding – OK, technically mom made it, but I ate it! (on my Yummy Eats from Cupcakes & Kale Chips Board)
Something I love and and am just swooning over – Chocolate Peanut Butter Swirl Tart with Kettle Chip Crust from What's Gaby Cooking (on my Chocolate and Peanut Butter Obsession Board)
Something I love and want to bake – Gluten-Free Buttermilk Skillet Cornbread from Snixy Kitchen (on my Gluten-Free Baking Inspiration Board)
Something I love and want to drink – Cranberry Pomegranate Smoothie from Crunchy Creamy Sweet (on my Drinks & Smoothies Inspiration Board)
Something I love and want to cook – Healthy Sriracha and Honey Chicken Tenders from Bakeaholic Mama (on my Dinner Inspiration Board)

Something I love and want to snack on – Snickers Cheesecake Bars from Cravings of a Lunatic (on my OMG Food! Board)
What are your "Somethings"? Leave me some links in the comments!
And if you want to see more of my "Somethings", follow me on Pinterest.
So far for November, the five most popular recipes were:
#5 – Slow Cooker Apple Cider Pulled Chicken Sandwiches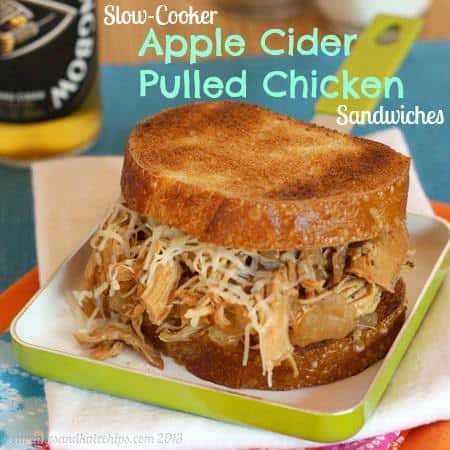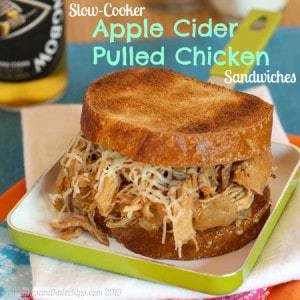 #4 – French Oni0n Soup au Gratin Stuffed Meatloaf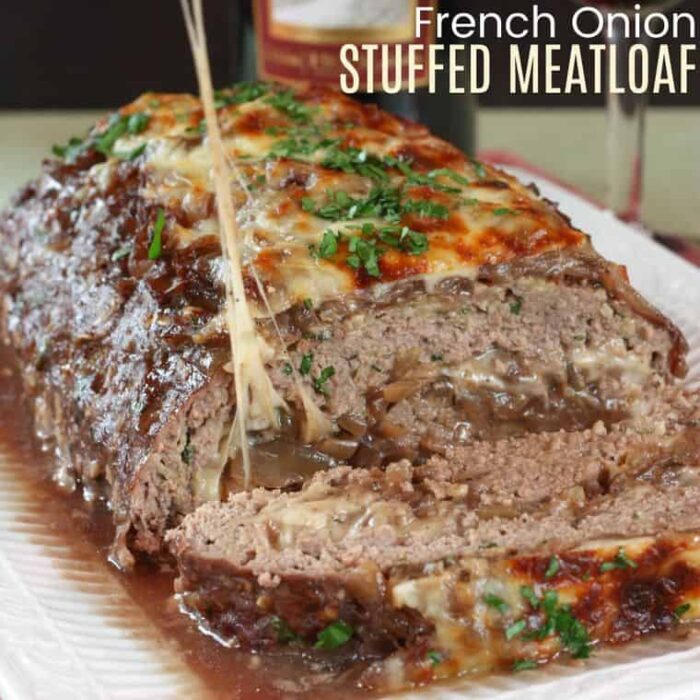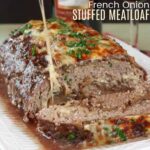 #3 – World's Best Lasagna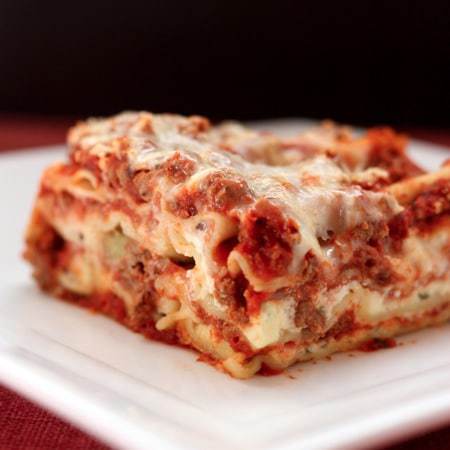 #2 – Corn Pudding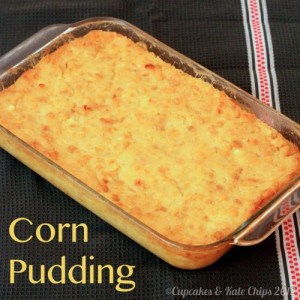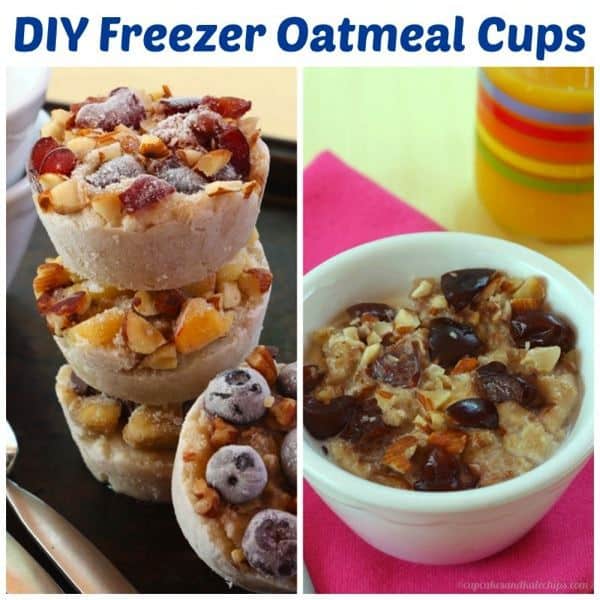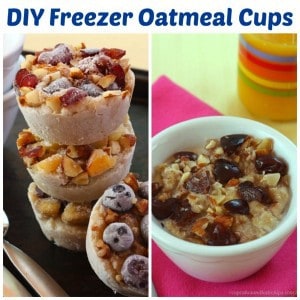 Have an awesome weekend! As I said earlier, I'd love to see links to your "Somethings", so leave 'em in the comments!
I had dinner remorse, but not from eating this…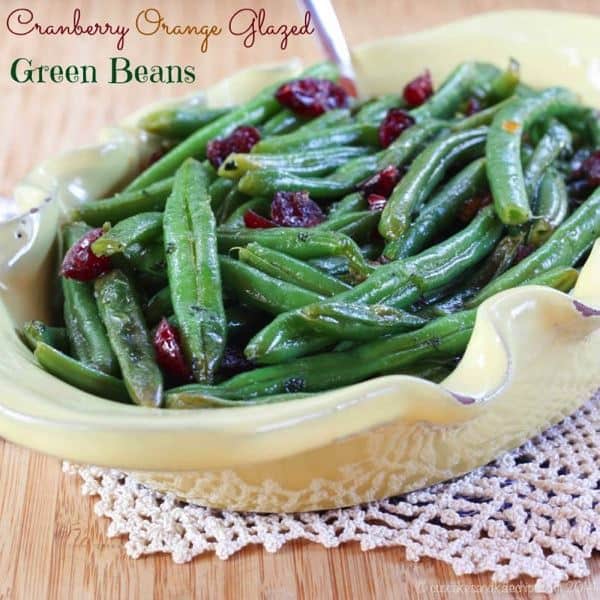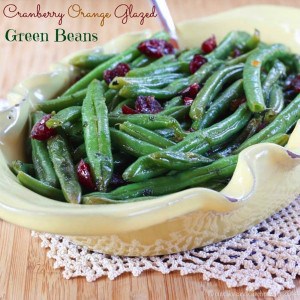 King Stuff is starting to voice his demands…
I told you about a cause near and dear to me…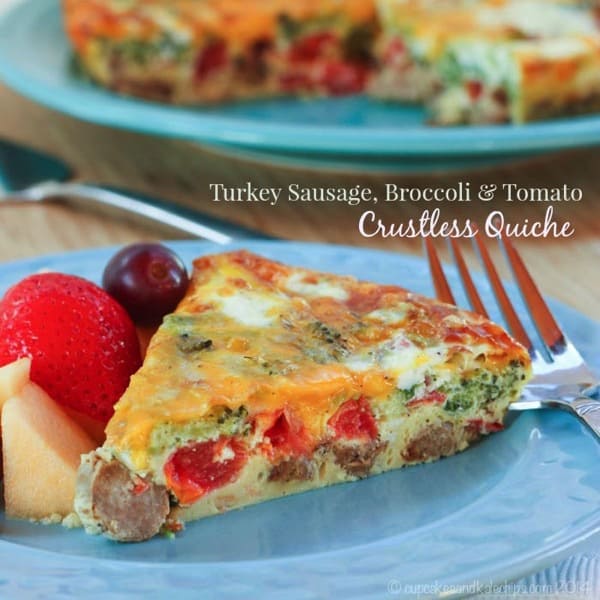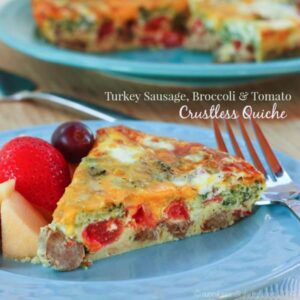 I brought a different fall ingredient into the spotlight with this roundup from Nancy…
I'm trying to spread a little comfort…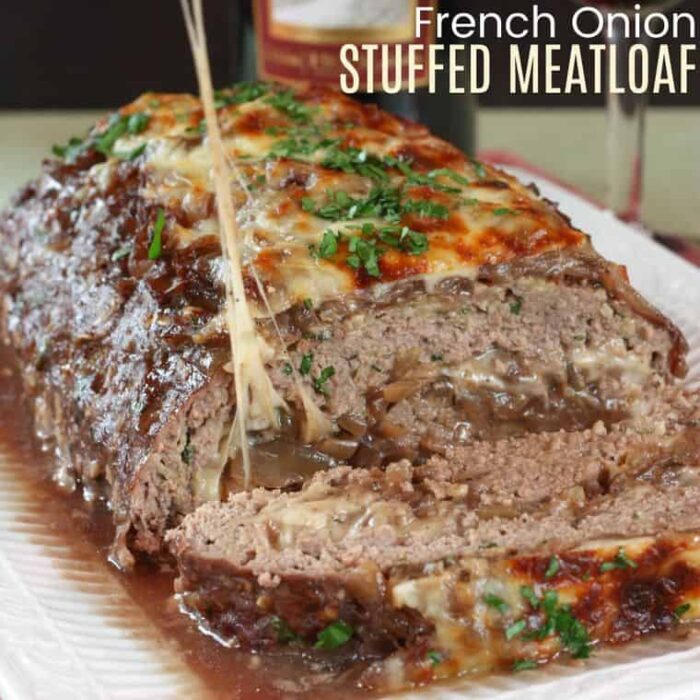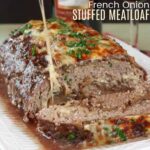 I had to clean out my freezer…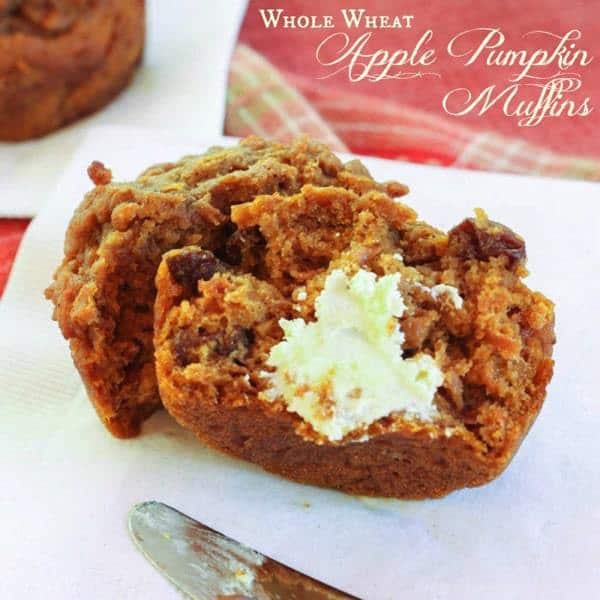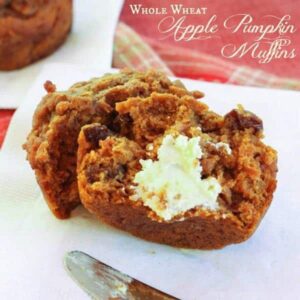 I'm thankful…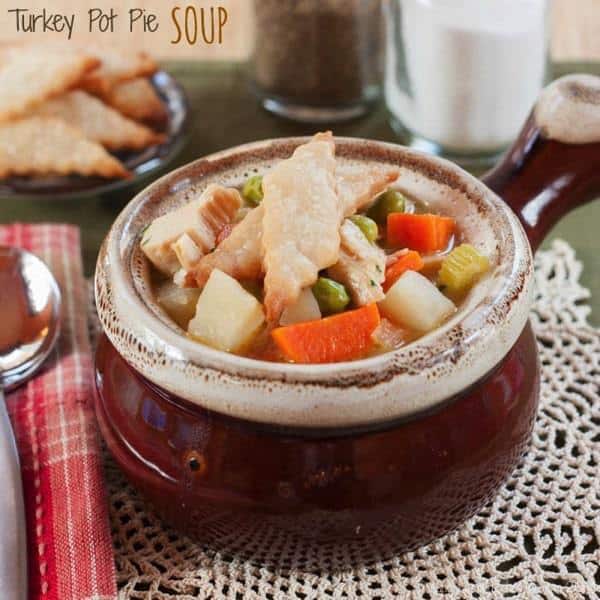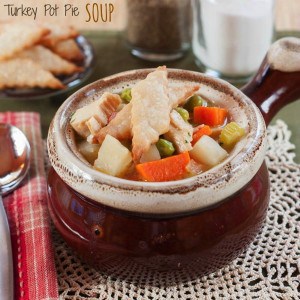 Joy gave us so many gluten free recipes that you'll have to remember for Christmas, now that Thanksgiving is over…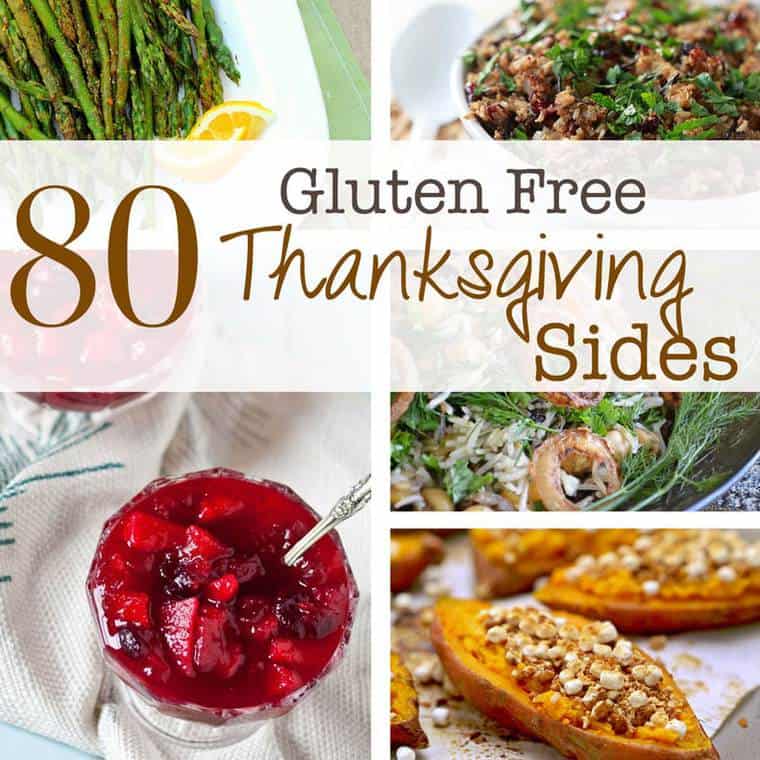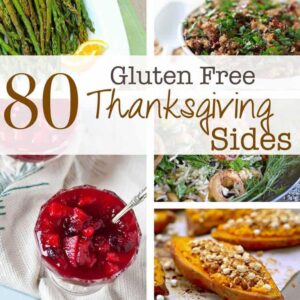 I'm a wannabe health-nut…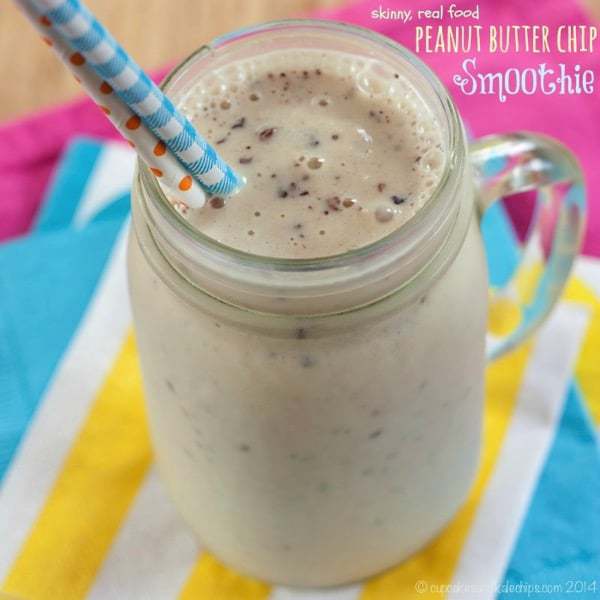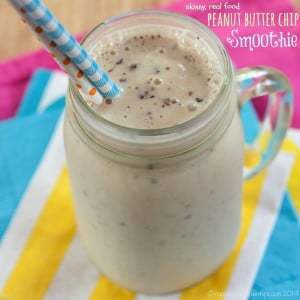 Moving day arrived…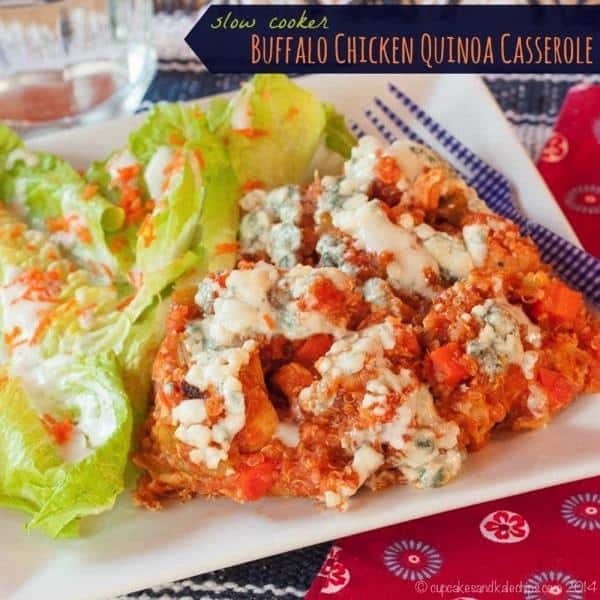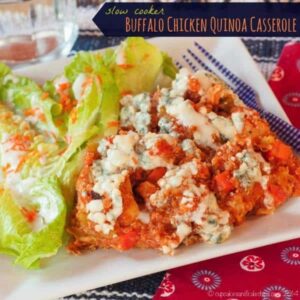 Jaime gave us some fabulous vegan recipes for all of your upcoming holiday gatherings…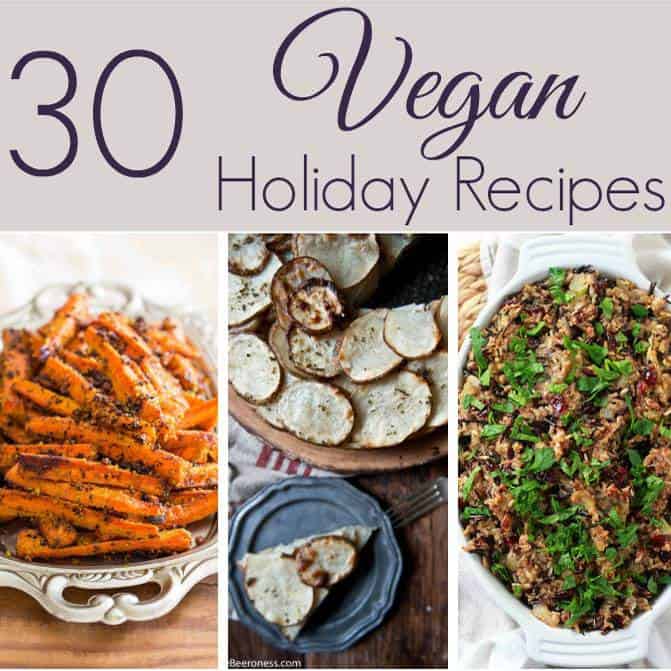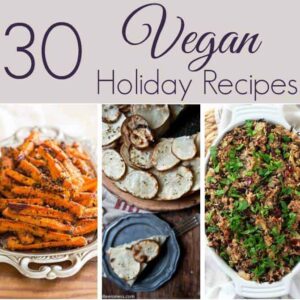 Leftovers made me nostalgic…
And I'm gonna be doing more gluten free baking…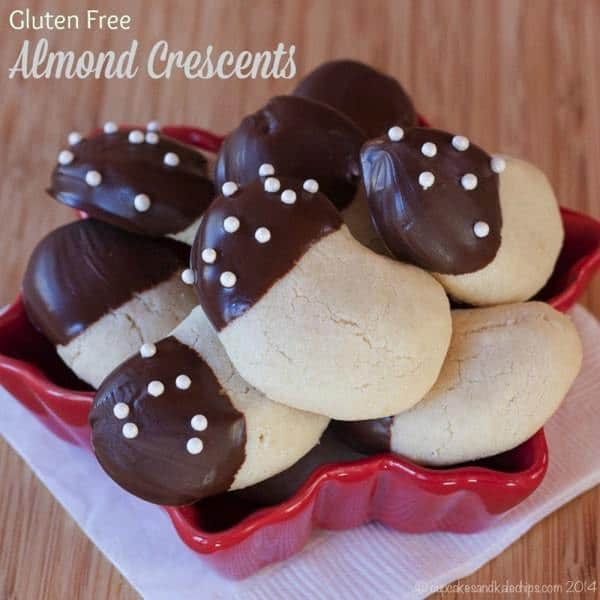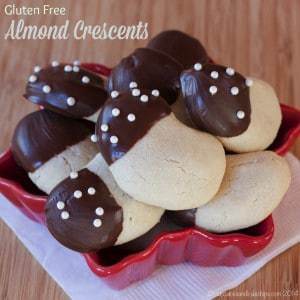 What have you been loving in November? And favorite recipes you've pinned or bookmarked?