This post may contain affiliate links. Read my disclosure policy.
Hi, it's The Bug, and it's time for some Friday Fun! And we're talking Superman-sized fun!!
Dragon-sized fun…
Slippy-slidey fun…
Wait, even better – laundry basket and bubble wrap fun!!!
But I don't know if anyone has as much fun as my brother when he is eating ketchup…
What a mess!
If you want to see more cute photos of me and the little guy, plus whatever mommy is cooking up in the kitchen, check out her Instagram. And make sure you follow her on bloglovin', or enter your email address in that box at the top of the page, so that you never miss any new recipes, reviews, and giveaways that are coming up.
Don't forget to sign up for Ziplist so you can save recipes from mommy and other bloggers and create shopping lists. She tells you all about it HERE.
Something I love and made recently – Pantry Greek Yogurt Ranch Dip (on my Yummy Eats from Cupcakes & Kale Chips Board)
Something I love and and am just swooning over – No-Bake Peanut Butter Chocolate Lasagna from Snappy Gourmet  (on my Chocolate and Peanut Butter Obsession Board)
Something I love and want to bake – Cinnamon Bun Cookies from A Few Shortcuts (on my Cookie Obsession Board)
Something I love and want to drink – Bloody Candy Apple Milkshake from Kailley's Kitchen  (on my OMG Food! Board)
Something I love and want to cook – Slow Cooker Sweet Potato, Chicken & Quinoa Soup from Chelsea's Messy Apron (on my Soup & Stew Inspiration Board)

Something I love and want to snack on – Pumpkin S'Mores Cups from Back for Seconds (on my Pumpkin Obsession Board)
What are your "Somethings"? Leave me some links in the comments!
And if you want to see more of my "Somethings", follow me on Pinterest.
The past two weeks, the five most popular recipes were:
#5 – Baked Cauli-Tots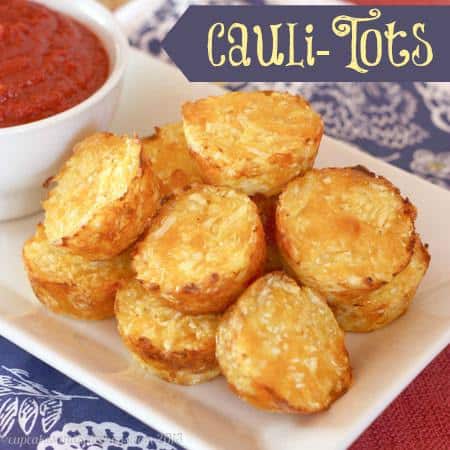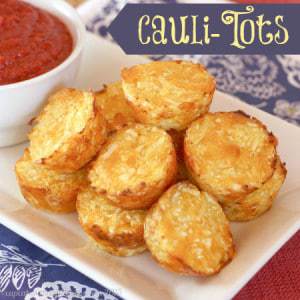 #4 – Slow Cooker Tomato Basil Pulled Chicken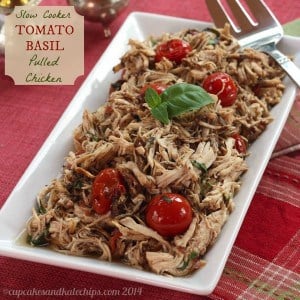 #3 – Homemade Ketchup
#2 – French Onion Soup au Gratin Stuffed Meatballs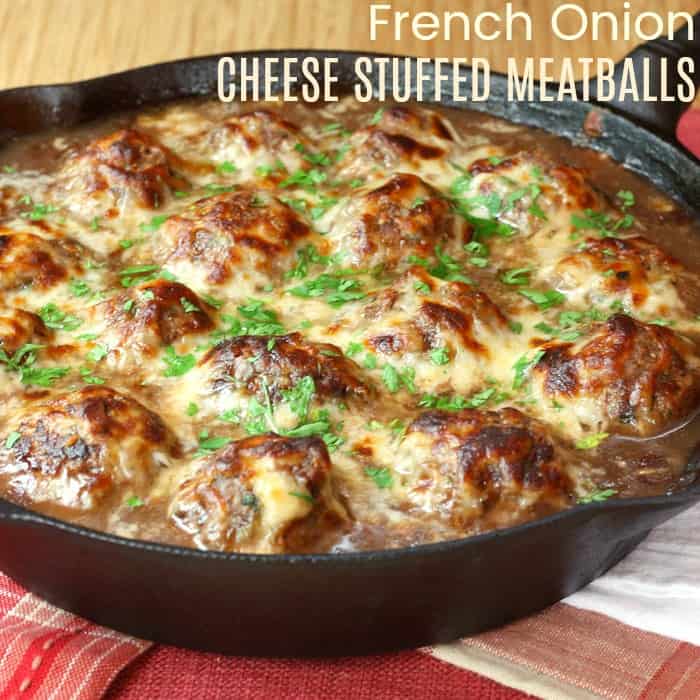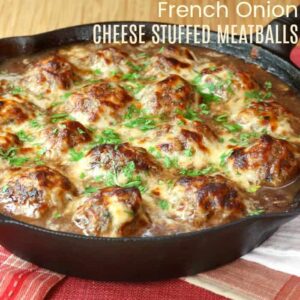 #1 –Slow Cooker Apple Cider Pulled Chicken Sandwiches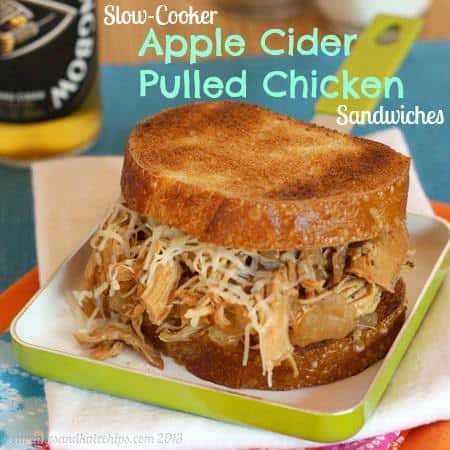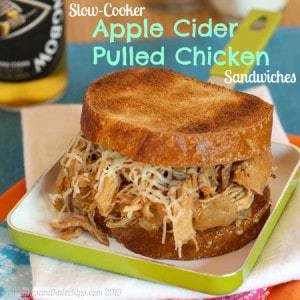 The past two weeks, well…
I told you about our tomato jungle…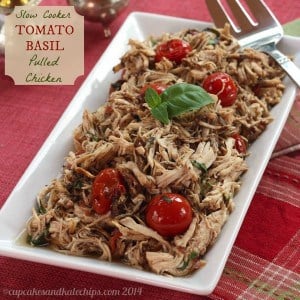 I LOVE my new slow cooker…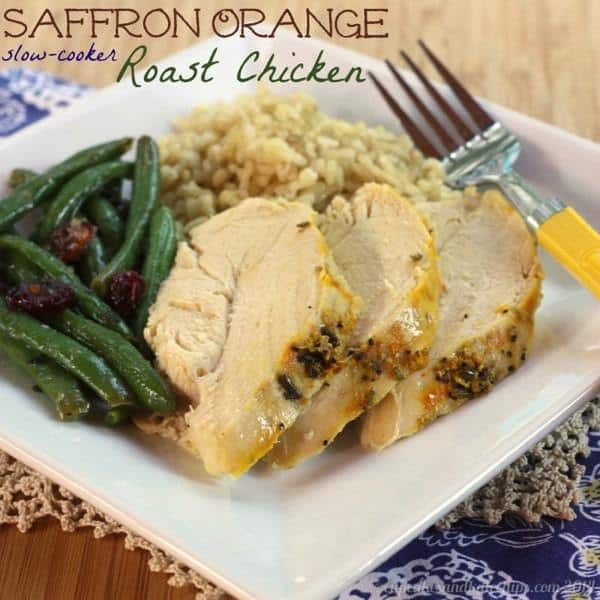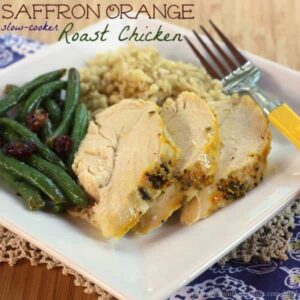 I told you the 9735207th reason why I think people are insane…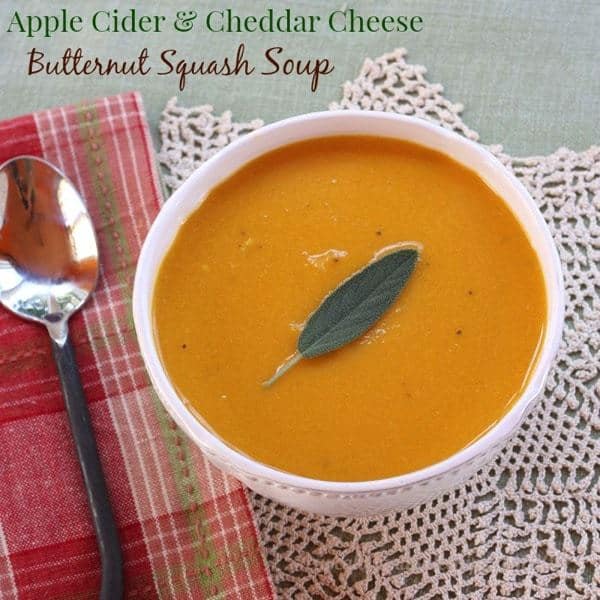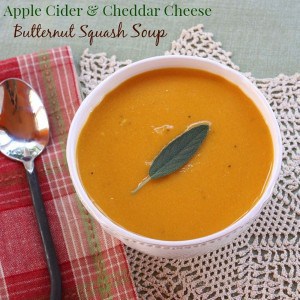 Jaime gave us all kinds of squash inspiration…
I showed you how to feed a crowd, like my hungry, towel-using family…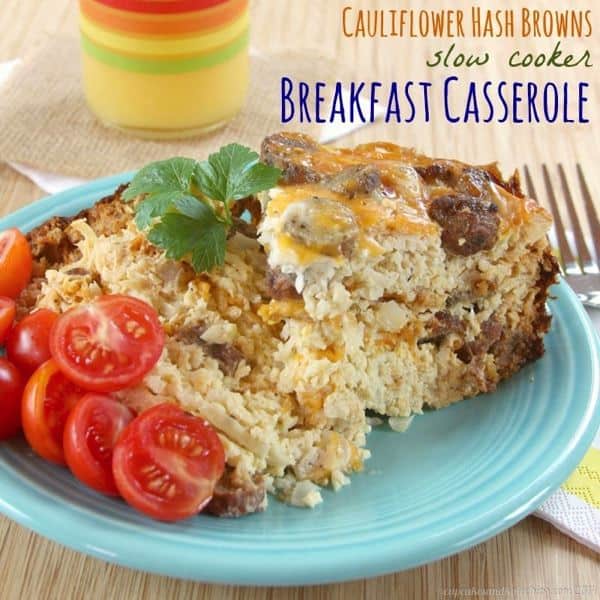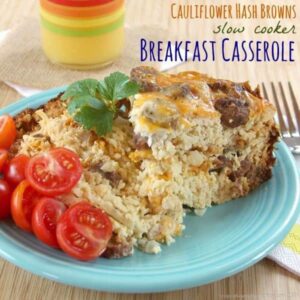 I finally took a break from feeding my kids crap…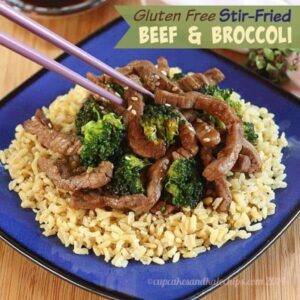 I pulled these out of the freezer to get the kids to eat some veggies…
And gave you a few more of my veggie strategies…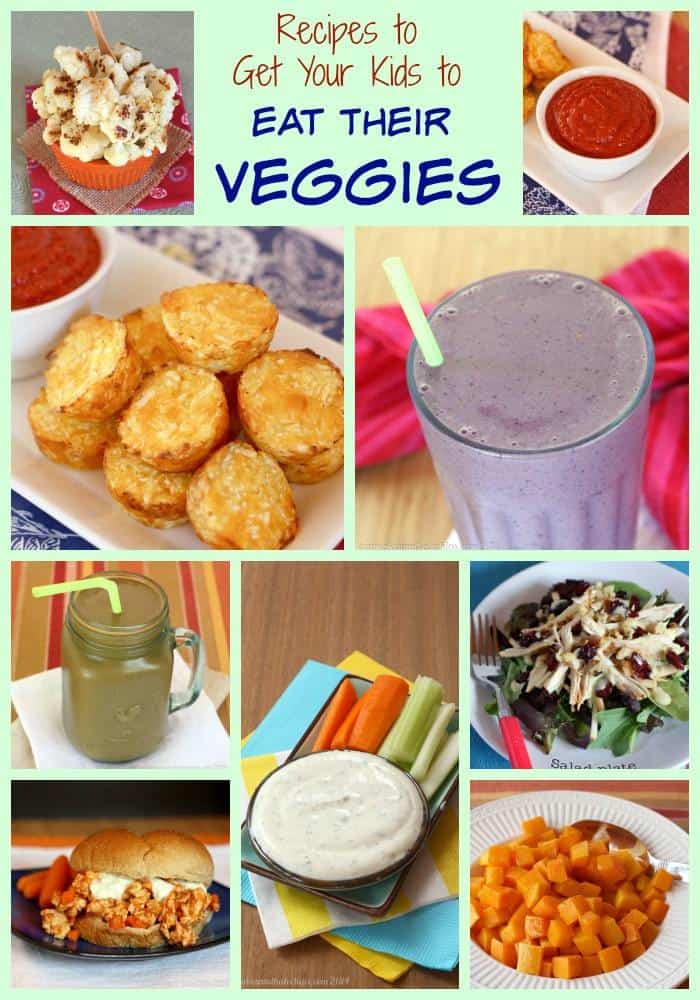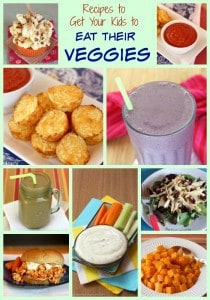 I shared my favorite lunchbox recipes…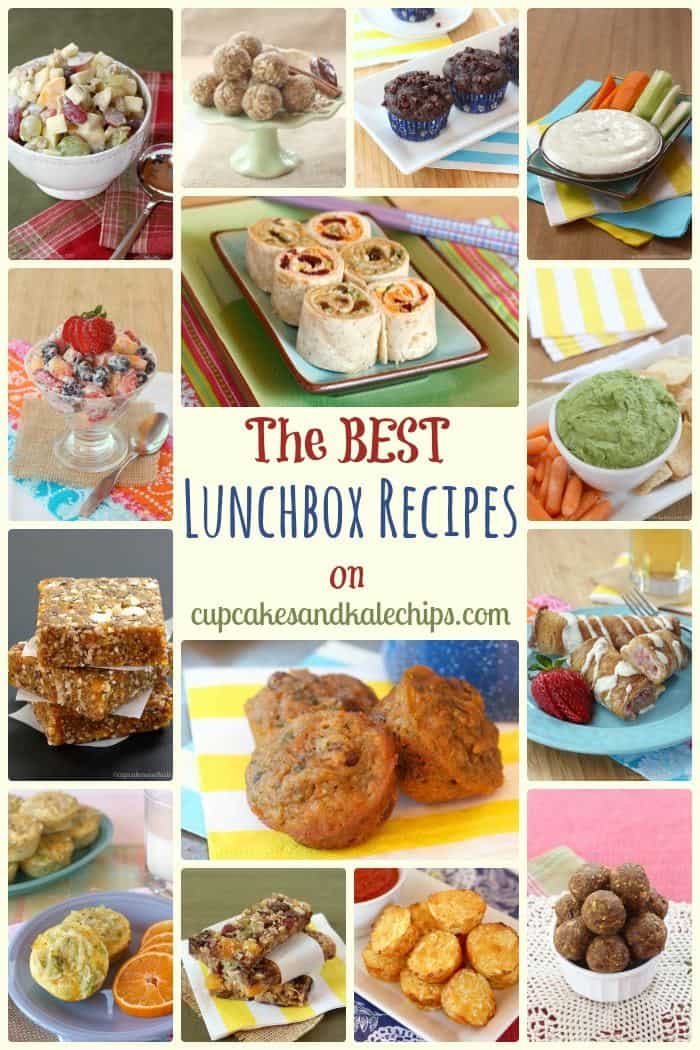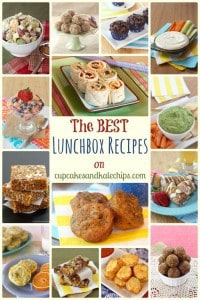 And combinations…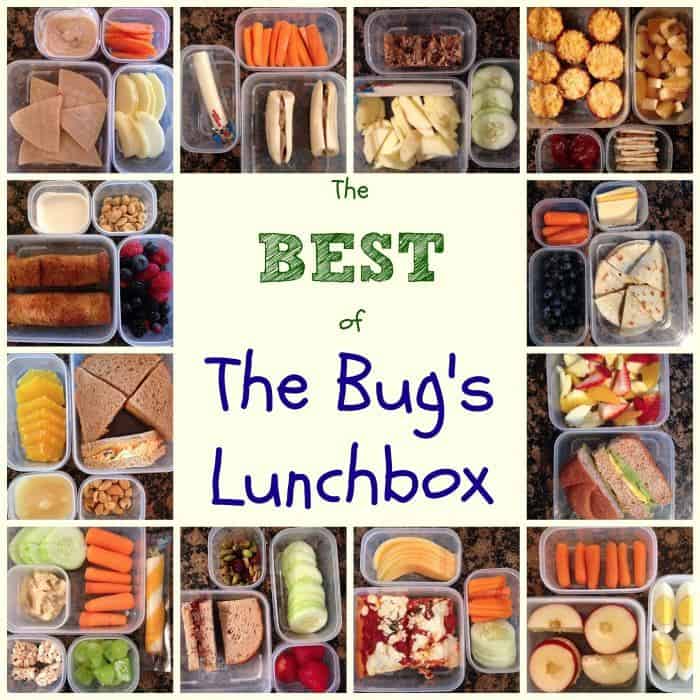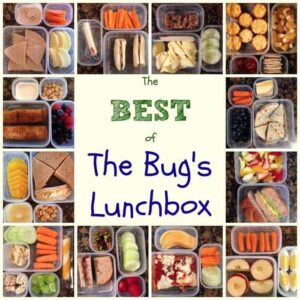 I had an EPIC Halloween party…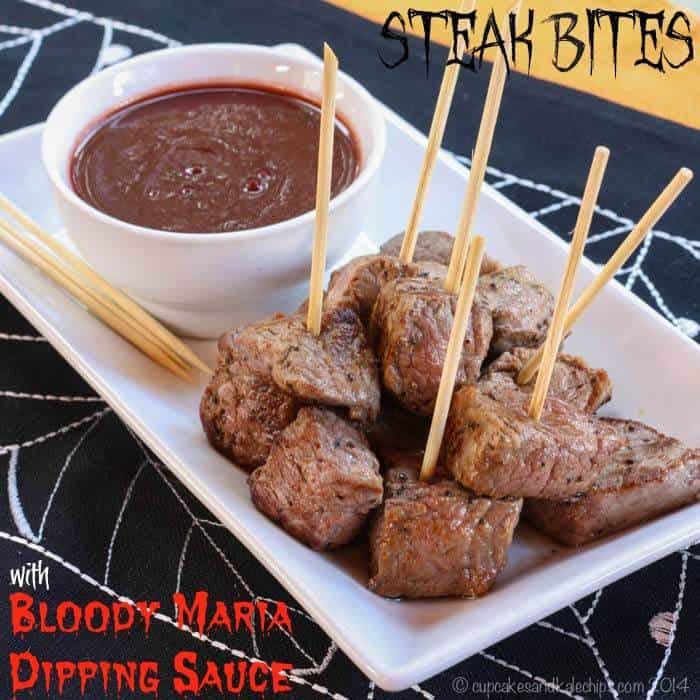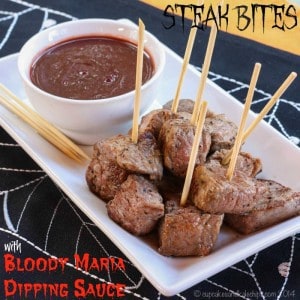 I made my kind of comfort food…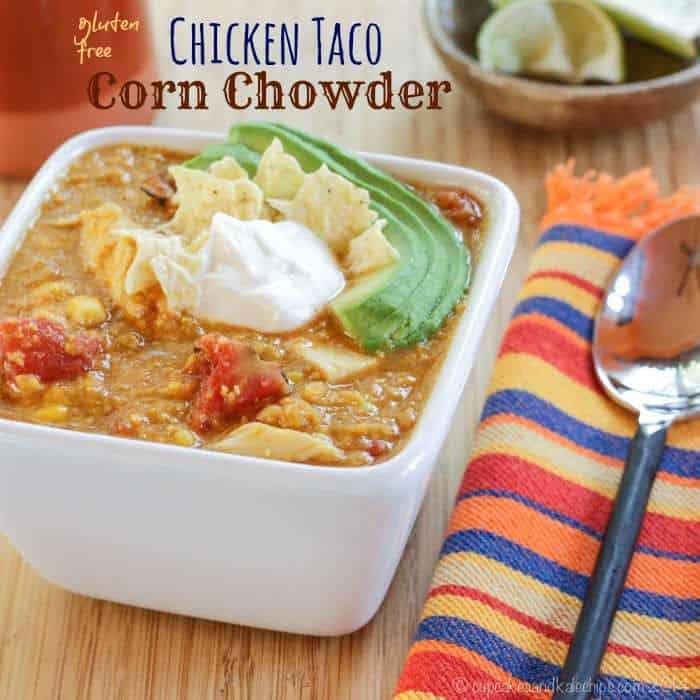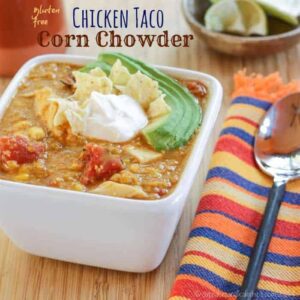 And I'm just plain cheap…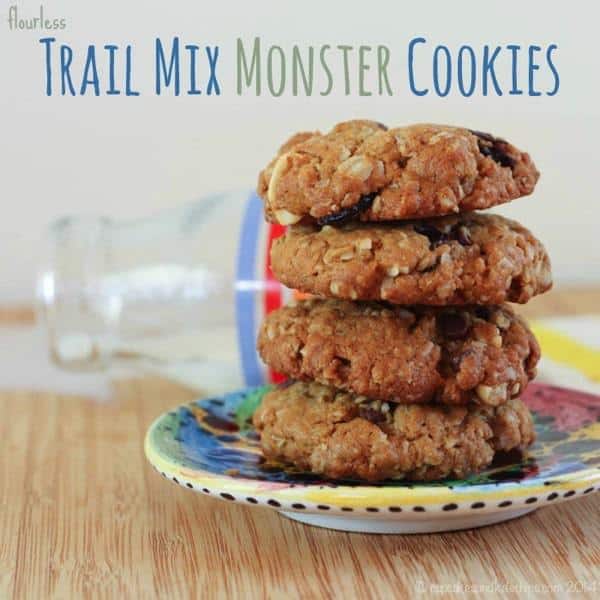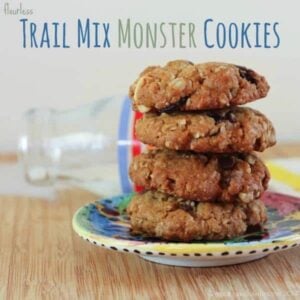 Have an awesome weekend! As I said earlier, I'd love to see links to your "Somethings", so leave 'em in the comments!