This post may contain affiliate links. Read my disclosure policy.
Hi, it's The Bug, and it's time for some Friday Fun! Although it hasn't been too much fun around here…
With Mommy and Daddy getting the house ready to sell, the lack of attention to us has reached new levels…
We have to eat dinner on the ground because Mommy doesn't want us to get the carpets dirty…
And they've been working us so hard we are just falling asleep everywhere…
They'd never manage without us!
If you want to see more cute photos of me and the little guy, plus whatever mommy is cooking up in the kitchen, check out her Instagram. And make sure you follow her on bloglovin', or enter your email address in that box at the top of the page, so that you never miss any new recipes, reviews, and giveaways that are coming up.
Don't forget to sign up for Ziplist so you can save recipes from mommy and other bloggers and create shopping lists. She tells you all about it HERE.
Something I love and made recently – Buffalo Cauliflower Baked Eggs (on my Yummy Eats from Cupcakes & Kale Chips Board)
Something I love and and am just swooning over – Caramel Apple Mousse Cake from The Gunny Sack (on my OMG Food Board)
Something I love and want to bake – Peanut Butter Meringue Cookies from Bake or Break (on my Cookie Obsession Board)
Something I love and want to drink – Creamy Apple Cider Slush from Healthy. Delicious. (on my OMG Food Board)
Something I love and want for lunch – Apple, Onion, and Thyme Marinated Chicken Salad with Toasted Pecans from An Edible Mosaic (on my Salad Obsession Board
Something I love and want to cook – Spicy Sriracha Chicken over Goat Cheese & Roasted Poblano Grits from The Housewife in Training Files (on my Dinner Inspiration Board)

Something I love and want to snack on – "Secret Ingredient" Protein Pumpkin Pie Bars from Smile Sandwich  (on my Healthy Treat Inspiration Board)
What are your "Somethings"? Leave me some links in the comments!
And if you want to see more of my "Somethings", follow me on Pinterest.
The past two weeks, the five most popular recipes were:
#5 – Honey Lime Sriracha Cauliflower "Wings"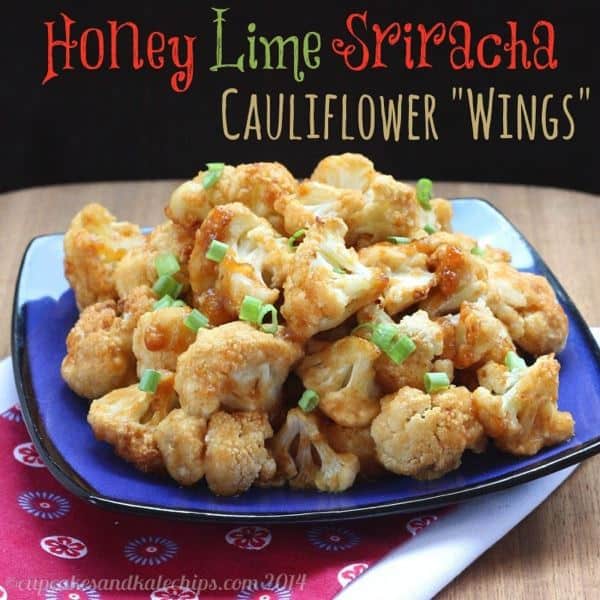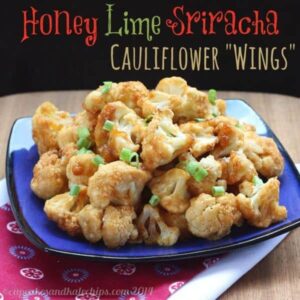 #4 – Homemade Ketchup
#2 –Slow Cooker Apple Cider Pulled Chicken Sandwiches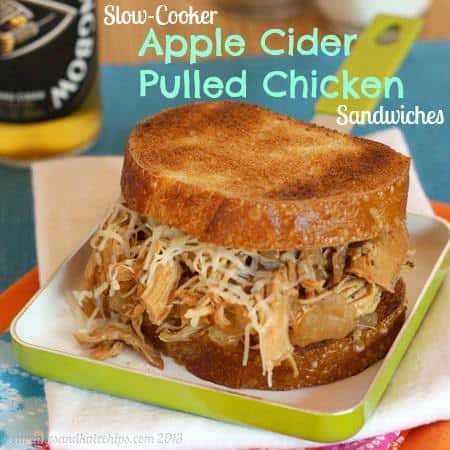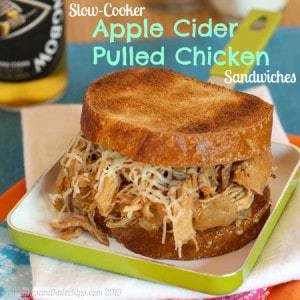 #1 – Mozzarella Stuffed Garlic Rolls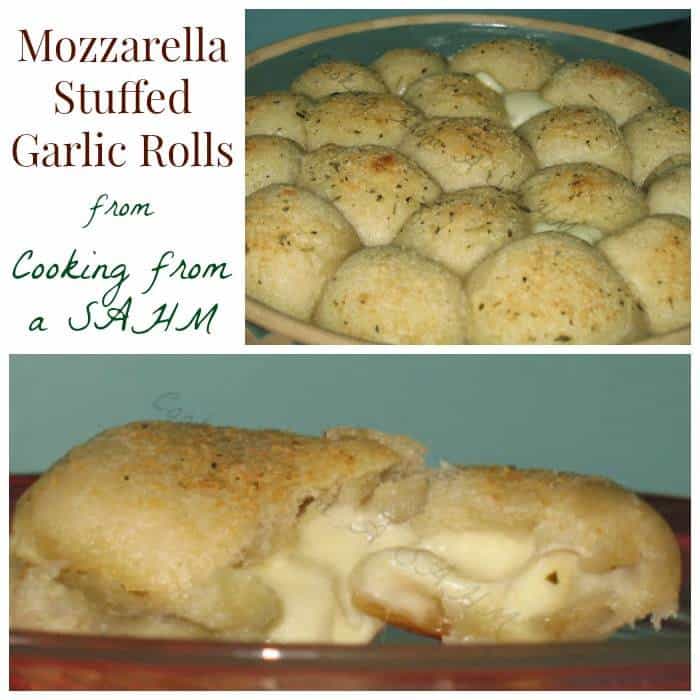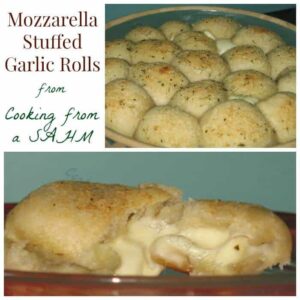 The past two weeks, well…
I made fancy football food…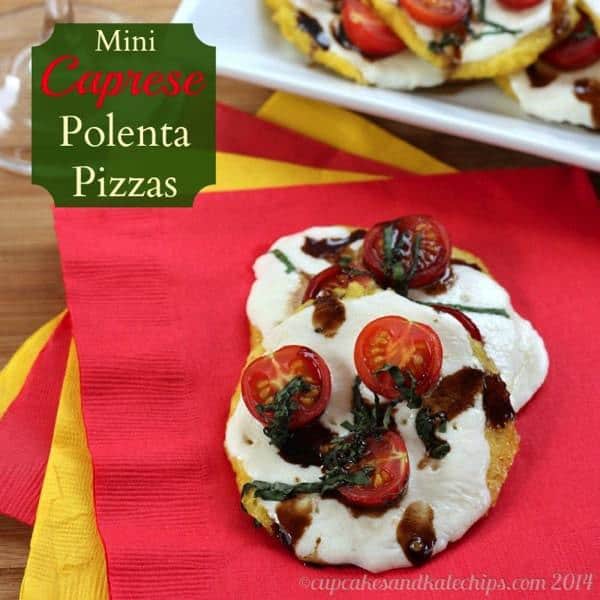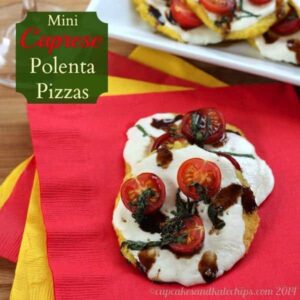 Fall is not my favorite season this year…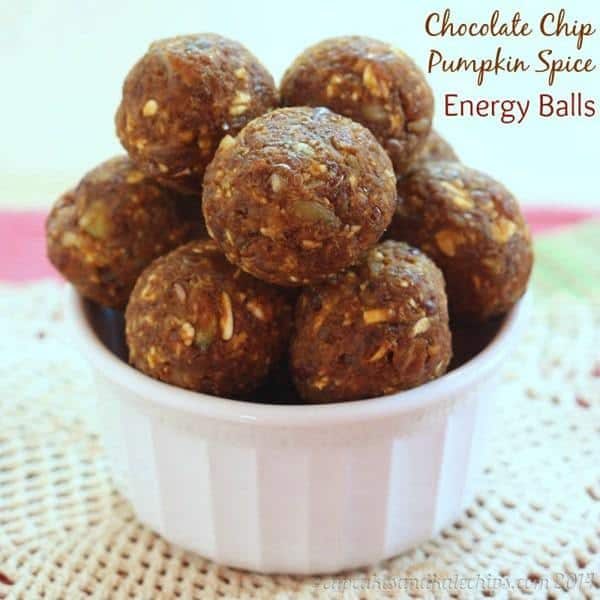 I gave you an idea for that pound of ground beef in your fridge…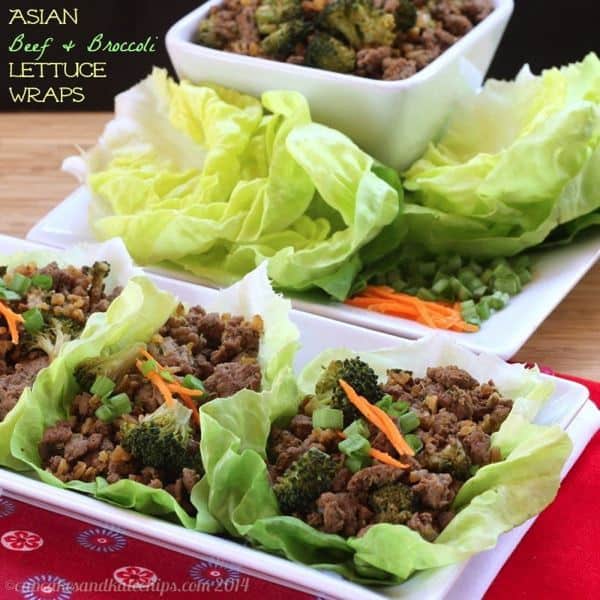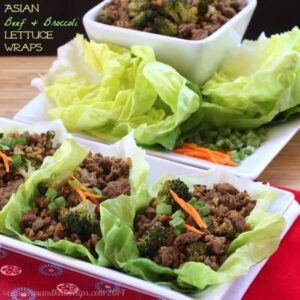 Jaime got you ready for some footballlllll…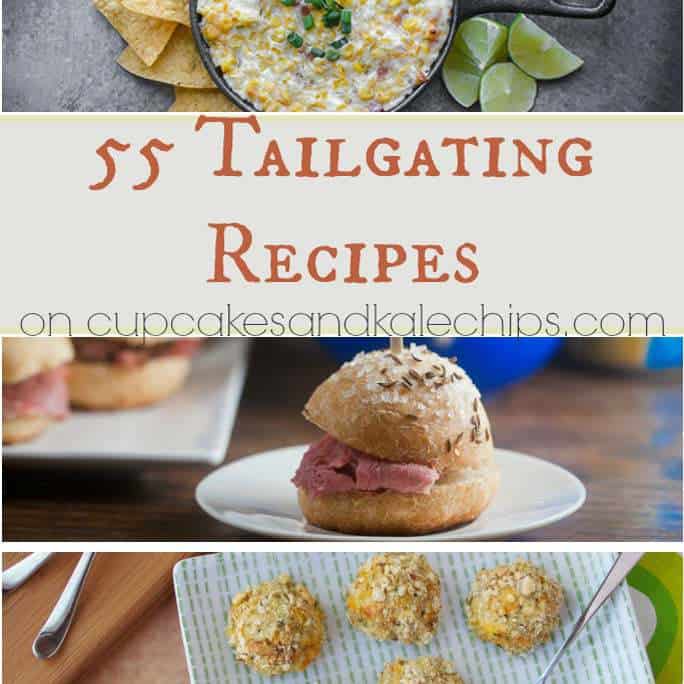 I took lots of pumpkininny pictures….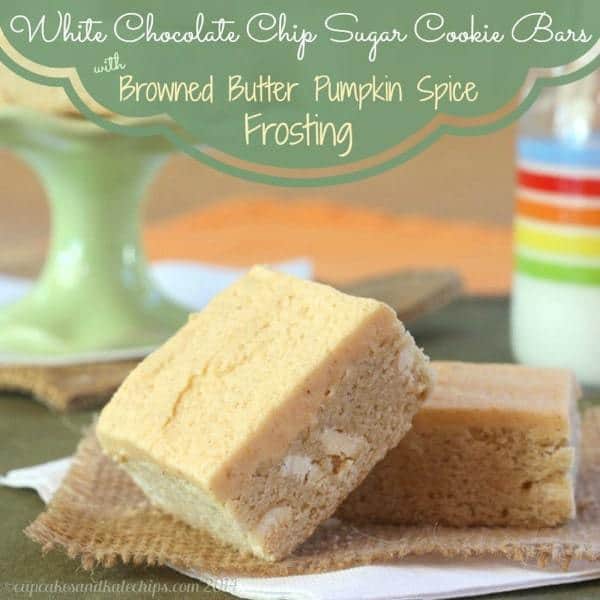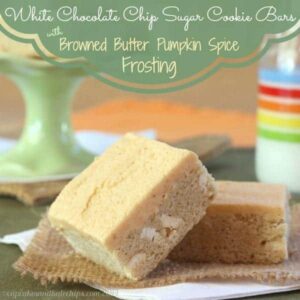 I had blogger guilt…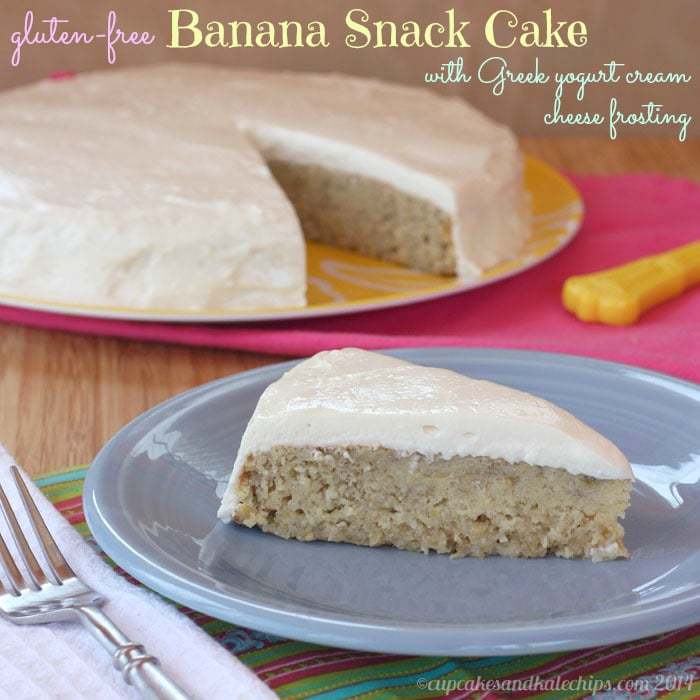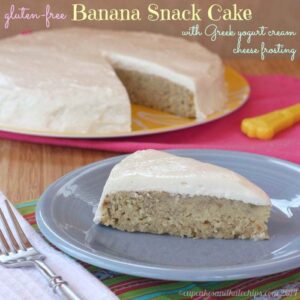 And I loathe driving…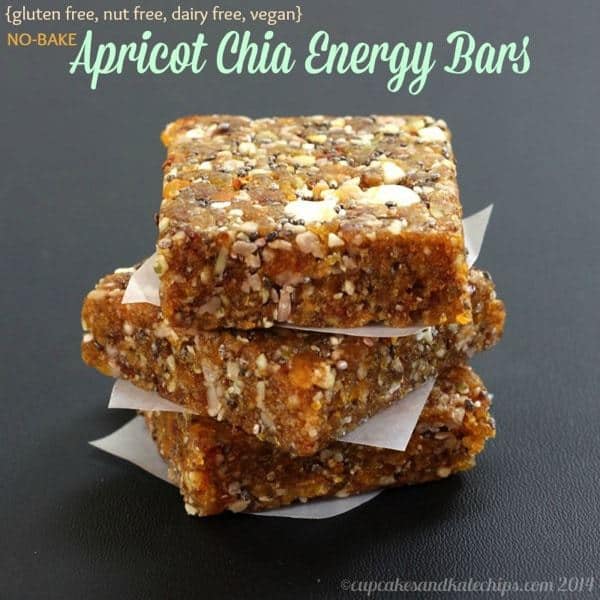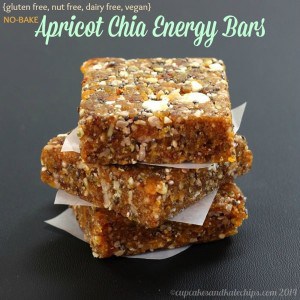 Have an awesome weekend! As I said earlier, I'd love to see links to your "Somethings", so leave 'em in the comments!