This post may contain affiliate links. Read my disclosure policy.
Hi, it's The Bug, and it's time for some Friday Fun! Well, now that this little guy is going to "baby school"…
It's time to get him involved in some research…
We'll give you a big, fat tomato kiss if you answer one question…
Do you like to read our Friday Fun posts or would you rather see recipe roundups every Friday?
We are super-dee-duper busy with out upcoming move, and mommy is trying to decide if she should keep posting this every other week, or find some more friends to create recipe roundups like this one and this one. Give us an answer in the comments!
If you want to see more cute photos of me and the little guy, plus whatever mommy is cooking up in the kitchen, check out her Instagram. And make sure you follow her on bloglovin', or enter your email address in that box at the top of the page, so that you never miss any new recipes, reviews, and giveaways that are coming up.
Don't forget to sign up for Ziplist so you can save recipes from mommy and other bloggers and create shopping lists. She tells you all about it HERE.
Something I love and made recently – Slow Cooker Steak Pizzaiola (on my Yummy Eats from Cupcakes & Kale Chips Board)
Something I love and and am just swooning over – Cheater Nutella Sticky Buns from Hip Foodie Mom (on my OMG Food Board)
Something I love and want to bake – Cannoli Poke Cake from Life, Love and Sugar (on my Gluten-Free Baking Inspiration Board)
Something I love and want to no-bake – No-Bake Mini Pumpkin Cheesecakes from Spoonful of Flavor (on my OMG Food Board)
Something I love and want to wake up to – Gluten Free Oat Crepes from Heartbeet Kitchen (on my Breakfast Inspiration Board)
Something I love and want to cook – Sweet Corn and Squash Soup with Crispy Pancetta from Garnish with Lemon (on my Squash Obsession Board)

Something I love and want to snack on – Healthy Chocolate Truffles from Dessert for Two (on my Healthy Treat Inspiration Board)
What are your "Somethings"? Leave me some links in the comments!
And if you want to see more of my "Somethings", follow me on Pinterest.
The past two weeks, the five most popular recipes were:
#5 – French Onion Soup au Gratin Stuffed Meatballs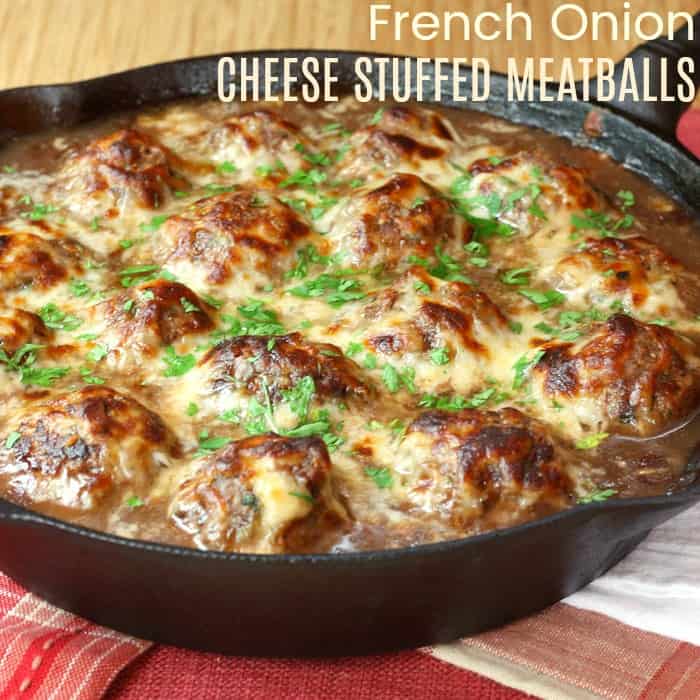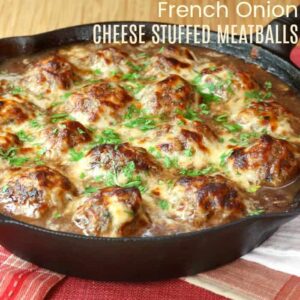 #4 – Cinnamon Caramel Apple Energy Balls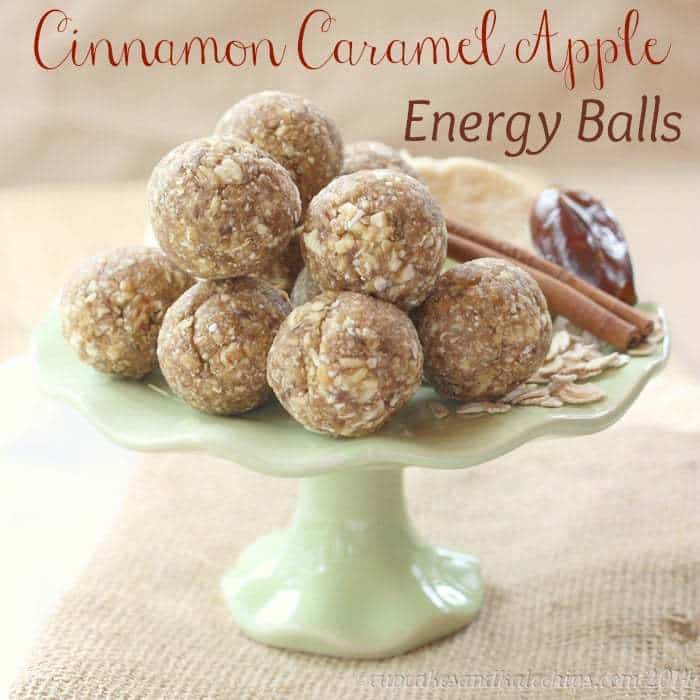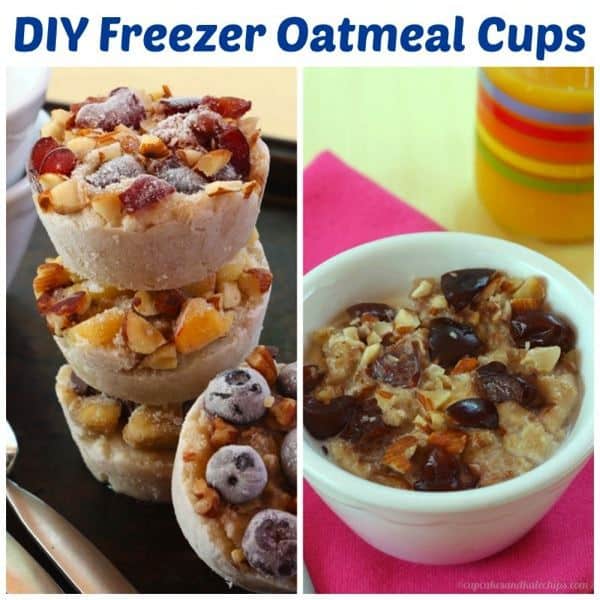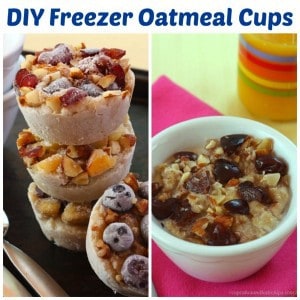 #2 – Homemade Ketchup
#1 – Slow Cooker Apple Cider Pulled Chicken Sandwiches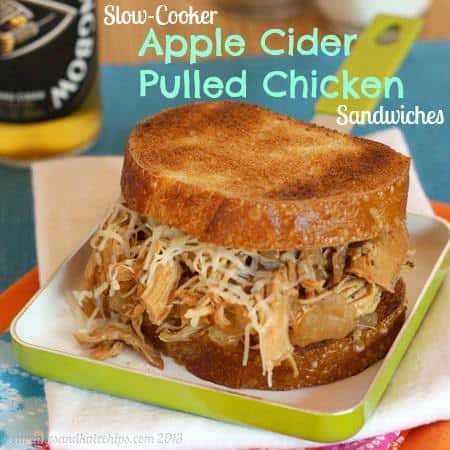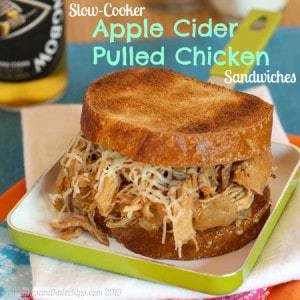 The past three weeks, well…
I just want to eat appetizers and desserts…
I hate cliches…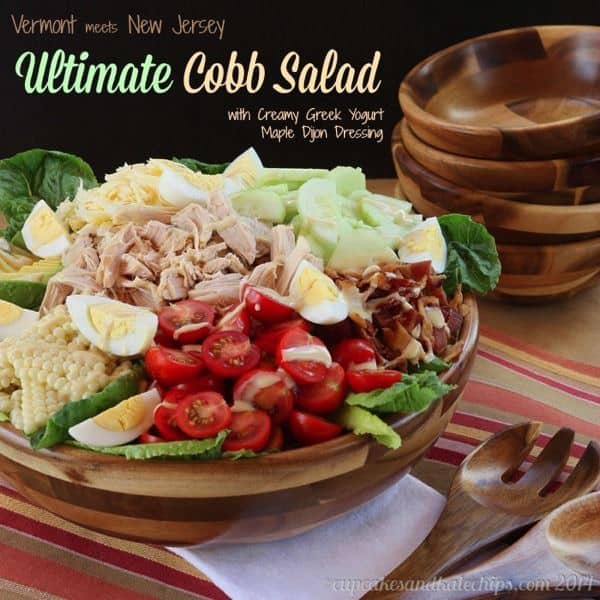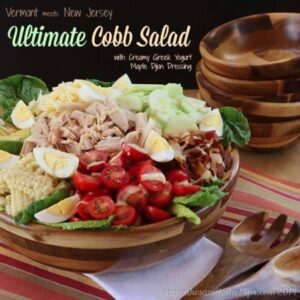 Nancy gave you plenty of ideas for after you go apple picking…
I tried to trick The Bug again…
Alyssa gave you ooey gooey…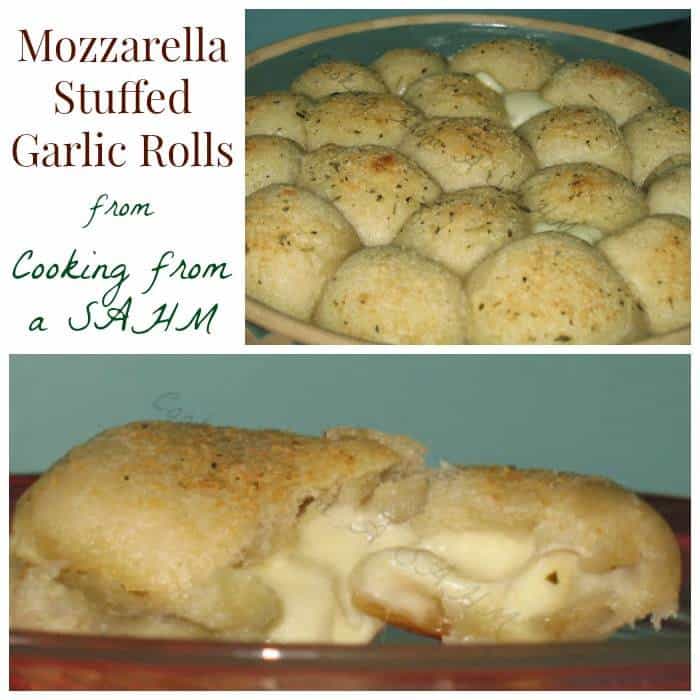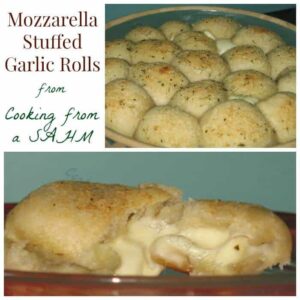 And I tried to keep things in perspective…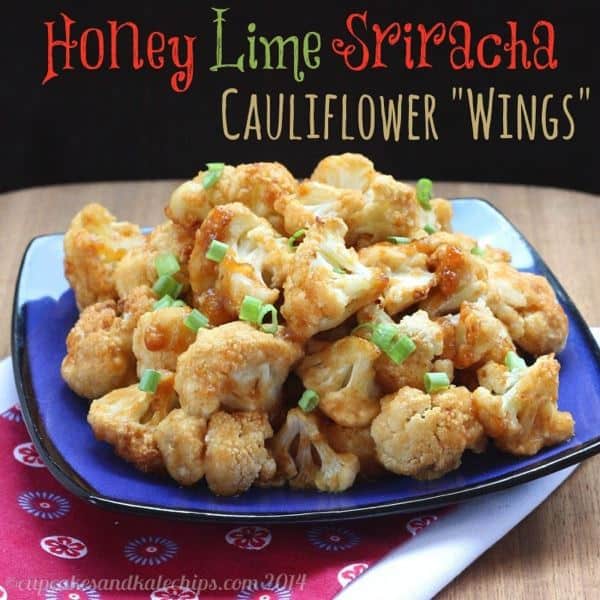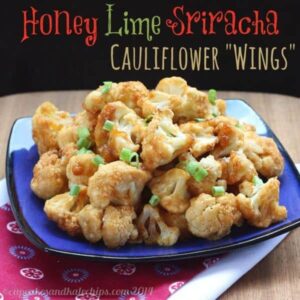 Have an awesome weekend! As I said earlier, I'd love to see links to your "Somethings", so leave 'em in the comments!