Friday Fun!
Disclosure: This post may contain affiliate links. Cupcakes & Kale Chips is a participant in the Amazon Services LLC Associates Program, an affiliate advertising program designed to provide a means for us to earn fees by linking to Amazon.com and affiliated sites.
Hi, it's The Bug, and it's time for some Friday Fun! And we have had some Easter fun…
And some sandbox fun…

MY LATEST VIDEOS
And some boardwalk fun…
And some Mommy fun..
And some Daddy fun…
So so so much fun…
Till this guy got sick…
Thanks a lot, little dude!
If you want to see more cute photos of me and the little guy, plus whatever mommy is cooking up in the kitchen, check out her Instagram. And make sure you follow her on bloglovin', or enter your email address in that box at the top of the page, so that you never miss any new recipes, reviews, and giveaways that are coming up.
Don't forget to sign up for Ziplist so you can save recipes from mommy and other bloggers and create shopping lists. She tells you all about it HERE.
OK, Mommy's turn..
Here are my "Somethings"…
Something I love and made recently – Lemon White Wine Green Beans & Mushrooms (on my Yummy Eats from Cupcakes & Kale Chips Board)
Something I love and and am just swooning over – Chocolate Chip Cookie Dough Scotcheroos from The Gunny Sack (on my OMG Food Board)
Something I love and want to bake – Vegan, Gluten Free Banana Oatmeal Bars from knead to cook (on my Gluten Free Baking Inspiration Board)
Something I love and want to cook – Caprese Stuffed Chicken Breasts from Peanut Butter & Peppers (on my Dinner Inspiration Board)

Something I love and want to snack on – Sweet Potato Quinoa Cakes with Blackberry Salsa from How Sweet It Is (on my Quinoa Obsession Board)
Something I love and want to drink – Fresh Strawberry Sangria from The Kitchen Is My Playground (on my Drinks & Smoothies Inspiration Board)
What are your "Somethings"?  Leave me some links in the comments!
And if you want to see more of my "Somethings", follow me on Pinterest.
The past two weeks, the five most popular recipes were:
#5 – Baked Cauli-Tots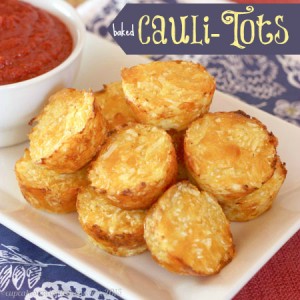 #4 – 85 Desserts for Easter & Spring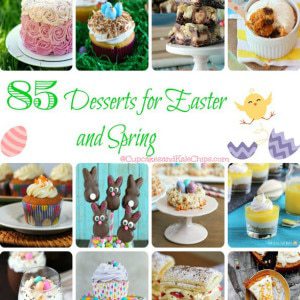 #3 – Balsamic Glazed Cauliflower Wings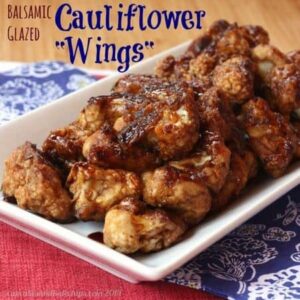 #2 – Kentucky Hot Brown Grilled Cheese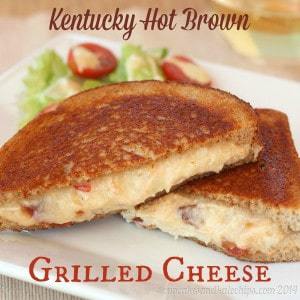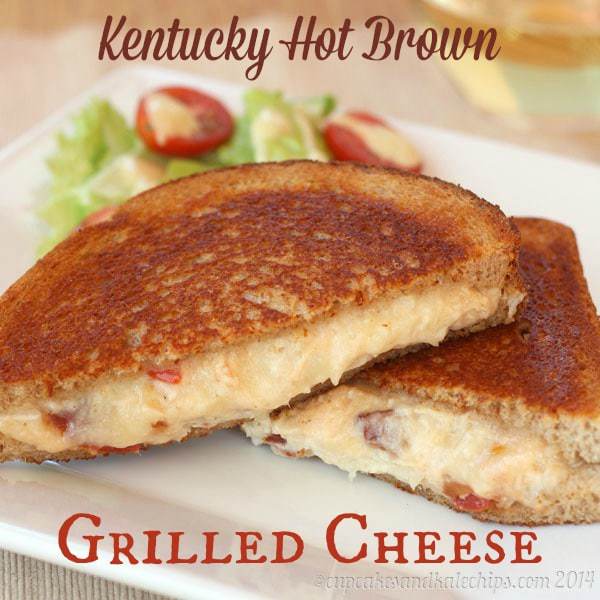 #1 – Cookie Butter S'Mores Dip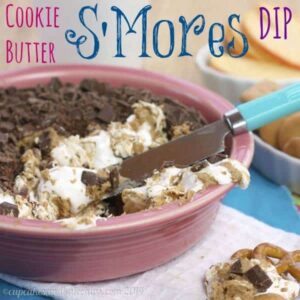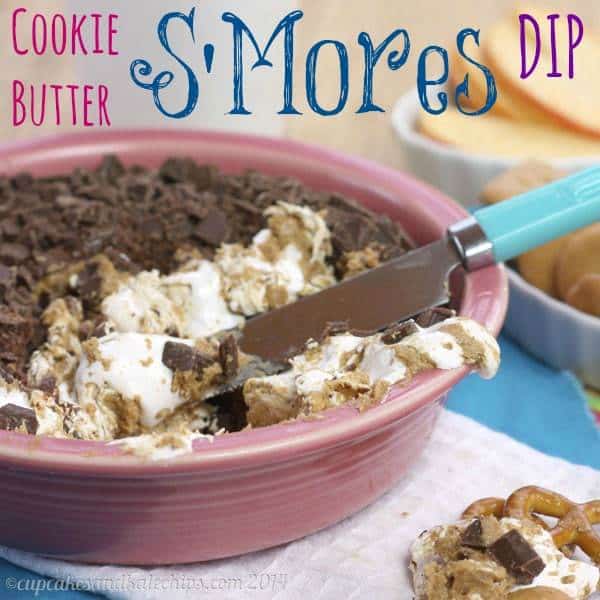 These past two weeks, well…
I made my friends be guinea pigs again…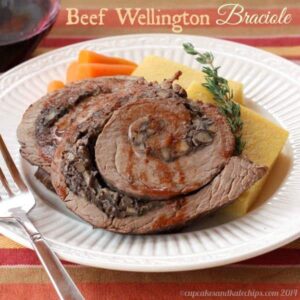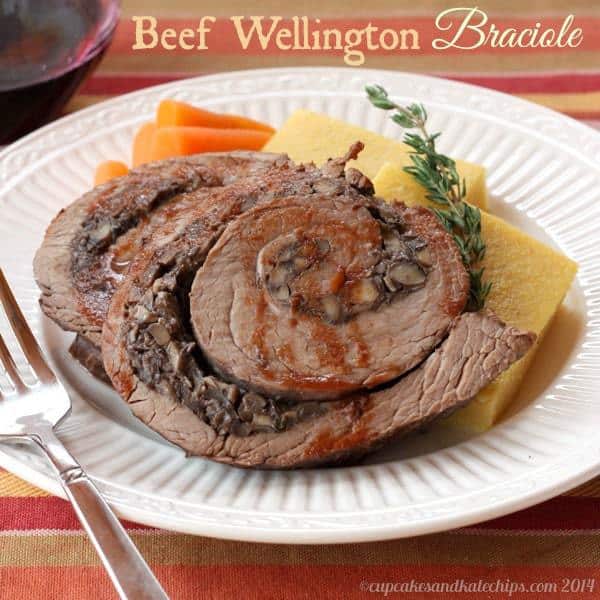 I turned a recipe fail into a total success…
I didn't make what I had planned…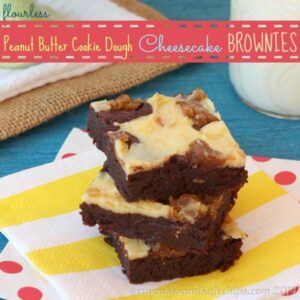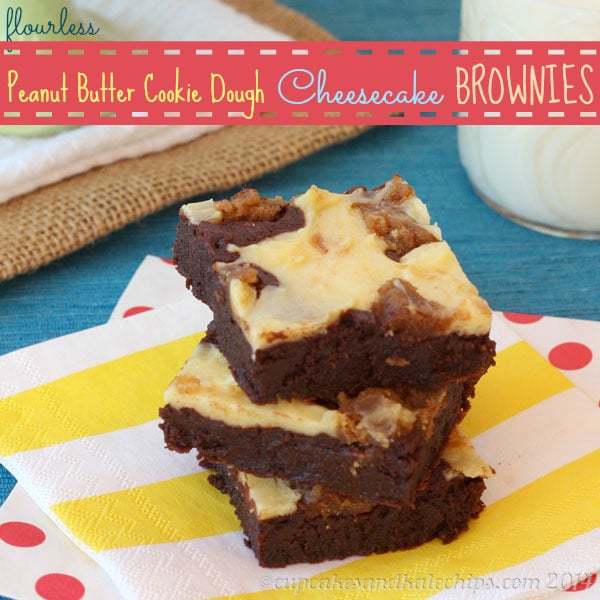 Jaime and I helped you plan your brunch menu…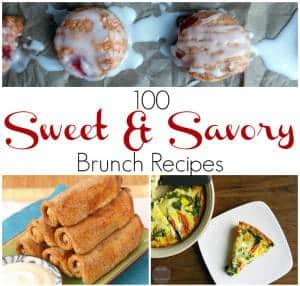 I shared an old family recipe…
I told you why you should come visit me this summer…
I dialed it in…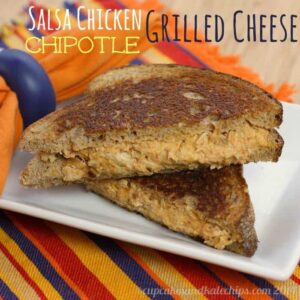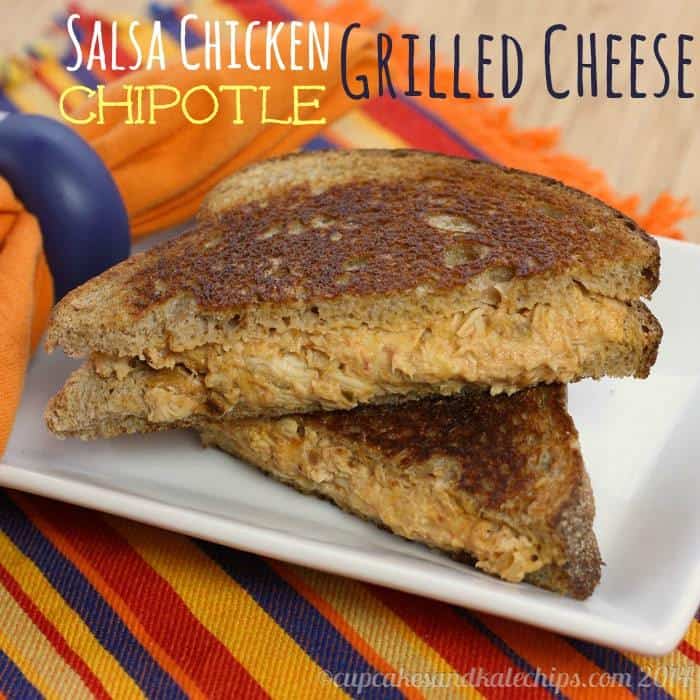 And my kid is on the "See-Food" Diet…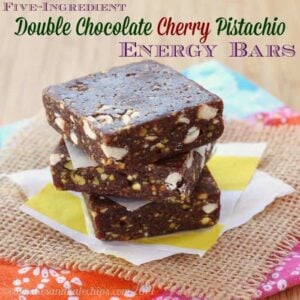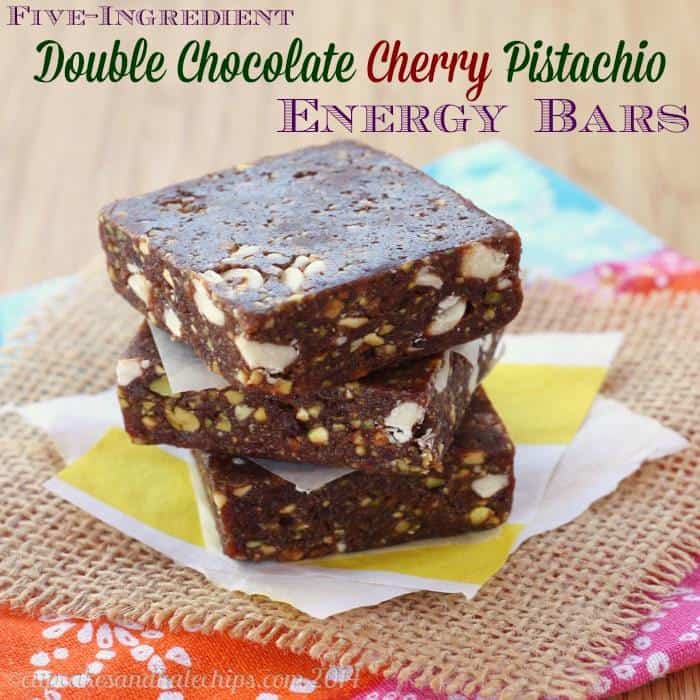 Have an awesome weekend!  As I said earlier, I'd love to see links to your "Somethings", so leave 'em in the comments!