Friday Fun!
Disclosure: This post may contain affiliate links. Cupcakes & Kale Chips is a participant in the Amazon Services LLC Associates Program, an affiliate advertising program designed to provide a means for us to earn fees by linking to Amazon.com and affiliated sites.
Hi, it's The Bug, and it's time for some Friday Fun! Captain Spatula here, saving the world from boring breakfasts, one flapjack at a time…
So a couple weeks ago, Mommy made us these super nice Valentine's Day breakfasts…
Then it was all downhill from there, and she was reeeaaallly sick…
Which meant this guy only had water bottles to play with…
And I got to watch lots of movies…
But things are looking up. This guy turned 11 months old…
And Mommy is feeling better, which is good for her…
Not so sure how well that works out for me!
OK, Mommy's turn..
Something I love and made recently – Peanut Butter & Jelly Green Smoothie (on my Drinks & Smoothies Board)
Something I love and and am just swooning over – Boozy Sugar Cookie Milkshakes from girlichef (on my OMG Food Board)
Something I love and want to bake – Flourless Carrot Cake from diethood (on my Gluten Free Baking Inspiration Board)
Something I love and want to cook – Shrimp, Avocado and Roasted Corn Salad from Gimme Some Oven (on my Grilled Cheese Obsession Board)

Something I love and want to snack on – Slow Cooker Oatmeal Chocolate Chip Cookies from Lauren Kelly Nutrition (on my Healthy Treat Inspiration Board)
Something I love and want to drink – Guinness Milkshake from Lemons for Lulu (on my Drinks & Smoothies Inspiration Board)
What are your "Somethings"? Leave me some links in the comments!
And if you want to see more of my "Somethings", follow me on Pinterest.
The past two weeks, the five most popular recipes were:
#5 – Gluten-Free Deep Dish Chocolate Chip Cookies for Two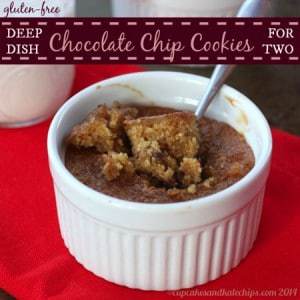 #4 – Baked Cauli-Tots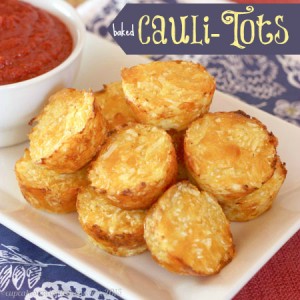 #3 – Flourless Nutella Cheesecake Swirl Brownies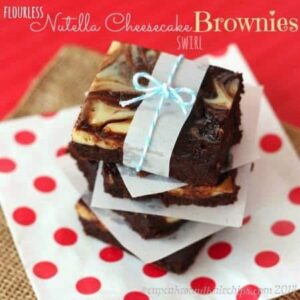 #2 – Gluten-Free Deep Dish Hot Fudge Brownies for Two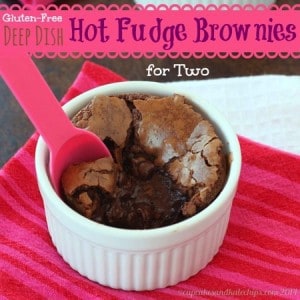 #1 – Balsamic Glazed Cauliflower Wings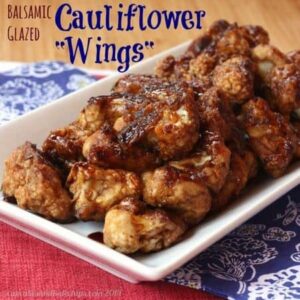 These past two weeks, well…
I have reached my threshold with this horrible winter…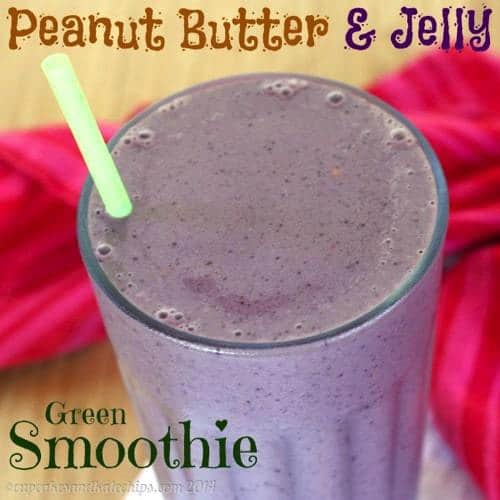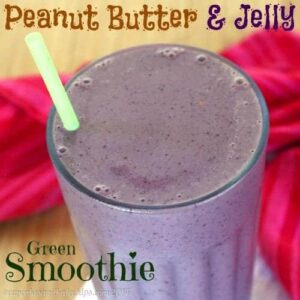 I celebrated with cupcakes…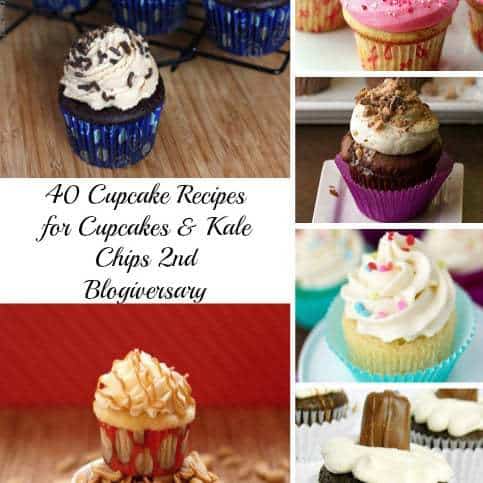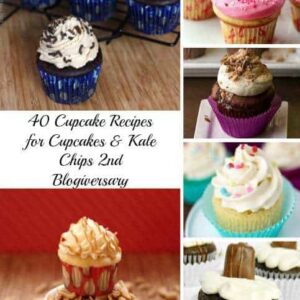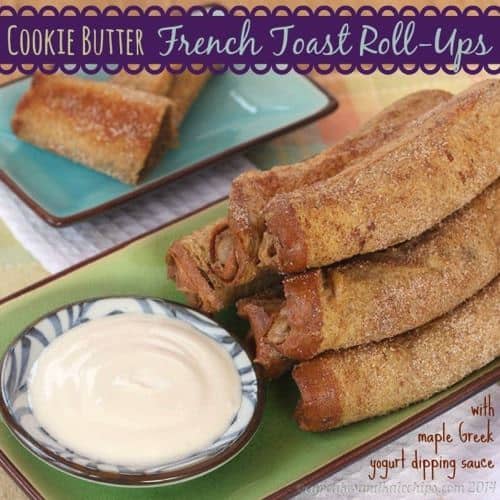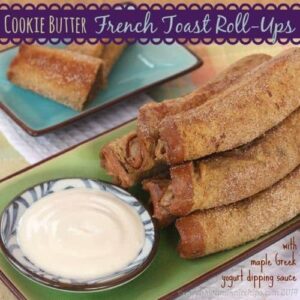 I confessed my kale hypocrisy…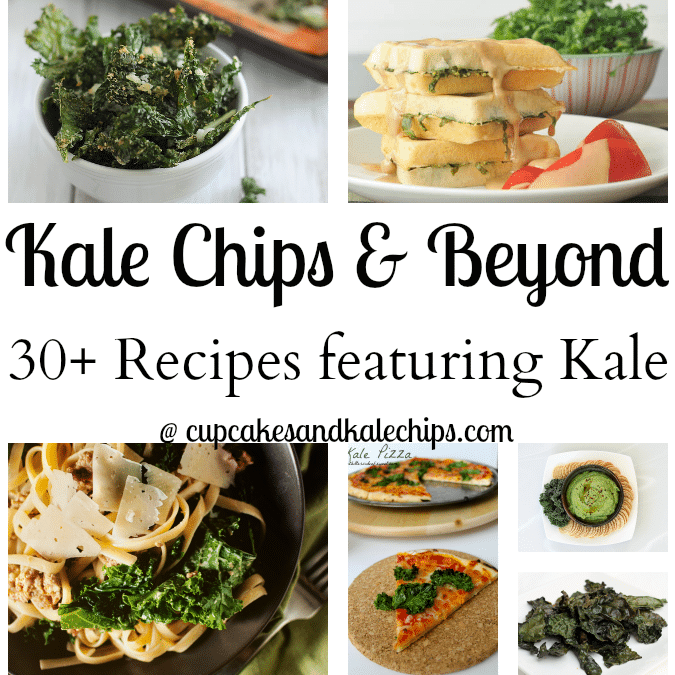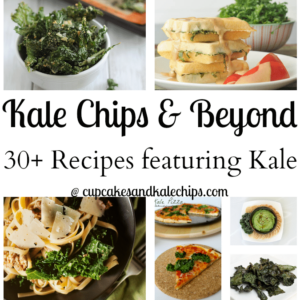 I entered a chili cook-off…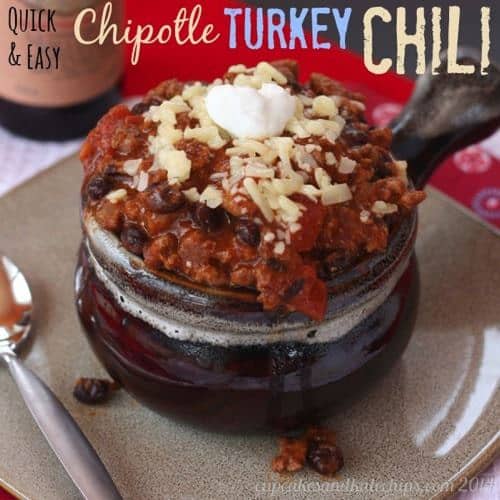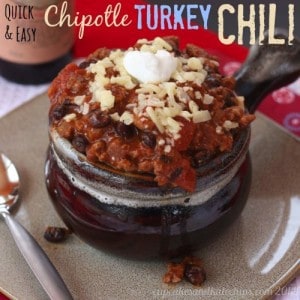 I had a friend bring you a yummy (and vegan) breakfast side…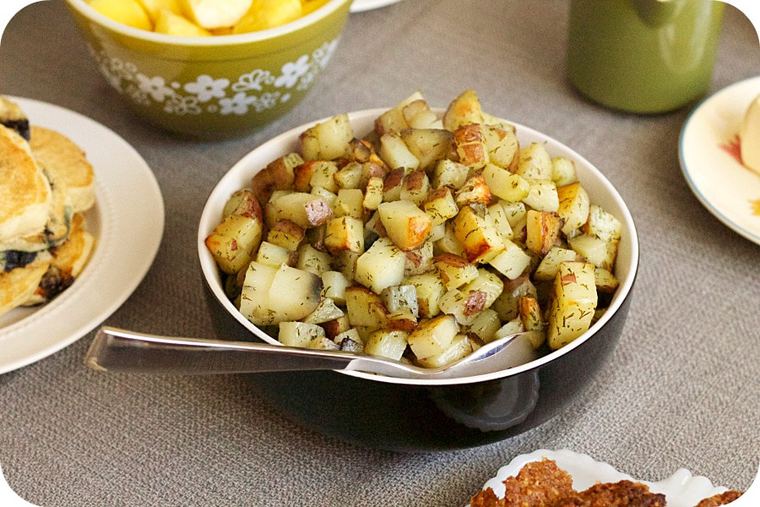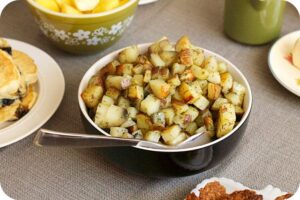 And I had another friend bring a recipe for getting your kids to eat those veggies…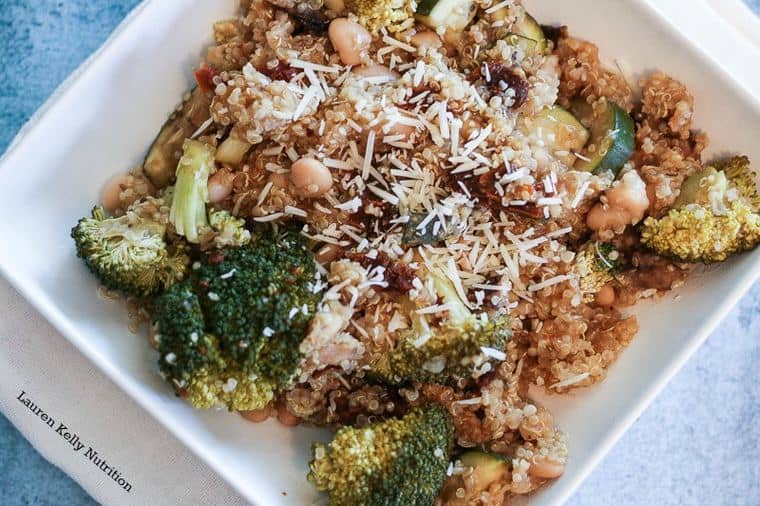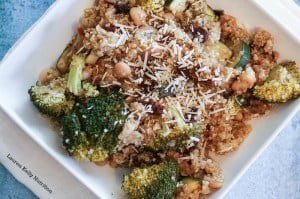 Have an awesome weekend! As I said earlier, I'd love to see links to your "Somethings", so leave 'em in the comments!