This post may contain affiliate links. Read my disclosure policy.
Hi, it's The Bug, and it's time for some Friday Fun! Happy Valentine's Day! Look at the chocolate covered cherries and strawberries that Daddy got for me Mommy.
Guess what, guess what, the little guy almost has teeth. Mommy seems to find this very exciting…
I'm not so impressed. I mean, the kid can already down meatballs like nobody's business. That's way more impressive since he is doing it toothless…
Mommy took me ice skating, so that was fun…
And I learned some skills to practice on my brother…

I mean in karate class. I will only practice in karate class.
If you want to see more cute photos of me and the little guy, plus whatever mommy is cooking up in the kitchen, check out her Instagram. And make sure you follow her on bloglovin', or enter your email address in that box at the top of the page, so that you never miss any new recipes, reviews, and giveaways that are coming up.
OK, Mommy's turn..
Something I love and made this week – Crockpot Balsamic Beef from i heart eating (AGAIN! Love this!) (on my Slow Cooker Obsession Board)
Something I love and and am just swooning over – Chocolate Peanut Butter Braid from Food Lust People Love (on my OMG Food Board)
Something I love and want to bake – Double Chocolate Banana Cookies from Cooking a la Mel (on my Cookie Obsession Board)
Something I love and want to cook – Spicy Mini Meatball Grilled Cheese from How Sweet It Is (on my Grilled Cheese Obsession Board)

Something I love and want to snack on – Snickers Chex Mix from Iowa Girl Eats (on my Snacky Inspiration Board)
Something I love and want to drink – Strawberry Sweethearts Cocoa from Two Peas & Their Pod (on my Drinks & Smoothies Inspiration Board)
What are your "Somethings"? Leave me some links in the comments!
And if you want to see more of my "Somethings", follow me on Pinterest.
Last week, the five most popular recipes were:
#5 – Nutella Brownie Cheesecake No-Churn Ice Cream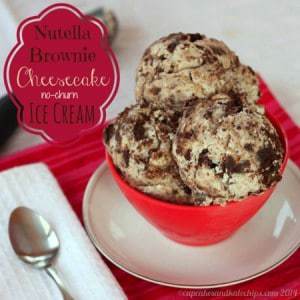 #4 – Sesame Glazed Cauliflower Wings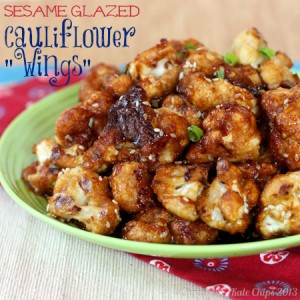 #3 – Flourless Nutella Cheesecake Swirl Brownies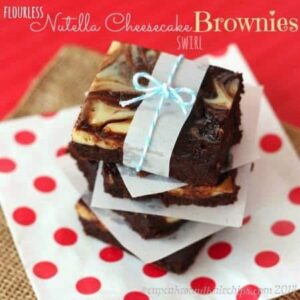 #2 – Baked Cauli-Tots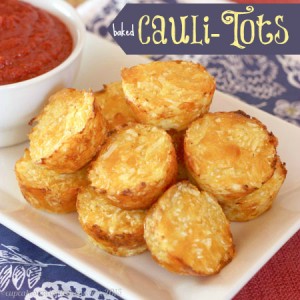 #1 – Balsamic Glazed Cauliflower Wings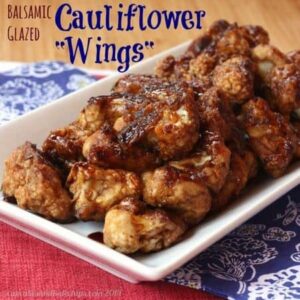 This week, well…
I took a million photos…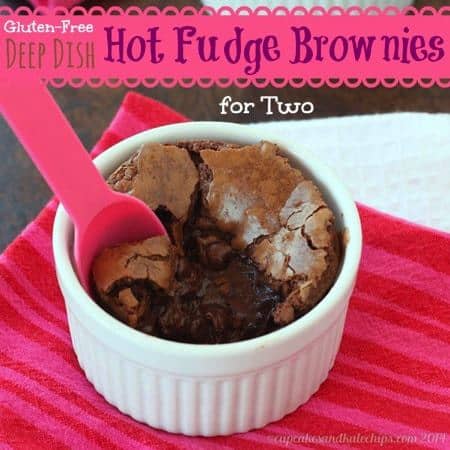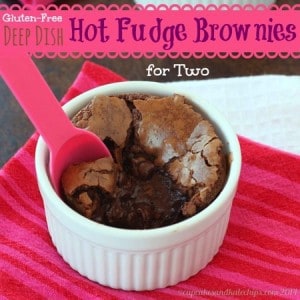 I consumed a million calories worth of recipe fails…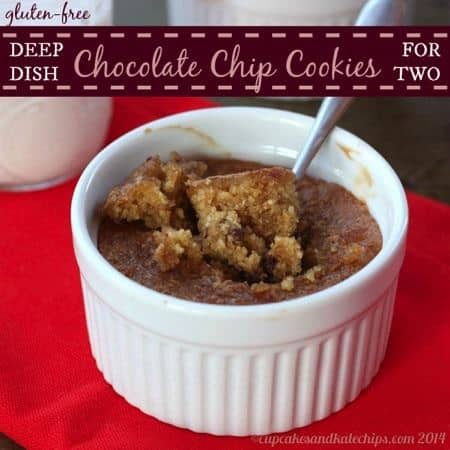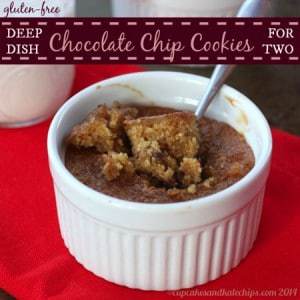 And I didn't burn popcorn… this time…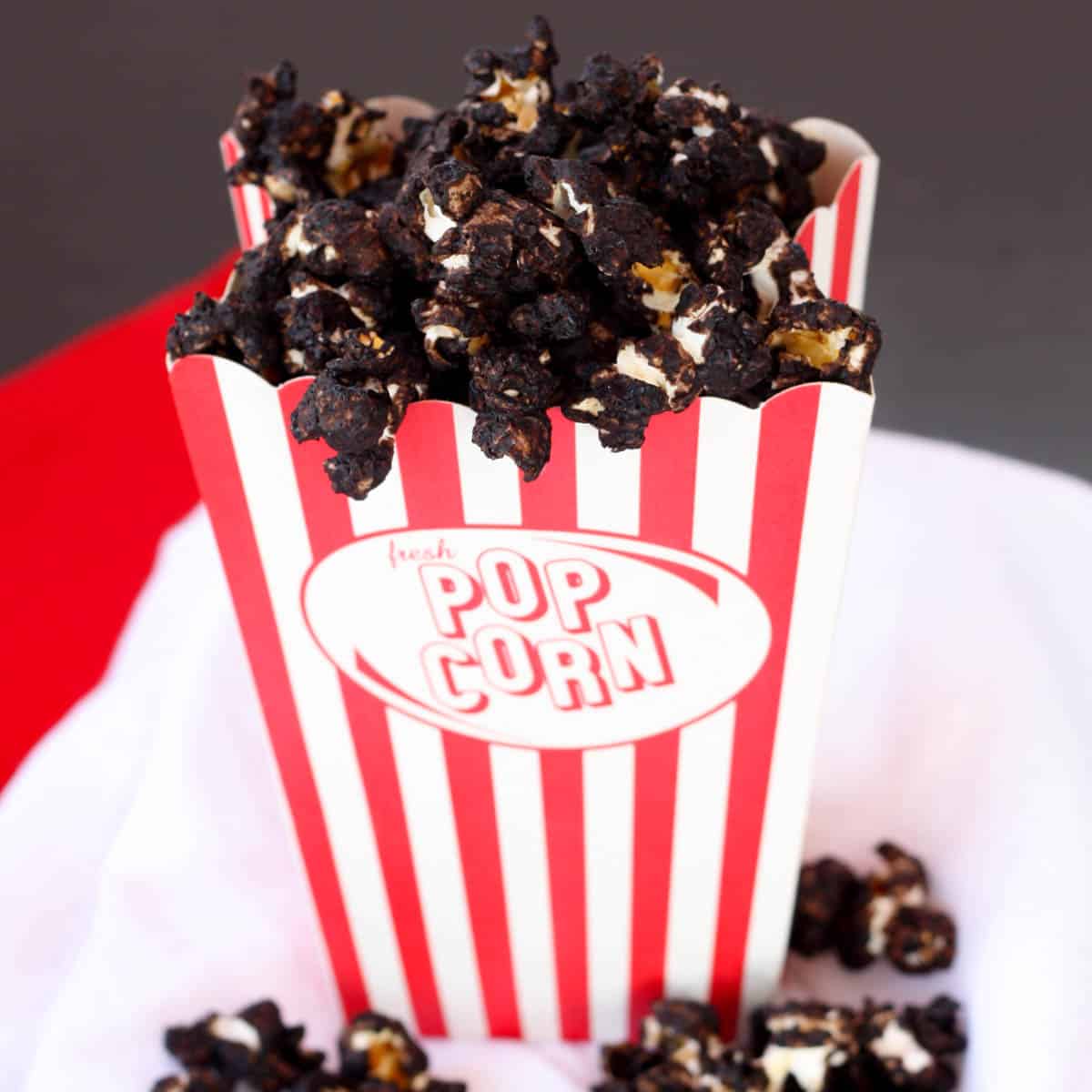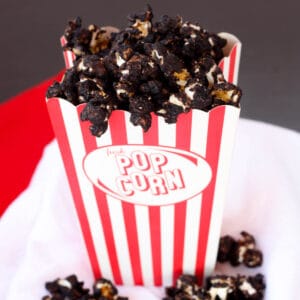 Have an awesome weekend! As I said earlier, I'd love to see links to your "Somethings", so leave 'em in the comments!