This post may contain affiliate links. Read my disclosure policy.
Happy Friday everyone! The Bug here to update you on life in the Cupcakes & Kale Chips home. LOOK.AT.MOMMY. WHOA!!
But she still got all prettied up…
so that she and Daddy could go out for one last fancy dinner date before Baby Brother arrives. It's cool, though, because I got to go to Red Lobster with Grandma and Grandpa and Great-Grandpa.
She has also been very busy getting things ready for Baby Brother. Although I am not sure how cool I am with his stuff taking over MYYY den.
But she still makes time to read to me.
And when she was tired, I read to her. We are on a Dr. Seuss kick.
And when she is realllly tired, I just sit and do puzzles over and over and over again.
But I still love her anyway, and would love for you to vote for her for the voiceBoks Top 10 Food Blogs of 2013 written by mamas. Just head over to their site and give her a vote. Actually, one vote everyday would be nice 😉 Just click the little Thumbs Up – it's as easy as a Facebook Like. Thanks!!
Anyways, Mommy will take it from here…
Last week, the five most popular recipes were:
#5 – Whipped Cauliflower Gratin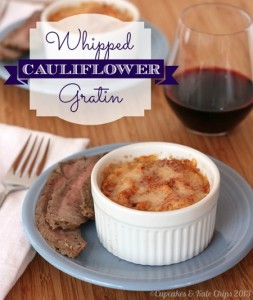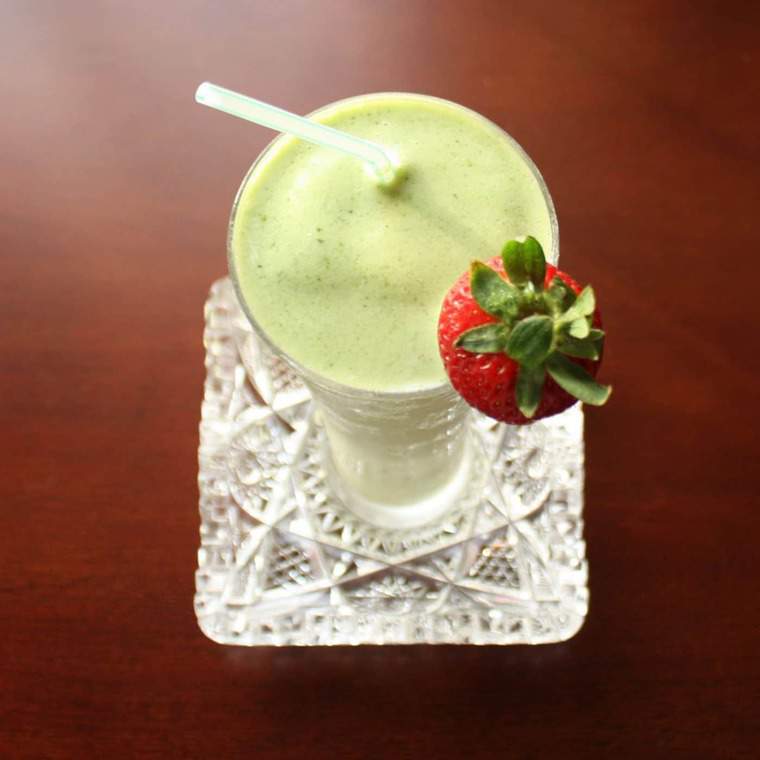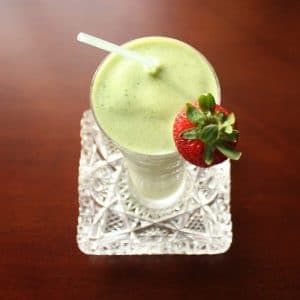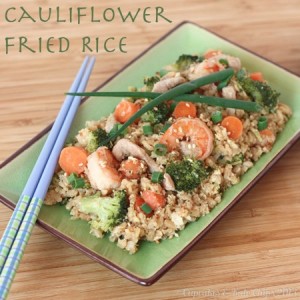 #2 – Banana Chobani Funky Monkey Smoothie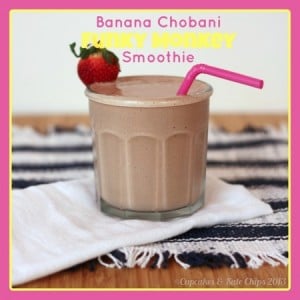 #1 – Zucchini Tater Tots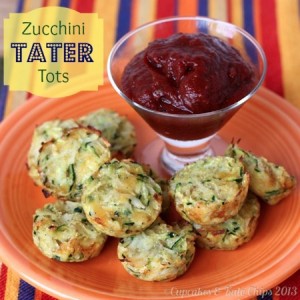 This week, well…
I explained why I sometimes don't feel like a real woman…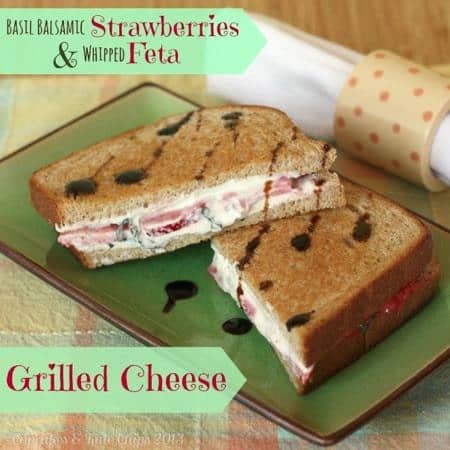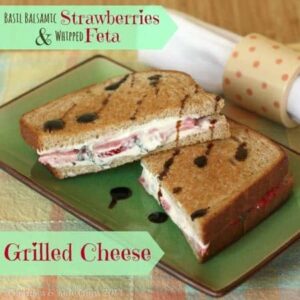 I rounded up some great egg recipes…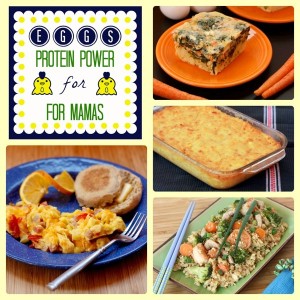 I told you about my concept of "back pocket meals"…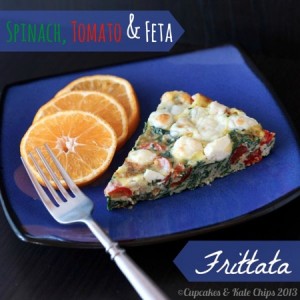 I showed you what The Bug brought for lunch…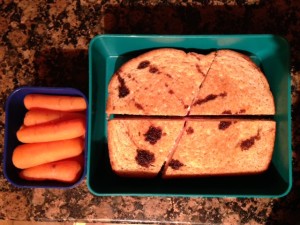 And I gave you another reason why I am a bad mom (kidding!)…
Next week, I've got more protein from the most obvious source – meat & seafood. As always, this plan is subject to the whims of pregnancy, the disposition of a two-year-old, and baby preparations in progress (and praying baby gets into progress soon):
Sunday – A Steamy Kitchen #SundaySupper, with an awesome cookbook Giveaway
Monday – Mama Mondays  – Meat & Seafood Protein Power for Mamas
Tuesday – #SundaySupper has expanded to #WeekdaySupper, and here is my easy, meaty contribution
Wednesday – What's in the Lunchbox Wednesday
Thursday – You can never have too many chicken recipes, so here I'll share one inspired by another #SundaySupper recipe from Isabel at Family Foodie
Friday – Friday Fun!

Want to see lots more yummy food from me and my friends, and cute pictures of my kid? Follow me!