This post may contain affiliate links. Read my disclosure policy.
Well, I might be a Big Brother by the time you are reading this. Mommy made me write my weekly blog post early.
Mommy basically spent the week doing everything she could to get Baby Brother to come out. Burgers…
(but I got ice cream out of the deal)
Walking the boardwalk, or what's left of it…
And even sitting on this ball and not letting me play with it…
But I still love her anyway, and would love for you to vote for her for the voiceBoks Top 10 Food Blogs of 2013 written by mamas. Just head over to their site and give her a vote. Actually, one vote everyday would be nice 😉 Just click the little Thumbs Up – it's as easy as a Facebook Like. Thanks!!
Anyways, Mommy will take it from here…
Last week, the five most popular recipes were:
#5 – Mexican Chocolate Pudding Oatmeal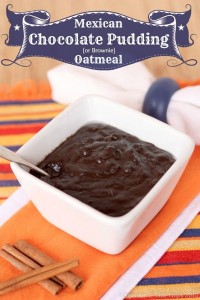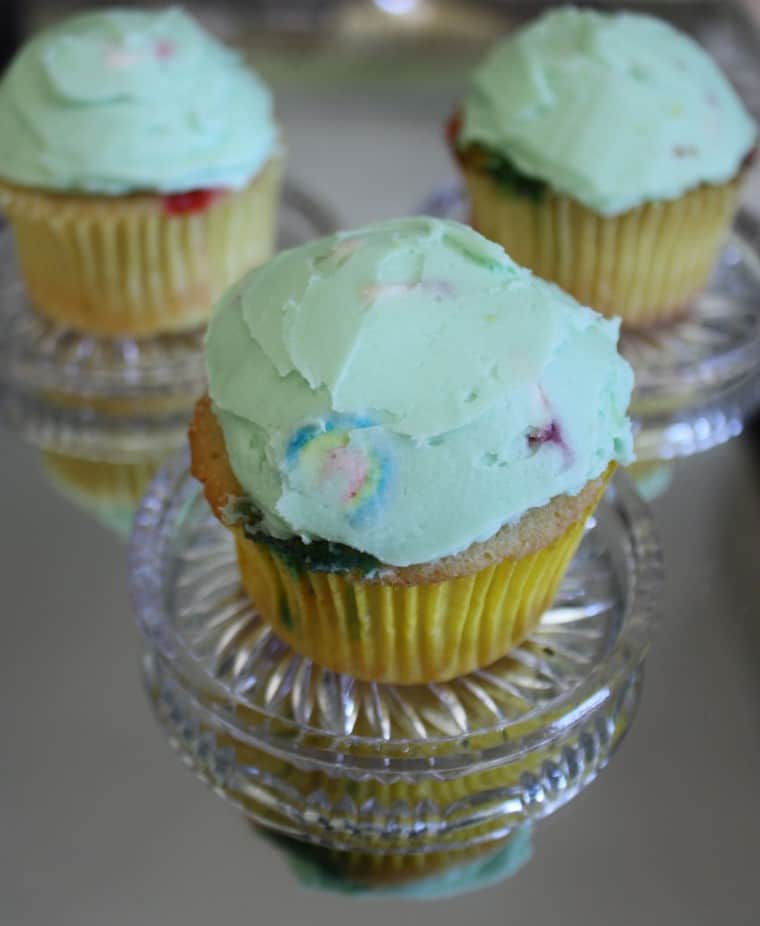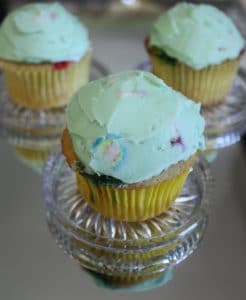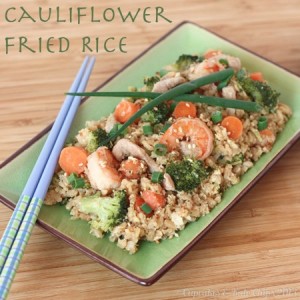 #2 – Thai Larb Chicken Lettuce Cups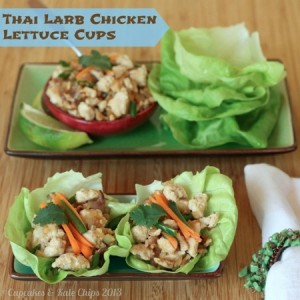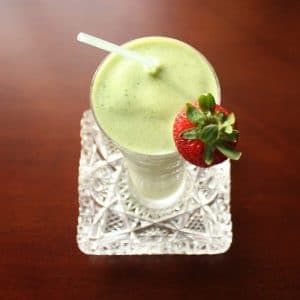 This week, well…
I celebrated SPRING…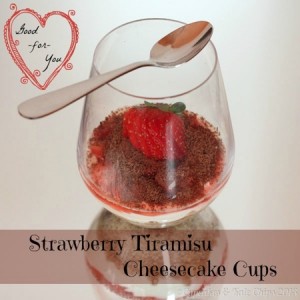 I got a little nutty (and, umm, beany)…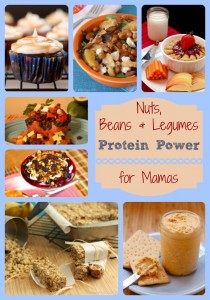 I gave my kid cookie dough for lunch, but was totally OK with it…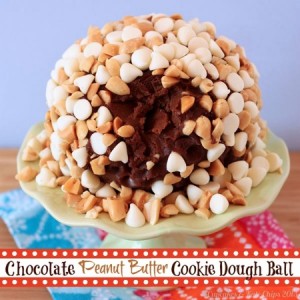 I gave him some other stuff for lunch, too…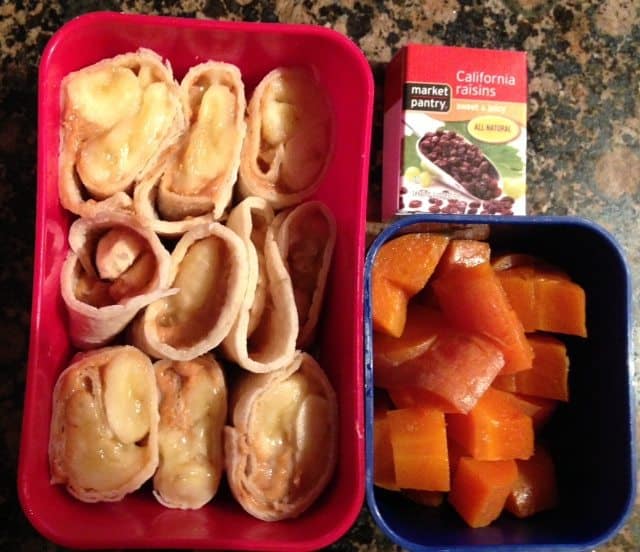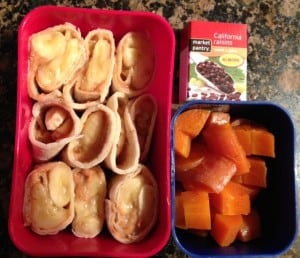 And I told you about my new best friend…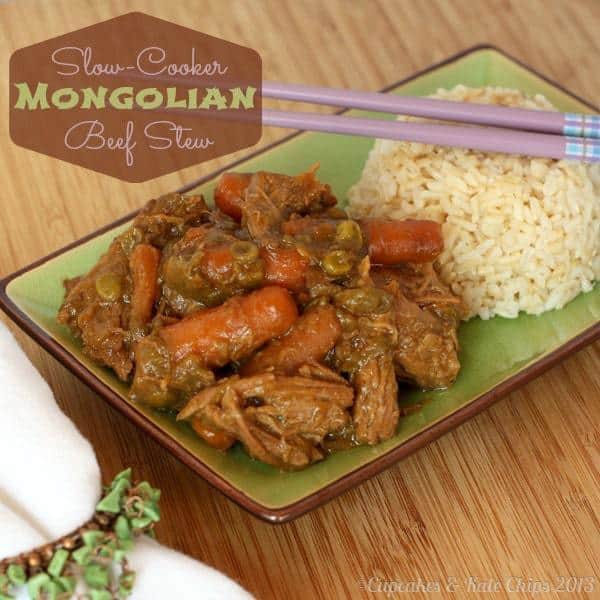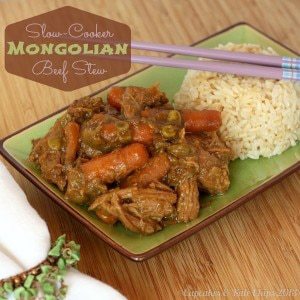 Next week, will be the start of my "maternity leave":
Sunday – #SundaySupper celebrates Easter and Passover, and I am bringing you an old family recipe
Monday – Mama Mondays  – I'll give you the rundown of what's coming up while I am taking care of and bonding with Baby Brother while keeping The Bug from going nutty
Tuesday – A super yummy snack from The Doctorate Housewife
Wednesday – What's in the Lunchbox Wednesday (if I can get to it)
Thursday – A delicious veggie side from Frugal Antics of a Harried Homemaker
Friday – Friday Fun!

Want to see lots more yummy food from me and my friends, and cute pictures of my kids?
Follow me!