This post may contain affiliate links. Read my disclosure policy.
Hi, it's The Bug, and I think Baby Brother is trying to escape. Mommy says that he can't punch his way out, but I think he is going to try.
I'm not sure I am ready for this.
But I am sure I reeeaaallllly like "lellow".
And I am pretty sure Mommy is not going to spend any money on these…
But I still love her anyway, and would love for you to vote for her for the voiceBoks Top 10 Food Blogs of 2013 written by mamas. Just head over to their site and give her a vote. Actually, one vote everyday would be nice 😉 Just click the little Thumbs Up – it's as easy as a Facebook Like. Thanks!!
Anyways, Mommy will take it from here…
Last week, the five most popular recipes were:
#5 – Basil Balsamic Srawberries & Whipped Feta Grilled Cheese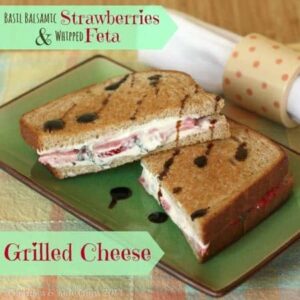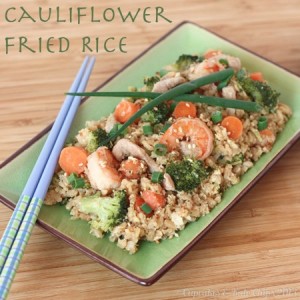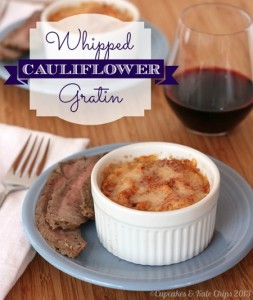 #3 – Banana Chobani Funky Monkey Smoothie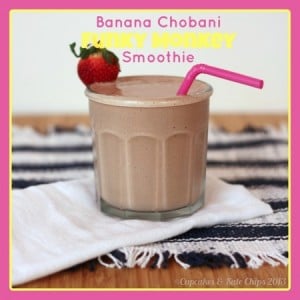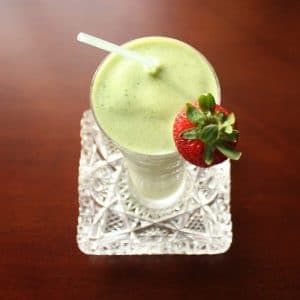 #1 – Zucchini Tater Tots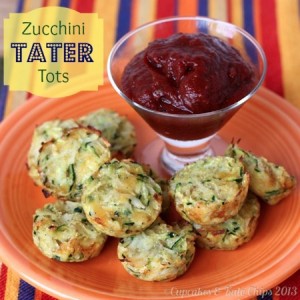 This week, well…
Things got a little Steamy…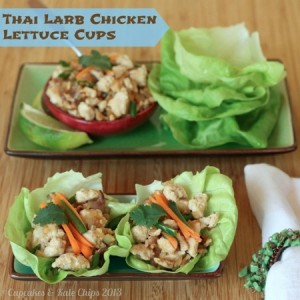 I was Captain Obvious…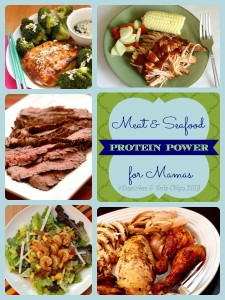 I made a little #WeekdaySupper…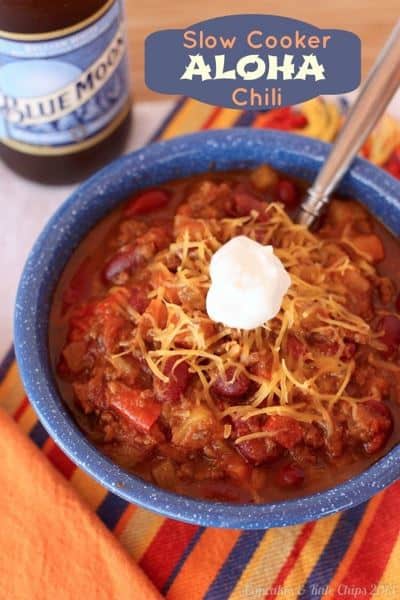 I showed you what The Bug had for lunch…
And I ate a ginormous lunch…
Next week, I've got one more installment of Protein Power before I take my "maternity leave" (I'll tell you more about my plans for that soon), and this time, it's Nuts, Beans & Legumes. As always, this plan is subject to the whims of pregnancy, the disposition of a two-year-old, and baby preparations in progress (and praying baby gets into progress soon):
Sunday – A Springtime #SundaySupper with my first dessert recipe in awhile, but one that doesn't spike my blood sugar.
Monday – Mama Mondays  – Nuts, Beans & Legumes Protein Power for Mamas
Tuesday – A healthy sweet snack with some of my favorite legumes – peanut butter and… chickpeas!! Seriously!
Wednesday – What's in the Lunchbox Wednesday
Thursday – Improv Challenge – Peas & Carrots
Friday – Friday Fun!

Want to see lots more yummy food from me and my friends, and cute pictures of my kid? Follow me!