This post may contain affiliate links. Read my disclosure policy.
Mommy is starting to get really tired, so she has put me in charge of Friday Fun! She is also getting really big, too. Baby Brother will be here soon!
But sometimes she will still get down o the floor and build things with me. Once an engineer, always an engineer, even if she was a chemical engineer.
But she much prefers when I play at the table. I decided to completely bypass those boring bay wooden puzzles and just move on to the real ones. Mommy says I'm an overachiever.
My big accomplishment of the week was my first trip to the dentist. It actually wasn't too bad, and Mommy said she was proud of me. Well, she was proud of me until she had to drag me away from the treasure chest and pick out my toy for me because I wanted to play with everything first. JUST.NOT.RIGHT.
But I still love her anyway, and would love for you to vote for her for the voiceBoks Top 10 Food Blogs of 2013 written by mamas. Just head over to their site and give her a vote. Actually, one vote everyday would be nice 😉 Just click the little Thumbs Up – it's as easy as a Facebook Like. Thanks!!
Don't forget you can follow her all over the web, so that you never miss a recipe, and all these super-cute photos of me…
and even get every post delivered to your inbox by entering your email address in the box on the left.
Anyways, Mommy will take it from here…
Last week, the five most popular recipes were:
#5 – Mexican Black Bean & Quinoa Burgers with Homemade Guacamole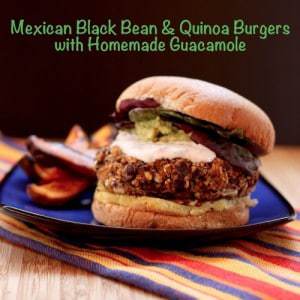 #4 – Bill's Chili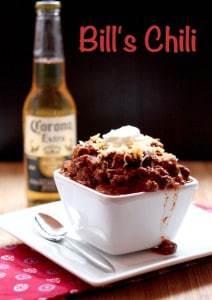 #3 – Monster Snickers Pie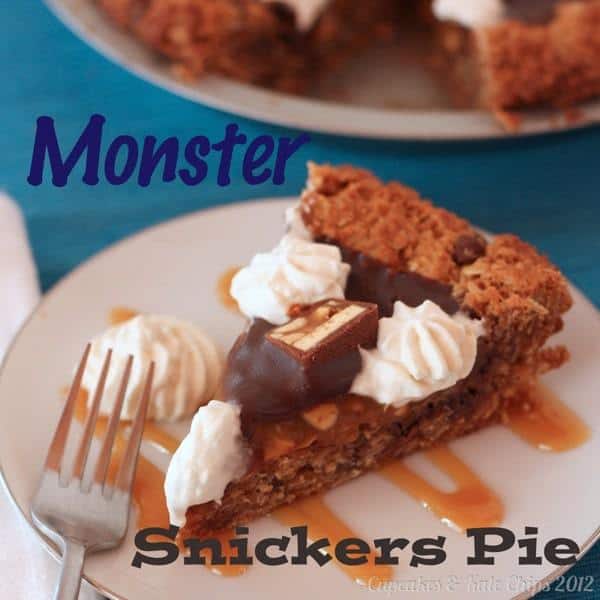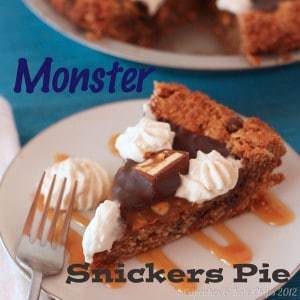 #2 – Banana Chobani Funky Monkey Smoothie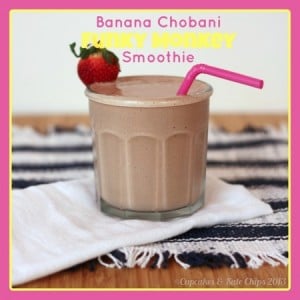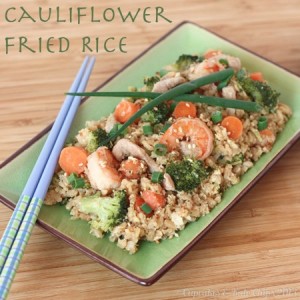 This week, well…
I proved to The Hubby that soup can be a meal…
I gave you lots of recipes with one of the trendiest foods…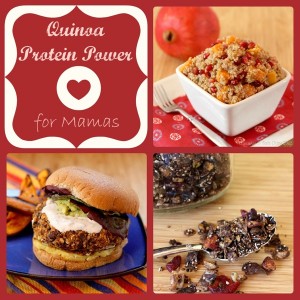 I shared a remix of a childhood fave…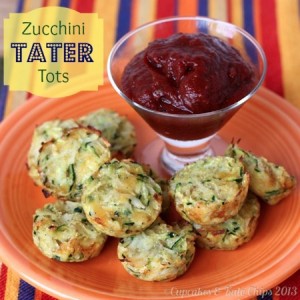 I showed you what The Bug had for lunch, and this week he ate most of it…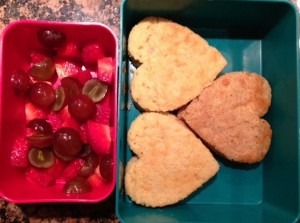 And I snuck in some more veggies, even though that wasn't my intent…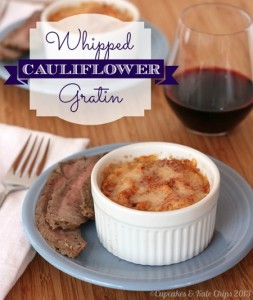 Next week, I've got more protein, with some cheese on Sunday, and probably some eggs the rest of the week. As always, this plan is subject to the whims of pregnancy, the disposition of a two-year-old, and baby preparations in progress (and praying baby gets into progress soon):
Sunday – A new fancy pants grilled cheese for Cheese, Cake & Cheesecake #SundaySupper
Monday – Mama Mondays  – Eggs Protein Power for Mamas
Tuesday – One of our go-to easy meals
Wednesday – What's in the Lunchbox Wednesday
Thursday – I think I'll be sharing my favorite breakfast
Friday – Friday Fun!