This post may contain affiliate links. Read my disclosure policy.
Hi, it's The Bug, and it's time for some Friday Fun! Hi Peeps!!
It's been a big week around here. The little guy had his first Cauli-Tot. And his second, third and fourth…
We had sooo much snow this week, but I really wanted to play in my sandbox, so Mommy made one for me…
But only so she could do some work…
Gee, thanks Mom!
If you want to see more cute photos of me and the little guy, plus whatever mommy is cooking up in the kitchen, check out her Instagram. And make sure you follow her on bloglovin', or enter your email address in that box on the right, so that you never miss any new recipes, reviews, and giveaways that are coming up.
OK, Mommy's turn..
Something I love and made this week – Hawaiian Scrambled Eggs (on my Yummy Eats Board)
Something I love and and am just swooning over – Red Velvet Cake Batter Dip from Jen's Favorite Cookies (on my OMG Food Board)
Something I love and want to bake – Chocolate Peanut Butter Snack Bars from Boulder Locavore (on my Snacky Inspiration Board)
Something I love and want to cook – Bacon Wrapped Maple Scallops from That Skinny Chick Can Bake (on my Seafood Inspiration Board)

Something I love and want to snack on – Gluten Free Peanut Butter Chocolate Chip Granola from Lauren Kelly Nutrition (on my Chocolate & Peanut Butter Obsession Board)
What are your "Somethings"? Leave me some links in the comments!
And if you want to see more of my "Somethings", follow me on Pinterest.
Last week, the five most popular recipes were:
#5 – Mexican Chocolate Spice Mix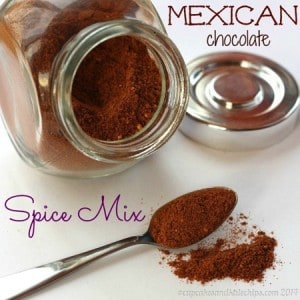 #3 – Baked Cauli-Tots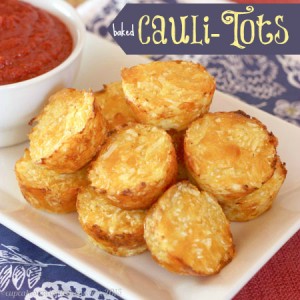 #2 – Sesame Glazed Cauliflower Wings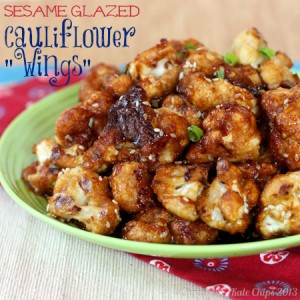 #1 – Balsamic Glazed Cauliflower Wings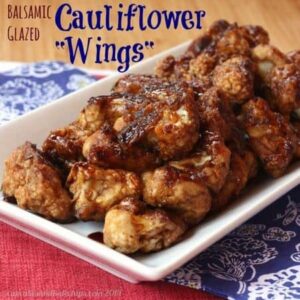 This week, well…
I tried to get grandpa his dinner on time…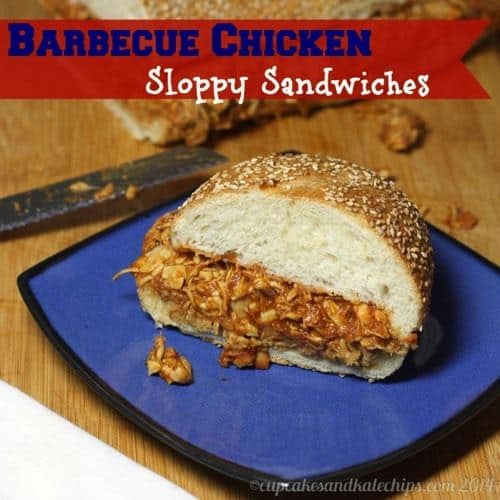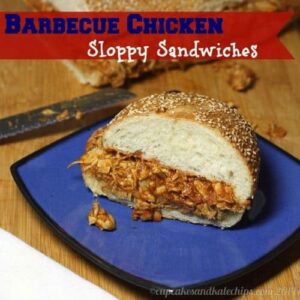 I ate some recipe failures…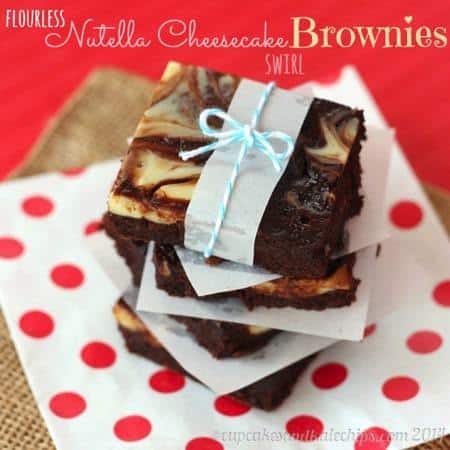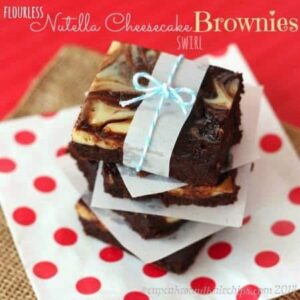 And had a Valentine's Day Party with some friends…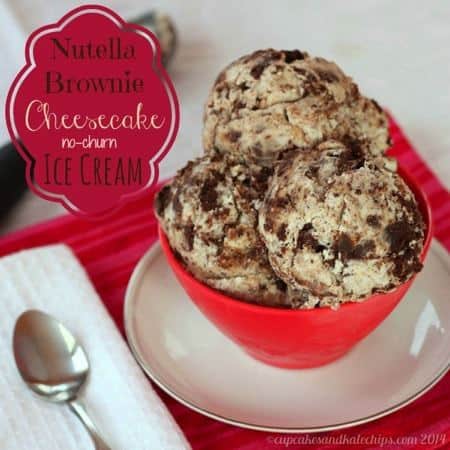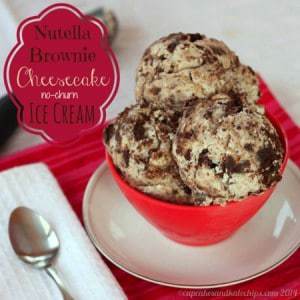 Look at all the awesome stuff they made…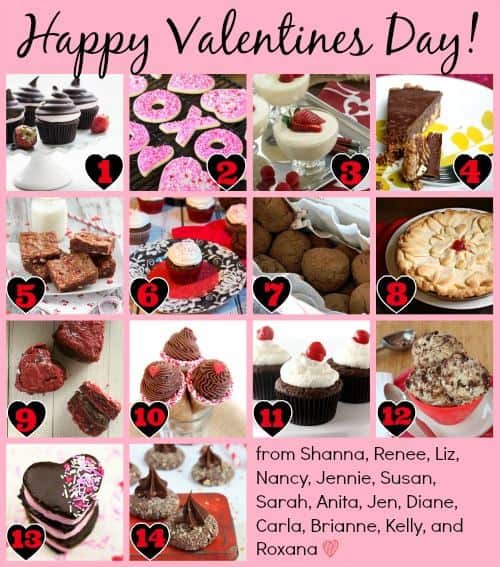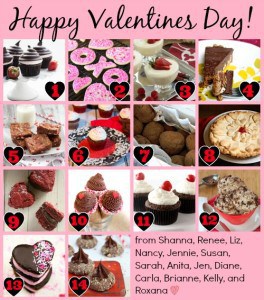 Have an awesome weekend! As I said earlier, I'd love to see links to your "Somethings", so leave 'em in the comments!