This post may contain affiliate links. Read my disclosure policy.
Hi, it's The Bug, and it's time for some Friday Fun! We had a snow day this week, and I agreed to be mommy's taste tester sous chef.
Luckily I've been practicing a lot in my own kitchen…
This dude turned 10 months old this week…
And he may look happy…
But he only gets veggies and stuff…
The chocolate is still all mine!
If you want to see more cute photos of me and the little guy, plus whatever mommy is cooking up in the kitchen, check out her Instagram. And make sure you follow her on bloglovin', or enter your email address in that box on the right, so that you never miss any new recipes, reviews, and giveaways that are coming up.
Speaking of Giveaways, lots of them for #AppetizerWeek from OXO, Anolon, and Savorx!
OK, Mommy's turn..
Something I love and made this week – A new version of my Waldorf-ish Chicken Salad  (on my Yummy Eats Board)
Something I love and and am just swooning over – Snickers Bars Cinnamon Rolls from Call Me PMc (on my OMG Food Board)
Something I love and want to bake – Chocolate Oatmeal Cake from Simply Gourmet (my Gluten Free Baking Inspiration Board)
Something I love and want to cook – Slow Cooker Cheeseburger Soup from The Taylor House (on my Slow Cooker Obsession Board)

Something I love and want to drink – Chocolate and Peanut Butter Martini from Hungry Couple NYC (on my Chocolate & Peanut Butter Obsession Board)
Something I love and want to snack on – Healthy Cheesecake Bites in a Quinoa Crust from Happy Food Healthy Life (on my Healthy Treat Inspiration Board)
What are your "Somethings"? Leave me some links in the comments!
And if you want to see more of my "Somethings", follow me on Pinterest.
Last week, the five most popular recipes were:
#5 – Zucchini Tater Tots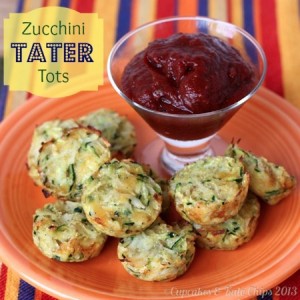 #4 – Broccoli, Potato & Cheese Egg Muffin Cups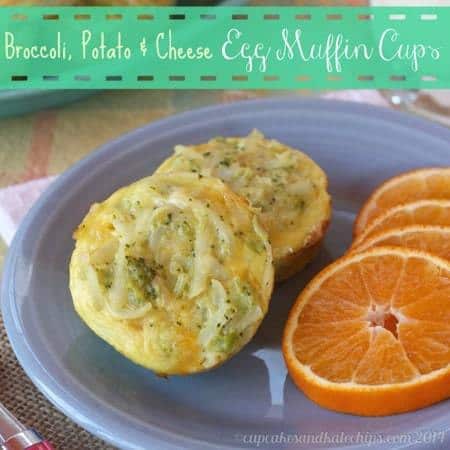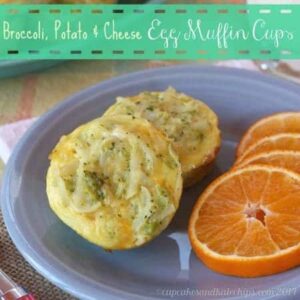 #3 – Sesame Glazed Cauliflower Wings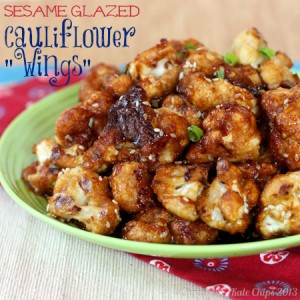 #2 – Shamrock Green Smoothie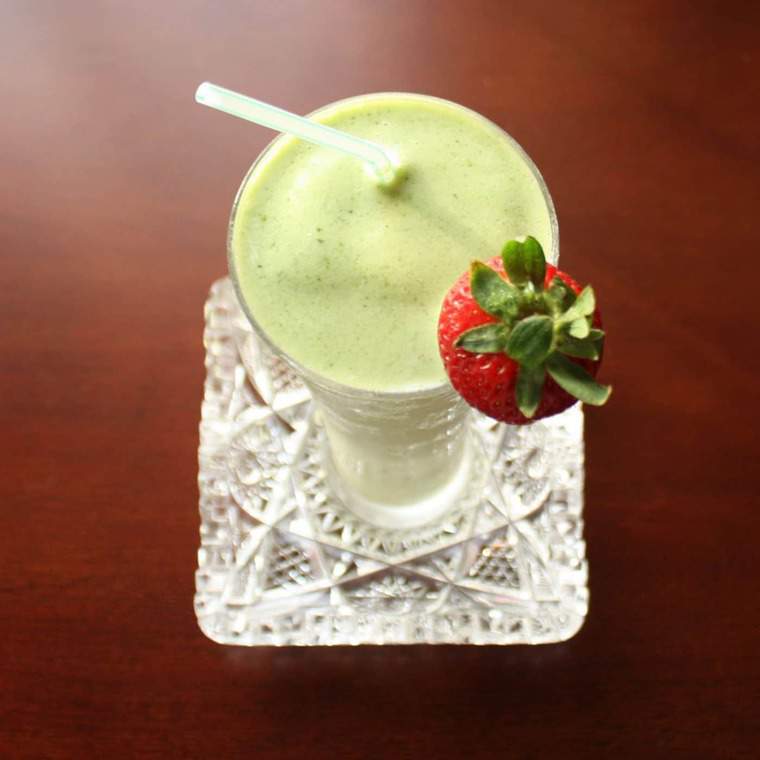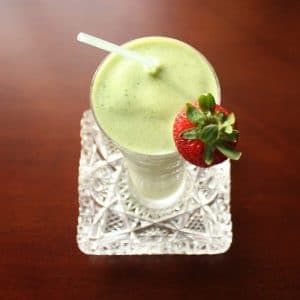 #1 – Baked Cauli-Tots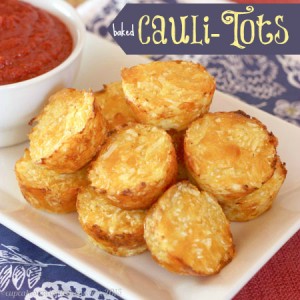 This week, well…
I had a little too much sangria…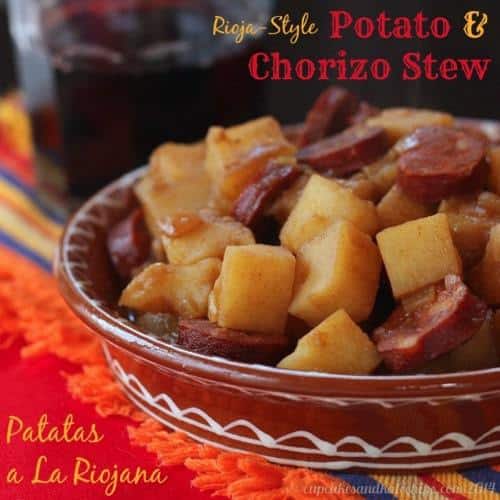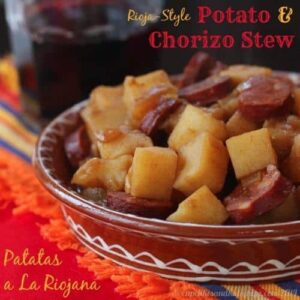 I'm addicted to the prettiness (and an OXO Giveaway)…
I made mom's most-requested recipe (and an Anolon Giveaway)…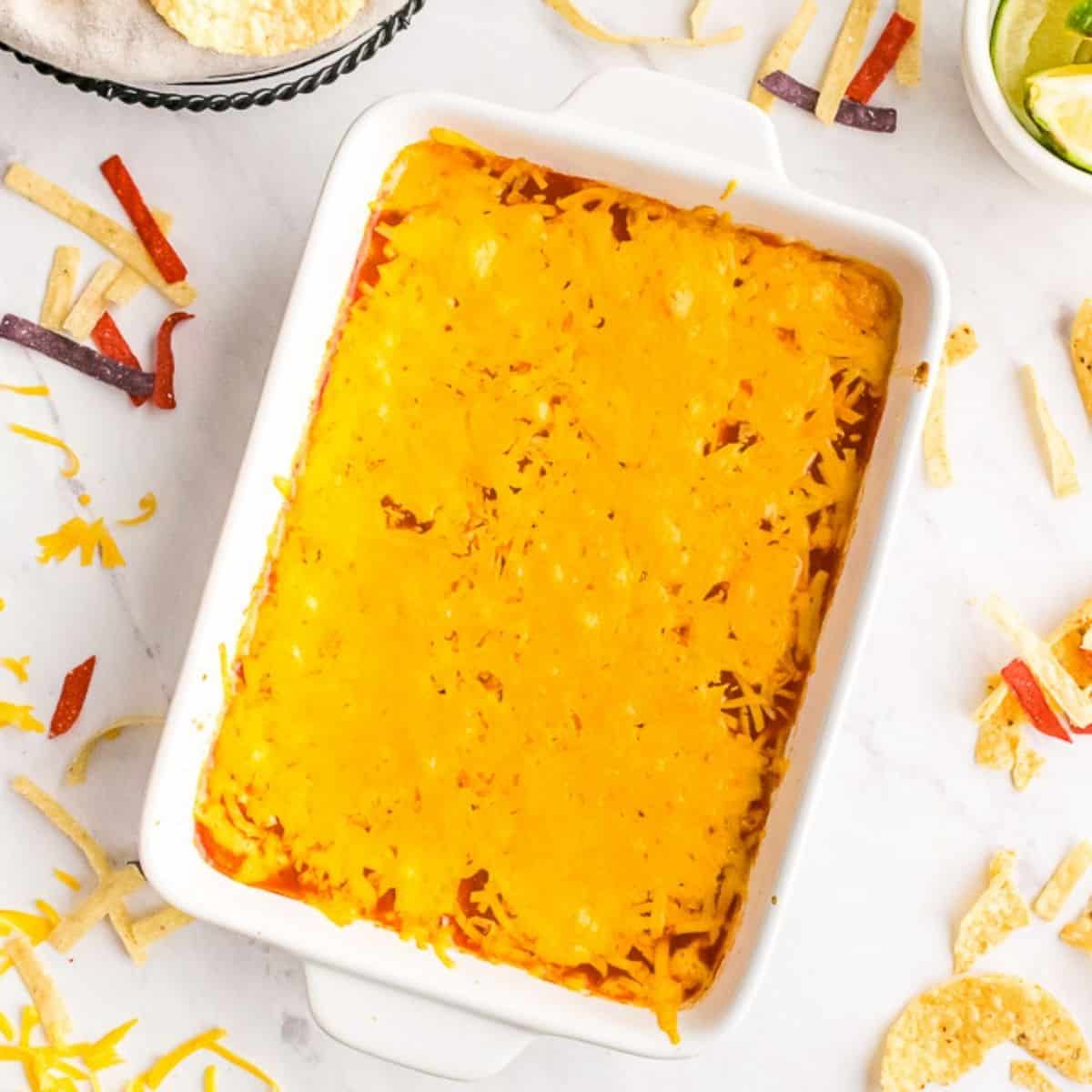 And I repurposed (and a Savorx Giveaway)…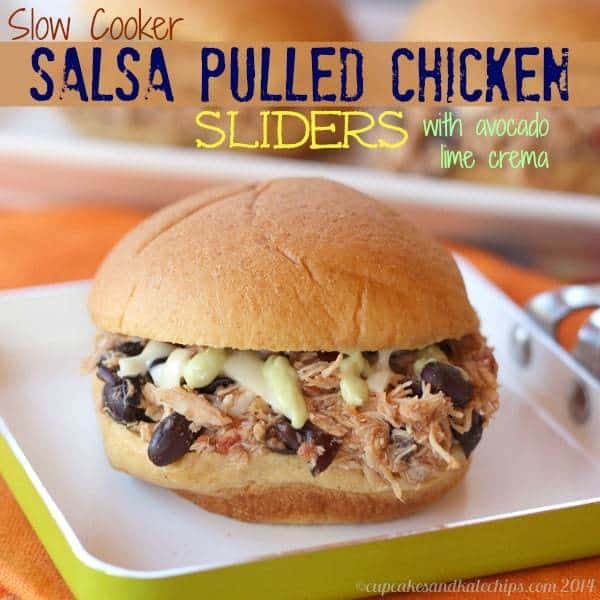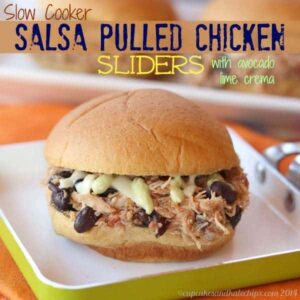 Next week is a big party:
Have an awesome weekend! As I said earlier, I'd love to see links to your "Somethings", so leave 'em in the comments!