This post may contain affiliate links. Read my disclosure policy.
Hi, it's The Bug, and it's time for some Friday Fun! Mommy has been super busy. She has been blogging (good thing she has awesome coworkers)…
Working out hard…
Chasing this little dude…
So I made her a lovely meal to refuel and recharge…
Well, at least it is low in calories 😉
If you want to see more cute photos of me and the little guy, plus whatever mommy is cooking up in the kitchen, check out her Instagram. And make sure you follow her on bloglovin', or enter your email address in that box on the right, so that you never miss any new recipes, reviews, and giveaways that are coming up.
OK, Mommy's turn..
Something I love and made this week – Creamy Balsamic Greek Yogurt Vinaigrette (on my Yummy Eats Board)
Something I love and and am just swooning over – S'More Crack Dip from Bakeaholic Mama (on my OMG Food Board)
Something I love and want to bake – 4-Ingredient Chocolate Chip Cookies from Homemaking Hacks (my Chocolate & Peanut Butter Obsession Board)
Something I love and want to cook – Southwestern Stuffed Sweet Potatoes from Alida's Kitchen (on my Meatless Inspiration Board)

Something I love and want to put my own spin on – Fluffernutter Dip from Tastes of Lizzy T – I have some interesting ideas! (on my Snacky Inspiration Board)
What are your "Somethings"? Leave me some links in the comments!
And if you want to see more of my "Somethings", follow me on Pinterest.
Last week, the five most popular recipes were: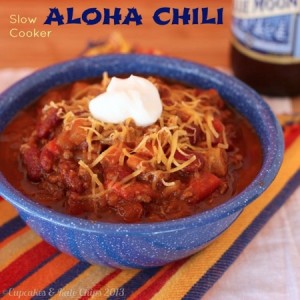 #4 – Vegetable "Flu Buster" Soup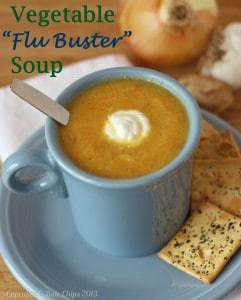 #3 – Slow Cooker Salsa Chicken & Black Beans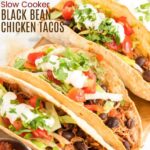 #2 – Baked Cauli-Tots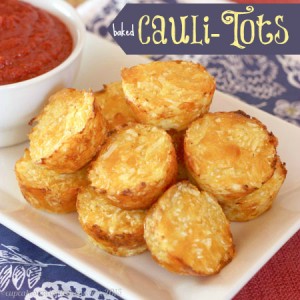 #1 – Sesame Glazed Cauliflower Wings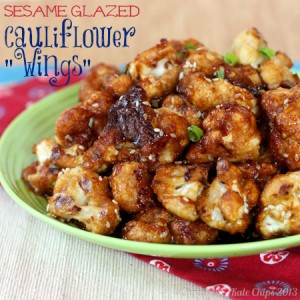 This week, well…
I said Happy Birthday…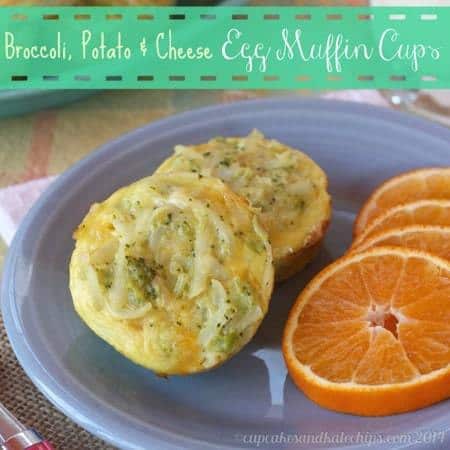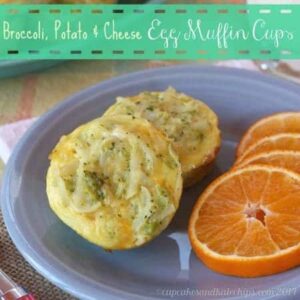 I was behind on the trends again…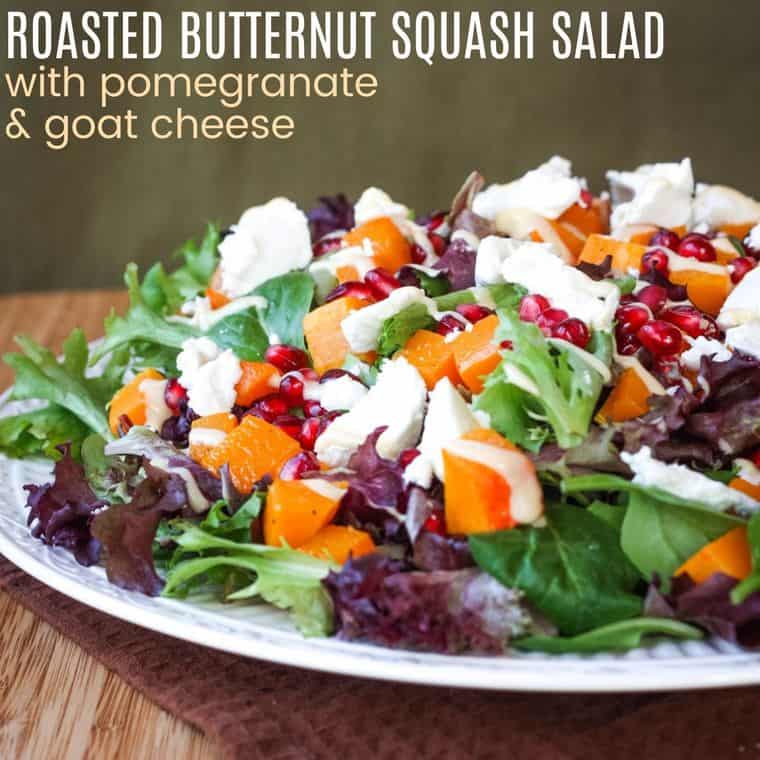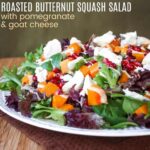 And I made something that I make over and over and…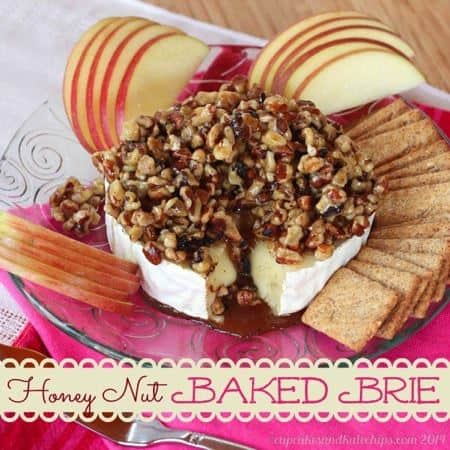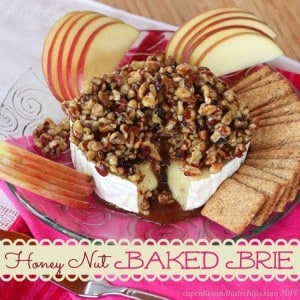 Next week is all about appetizers:
Sunday – #SundaySupper is having a virtual Tapas Party.
Monday – #AppetizerWeek kicks off with yumminess, prizes, and some pretty crostini.
Tuesday – #AppetizerWeek continues with more stuff to win and the easiest, cheesiest Mexican dip ever.
Thursday or Saturday or both – More #AppetizerWeek fin and prizes with sliders or dip or both and yes, more prizes!
Friday – Friday Fun!
Have an awesome weekend! As I said earlier, I'd love to see links to your "Somethings", so leave 'em in the comments!