This post may contain affiliate links. Read my disclosure policy.
Hi, it's The Bug, and it's time for some Friday Fun! Holiday preparations are in full swing around here, and there is really a lot expected of me. I had to babysit…
So that Mommy and Daddy could make about a million pierogies…
I had to build an entire house AND decorate it…
And yet everybody gets all excited when all this guy does is eat…
And bang stuff together…
And stand up.
What do I have to do to get some attention around here? Backflips?!?!
If you want to see more photos of me behind-the-scenes of life in the Cupcakes & Kale Chips house and kitchen, follow Mommy on Instagram.
And Mommy wants me to remind you about your chance to win one of TWO $250 Amazon gift cards…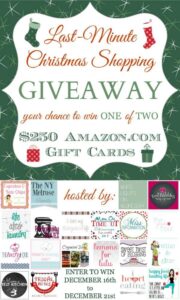 Also, make sure you follow her on bloglovin', or enter your email address in that box on the right, so that you never miss any photos of me new recipes, reviews, and giveaways that are coming up.
OK, Mommy's turn..
Something I love and made this week – Twelve dozen pierogies!! (on my Yummy Eats Board)
Something I love and and am just swooning over – Bacon Wrapped Caramelized Sesame Asparagus from How Sweet It Is (on my Veggie Inspiration Board)
Something I love and want to bake – M&M Brown Brittle from i heart eating (my Dessert Inspiration Board)
Something I love and want to cook – Coffee Rubbed Flank Steak with Cranberry Salsa from Healthy. Delicious. (on my Dinner Inspiration Board)

Something I love and want to drink – Apple Cider Sangria from My Catholic Kitchen (on my Drinks & Smoothies Inspiration Board)

Something I love and want to someone to snack on – White Chocolate Santa Mix from Melissa's Cuisine (on my Snacky Inspiration Board)
What are your "Somethings"? Leave me some links in the comments!
And if you want to see more of my "Somethings", follow me on Pinterest.
Last week, the five most popular recipes were:
#5 – Toffee Almond Snowball Cookies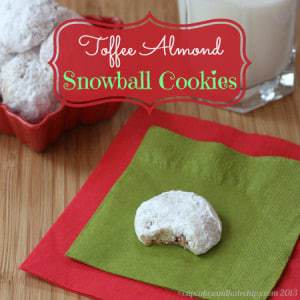 #4 – Sugar Cookie Bars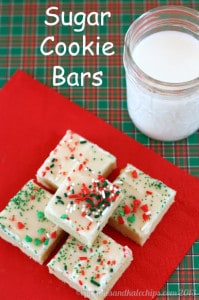 #3 – Flourless Fluffernutter Thumbprint Cookies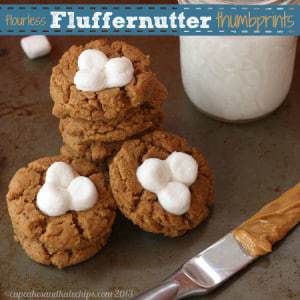 #2 – World's Best Lasagna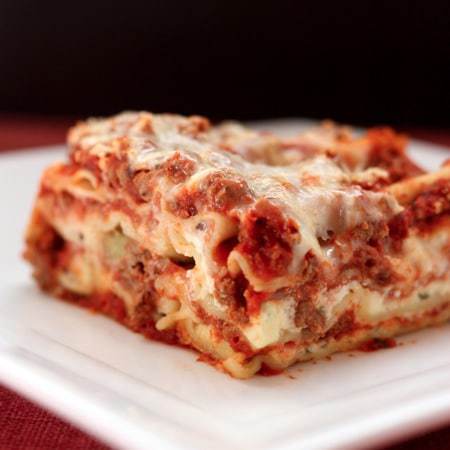 #1 – Waldorf Fruit Salad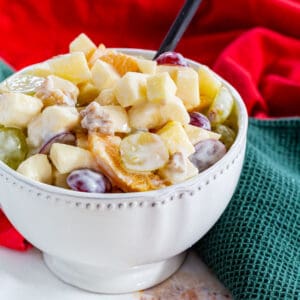 This week, well…
I made something fancy (oh, and there is an awesome giveaway)…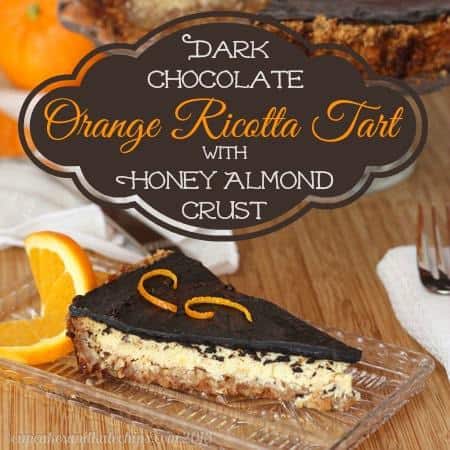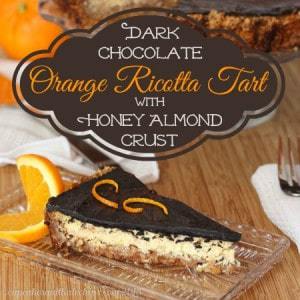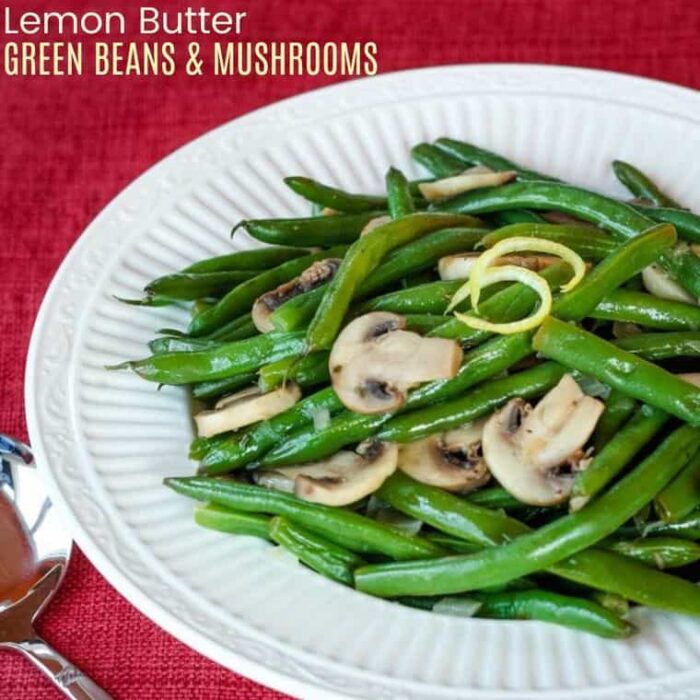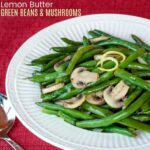 I'm helping you finish off that shopping list…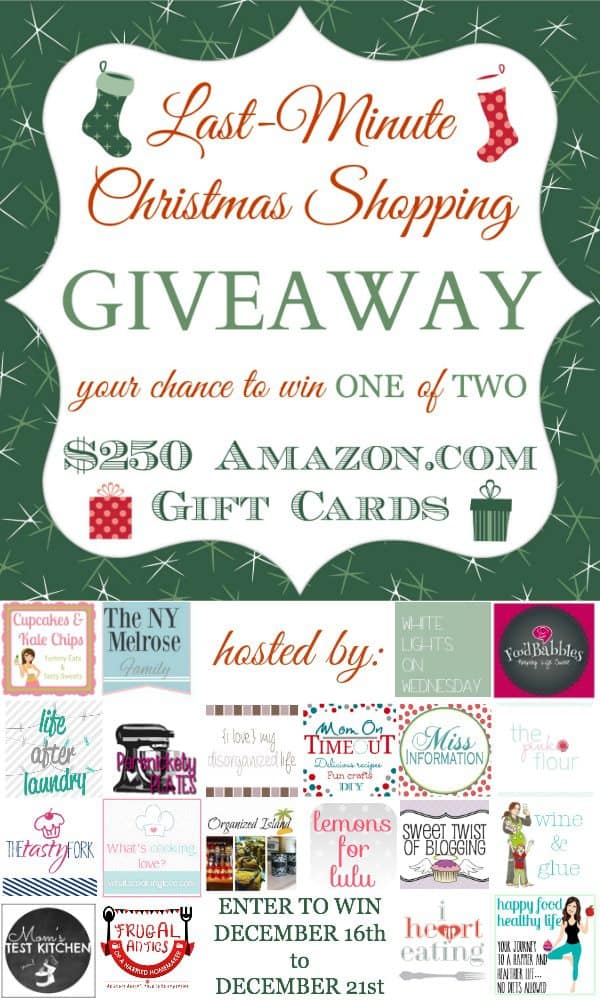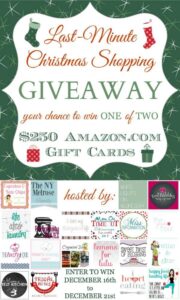 I made The Hubby his favorite…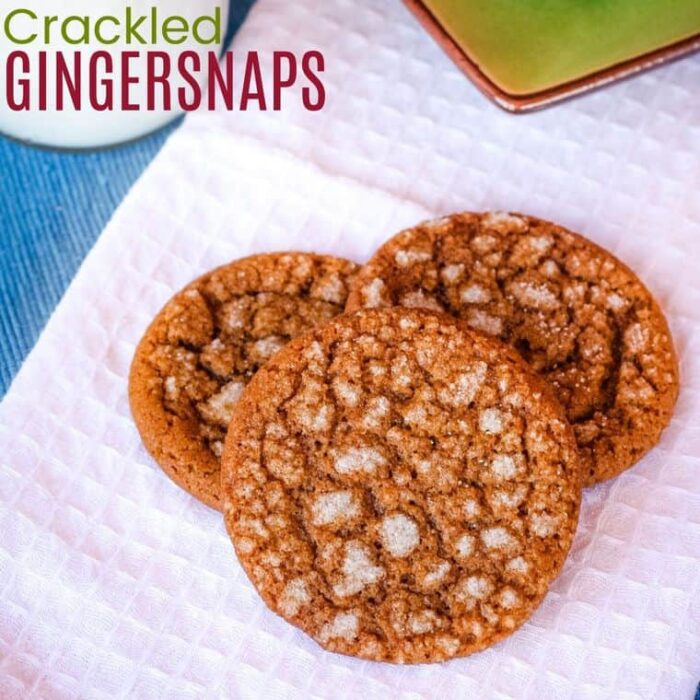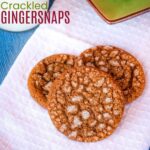 I went PB-crazy…
And I couldn't decide what to call these…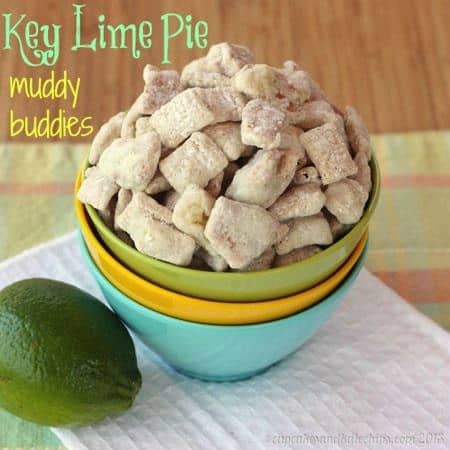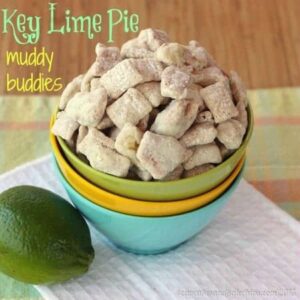 Next week it'll be slow around here, because it is family time! But there will be some fun stuff for you to check out:
Sunday – #SundaySupper is gonna be super-fun with dishes inspired by our favorite holiday movies, music and shows~
Monday – I may be taking Monday off. Stay tuned!
Tuesday – My 2013 Christmas Eve Cookie Platter
Wednesday – Merry Christmas!
Thursday – The first in my series of 2013 Top 10's
Friday – Friday Fun! And keep an eye on Facebook for a Flash Giveaway!
Have an awesome weekend! As I said earlier, I'd love to see links to your "Somethings", so leave 'em in the comments!