This post may contain affiliate links. Read my disclosure policy.
Hi, it's The Bug, and it's time for some Friday Fun! It's beginning to look a lot like Christmas…
And we are all helping. I set up the Nativity…
My brother is hanging ornaments…
Any Mommy is being ridiculously nitpicky, which is why we haven't made much progress beyond this…
And speaking of Christmas, I just wanted to send you a little holiday greeting…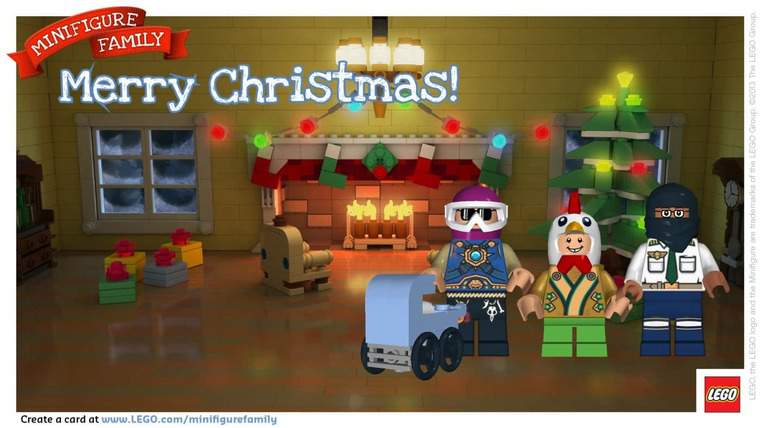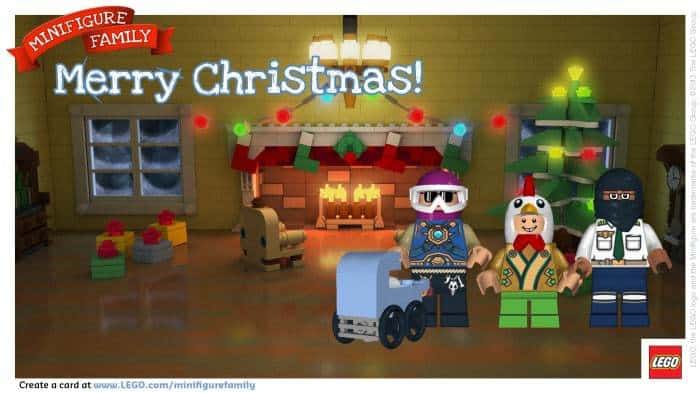 A highly accurate family portrait, don't you think?
If you want to see more photos of me behind-the-scenes of life in the Cupcakes & Kale Chips house and kitchen, follow Mommy on Instagram.
And Mommy wants me to remind you about your chance to win a $600 Visa Gift Card…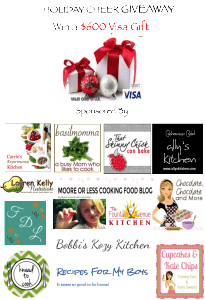 And all of this stuff…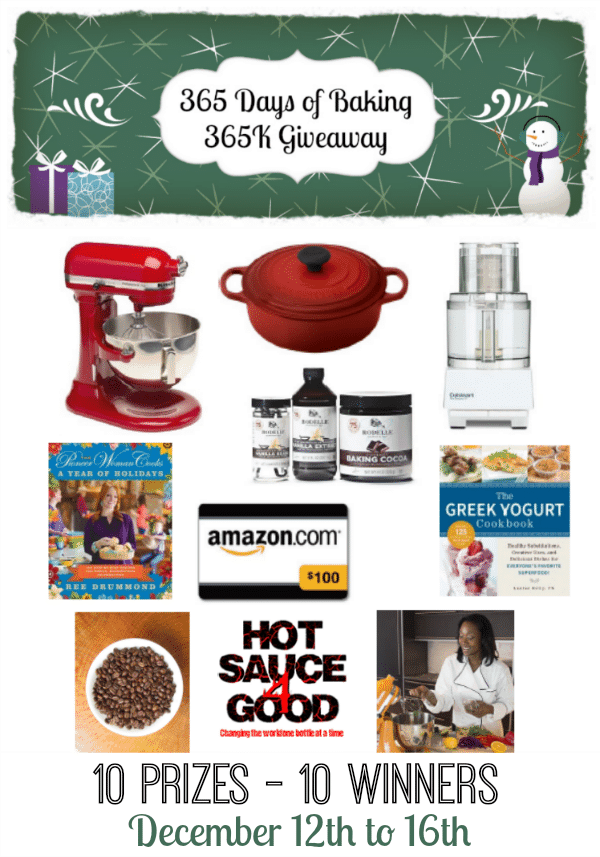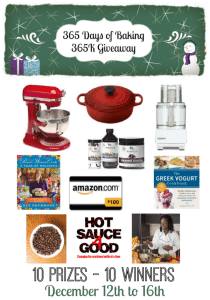 Plus if you check out all of this week's recipes, there are Giveaways everyday!!
Also, make sure you follow her on bloglovin', or enter your email address in that box on the right, so that you never miss any photos of me new recipes, reviews, and giveaways that are coming up.
OK, Mommy's turn..
Something I love and made this week – Ummmm, I was kind of just throwing together random stuff this week to use up a bunch of stuff. I guess I kind of made something similar to this Slow Cooker Pot Roast (on my Yummy Eats Board)
Something I love and and am just swooning over – Hot Chocolate Pull Apart Bread from The Dutch Bakers Daughter (on my OMG Food Board)
Something I love and want to bake – M&M Brownie Brittle from i heart eating (my Dessert Inspiration Board)
Something I love and want to cook – Creamy Chicken & Brie Soup from Cook Like a Champion (on my Soup & Stew Inspiration Board)

Something I love and want to drink – Coconut Hot Chocolate from Cravings of a Lunatic (on my OMG Food Board)

Something I love and want to someone to make for me – Overnight Praline French Toast from The Kitchen is My Playground (on my Breakfast Inspiration Board)
What are your "Somethings"? Leave me some links in the comments!
And if you want to see more of my "Somethings", follow me on Pinterest.
Last week, the five most popular recipes were:
#5 – Flourless Fluffernutter Thumbprint Cookies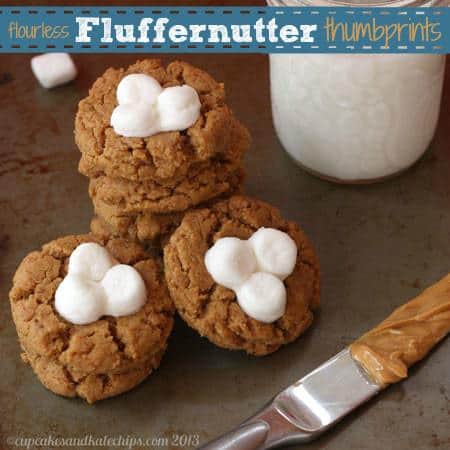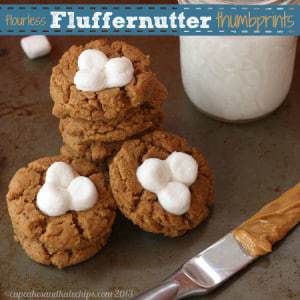 #4 – Lightened-Up Slow Cooker Indian Butter Chicken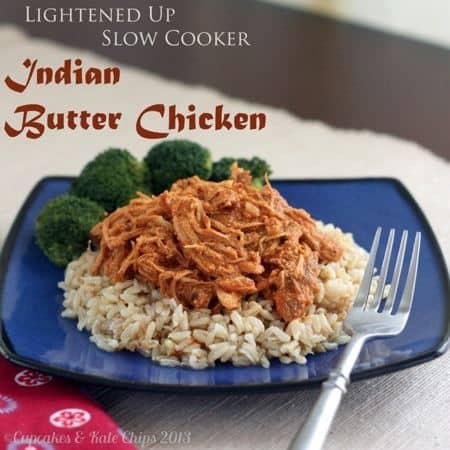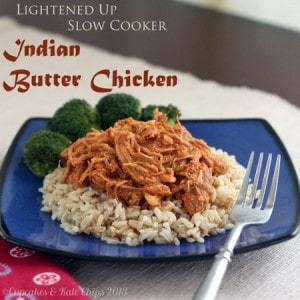 #3 – Toffee Almond Snowball Cookies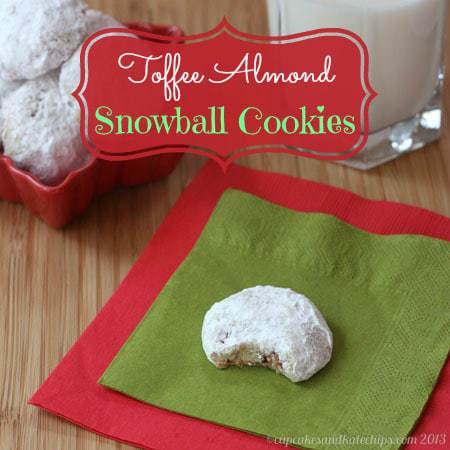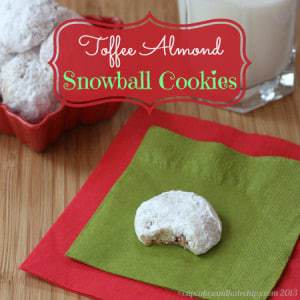 #2 – Baked Cauli-Tots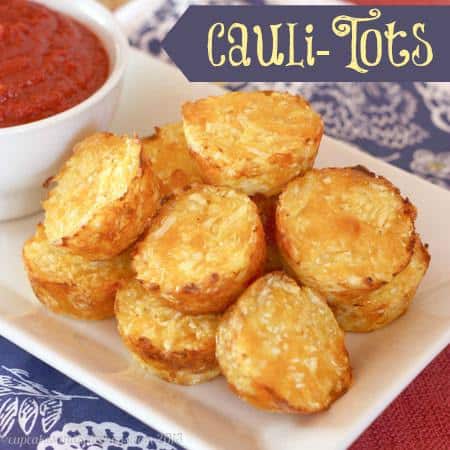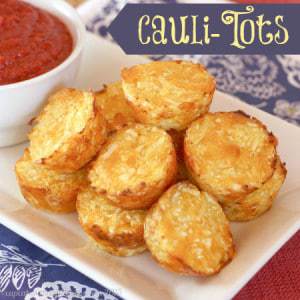 #1 – Sugar Cookie Bars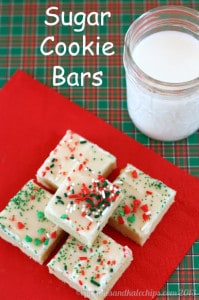 This week, well…
I kicked it off with the healthy component of our Christmas breakfast…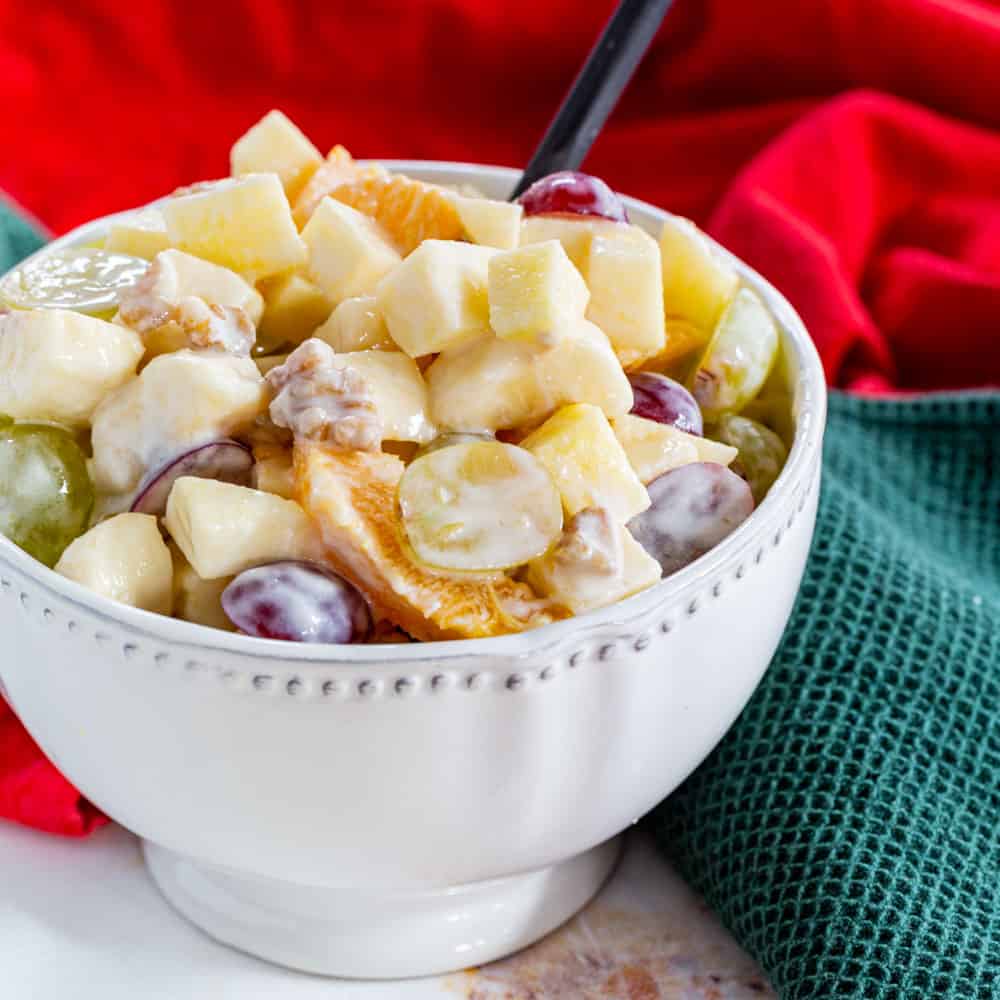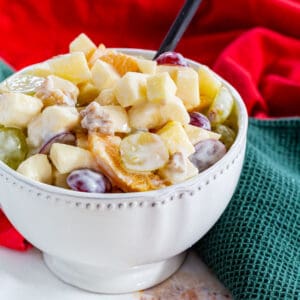 before I started a week of sweet treats like these (and a Magimix giveaway)…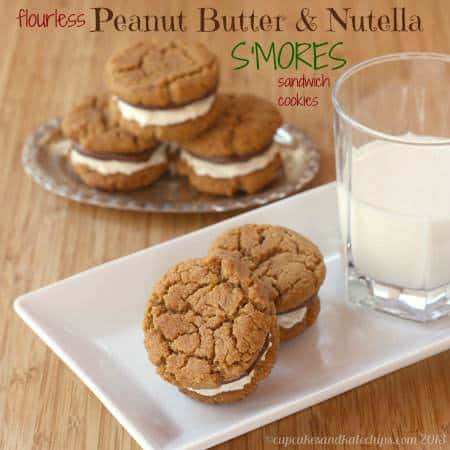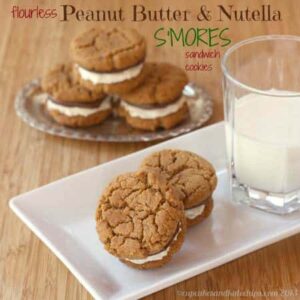 and these (and a le Creuset giveaway)…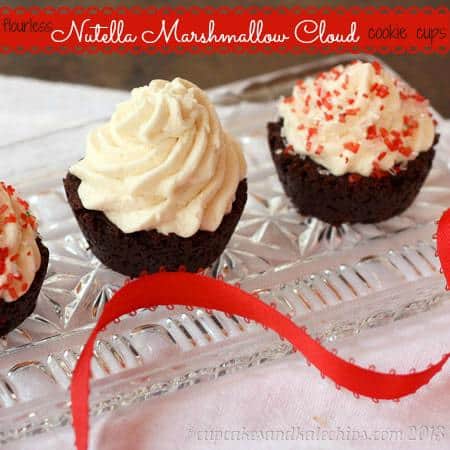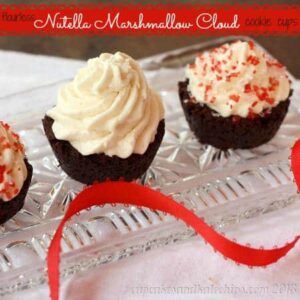 and these (for a teensy weensy cookie swap to help kids with cancer)…
and these (and a Swissmar giveaway)…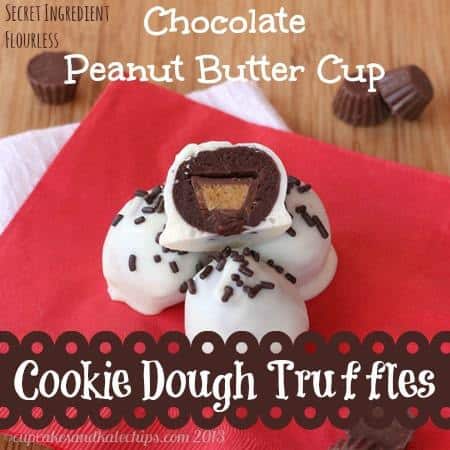 and celebrated with a lovely lady who gave you 365 Days of Baking and More (and another HUGE giveaway wit TEN prizes)…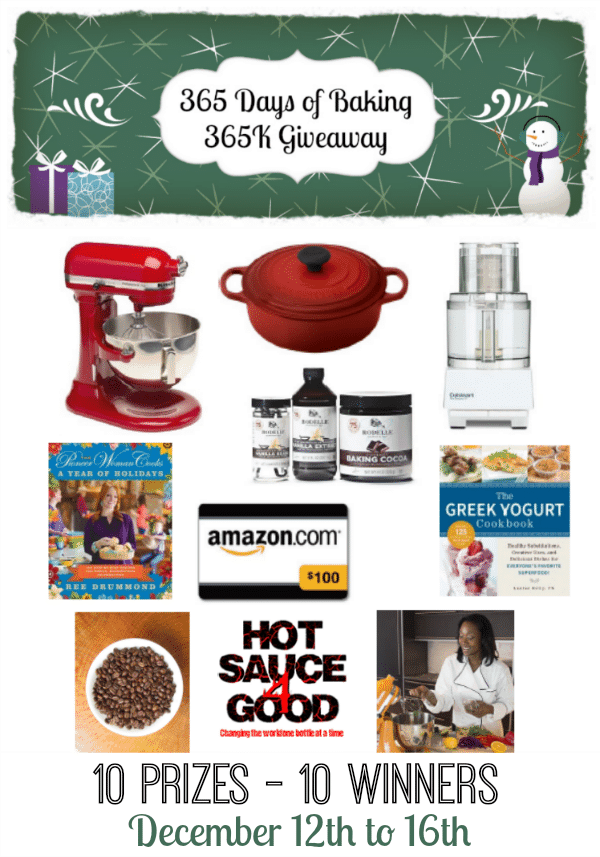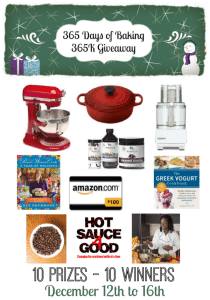 And we said Happy Ho-LEGO-Days!!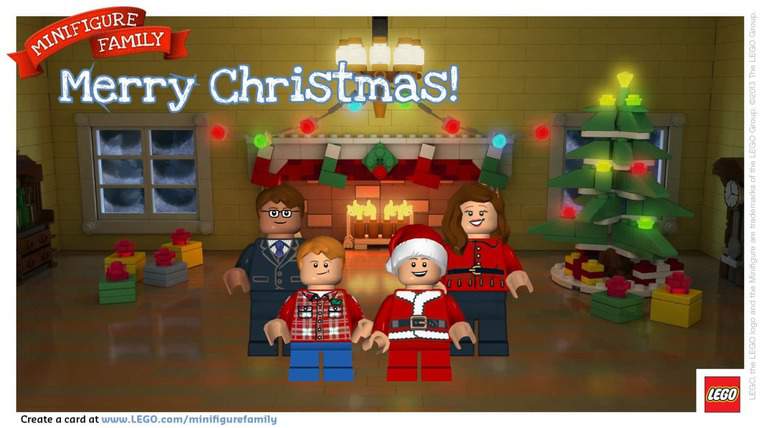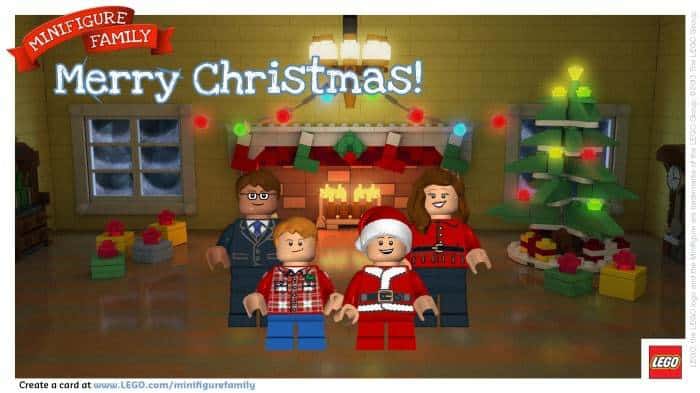 And make sure you come back tomorrow for a bonus Saturday recipe and the last awesome giveaway of #ChristmasWeek
Next week it's the last mad rush before Christmas:
Sunday – #SundaySupper and Gallo Family Vineyards are getting together to celebrate all of our families, and I updated an old family Christmas Eve recipe.
Monday – Need a little help with last minute Christmas shopping?
Tuesday – Hmm, not sure yet for today!
Wednesday – Wayback Wednesday, and maybe a sweet treat? Or maybe a healthy side? Or maybe an old family favorite?
Thursday – Improv Challenge Lime & White Chocolate, and I think I've got some "chow" for you that you ca whip up for Christmas.
Friday – Friday Fun!
Have an awesome weekend! As I said earlier, I'd love to see links to your "Somethings", so leave 'em in the comments!