This post may contain affiliate links. Read my disclosure policy.
Hi, it's The Bug, and it's time for some Friday Fun! It may be a day late, but I just want to tell you what I am thankful for. Frozen yogurt…
Pillows…
A DVD player in the car for our lonnngg drive to Kentucky…
Mommy's birthday cake…
That mommy didn't make me wear the stupid elf ears…
And all of these jokers…
Even this little guy…
As long as he isn't really driving!
If you want to see more photos of me behind-the-scenes of life in the Cupcakes & Kale Chips house and kitchen, follow Mommy on Instagram.
And Mommy wanted me to remind you about your chance to win a $500 Visa Gift Card. I think you should buy me something if you win, since I told you about it.
Also, make sure you follow her on bloglovin', or enter your email address in that box on the top of the page, so that you never miss any photos of me new recipes, reviews, and giveaways that are coming up.
Mommy is also going to skip her "Somethings" this week because we've been very very busy. Just follow her on Pinterest to see what she is pinning!
OK, Mommy's turn…
What are your "Somethings"? Leave me some links in the comments!
Last week, the five most popular recipes were:
#5 – Butternut Squash Gratin with Sage Pesto & Grogonzola
#4 – Corn Pudding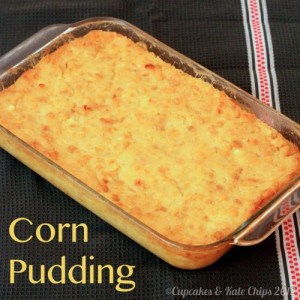 #3 – Lightened-Up Slow Cooker Indian Butter Chicken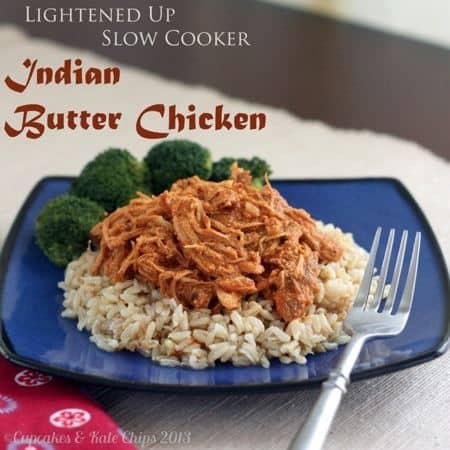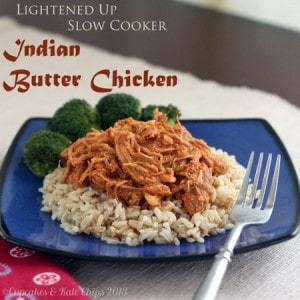 #2 – Browned Butter Whipped Butternut Squash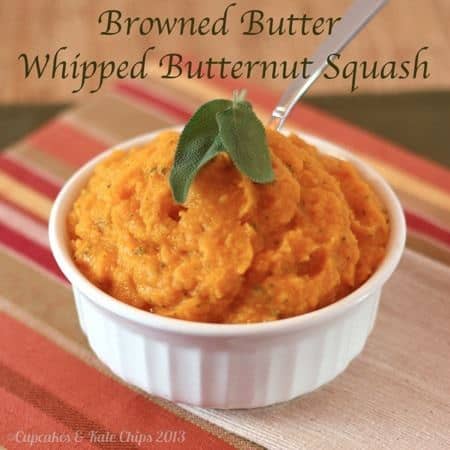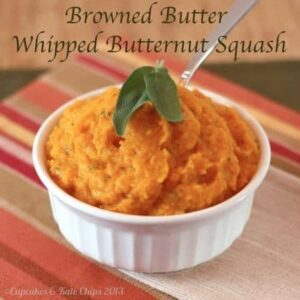 #1 – Creamy Greek Yogurt Maple Dijon Dressing
This week, well…
I told you why The Hubby is kinda like this dish…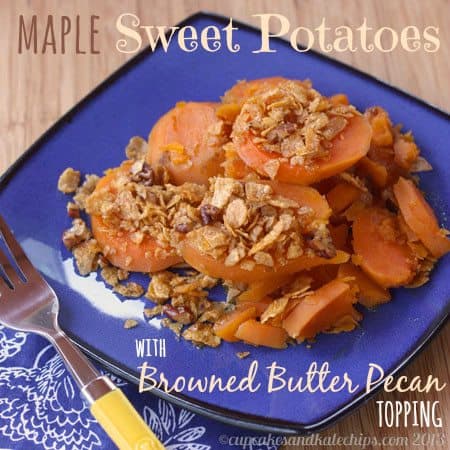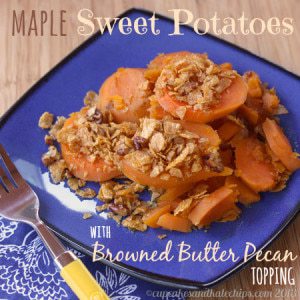 I told you about my crust issues…
I went WAAAYYYYBACK to celebrate my birthday…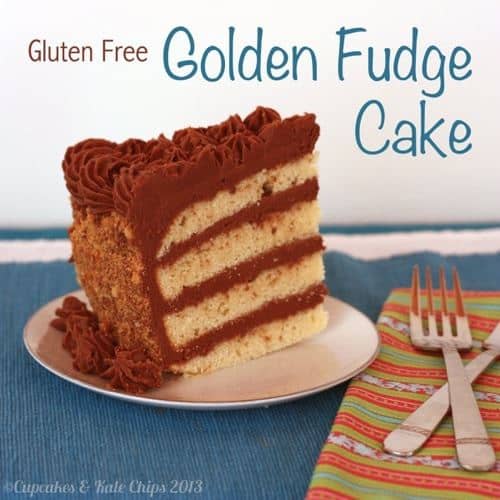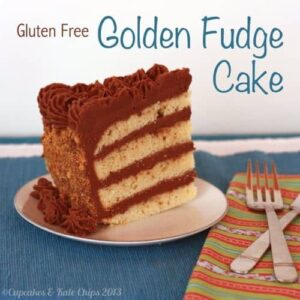 And I gave you some ideas for all of those leftovers…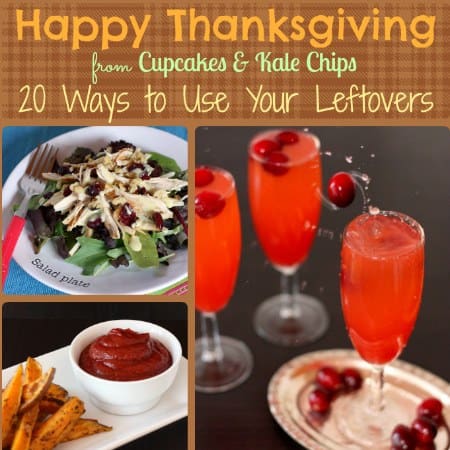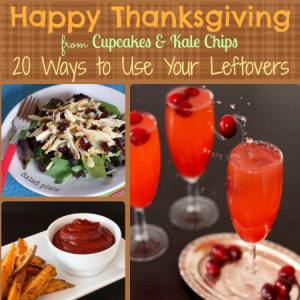 Next week it's time to get ready for Thanksgiving… and all the leftovers:
Sunday – #SundaySupper has you covered… literally and figuratively!
Monday – kicking off a giveaway!!
Tuesday – I'm guest posting over at One Creative Mommy with a super yummy and easy cookie recipe.
Wednesday – Wayback Wednesday, though I am not sure what I am sharing yet.
Thursday – It's #WeekdaySupper, and I have a recipe that was never even intended for the blog, but it was too good not to share.
Friday – Friday Fun!
Have an awesome weekend! As I said earlier, I'd love to see links to your "Somethings", so leave 'em in the comments!