This post may contain affiliate links. Read my disclosure policy.
So I know you mainly come here for the food, but in case you were wondering what The Bug has been up to this week, well, he started out on Saturday in Big Brother Class, and was totally amazed by the babies. He was even more amazed to see a boy baby, since until recently he was convinced that they only came in girl form. If he hadn't learned this harsh lesson, he would be sadly disappointed in about a month and a half from now.
He made it though an entire game of Candyland without a tantrum. I think it is only because he picked both the ice cream and ice pop card in the same game. Clearly my child!
He also showed his true inner feelings, as evidenced by the faces we usually find on his Potato Heads.
And he started teaching his Baby Brother how to play soccer.
This is the kind of stuff that happens when mommy is too cold and pregnant to want to leave the house on non-school days. Hence the sad Potato Heads.
Anyways…
Last week, the five most popular recipes were:
#5 – Mexican Black Bean Burgers with Homemade Guacamole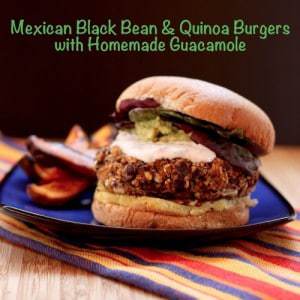 4 – Chocolate Covered Cheesecake Strawberries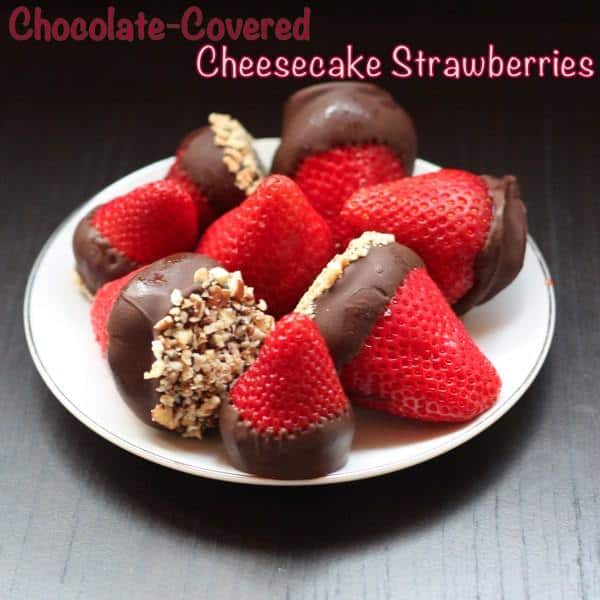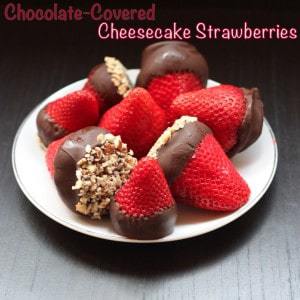 3 – Slow Cooker Root Beer Pulled Pork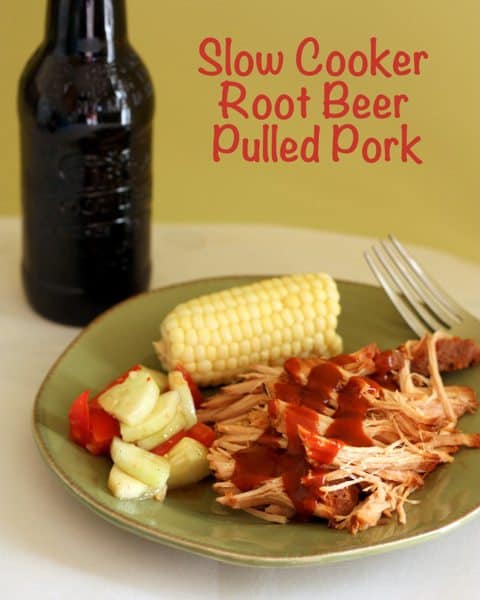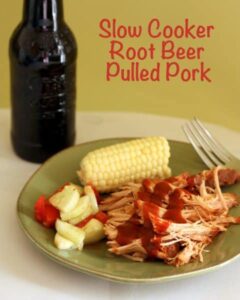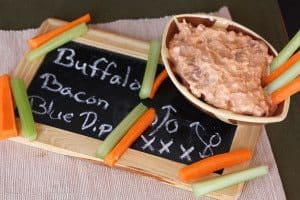 1 – Bill's Chili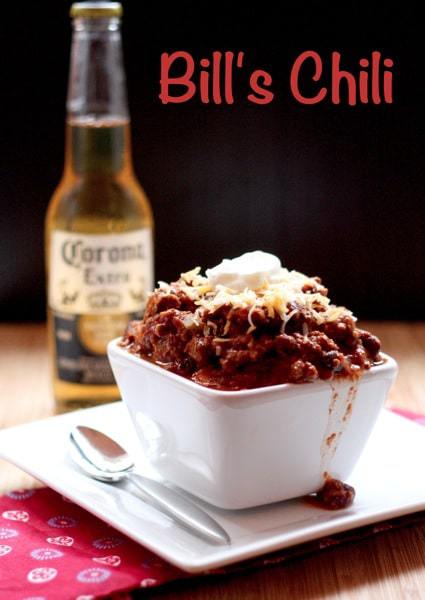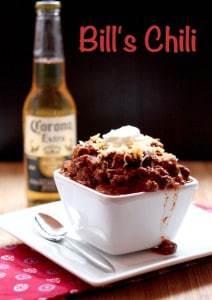 This week, well, it was all things Buffalo & Blue Cheese…
Apparently there was some football game on TV…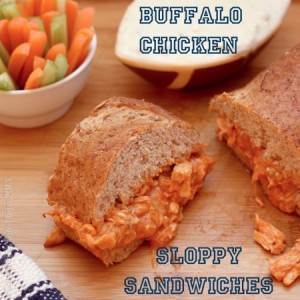 I got over my gluten-y grilled cheese envy with some great new bread from Rudi's Gluten Free Bakery…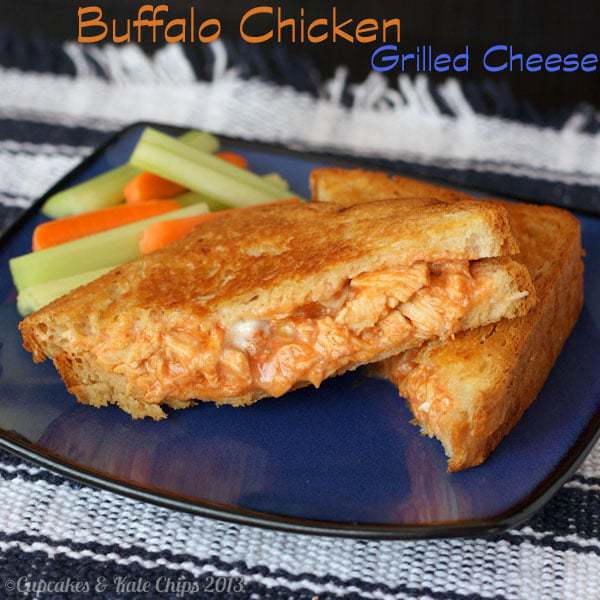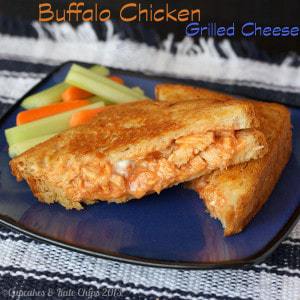 I showed you what The Bug had for lunch…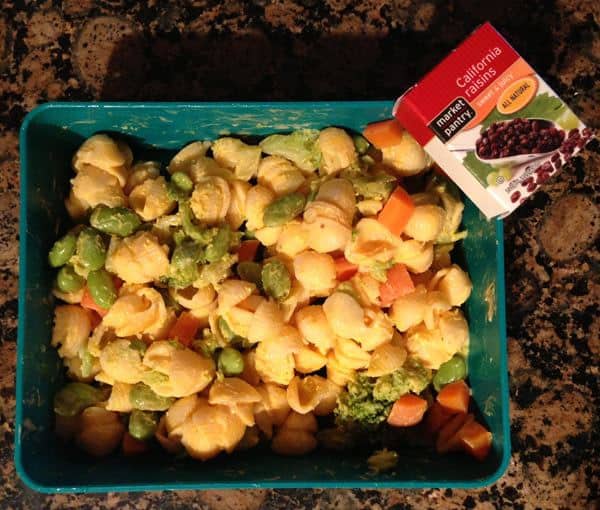 And I told you about a bad food blogger habit and a "bad" pregnant lady habit…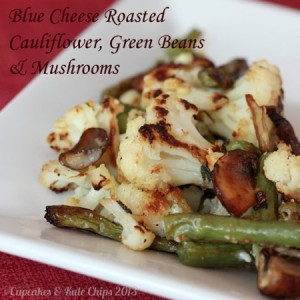 Next week, let's just get my blue cheese obsession out of the way, since I have a few more recipes photographed and ready to go. As always, this plan is subject to the whims of pregnancy, the disposition of a two-year-old, and baby preparations in progress (hopefully baby isn't too much in progress yet):
Sunday – #SundaySupper is getting you all ready for Valentine's Day, and the way to my Hubby's heart isn't sweets. It's BEEF!
Monday – Mama Mondays
Tuesday – Exploding blue cheese burgers, flavored with Worcesteshire Ketchup!!
Wednesday – What's in the Lunchbox Wednesday
Thursday – Repurposing this tasty snack for the big game into a fancy little appetizer. So easy you can throw it together that night for our sweetie, or serve it for an upcoming Oscars Party.
Friday – Friday Fun!