This post may contain affiliate links. Read my disclosure policy.
Helloooo… is anyone out there?
I'm taking over Friday Fun because Mommy is feeling a bit cranky today. Look, I like to use my Potato Heads to channel my inner Picasso.
See, I'm an artist. Actually, Mommy had a lot of stuff to clean up in the kitchen, and she didn't want me in her hair, so she let me make a big mess.

Also, today, another super-nice mommy is featuring my Mommy on her blog, Momma's Meals. Mommy "met" Tammi through #SundaySupper, and she is a stay-at-home mommy who also likes to make yummy food. Head on over to Momma's Meals to check out her feature, which includes her take on Mommy's super-yummy Buffalo Chicken Sloppy Sandwiches. Mommy made one of Tammi's yummy recipes, too, and she'll share that with you next week.
Anyways, Mommy will take it from here…
Last week, the five most popular recipes were:
#5 – Mexican Black Bean & Quinoa Burgers with Homemade Guacamole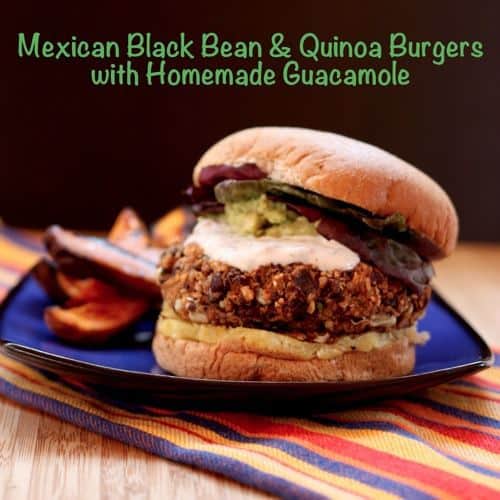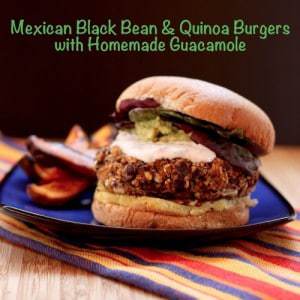 #4 – Slow Cooker Root Beer Pulled Pork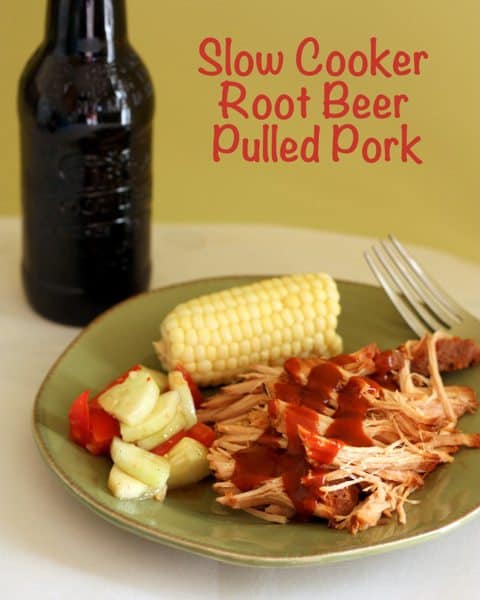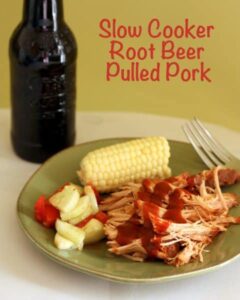 #3 – Bill's Chili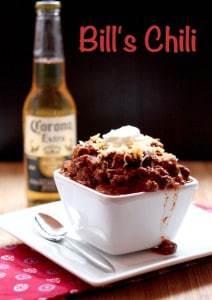 #2 – Individual Beef "Phyllingtons"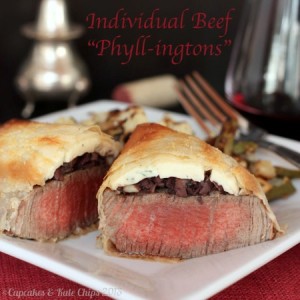 #1 – Chocolate Covered Cheesecake Strawberries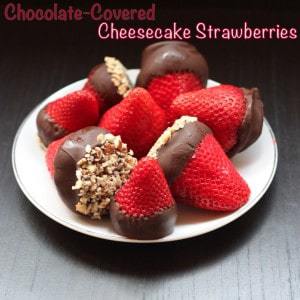 This week, well, we were talking protein, and lots and lots of Greek yogurt…
I told you about my snacking habits…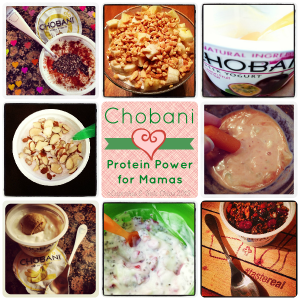 I broke out my inner cheerleader…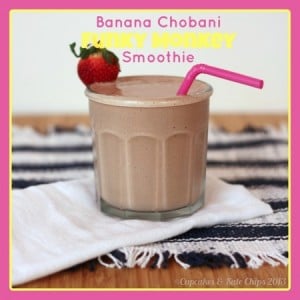 I ate chocolate for breakfast…
I showed you a funky looking lunch for The Bug that he devoured the day before and the day after, but refused to eat at school…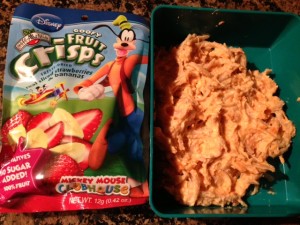 And I told you how pathetic I was for Valentine's Day, since these didn't happen ON Valentine's Day…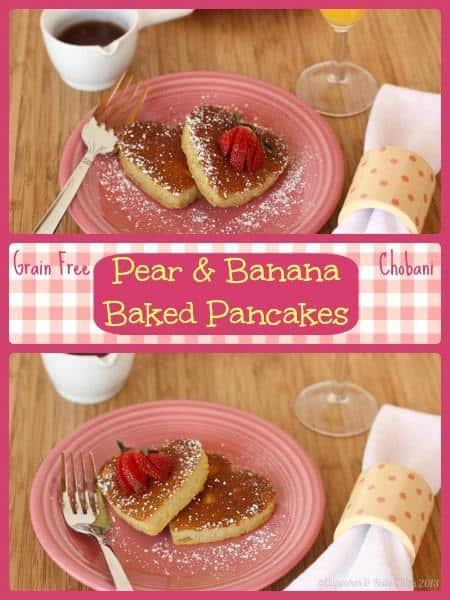 Next week, I've got soup and semi-sneaky veggies. As always, this plan is subject to the whims of pregnancy, the disposition of a two-year-old, and baby preparations in progress (hopefully baby isn't too much in progress yet):
Sunday – It's a Souper #SundaySupper, and I'm spicing it up!
Monday – Mama Mondays  – Quinoa Protein Power for Mamas
Tuesday – Feel good about giving your kids tater tots
Wednesday – What's in the Lunchbox Wednesday
Thursday – Fancy whipped potatoes without the potatoes
Friday – Friday Fun!