This post may contain affiliate links. Read my disclosure policy.
Happy Friday everyone! I hope you all had a wonderful week and a super-sweet Valentine's Day. We are keeping it low key, since I haven't even been to a store other than a grocery store in a few weeks, and so have not gotten presents and cards. The Bug wasn't to into making the cards either. Oh well. We have so much more to celebrate in the coming weeks, and that is the stuff that really matters.
Speaking of, I'm growing…
and eating…
and drinking (you'll get this recipe next week, I hope)…
and having a date-night-in with a super-sweet guy…
and showing my love…
for my crazy little Bug!
Anyways…
Last week, the five most popular recipes were:
#5 – Buffalo Chicken Sloppy Sandwiches (and 3 variations)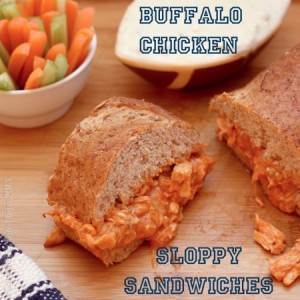 #4 – Cranberry Sparkler Mocktail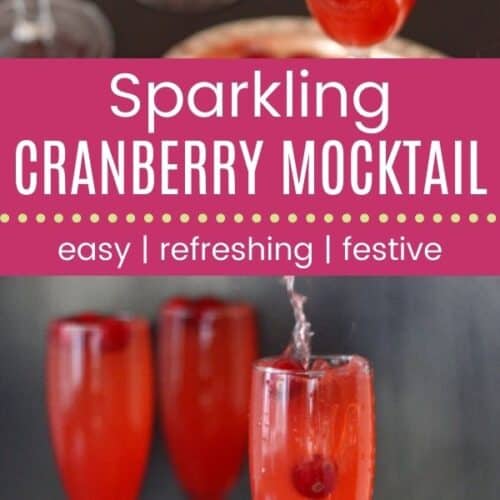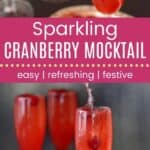 #3 – Bill's Chili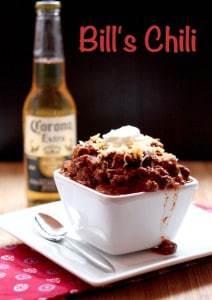 #2 – Vegetable "Flu Buster" Soup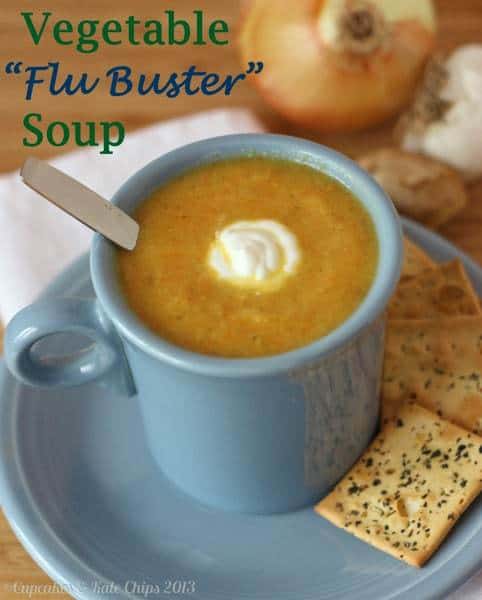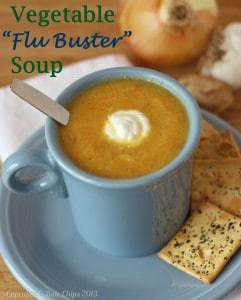 #1 – Chocolate Covered Cheesecake Strawberries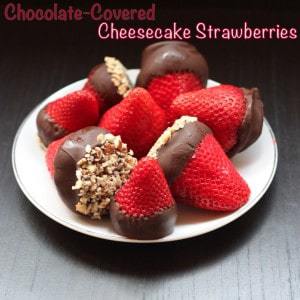 This week, well, I am sorry, but the Blue Cheese obsession continued…
I told you about the way to my hubby's heart, and no, it isn't chocolate…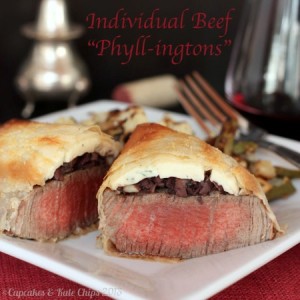 I talked about taking care of YOURSELF…
I still didn't share any oozing chocolate…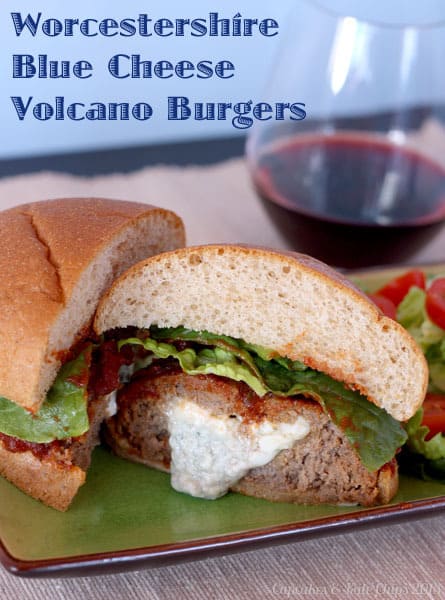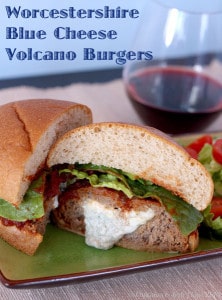 I showed you what The Bug had for lunch…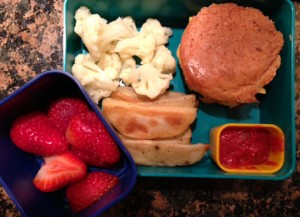 And I was having Valentine's Day fantasies…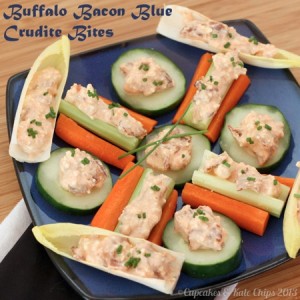 Next week, I am packing in the protein, especially from my super-fave Greek yogurt. As always, this plan is subject to the whims of pregnancy, the disposition of a two-year-old, and baby preparations in progress (hopefully baby isn't too much in progress yet):
Sunday – It's a Skinny #SundaySupper, and I've got some sneaky veggies for you.
Monday – Mama Mondays  – it's Chobani time to get some protein!
Tuesday – I'm thinking maybe some granola for topping that Chobani
Wednesday – What's in the Lunchbox Wednesday
Thursday – Well, I am experimenting with something this weekend. Hoping it is ready for prime time!
Friday – Friday Fun!