This post may contain affiliate links. Read my disclosure policy.
I can't believe it is already February! Actually I can. This pregnancy feels like it has gone on forever!
The Bug has been doing some research, and this whole Big Brother thing is getting him a bit overwhelmed. Luckily we are going to Big Brother School tomorrow!
In the meantime, he is comforting himself with food. You know, what 2-year-old doesn't love Beef Wellington…
And Buffalo Chicken Grilled Cheese.
Anyways…
Last week, the five most popular recipes were:
#5 – Mexican Black Bean Burgers with Homemade Guacamole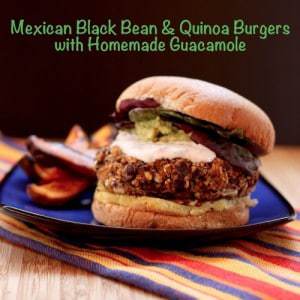 #4 – Monster Snickers Pie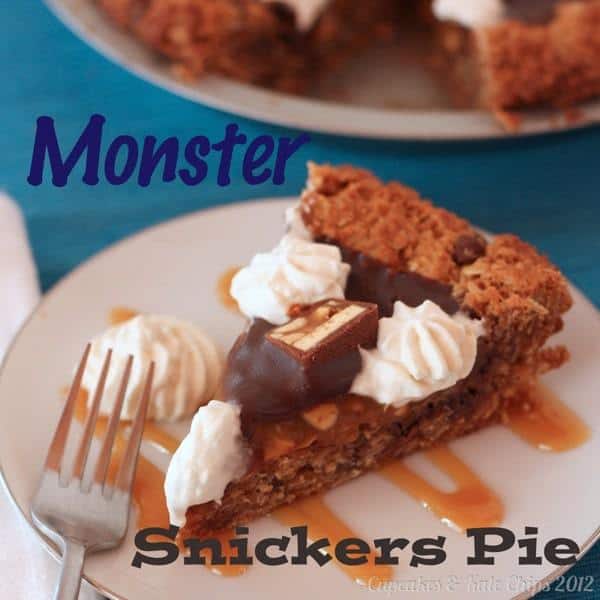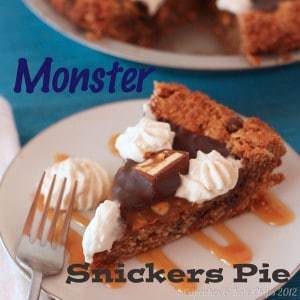 #3 – Soul Warming Butternut Squash Soup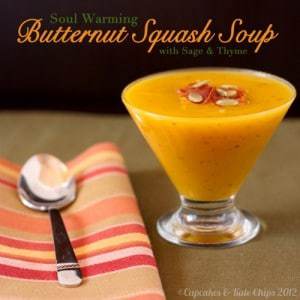 #2 – Romaine "Wedge" Salad with Hot Maple Bacon Dressing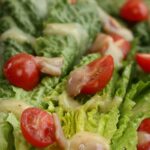 #1 – Vegetable "Flu Buster" Soup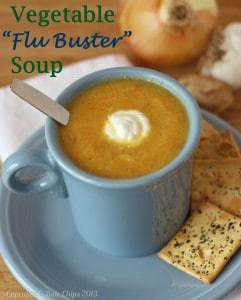 This week, well…
I told you about some of my weird pregnancy cravings…
I showed you what The Bug was wasn't eating for lunch…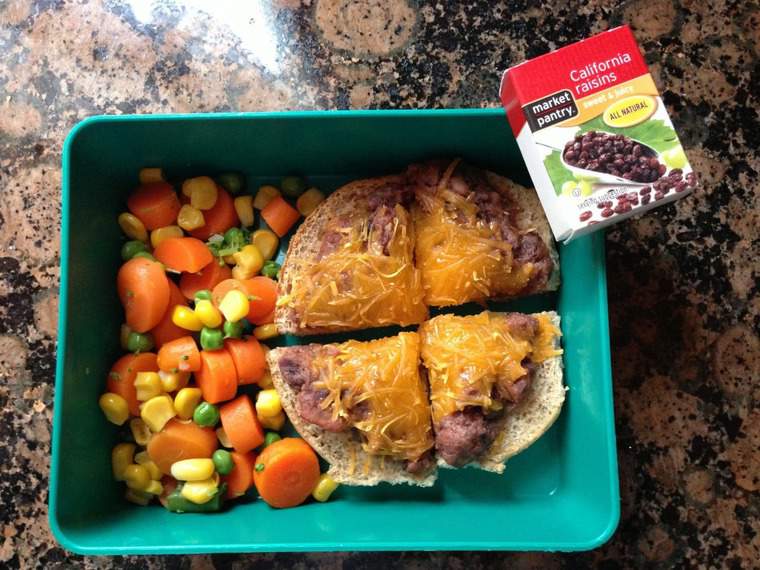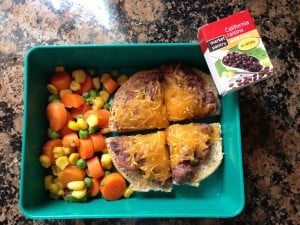 And, since at 32 weeks pregnant, I am officially in the "perpetual whining" stage. So I whined about what I can't snack on for Super Bowl Sunday (because really, it's all about the food and the commercials, right?!)…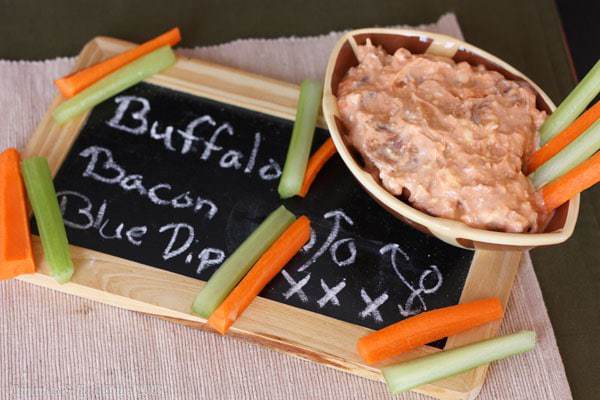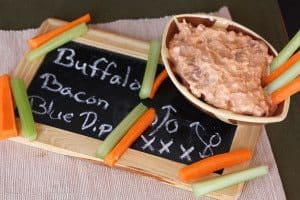 Once again, I have a plan for next week. As always, this plan is subject to the whims of pregnancy, the disposition of a two-year-old, and baby preparations in progress (hopefully baby isn't too much in progress yet):
Saturday – Cohosting a Google+ Blog Hop. Stay tuned for more information!
Sunday – It's a #SundaySupper Super Bowl Party, and I give you something ooey gooey that comes together in minutes and can feed an entire football team (plus I'll tell you about three other variations).
Monday – Mama Mondays – feeding your body and soul
Tuesday – A grilled cheese recipe and a review of Rudi's Soft & Fluffy Bread
Wednesday – What's in the Lunchbox Wednesday
Thursday – A preview of Valentine's Day #SundaySupper with the side dish I made to go along with the recipe I'll be sharing next Sunday
Friday – Friday Fun!