This post may contain affiliate links. Read my disclosure policy.
Hi, it's The Bug, and it's time for some Friday Fun! Talk about fun – Baby Smiles and I went to visit the Bug Guy…
And I should get all the toys, because obviously I'm a sweet boy…
And a very good Big Brother…
All it takes is some cookie bribery…
And maybe, just maybe I won't give into temptation and knock this guy over…
I don't want to make him have "egg on his face"…
He is good enough at doing that to himself  😉
If you want to see more photos of me behind-the-scenes of life in the Cupcakes & Kale Chips house and kitchen, follow Mommy on Instagram.
And Mommy want me to remind you about your chance to win this SUPERCOOL Vitamix. I wish she had one so that she could make my smoothies faster!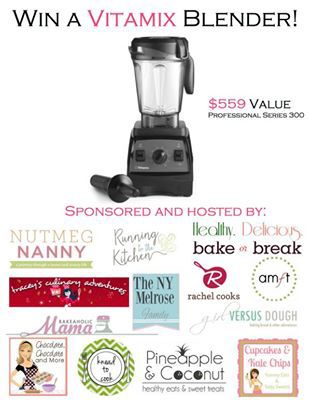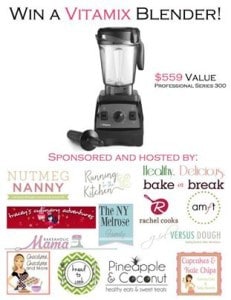 Also, make sure you follow her on bloglovin', or enter your email address in that box on the right, so that you never miss any photos of me new recipes, reviews, and giveaways that are coming up.
OK, Mommy's turn..
Something I love and made this week – Hawaiian Scrambled Eggs because when you are trying to pack up two little kids to go visit family, you gotta go quick and easy! (on my Yummy Eats Board)
Something I love and and am just swooning over – Mashed Sweet Potato Casserole from Wonky Wonderful. I have two words for you – MARSHMALLOW. GRAVY. OMGGGGGG!!!!! (on my OMG Food Board)
Something I love and want to bake – Flourless Chocolate Brownies from Nestle – because sometimes you just need basic. And sometimes you just need CHOCOLATE! (on my Gluten Free Baking Inspiration Board)
Something I love and want to cook – Heavenly Quinoa and Sweet Potato Cakes from Citronlimette – oh I just love these! (on my Quinoa Obsession Board)

Something I love and want to drink – Pomegranate Mimosas from Diethood – I'll take a double! (on my Drinks & Smoothies Inspiration Board)

Something I love and want to someone to make for me – Double Decker Pecan Brie Pie from Something Swanky – because I just want to eat it in all it's glory without knowing all of the calories that went into it because ignorance is bliss! (on my OMG Food Board)
Something I love and want to put my own spin on – Peppermint Meringue Pillow Cookies from It's Yummi! – so many ways you could flavor the meringue, stuff between the meringue and the chocolate, types of chocolate. The possibilities are endless! (on my Cookie Obsession Board)
What are your "Somethings"? Leave me some links in the comments!
And if you want to see more of my "Somethings", follow me on Pinterest.
Last week, the five most popular recipes were:
#5 – Baked Cauli-Tots

#4 – Slow-Cooker Apple Cider Pulled Chicken Sandwiches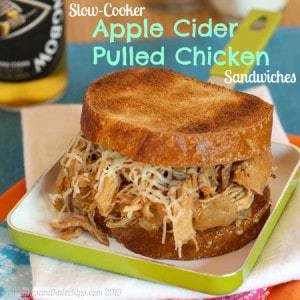 #3 – Fettuccine Pumpkin Cauli-Fredo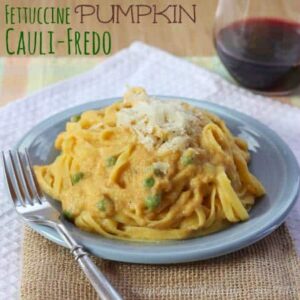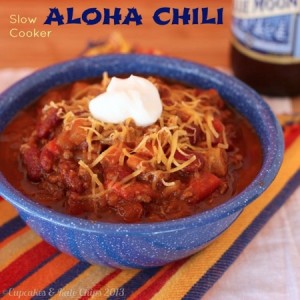 #1 – World's Best Lasagna
This week, well…
I made a favorite recipe, except I didn't…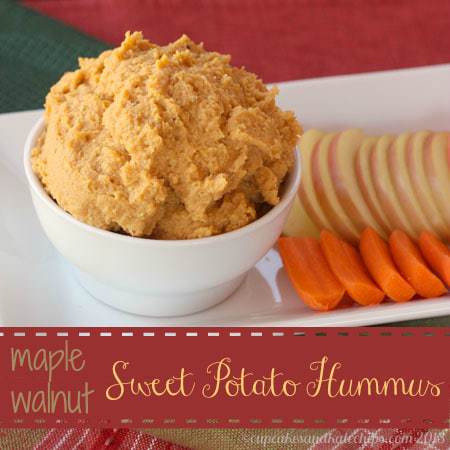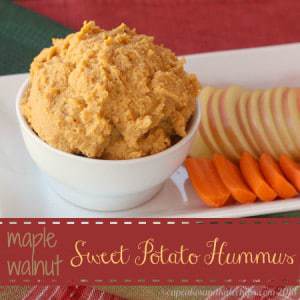 I went WAAAYYYYBACK to share something that sadly I won't be making this year…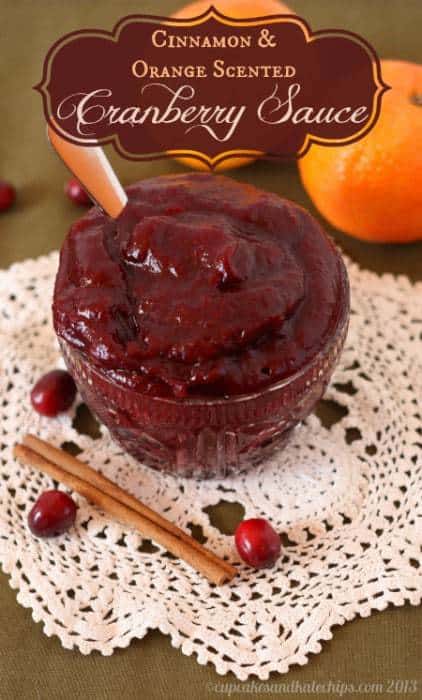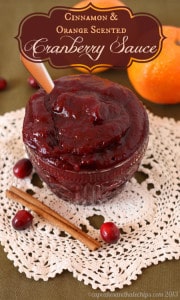 And I made my kitchen smell like Christmas…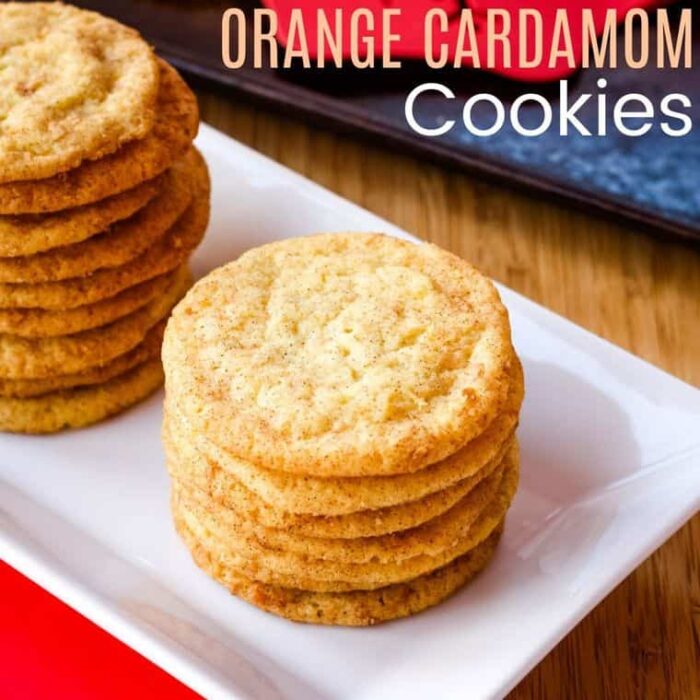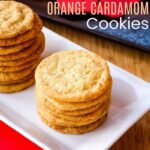 Next week it's time to get ready for Thanksgiving… and all the leftovers:
Sunday – #SundaySupper is sharing what we are thankful for, and I'm sharing a dish I created in honor of the Hubby.
Monday – Mama Monday may take a break for the week – I'm on vacation!
Tuesday – An awesome way to use up some leftover turkey. Plus it has bacon. And avocado. And can be made regular or gluten free. Win win win win win!
Wednesday – Wayback Wednesday, and, umm, my BIRTHDAY!
Thursday – Happy Thanksgiving!
Friday – Friday Fun!
Have an awesome weekend! As I said earlier, I'd love to see links to your "Somethings", so leave 'em in the comments!