This post may contain affiliate links. Read my disclosure policy.
Hi, it's The Bug, and it's time for some Friday Fun! I've been very busy trying out future careers. Pastry Chef (naturally)…
Outdoorsman…
Photographer…
Even Alien-Catcher…
All this guy does is sit around and throw food…
Slacker!
If you want to see more photos of me behind-the-scenes of life in the Cupcakes & Kale Chips house and kitchen, follow Mommy on Instagram.
And Mommy want me to remind you about the GINORMOUS #CookieWeek Giveaway. You can enter HERE, and the main reason you should click on that link is more cute photos of ME!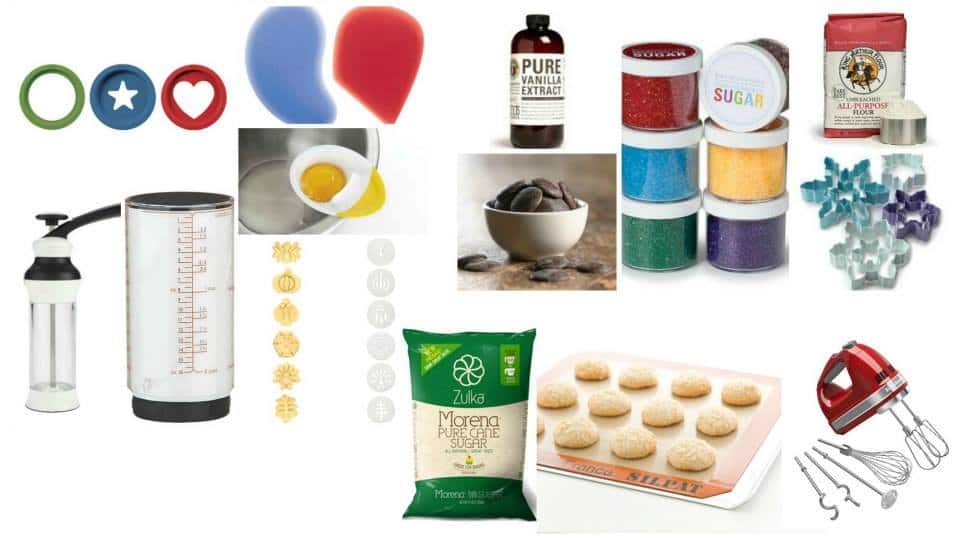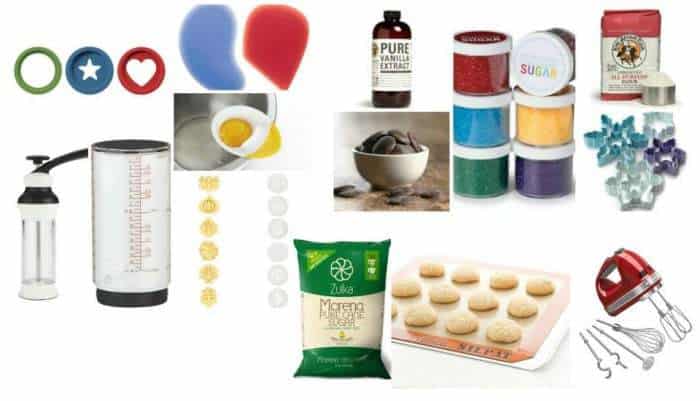 Also, make sure you follow her on bloglovin', or enter your email address in that box on the right, so that you never miss any photos of me new recipes, reviews, and giveaways that are coming up.
OK, Mommy's turn..
Something I love and made this week – A pizza inspired by the Roasted Tomato & Broccoli Rabe Flatbread Pizza from Family Foodie – I so wish I had better luck with the polenta crust pizza because the flavors were amazing. (on my Yummy Eats Board)
Something I love and and am just swooning over – Double Decker Pecan Brie Pie from Something Swanky – Oh my goodness oh my goodness! (on my OMG Food Board)
Something I love and want to bake – Apple Cinnamon Graham Crackers – The Bug would LOVE these! (on my Snacky Inspiration Board)
Something I love and want to cook – Cheesy Buffalo Chicken Soup from Chocolate Moosey – because I love all things Buffalo except the actual wings (on my Soup & Stew Inspiration Board)

Something I love and want to someone to make for me – Snickers Peanut Butter Brownie Ice Cream Cake from Life, Love & Sugar – once again I will remind you all that my birthday is coming up. (on my OMG Food Board)
Something I love and want to put my own spin on – Peanut Butter Chess Pie from Crazy for Crust – Dorothy may be crazy for crust, but I'm not. But I am crazy about peanut butter, so I want to try a crustless version! (on my Make it GF Board)
What are your "Somethings"? Leave me some links in the comments!
And if you want to see more of my "Somethings", follow me on Pinterest.
Last week, the five most popular recipes were:
#5 – Lightened Up Slow Cooker Indian Butter Chicken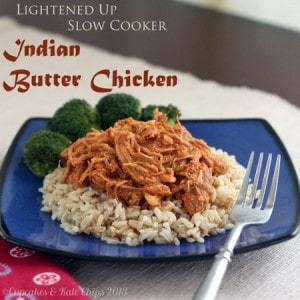 #4 – Baked Cauli-Tots

#3 – Chocolate Chip Pumpkin Cheesecake Pastries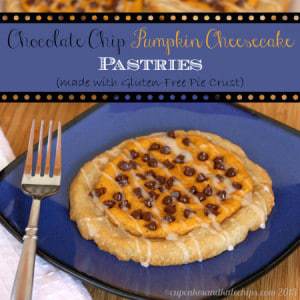 #2 – World's Best Lasagna
#1 – Slow-Cooker Apple Cider Pulled Chicken Sandwiches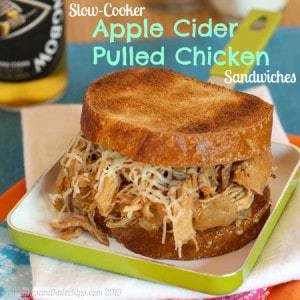 This week, well…
I got cheesy…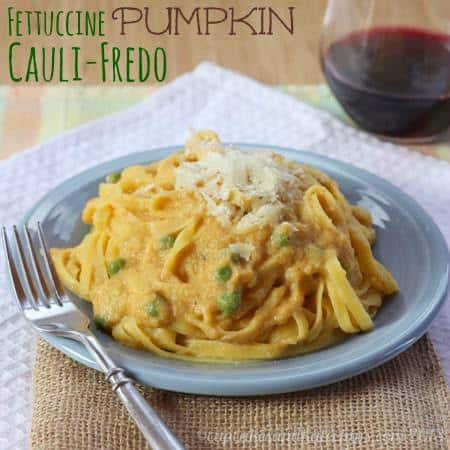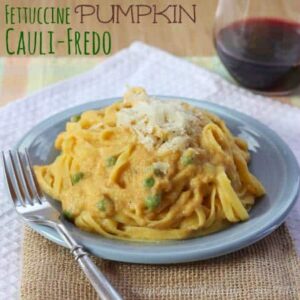 The Bug and I made cookies…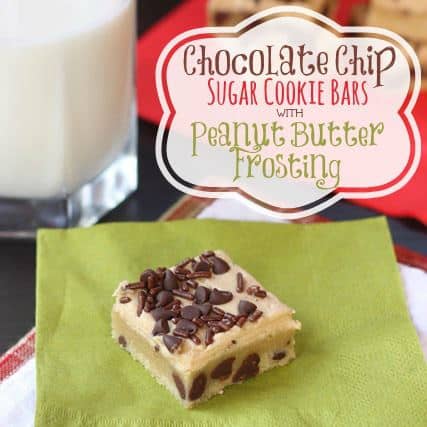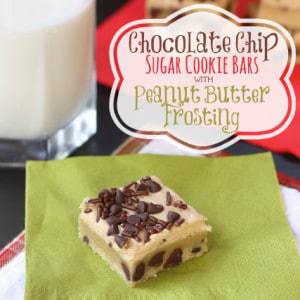 I combined a little of me and a little of my mom…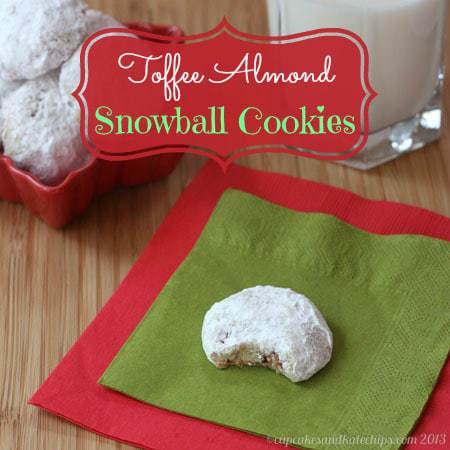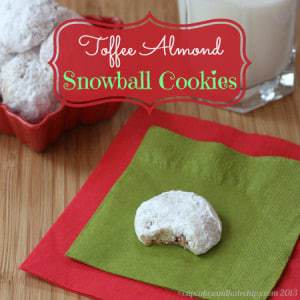 I went Waaaayyyback to last year's cookies…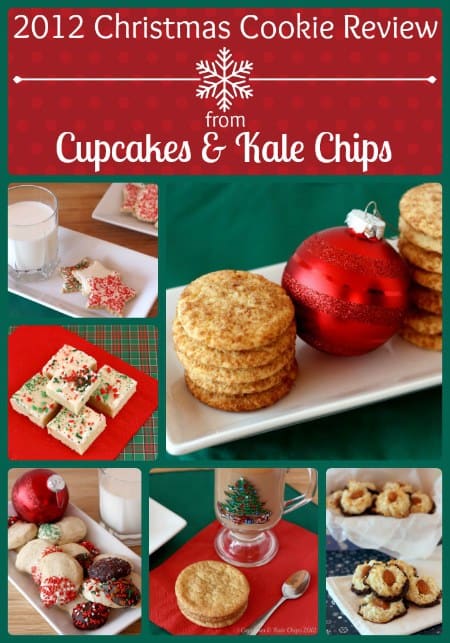 And I told you about a sandwich I never ate…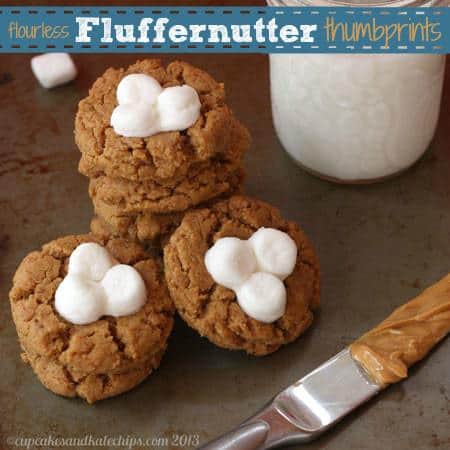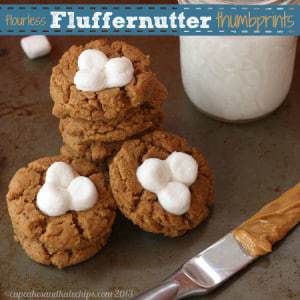 Next week it's orange food – squash, sweet potatoes, and, well, oranges:
Sunday – #SundaySupper is squashing winter, and I tweaked something from a celebrity chef.
Monday – Mama Monday may take a break for the week. #CookieWeek wore me out!
Tuesday – A recipe I teased you with on Instagram, and an awesome giveaway!
Wednesday – Wayback Wednesday, and something for Thanksgiving.
Thursday – Improv Challenge, orange & cardamom, and I've got more cookies for you.
Friday – Friday Fun!
Have an awesome weekend! As I said earlier, I'd love to see links to your "Somethings", so leave 'em in the comments!