This post may contain affiliate links. Read my disclosure policy.
Again changing up Friday Fun a bit. I am in a bit of an experimental stage with the blog. I have been spending a lot of time on Facebook sharing old recipes, so I thought it would be fun to see what all of you have been interested in.
Last week, the five most popular recipes were:
#5 – S'Mores Pudding Pie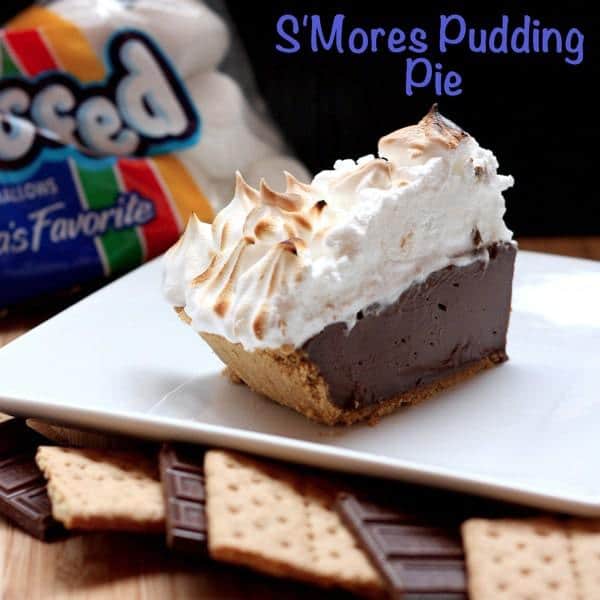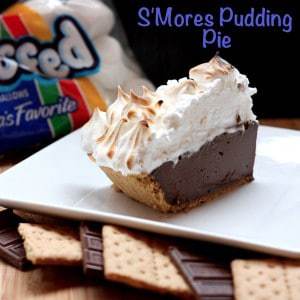 #4 –Individual Crustless Pumpkin Pies
#3 – Soul Warming Butternut Squash Soup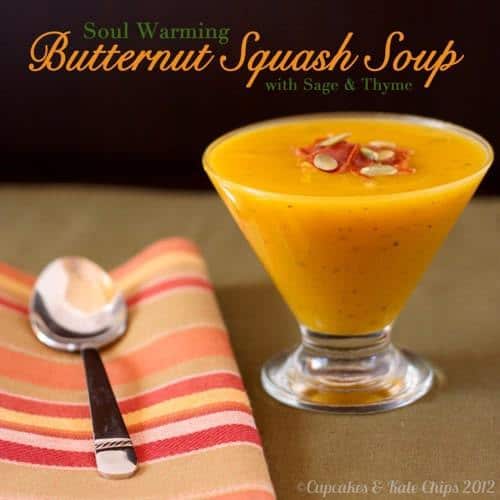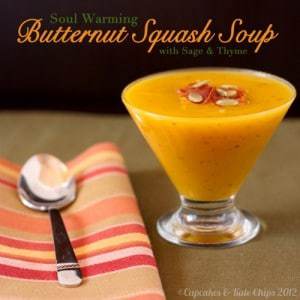 #2 –Slow Cooker Root Beer Pulled Pork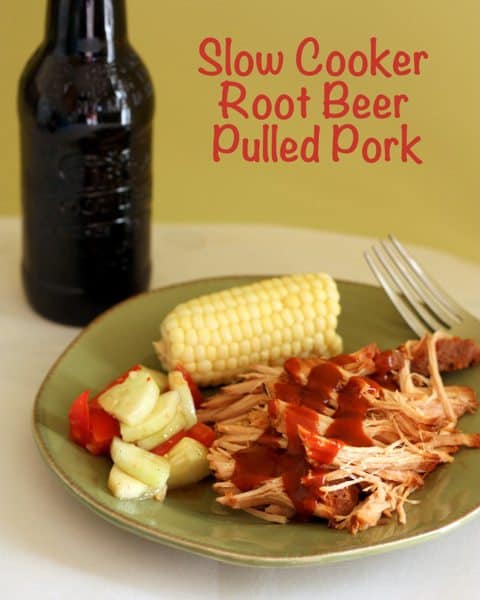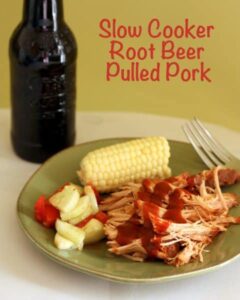 #1 – World's Best Lasagna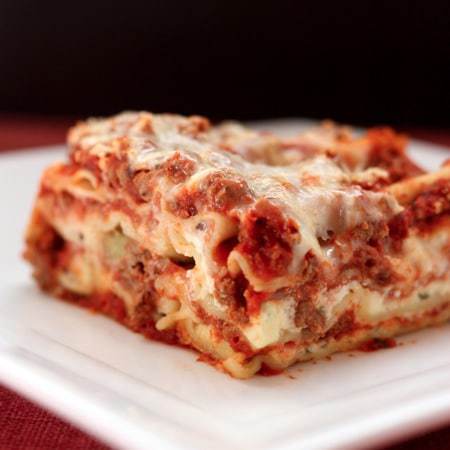 This week, I made a crockpot full of comfort inspired by Giada…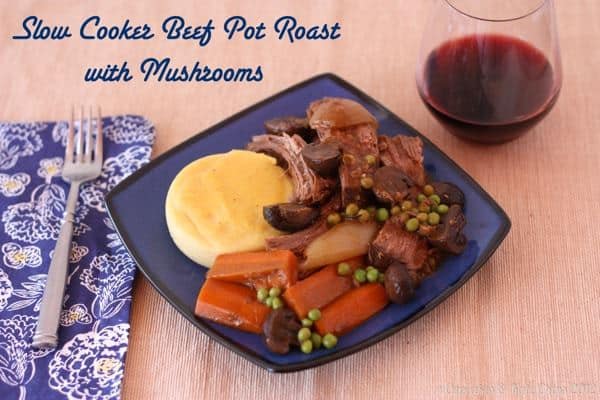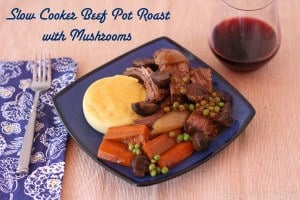 repurposed my leftover Halloween candy so that I could pawn it off on a new mom (and proceeded to consume more calories than I would have if I had just eaten the darn Snickers)…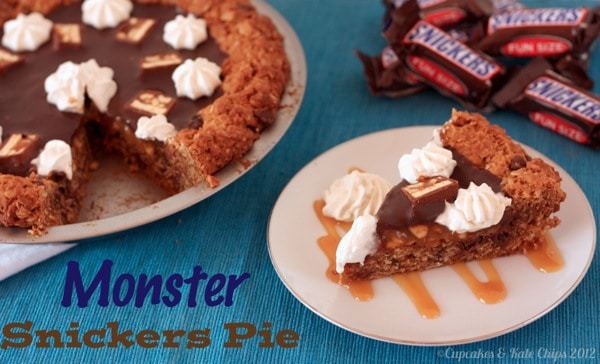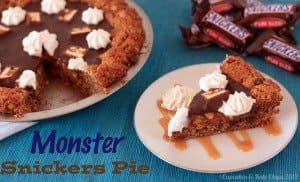 then lightened things up with a beautiful and delicious quinoa dish…
The plan for next week is a Cookie Week, as you work on your holiday baking, subject to the whims of pregnancy, the disposition of a two-year-old, and the craziness of the holiday season is:
Sunday – Almond Joy Macaroons for the #SundaySupper Cookie Exchange
Monday – Sugar Cookie Bars for Mama Monday
Tuesday – Chai Tea Cutout Cookies with Chai Infused Royal Icing
Wednesday – What's in the Lunchbox Wednesday
Thursday – Coco-Doodles
Friday – Friday Fun
I am also hoping to work in some of my family favorite cookies that are not MY recipes.
Don't forget to head over to my Facebook page for Foodie Faves Friday, where all of my foodie friends share their favorite recipes that they posted this past week. I'd love for you to share too – either your favorite from your own blog, or the best thing you found or made this week.