This post may contain affiliate links. Read my disclosure policy.
I hope that those of you that celebrate had a wonderful Christmas, and enjoyed a few days of family, friends, fun, and… FOOD!! I know I did, but though I had a great time cooking up a storm, watching The Bug tear through gifts and then run around in his socks on my uncle's slippery floor for four hours straight, sitting around the table with those nearest and dearest, and seeing the Les Miserables movie with my mom and sister, and even though I am going to miss him terribly, I am happy that The Bug is spending a few days with my mom. After the last few weeks of the usual holiday preparations and busyness, minor surgery for The Hubby, ear infections for The Bug, three house guests for five days, dinner for eleven, and a super crazy excited little boy, I am happy to spend a few days relaxing and recovering from this bug that I got from The Bug.
Last week, the five most popular recipes were:
#5 – S'Mores Pudding Pie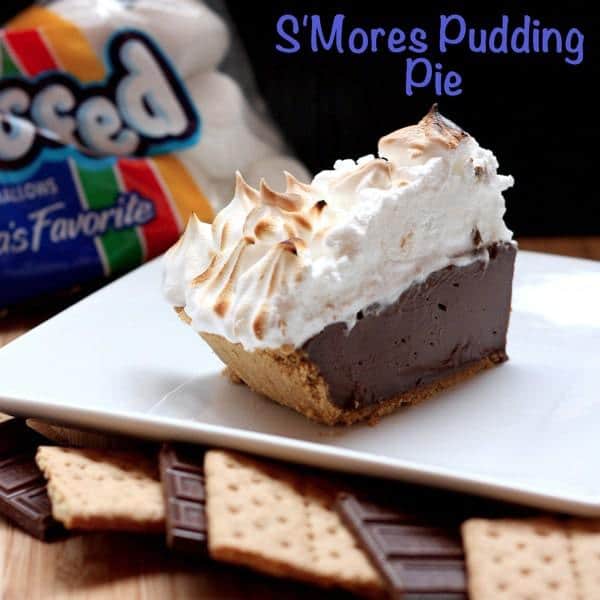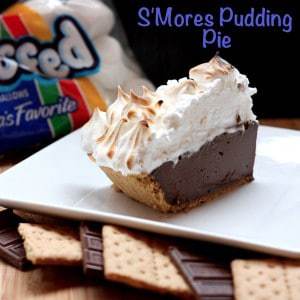 #4 – Cranberry Sparkler Mocktail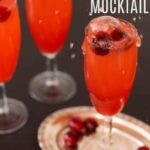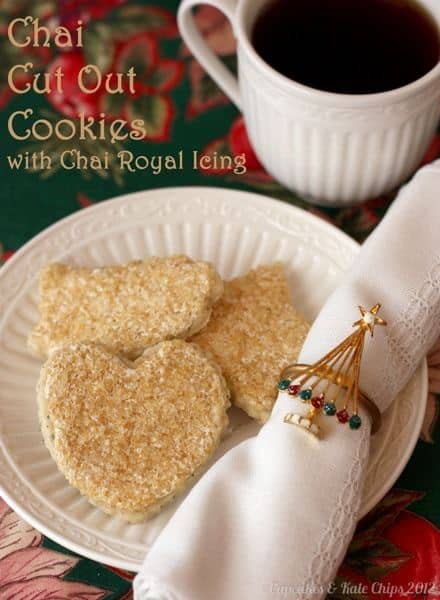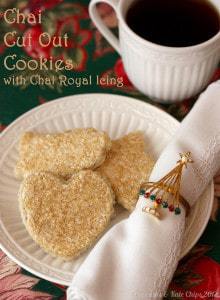 #2 – Coconutty Snickerdoodles (aka Coco-Doodles)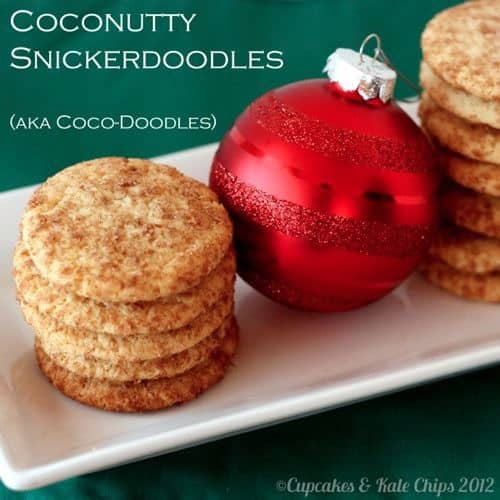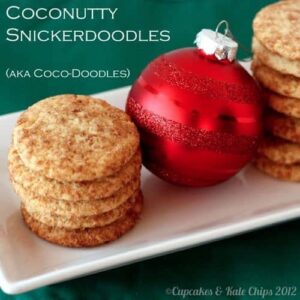 #1 – Almond Joy Macaroons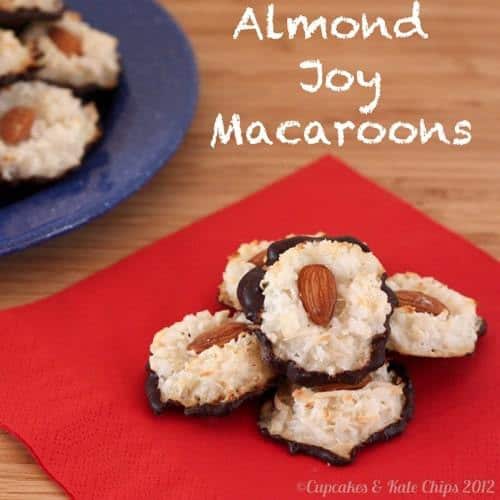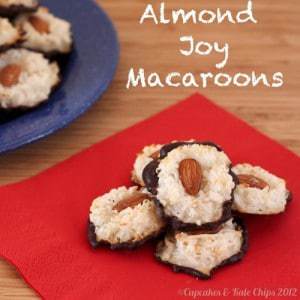 This week, well…
I made a traditional dish…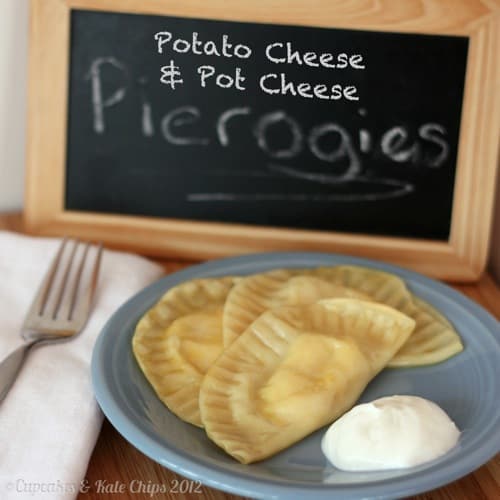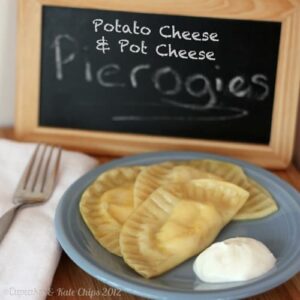 My family and I wished you a Merry Christmas…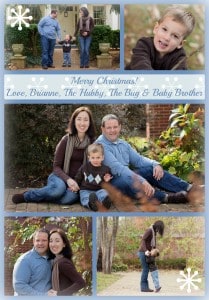 And I told you about an exciting #SundaySupper, a chance to win an Emeril cookbook, and shared a little preview recipe.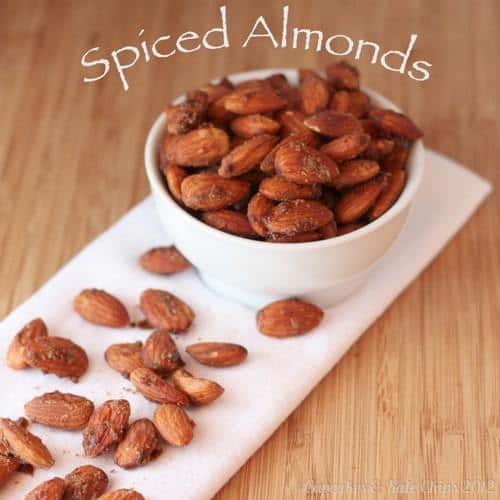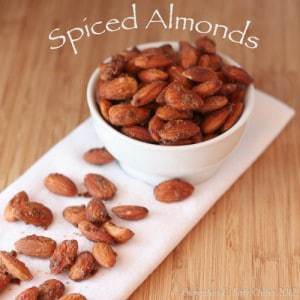 The plan for next week is to enjoy my family, friends, and a wonderful Christmas. But I will pop in with a few things. Again, this plan is subject to the whims of pregnancy, the disposition of a (sick) two-year-old, and the craziness of the holiday season:
Sunday – Paul's Make the Whole Crew Happy Sausage Meatballs with Red Gravy for #SundaySupper New Year's Potluck with Emeril
Monday – Mama Mondays, possibly??
Tuesday – Top Ten Tuesday – MY favorite recipes of 2012
Wednesday – What's in the Lunchbox Wednesday for Grown-Ups – Top 10 Salad Recipes of 2012
Thursday – Top Ten Thursday – YOUR favorite recipes of 2012
Friday – Friday Fun!
Don't forget to head over to my Facebook page for Foodie Faves Friday, where all of my foodie friends share their favorite recipes that they posted this past week. I'd love for you to share too – either your favorite from your own blog, or the best thing you found or made this week.