Friday Fun! 12-21-12
Disclosure: This post may contain affiliate links. Cupcakes & Kale Chips is a participant in the Amazon Services LLC Associates Program, an affiliate advertising program designed to provide a means for us to earn fees by linking to Amazon.com and affiliated sites.
Are we all ready for Christmas?! As you would probably expect, things will be a bit quiet around here for the next week and a half so that I can enjoy the holidays with my family. I do have a few things for you, so if you are around, stop by.
Last week, the five most popular recipes were:
#5 – Pumpkin Maple Spice Granola Bars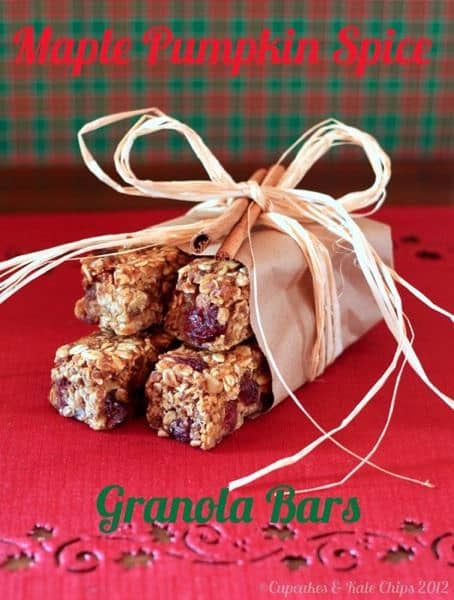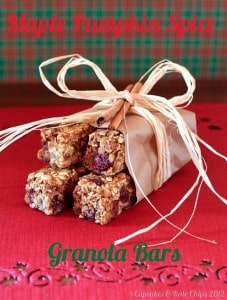 #4 – Coconutty Snickerdoodles (aka Coco-Doodles)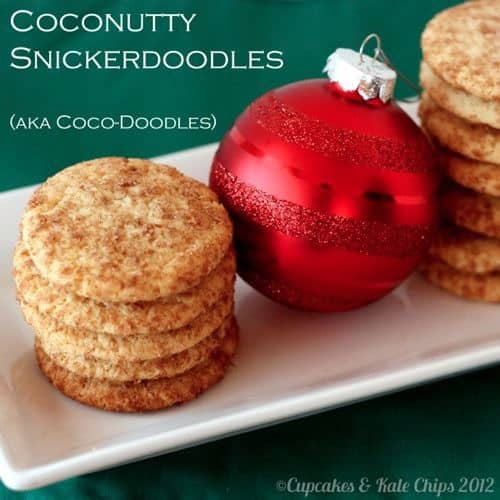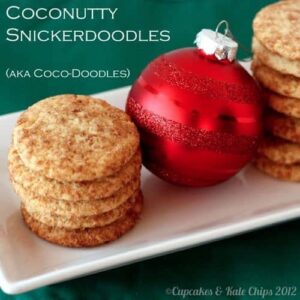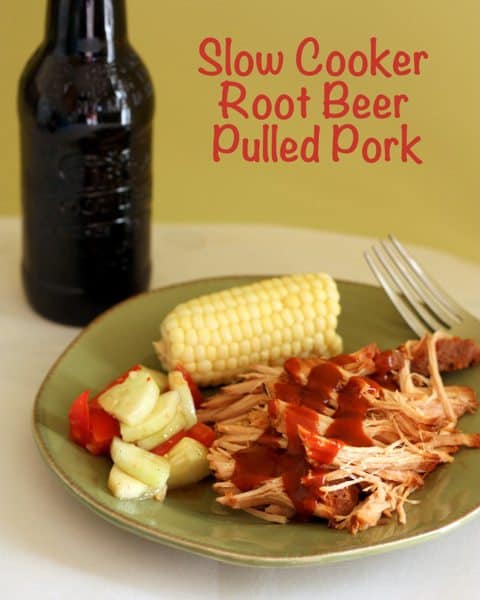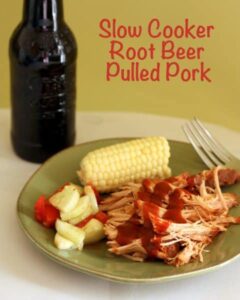 #2 – Sugar Cookie Bars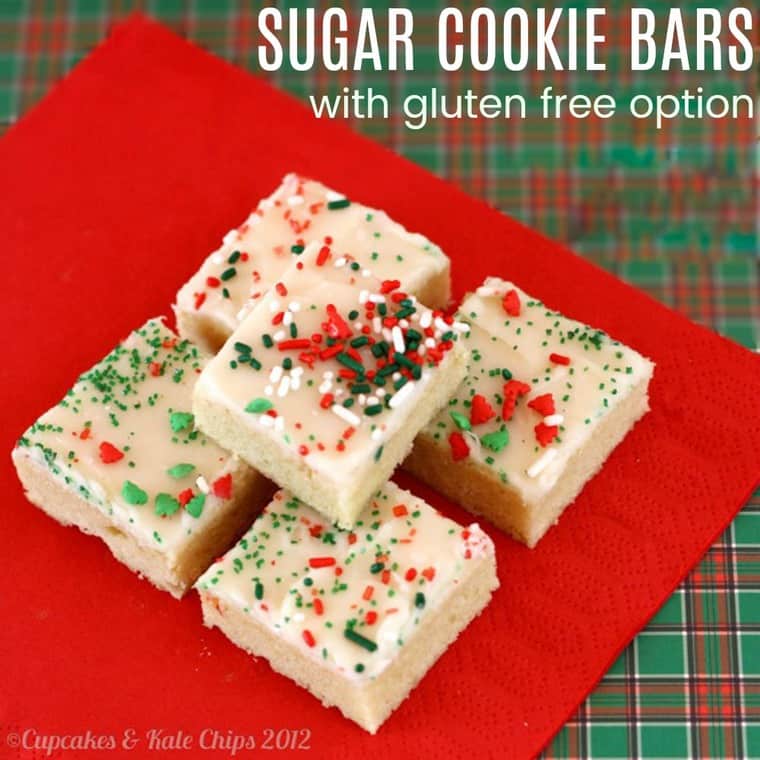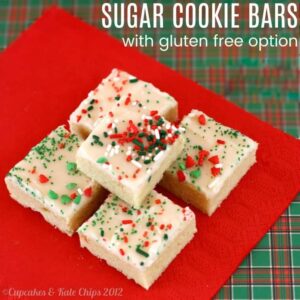 #1 – Almond Joy Macaroons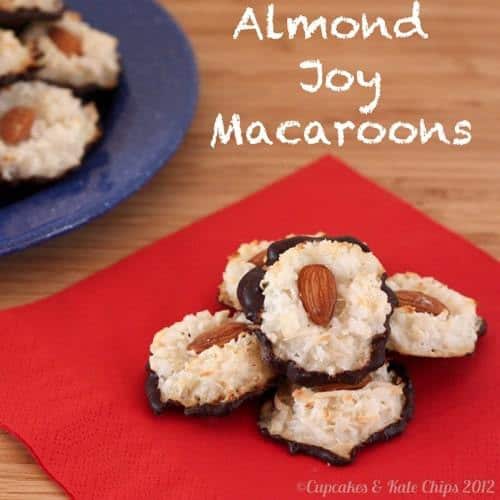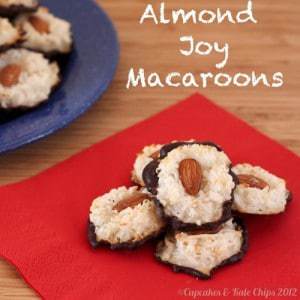 This week, I made gifts – for mom, for dad, for ME, and for those that need any small amount of comfort they can find.
A festive holiday cocktail for the pregnant lady (umm, ME!)…
My family's favorite holiday side dish…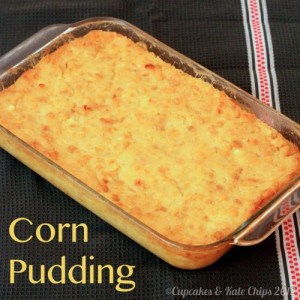 My dad's favorite cookie, just how he likes them…
And my mom's favorite cookie, as a tribute to her, the victims, families, and heroes of Sandy Hook Elementary School, and all teachers who are heroes everyday.
I urge you to check out this post, and the others that are part of Cookies & Crafts for Sandy Hook for some beautiful tributes, wonderful cookie and craft ideas, and several ways, even small ones, that you can help.
The plan for next week is to enjoy my family, friends, and a wonderful Christmas. But I will pop in with a few things. Again, this plan is subject to the whims of pregnancy, the disposition of a (sick) two-year-old, and the craziness of the holiday season:
Sunday – Pierogies (!!!) for Christmas Eve and #SundaySupper Home for the Holidays
Monday – A last minute kiddie craft Christmas card on Mama Mondays
Tuesday – Merry Christmas!
Wednesday – no school, no lunch box, no What's in the Lunchbox Wednesday.
Thursday – #SundaySupper Potluck with Emeril preview (sooo excited for this)
Friday – Friday Fun!
Don't forget to head over to my Facebook page for Foodie Faves Friday, where all of my foodie friends share their favorite recipes that they posted this past week. I'd love for you to share too – either your favorite from your own blog, or the best thing you found or made this week.