This post may contain affiliate links. Read my disclosure policy.
So folks, I am almost 32 weeks pregnant, and feeling it. Not sleeping well at night and just utterly exhausted and feeling kinda, well, cumbersome. I still have a lot to do to get ready for baby, and get the blog ready for "maternity leave".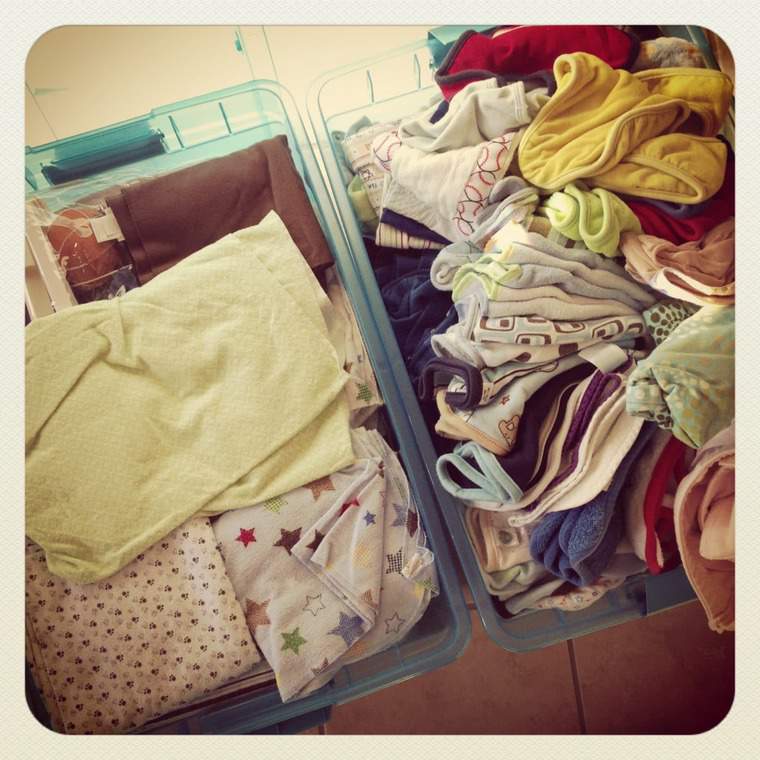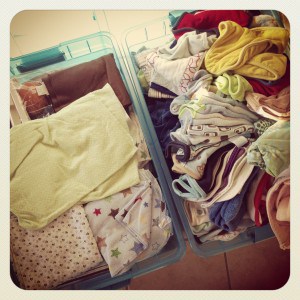 So between that and Facebook driving me batty, Foodie Faves Friday is on hold temporarily. But I will continue to share the awesomeness I find from my foodie friends. Make sure you follow be on Pinterest, Google+, and/or Twitter so you don't miss any of this good stuff, in case Facebook continues to be wonky. And, really, the best way to never miss one of MY recipes is to subscribe by email or RSS feed using the links in the sidebar.
The Bug says, "Puh-leeezzzee follow my mama. I'll love you as much as I love bananas!"
So, on with the show…
Last week, the five most popular recipes were:
#5 – Mexican Black Bean Burgers with Homemade Guacamole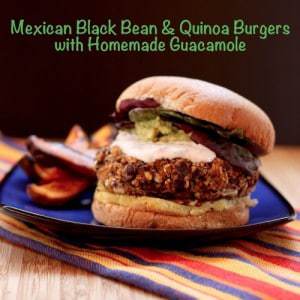 #4 – Banana Nut Bread Granola Bars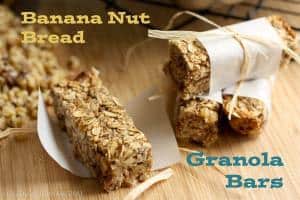 #3 – Slow Cooker Root Beer Pulled Pork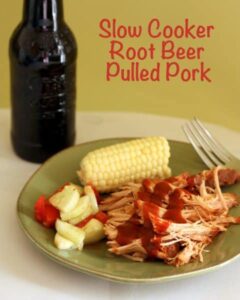 #2 – Soul Warming Butternut Squash Soup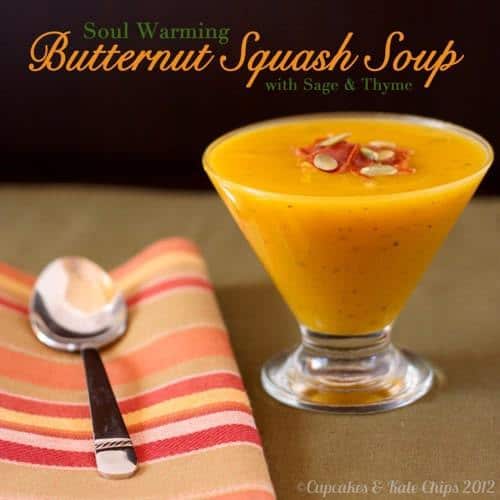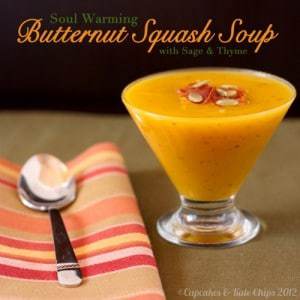 #1 – Lightened Up Slow Cooker Indian Butter Chicken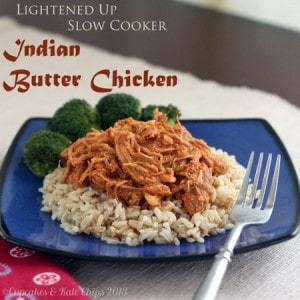 This week, well…
I had the smell of nostalgia in the air. Or maybe that was just the bacon?!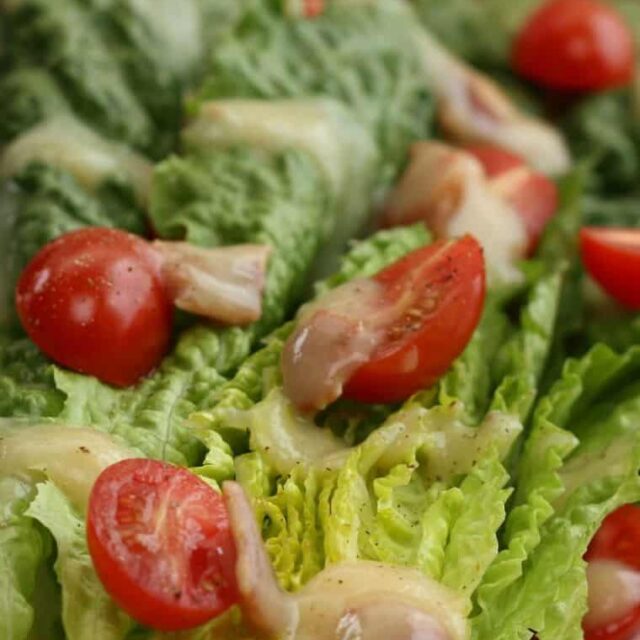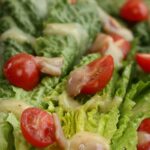 I helped you fight off all of those nasty viruses…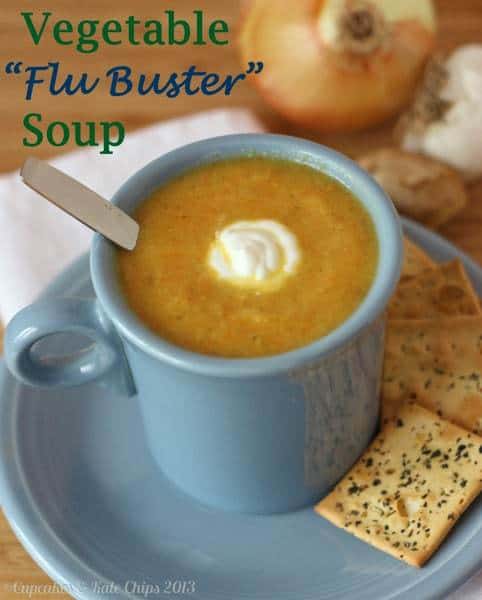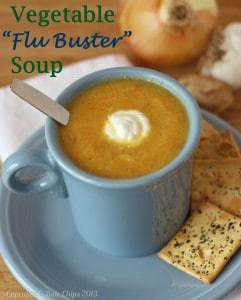 I told you what a fool I make of myself at Zumba every week…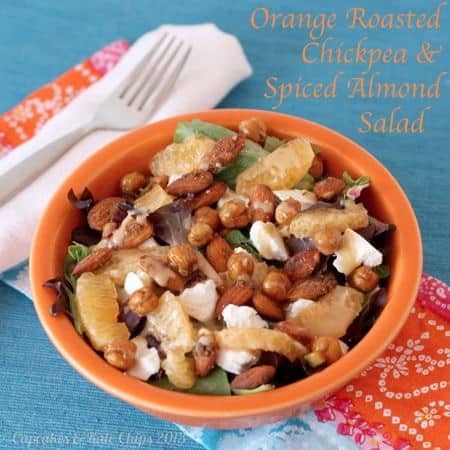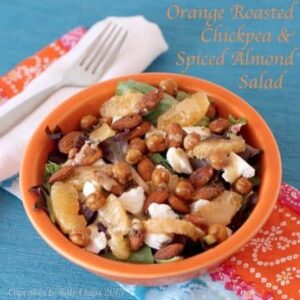 I showed you what The Bug was wasn't eating for lunch…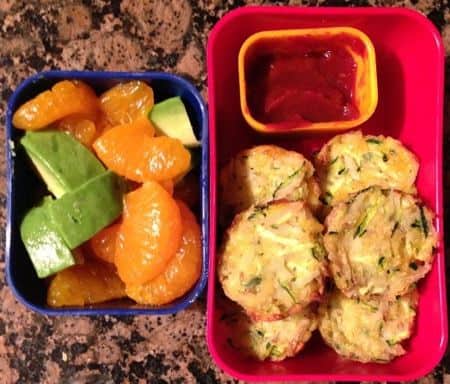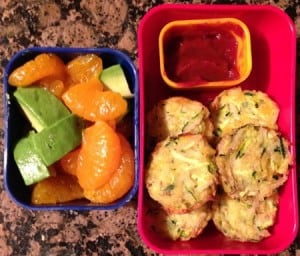 Then complained about The Bug not eating anything except, well, these…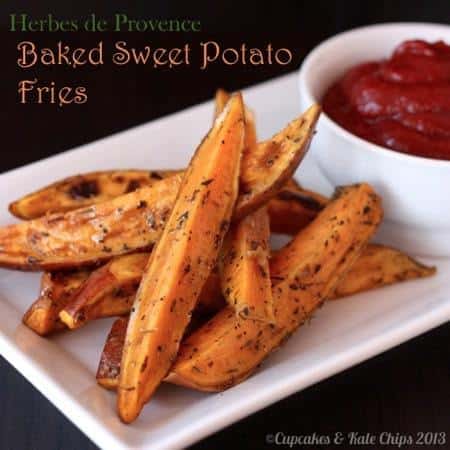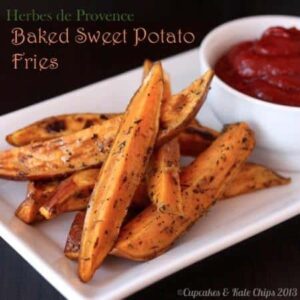 I actually have a plan for next week! As always, this plan is subject to the whims of pregnancy, the disposition of a two-year-old, and baby preparations in progress (hopefully baby isn't too much in progress yet):
Sunday – Taking a week off of #SundaySupper while some of my friends share some recipes using a new product from Land O'Lakes.
Monday – Mama Mondays, possibly??
Tuesday – A new fancy pants ketchup
Wednesday – What's in the Lunchbox Wednesday
Thursday – Either a burger made with the aforementioned ketchup or a healthy Superbowl snack. We'll see…
Friday – Friday Fun!
Don't forget to head over to my Facebook page for Foodie Faves Friday, where all of my foodie friends share their favorite recipes that they posted this past week. I'd love for you to share too – either your favorite from your own blog, or the best thing you found or made this week.