This post may contain affiliate links. Read my disclosure policy.
You guys have all been super-supportive during an extremely frustrating week for me. For those that don't know, I was diagnosed with gestational diabetes. First of all, I got some pretty poor nutrition advice from the nutritionist, and the eating plan really does not jive with some of my pre-existing tummy troubles. But, since this was done in a group setting, there really was no focus on my needs. And I am actually wondering if my test results were skewed by what I had the night before the test, and my digestion problems. But the folks on Facebook helped me vent and calm down, and my blood sugar is super good, so I am going to keep tracking and take this all up with my doctor at my next appointment, and, being the scientist I am, I'll be armed with data – my food diary and awesome glucose numbers! Wish me luck!
Last week, the five most popular recipes were:
#5 – Chocolate Covered Cheesecake Strawberries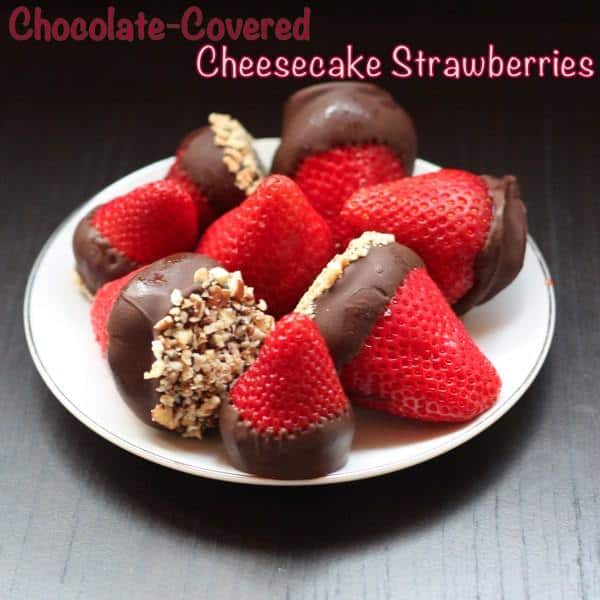 #4 – Chai Tea Smoothie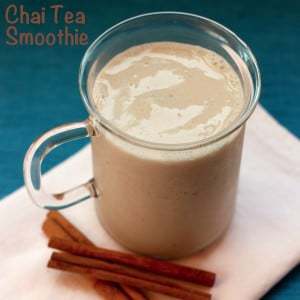 #3 – Slow Cooker Root Beer Pulled Pork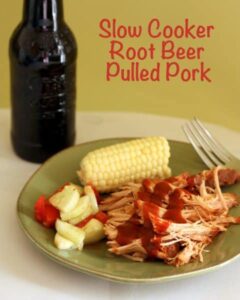 #2 – Mexican Black Bean Burgers with Homemade Guacamole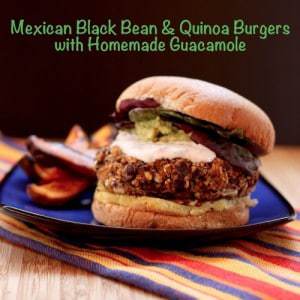 #1 – Gluten Free Golden Fudge Cake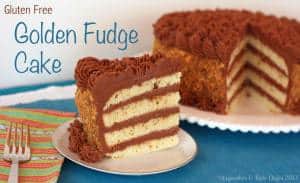 This week, well…
I wished #SundaySupper a Happy Birthday with, well, umm, spicy chicken…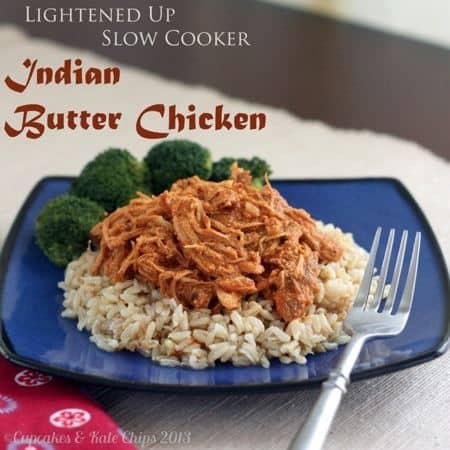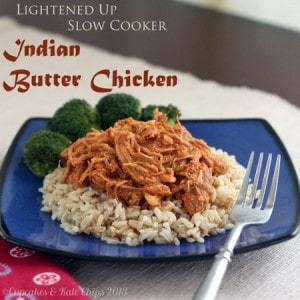 I made browned butter, because, you know, everyone is doing it…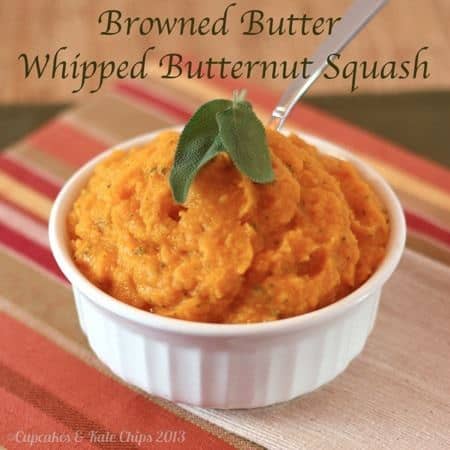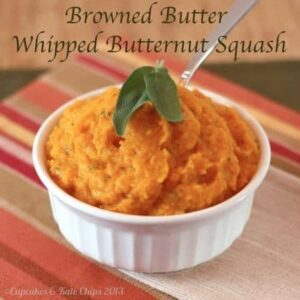 I told you what The Bug has been bringing for lunch and tried to comfort myself over the fact that he won't willfully eat his veggies without parental presence anymore (and yes, I totally cheated and sent him with leftover pizza – I am 30 weeks pregnant, cut me some slack!!)…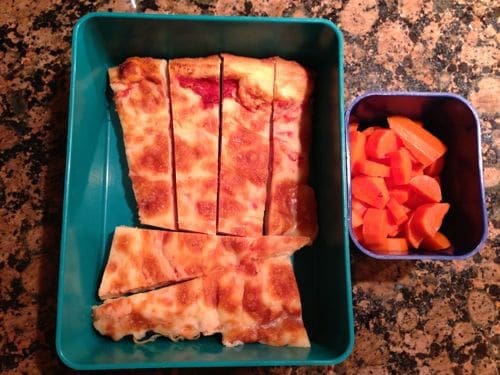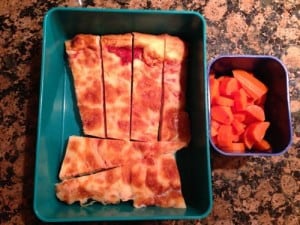 And I shared one of The Hubby's not so good eating habits…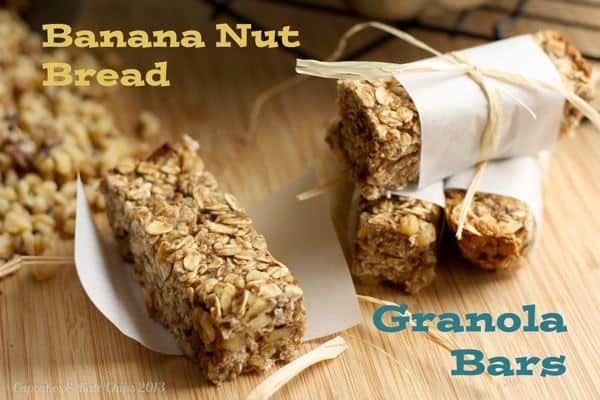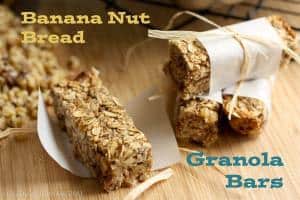 I actually have a plan for next week! Let's call it A Week of "Sweets". As always, this plan is subject to the whims of pregnancy, the disposition of a two-year-old, and baby preparations in progress (hopefully baby isn't too much in progress yet):
Sunday – Romaine "Wedge" Salad with Hot Maple Bacon Dressing for Bringing Back Retro Recipes #SundaySupper
Monday – Mama Mondays, possibly??
Tuesday – Our favorite sweet potato fries that you can dunk in the fancy ketchups and dips I like to share
Wednesday – What's in the Lunchbox Wednesday
Thursday – A product review for a fun treat to make with your sweeties, or even your best girlfriends.
Friday – Friday Fun!
Don't forget to head over to my Facebook page for Foodie Faves Friday, where all of my foodie friends share their favorite recipes that they posted this past week. I'd love for you to share too – either your favorite from your own blog, or the best thing you found or made this week.