This post may contain affiliate links. Read my disclosure policy.
Oh boy, has it been a week. But I have whined about it enough. Let's just get on with this, so you don't have to listen to me 😉 Love you guys!
Last week, the five most popular recipes were:
#5 – Paul's Make the Whole Crew Happy (Turkey) Sausage Meatballs with Red Gravy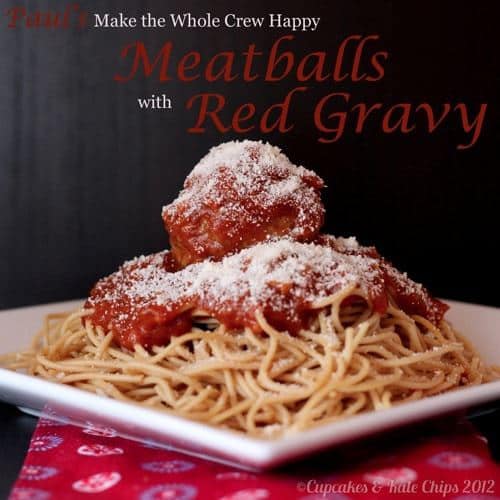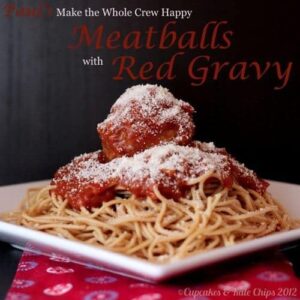 #4 – Mexican Black Bean Burgers with Homemade Guacamole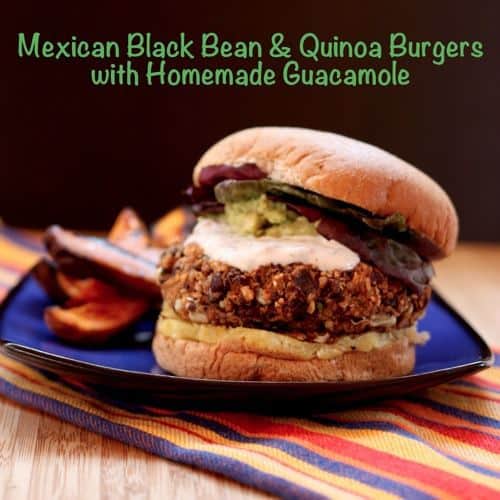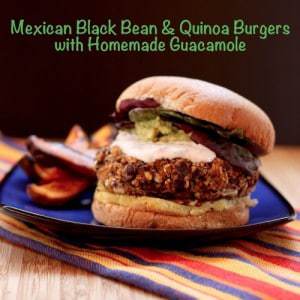 #3 – S'Mores Pudding Pie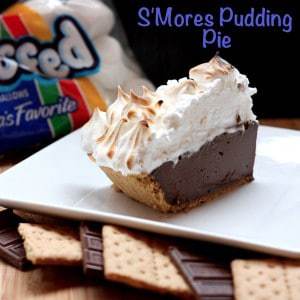 #2 – Slow Cooker Root Beer Pulled Pork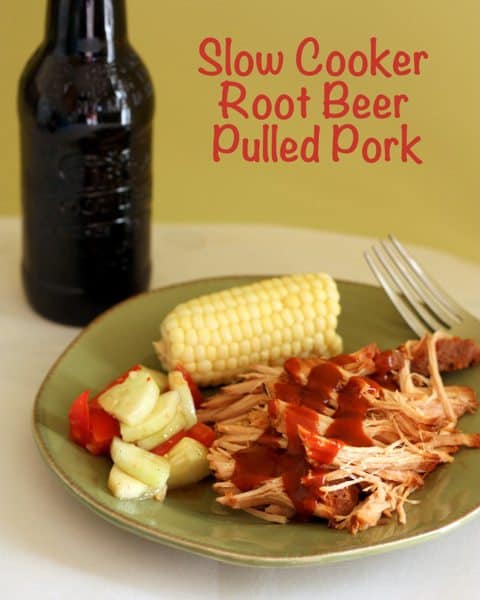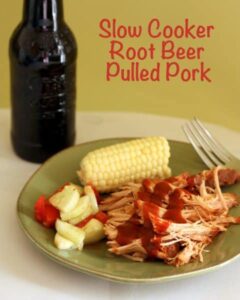 #1 – Chai Tea Smoothie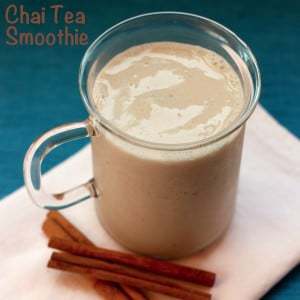 This week, well…
I tackled an item off of my Recipe Bucket List…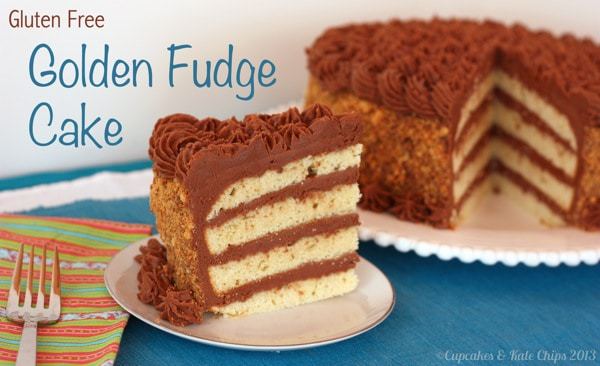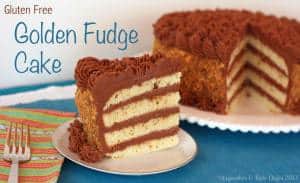 I begged you to give this girl a little bit of a break…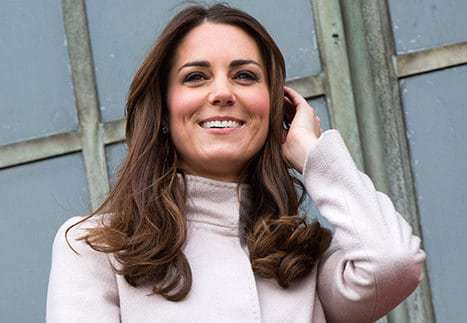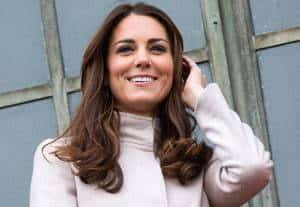 I made another fancy-pants ketchup (the first one was a hit) and whined about my prenatal glucose test…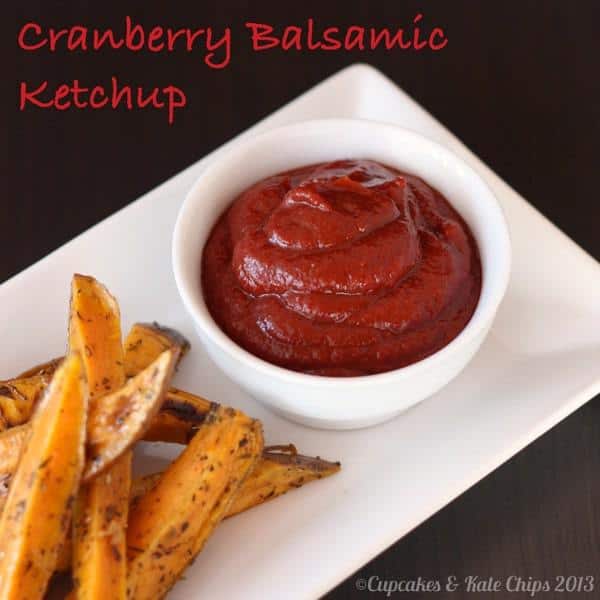 Made The Bug lunch, and whined about them giving him cake just before lunchtime…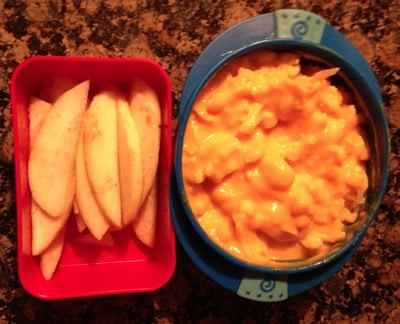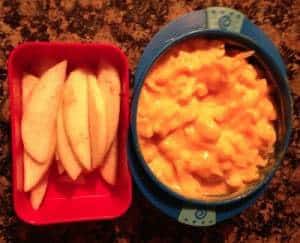 And I made more pink food (remember this pretty and tasty, but weirdly medicinal-looking salad dressing) and whined about my sick kid.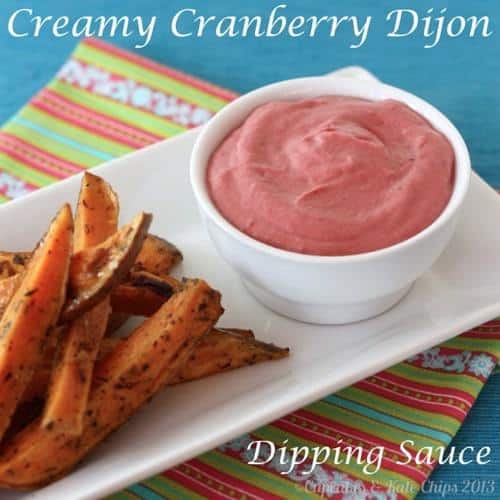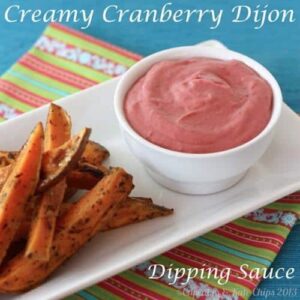 The plan for next week is still evolving, pending the outcome of a recipe this weekend, but may include any of the following: burgers, butternut squash, salad, and sweet potatoes. As always, this plan is subject to the whims of pregnancy, the disposition of a two-year-old, and baby preparations in progress (hopefully baby isn't too much in progress yet):
Sunday – Lightened Up Slow Cooker Indian Butter Chicken from The Meltaways for #SundaySupper's 1st Birthday
Monday – Mama Mondays, possibly??
Tuesday – One of those aforementioned recipes
Wednesday – What's in the Lunchbox Wednesday
Thursday – Another one of those aforementioned recipes
Friday – Friday Fun!
Don't forget to head over to my Facebook page for Foodie Faves Friday, where all of my foodie friends share their favorite recipes that they posted this past week. I'd love for you to share too – either your favorite from your own blog, or the best thing you found or made this week.