This post may contain affiliate links. Read my disclosure policy.
Are you a food blogger, recipe developer, food writer, wine enthusiast, owner of a small food business, or even just a foodie looking to make that first step into a career in the industry? Then you must head to Orlando for July 17th-19th to attend the Food & Wine Conference 2015.
Food & Wine Conference 2015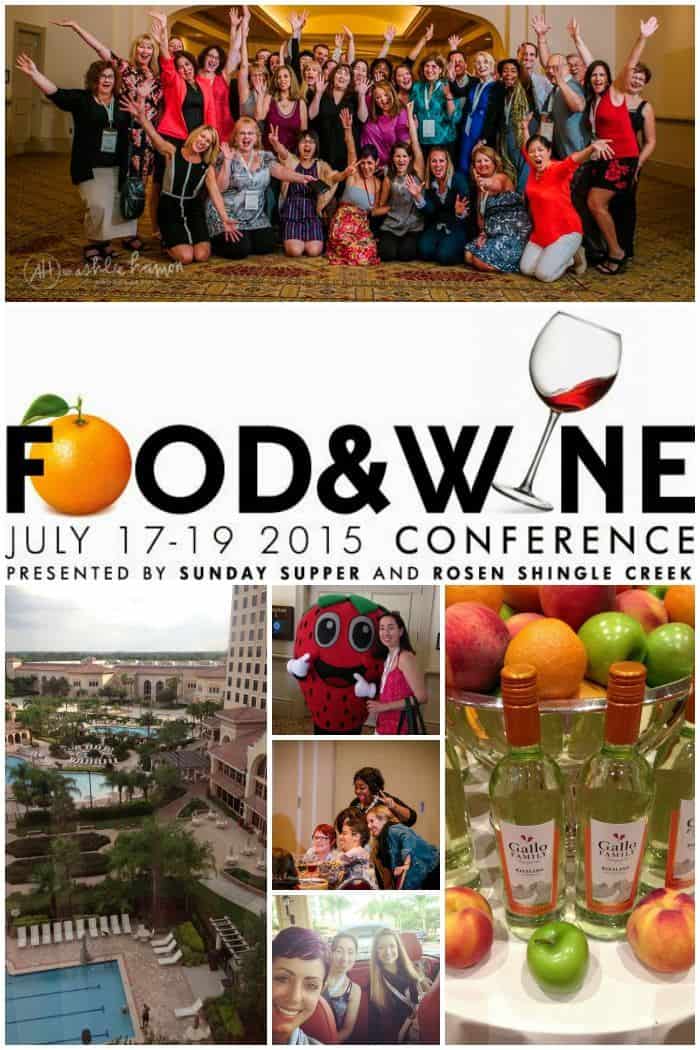 If you hang around my blog at all, you know that pretty much every Sunday you see a new recipe from me as part of that week's #SundaySupper event. Well, #SundaySupper is more than just a list of links to different recipes – many of the members of the group have become like a virtual family to me. So one of the highlights of 2014 for me was when I got to meet so many of them in person at the Food & Wine Conference. Walking into the conference, it was like we were old friends, not just people who had only chatted on Facebook and Twitter. The atmosphere was so warm and inviting, and not only for those that have participated in Sunday Supper. One of the most common themes when you spoke to anyone was how welcoming and intimate the atmosphere was.
Last year there were amazing sessions on social media, WordPress, SEO, media kits, and more, as well as fabulous motivational talks and even a few cooking demonstrations. This year, the lineup of speakers is just as impressive. Monica Bhide is back, and her sessions last year were definitely a couple of the most memorable for me. Joan Hayes of Chocolate, Chocolate and More, and Amanda Rettke of iambaker will also be there, and these ladies are seriously two of the sweetest, smartest, and most supportive in the food blogging community. Plus, after speaking about the "F Word of Social Media" last year, this year yours truly will be leading a panel on the "B Word of Food Blogging" – you'll have to come to find out what it is! And that's only the beginning. Check out the speaker page for the current lineup, and more are being added as we speak!
But all work and no play make for a boring bunch of bloggers, right? So let's talk about some of the fun stuff too. First, you can have a Food & Wine Conference without amazing food and wine, am I right?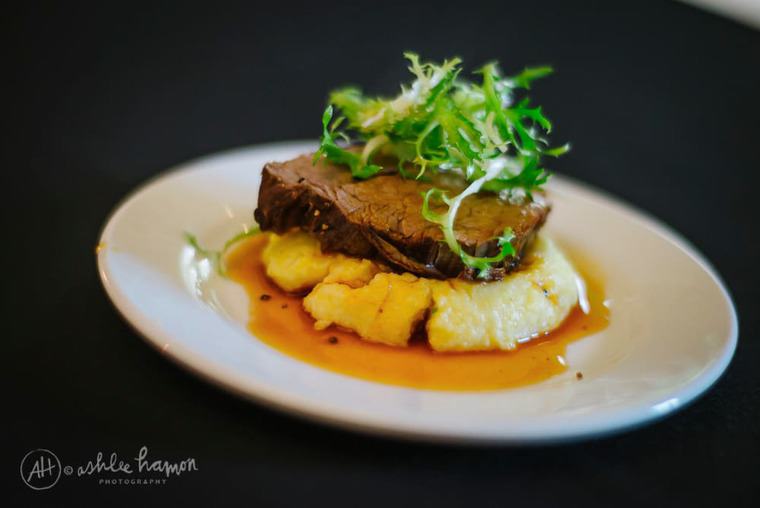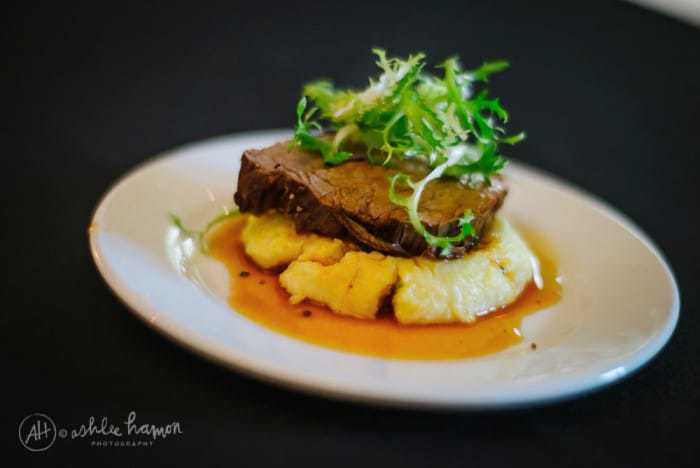 The accommodations at Rosen Shingle Creek Resort were stunning and comfortable, and you may have found a few of us having some late night "meetings" in the pools (and yes, I meant that to be plural).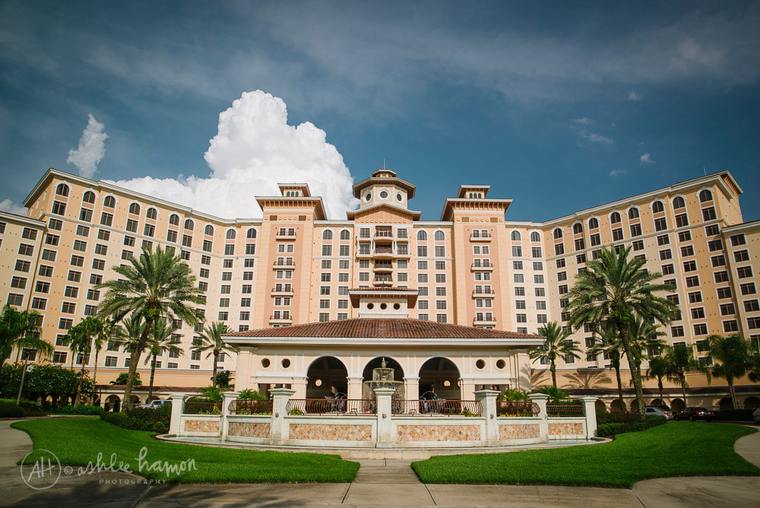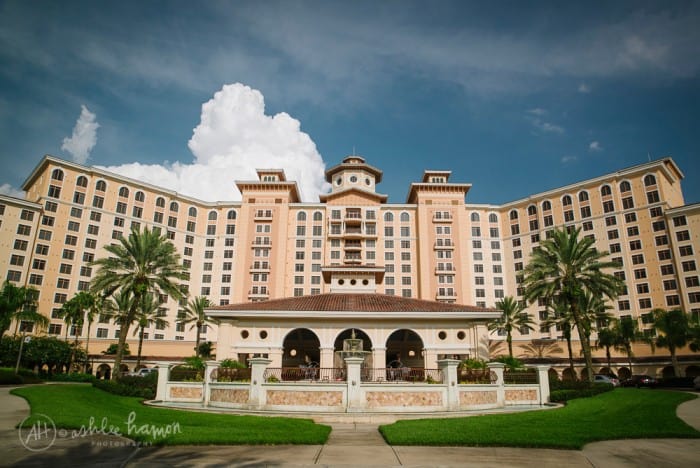 Plus, how often do you find yourself in an atmosphere where it's not only accepted, it's actually accepted to be snapping photos and tweeting all of the awesomeness all of the time!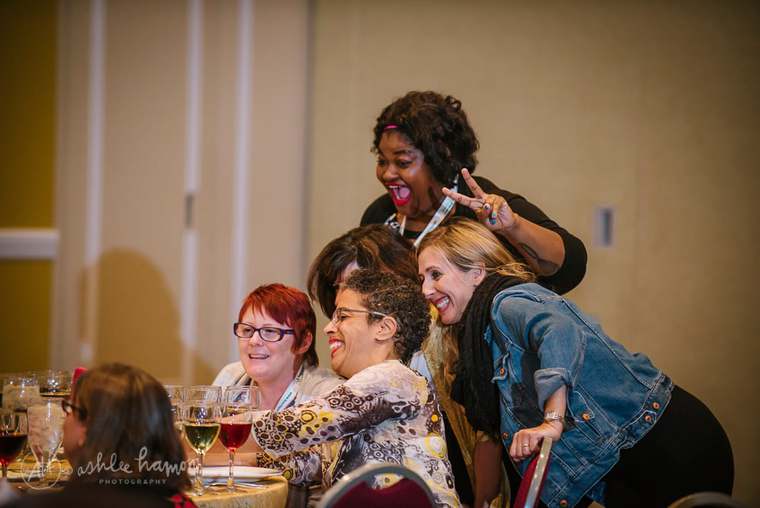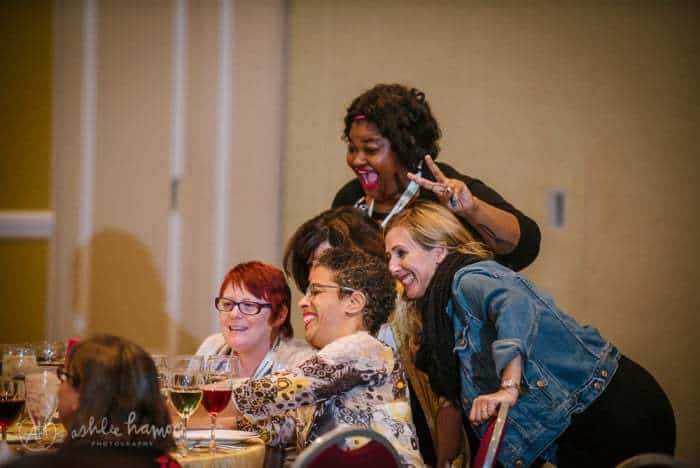 And if we are lucky, another giant potato might just show up! The sponsors always have something exciting up their sleeves!
FOX 35 News Orlando
There are also some recipe contests with great prizes, including your ticket to the conference. Keep checking back as more are added!
So as you can tell, I am counting the days till July 17th! But don't just take my word for it. Find out what others had to say about their experience. Then immediately head over to the website to REGISTER. Be sure to use my promo code to save $50: FWC15izzob.
Then keep up with all of the exciting announcements about speakers, sponsors, recipe contest, and more by following the Food & Wine Conference on Facebook, Twitter, Pinterest, and Google+, as well as the conference hashtag, #FWCon.
Additionally, if you are looking to promote your brand and are interested in conference sponsorship, there are opportunities for companies big and small. Feel free to send me a note and I can help connect you to the right people!
I hope to see you there!!
Disclosure: As a speaker, I receive a free ticket, and as brand ambassador for the Food & Wine Conference, I will receive a commission if you use my discount code to purchase a ticket. As always, all opinions are my own.