Favorite Easter Recipes
Disclosure: This post may contain affiliate links. Cupcakes & Kale Chips is a participant in the Amazon Services LLC Associates Program, an affiliate advertising program designed to provide a means for us to earn fees by linking to Amazon.com and affiliated sites.
These Favorite Easter Recipes from my family and some of the best food bloggers on the web will have the Easter Bunny wishing he was invited over. Whether you are serving Easter brunch, dinner, or just want some springtime desserts, you'll find plenty of the best Easter recipes to choose from.

With Easter just around the corner, it's time to start planning your menu. Do you have brunch, dinner, or just get together for dessert? Or is it an all-day event requiring dishes for every meal of the day? Maybe you make the same tried-and-true traditional dishes each year with just one or two new things sprinkled in, or you might take each new year as another opportunity to create a new and unique menu. However you celebrate this holiday, I'm here to help you out.
Having an Easter brunch? Maybe you'd like to serve these…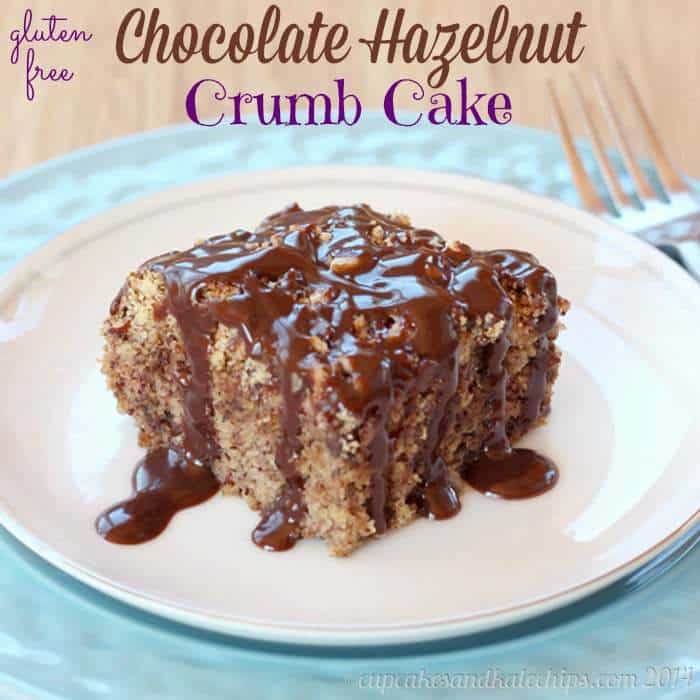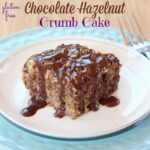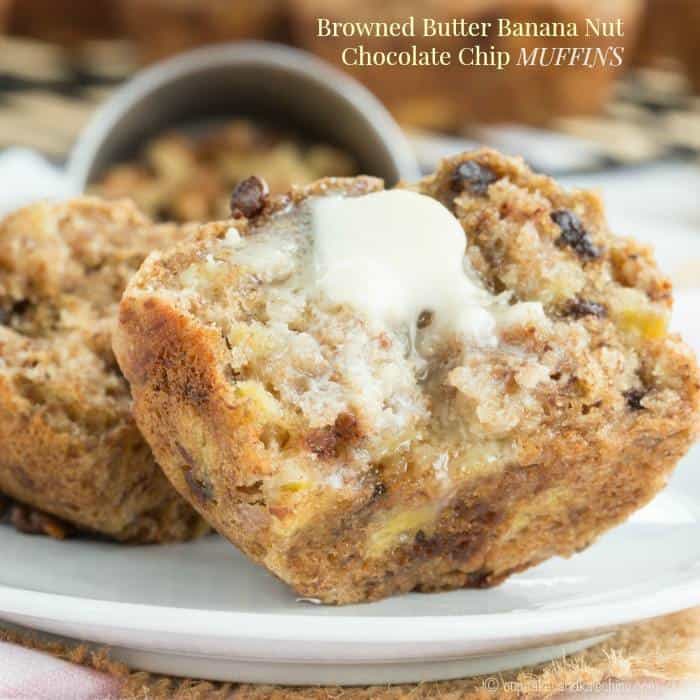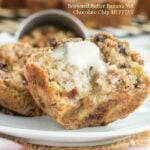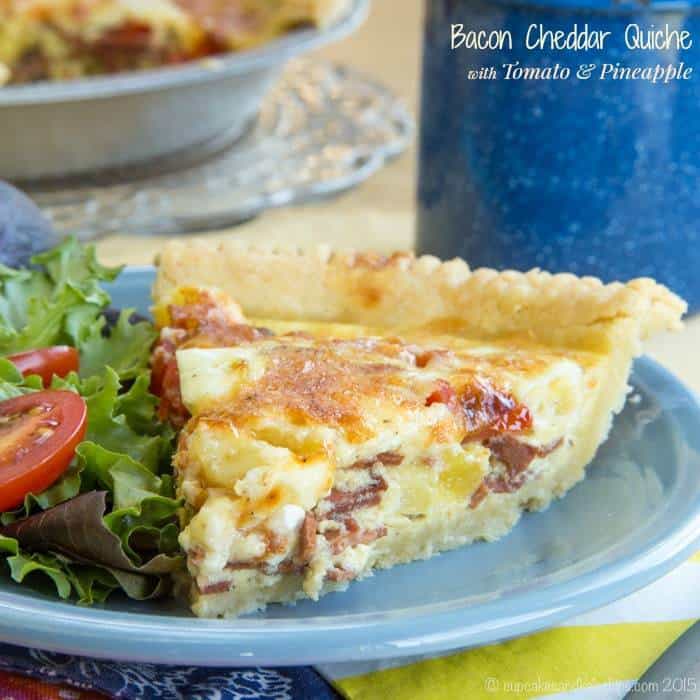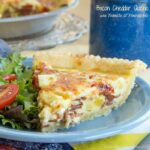 Here's some perfect sides for that Easter ham…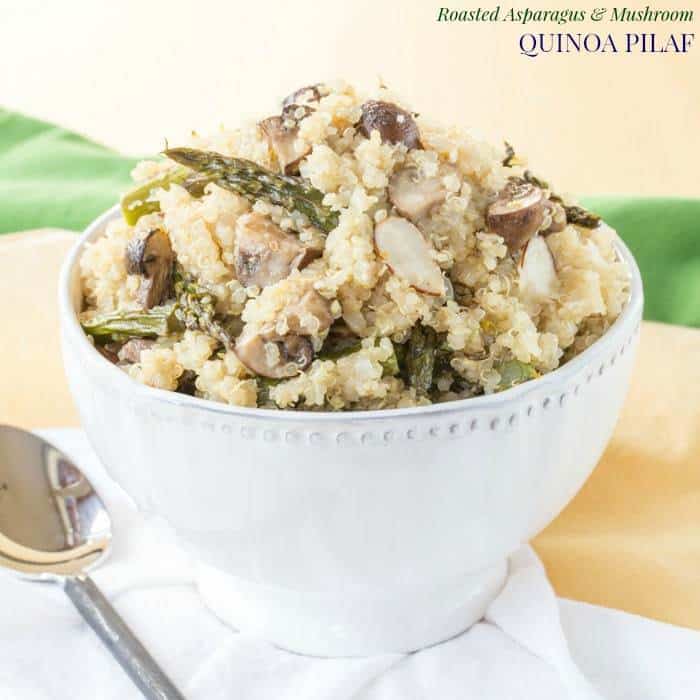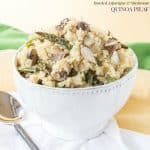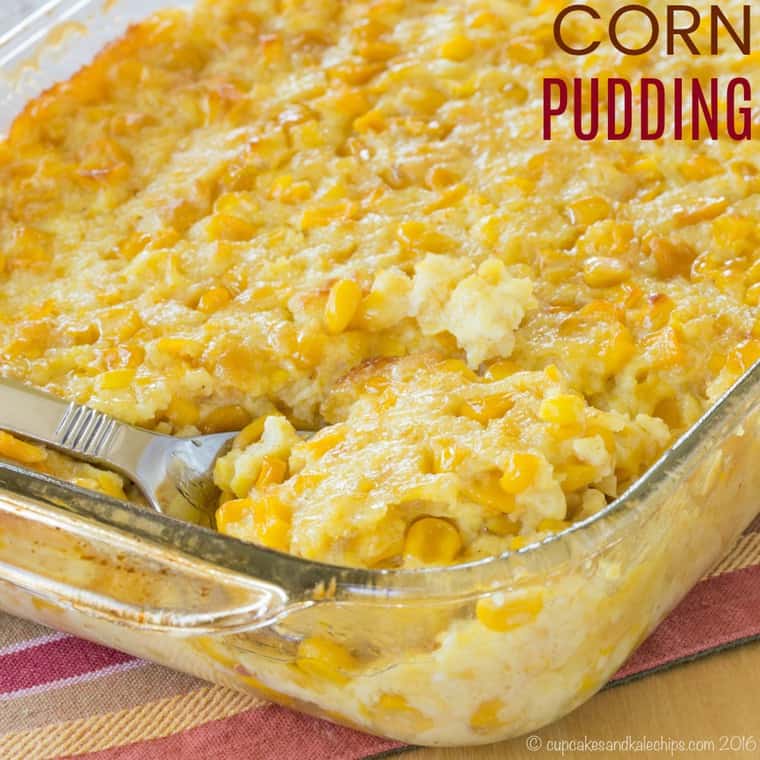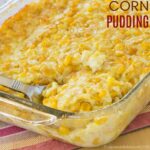 We can't forget spring desserts like these…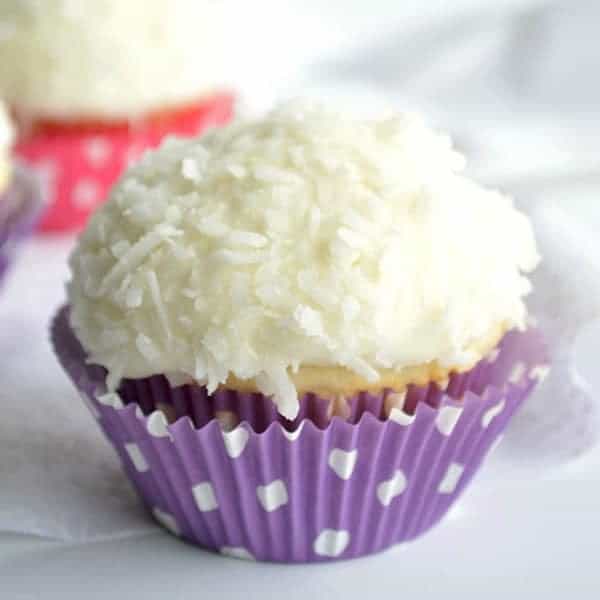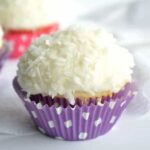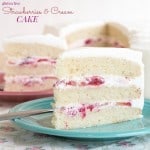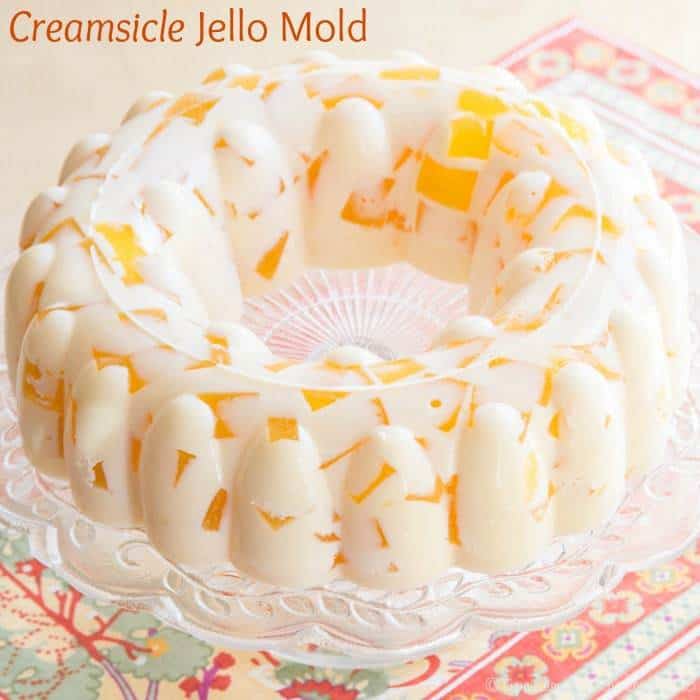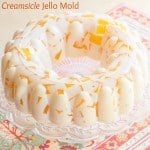 And if you are Ukrainian and Polish like me, then you might be looking for these recipes…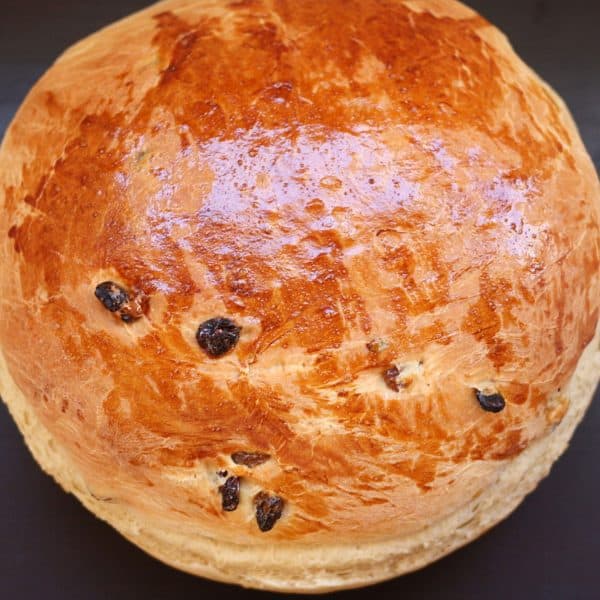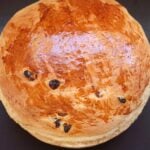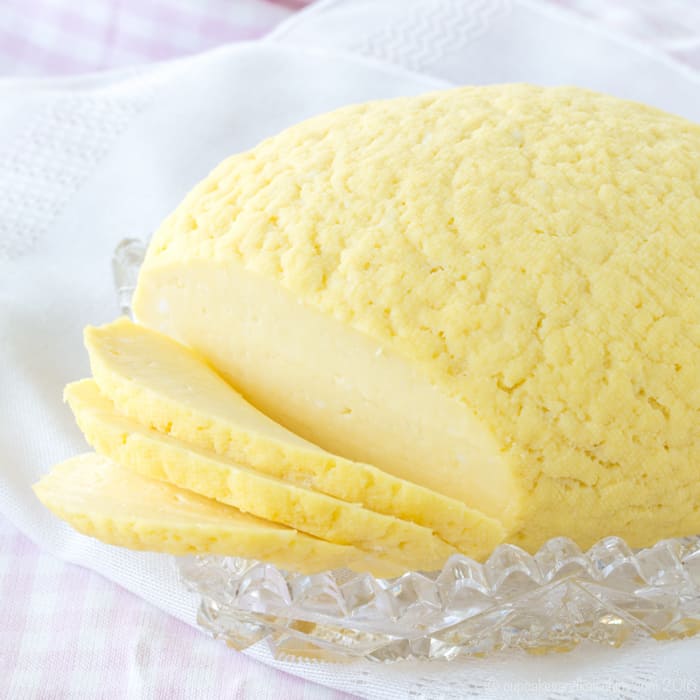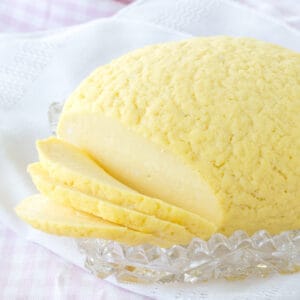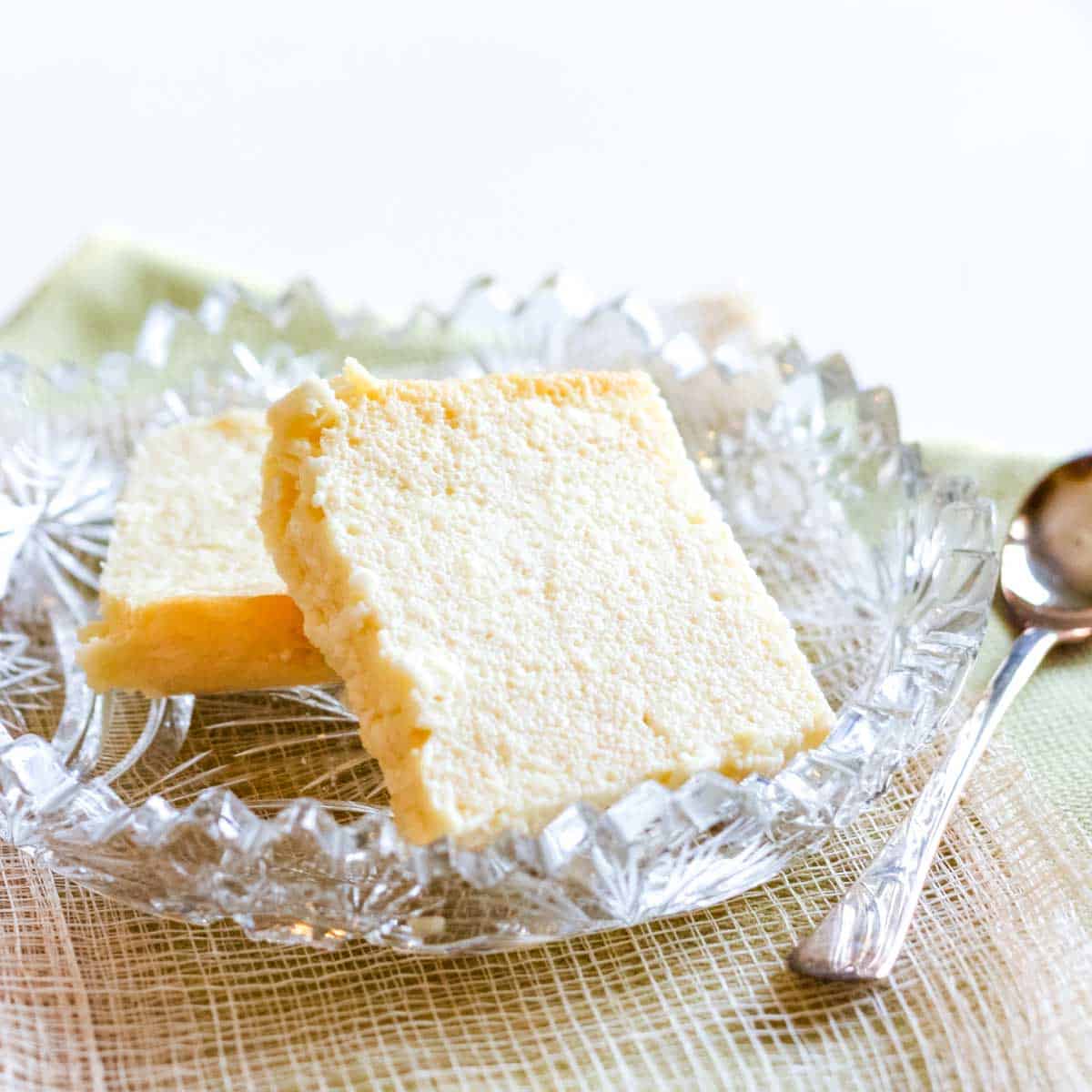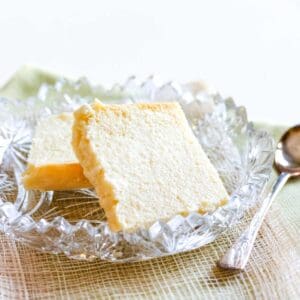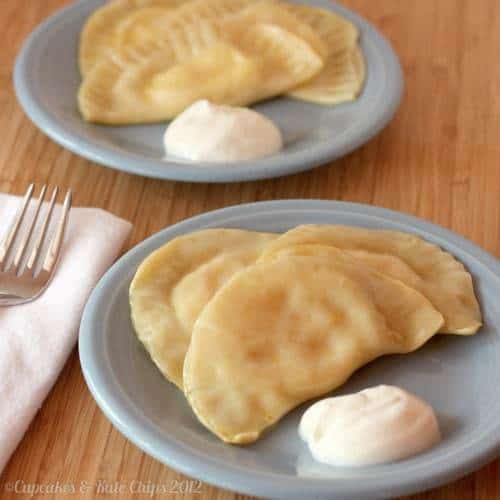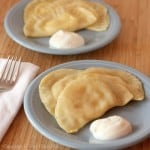 And if that's not enough, my food blogger friends are sharing their favorite Easter recipes too!
EASTER EGG HUNT SURPRISE COOKIES
MANDARIN ORANGE PRETZEL DESSERT
SCALLOPED POTATOES WITH BOURSIN CHEESE
SUMMERTIME STRAWBERRY & CREAM PIE