This post may contain affiliate links. Read my disclosure policy.
I am so excited to be bringing on a full team of contributors this year! If you don't already know about my roundup crew bringing you collections of yummy eats, tasty sweets, and gluten free recipes on Fridays, I'll be reintroducing them to you. But in addition, I have six more lovely ladies each with their own unique specialties, contributing recipes on Thursdays that complement what I typically bring to you. Get ready to Meet the 2015 Cupcakes & Kale Chips Recipes & Roundups Contributors.
Meet the 2015 Cupcakes & Kale Chips Recipes & Roundups Contributors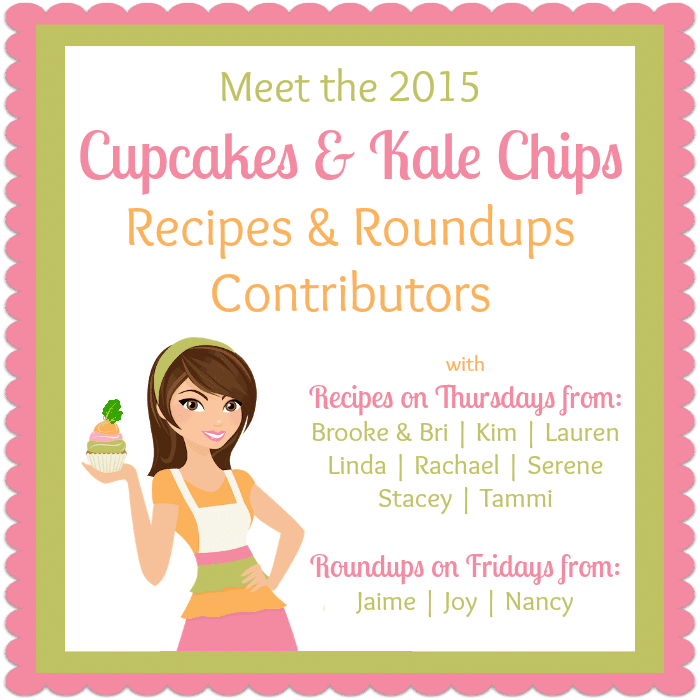 Without further adieu…
Recipes Contributors:
Brooke & Bri will bring you Gluten-Free Baking Recipes!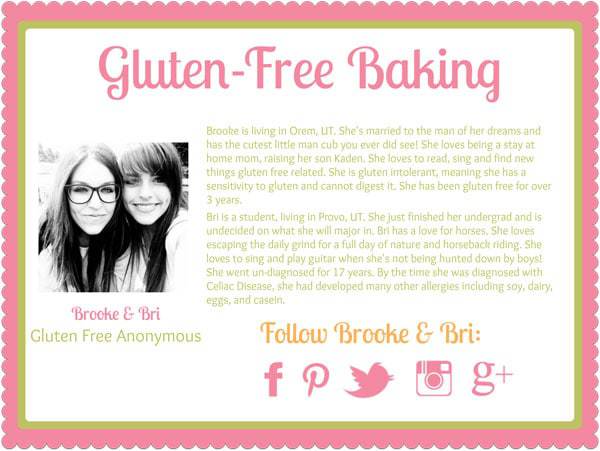 Lauren will feature Seasonal Fruits & Veggies Recipes!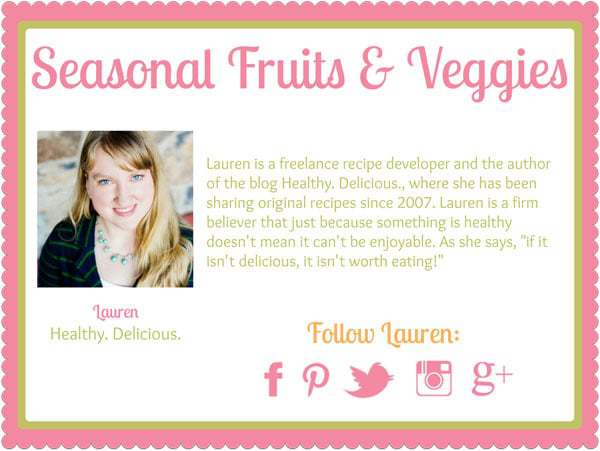 Linda is waking you up with Breakfast & Brunch Recipes!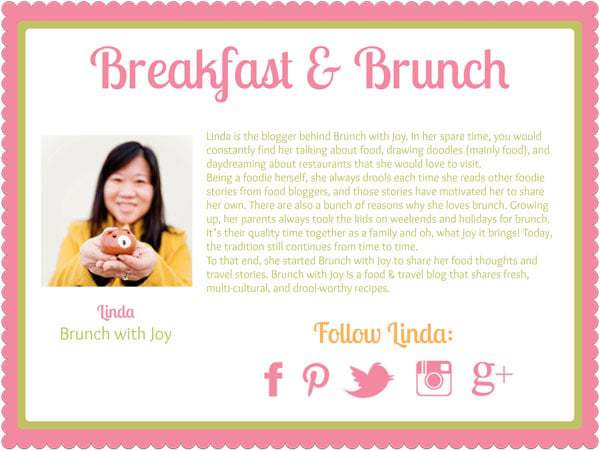 Kim has us covered with Cocktails Recipes!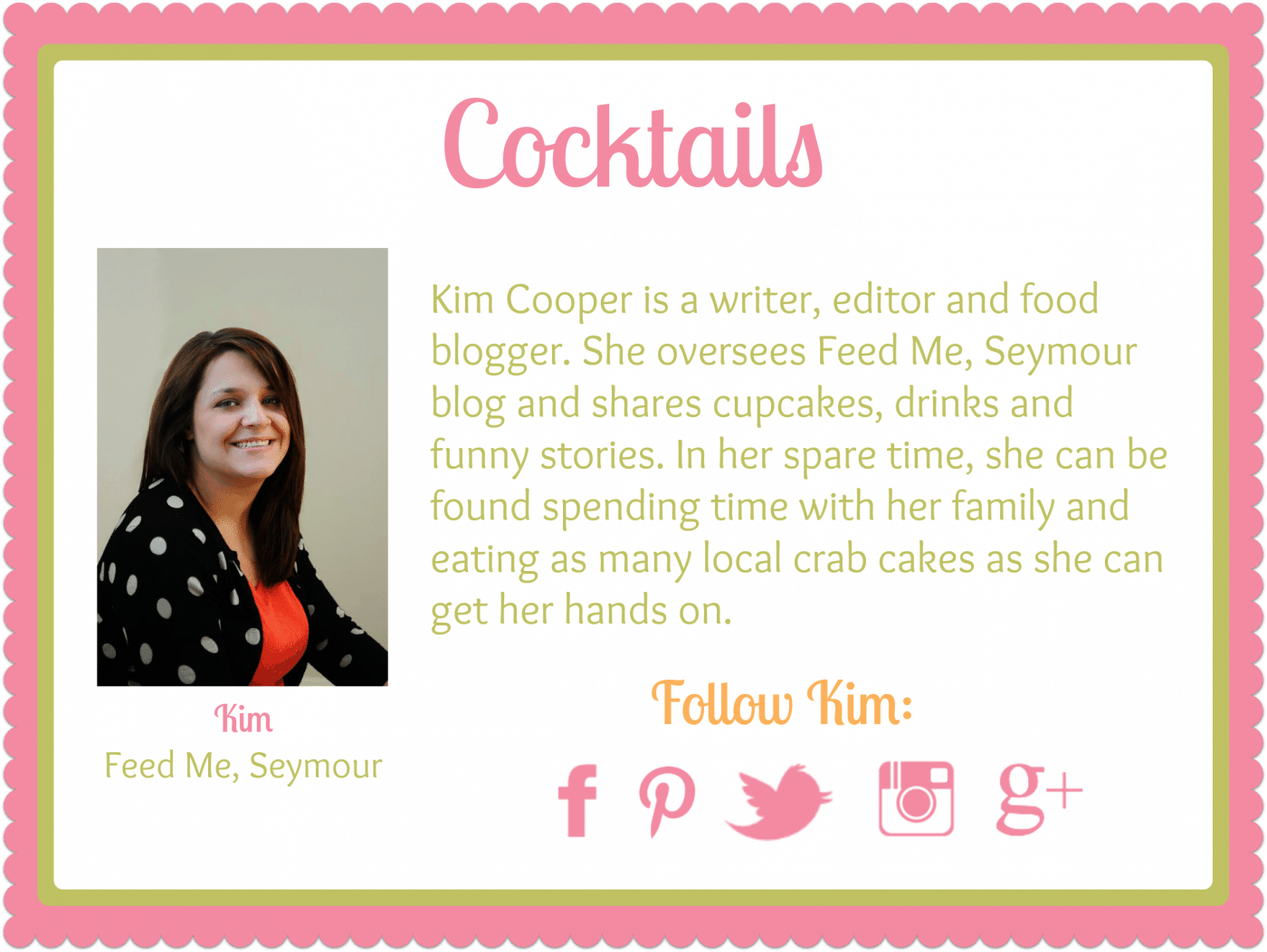 Rachael is making Slow Cooker Recipes!

Serene is baking up some Cupcakes Recipes!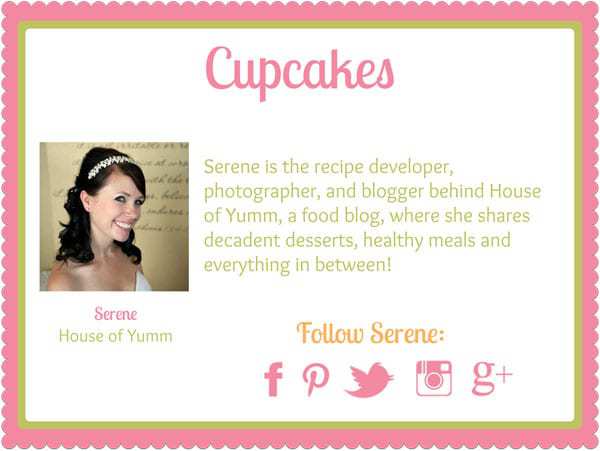 Stacey will teach us Yeast & Quick Breads Recipes!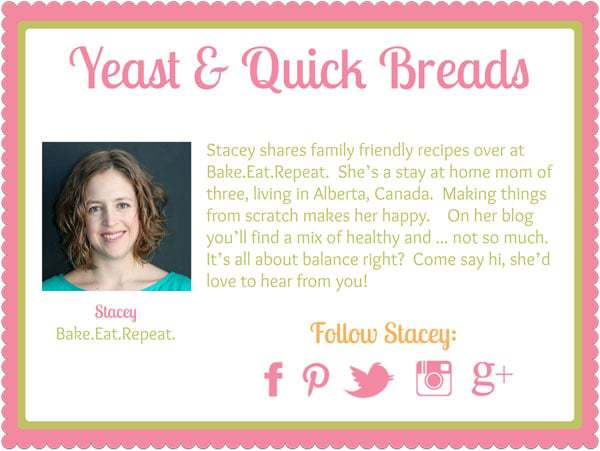 Tammi is whipping up Healthy Family Meals!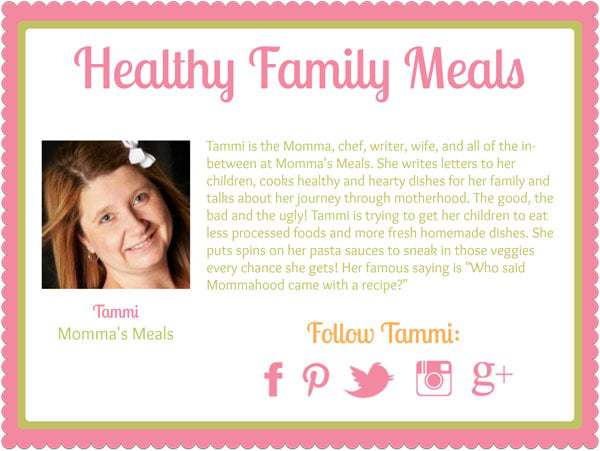 Recipes Contributors:
Jaime contributes Yummy Eats Recipe Roundups!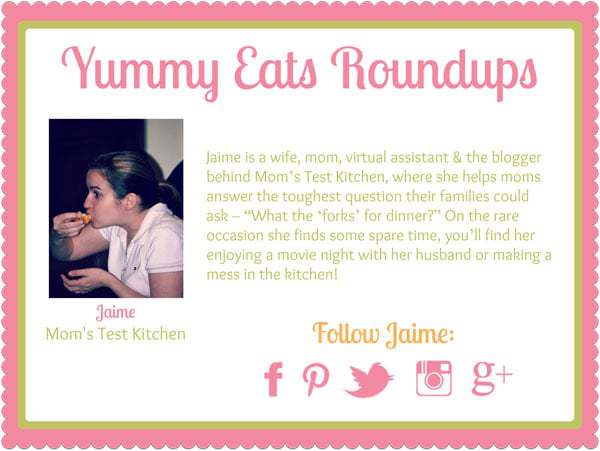 Joy has our Gluten-Free Recipe Roundups!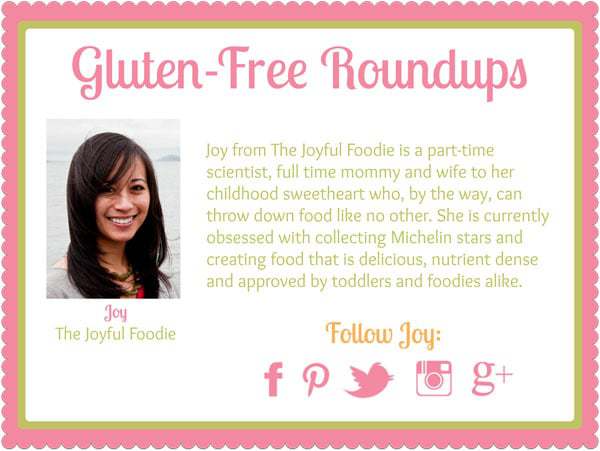 Nancy entices us with Tasty Sweets Roundups!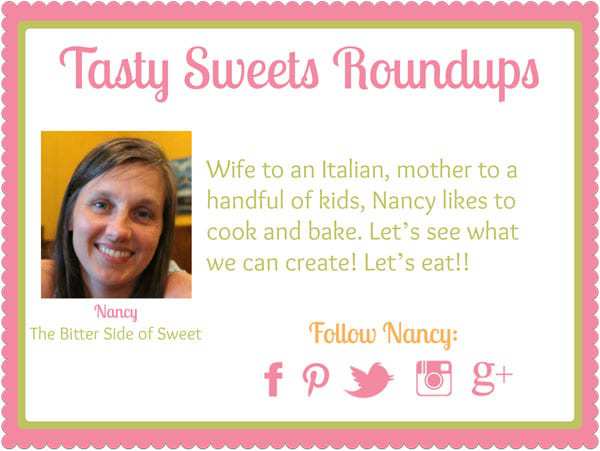 And for the other new and exciting addition to Cupcakes & Kale Chips, your opportunity to purchase Young Living Essential Oils and join me as I explore the world of cooking with essential oils!