This post may contain affiliate links. Read my disclosure policy.
My lovely friend Nescett, who writes the blog BananaOats, posted this on Facebook today.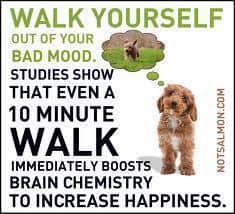 Image from notsalmon.com
Despite taking advantage of The Bug sleeping in till 8:00, I felt lethargic, bloated, and down. Coming off of a holiday weekend meant several days of eating too much unhealthy food, running around like crazy, not exercising, and having lots of people around who then all had to leave. I really felt like I needed a walk, but it was SUPER windy here in Central New Jersey today, so I didn't think I could handle the stroller and actually get anywhere. But when I saw this picture, I knew that a walk outside was exactly what I needed to feel better about myself in many ways. And I am so happy I decided to try. It turned out to be beautiful – the wind died down, it was sunny, and the temperature was perfect – I was even able to take off my sweatshirt once I got warmed up a bit.
So we walked. For almost an hour. The Bug babbled, I laughed, and I let my mind float freely on the wind. And I feel like I gained some clarity.
And I will wait to find
If this will last forever
And I will pay no mind
When it won't and it won't because it can't
It just can't
It's not supposed to
-from "Clarity" by John Mayer
My time with The Bug is not going to last forever. My time with my family is not going to last forever. My current situation (which I hope to share with you at some point in the future) is not going to last forever. My recent unhealthy habits don't have to last forever, if I choose to do something about them. So this week is going to be a little different here at Cupcakes & Kale Chips. The blog is where I share what is going on in my kitchen, but also what is going on in my life. And I need to clear my mind a bit. Then refill it – with the laughter of my little boy, the calming presence of my husband, the energy that comes with moving my body, the refreshing clarity from spending time outside, the nourishment of real, wholesome food.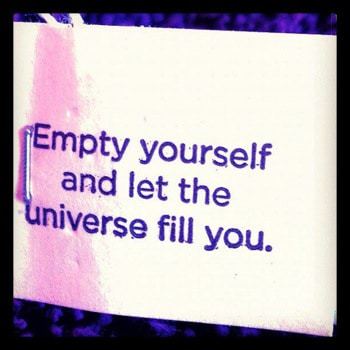 Hope you'll all come along on the ride with me. Don't worry – the food will return. Because that fills me, nourishes me in so many ways.
What do you do to clear your mind and re-center yourself?