Cheesy Zucchini Hodge Podge
Disclosure: This post may contain affiliate links. Cupcakes & Kale Chips is a participant in the Amazon Services LLC Associates Program, an affiliate advertising program designed to provide a means for us to earn fees by linking to Amazon.com and affiliated sites.
#SundaySupper is celebrating all the bounty of your local Farmers' Market, and it is that time of year when you know you totally need more zucchini recipes. So I've got one for you – Cheesy Zucchini Hodge Podge!!
And that is exactly what this one is. A total hodge podge. Basically I took some leftovers and pantry/fridge items, tossed this together, and was absolutely floored at how awesome it was. The Hubby loved it. The zucchini-hating Bug loved it. I posted a photo on Instagram and Facebook, and everyone loved the looks of it so much so that you guys wanted me to post this recipe first out of the three choices I gave you (the others are pretty fabulous too, so they will be on their way). In fact, it is one of the comments I received on Facebook that gave me the name for this dish, and it sums it up perfectly!
Speaking of Facebook and hodgepodges (muuuuch better segueway than a couple weeks ago), Facebook truly is wonky these days, at least for blog/page owners. OK, you know how many people follow my page on Facebook? Over 7600. Do you know how many actually see most of the things I post? Usually 200-500. Umm, what?? Occasionally I'll get to 1000-1200, but rarely. And I think I have a pretty fun Facebook page. I share my recipes, stuff from other blogs than catches my eye (healthy and over-the-top decadent – I am love all, serve all!), cute pictures of my boys, random photos of stuff I am eating. I love to chit chat. But Facebook has some whack-a-doodle algorithm that none of us food bloggers can completely figure out. And all of us, myself included, would love to reach more people.
Then the stuff that does go viral on Facebook, well, lately it seems to be when someone steals a photo from a blogger and shares it along with the entire recipe without giving a link or crediting the original source. Grrrr! That burns me up even more.
So if you are wasting spending time on Facebook and if you see something that looks yummy, fun, interesting – LIKE it, SHARE it, comment away. We are all very nice people, and every little thumbs up we see makes us smile!
And we may just name a recipe because of you.
Sorry this had nothing to do with Farmer's Markets, but sometimes I just gotta spill out the random thoughts in my head. You know, a hodge podge.
If you want some more great recipes and maybe some folks talking about the inspiration they got at their local farmers' market, check out the links at the bottom of the page.
And don't forget to join the #SundaySupper conversation on twitter each Sunday. We tweet throughout the day and share recipes from all over the world. This week we will be sharing our favorite Farmers' Market recipes! Our weekly chat starts at 7:00 pm ET and you do not want to miss out on the fun. Follow the #SundaySupper hash tag and remember to include it in your tweets to join in the chat. Check out our #SundaySupper Pinterest board for more fabulous recipes and food photos. Join us Around the Family Table this Sunday at 7pm Eastern Time and share your favorite Farmers Market and local foods recipes with us!
What is your favorite fruit or veggie that you find at the farmers' market this time of year?
Print Recipe
Cheesy Zucchini Hodge Podge
Cheesy Zucchini Hodge Podge needs just a few basic ingredients to turn your overabundance of zucchini into a gooey, delicious side dish.
Ingredients
2

medium zucchini

shredded

1

egg

1/2

c

plain Greek yogurt

1

t

dry mustard

1/2

t

paprika

1

t

kosher salt

pepper

1

c

4 oz. shredded cheddar cheese

1

c

leftover cooked rice

I used brown rice
Instructions
Preheat your oven to 400°F. Coat a 9x9 in. glass baking dish with cooking spray or olive oil.

Place your shredded zucchini in a kitchen towel and squeeze out the excess liquid. Set aside.

Thoroughly combine the egg, Greek yogurt, and spices in a bowl.

Stir in the cheese, rice, and zucchini.

Spread into the prepared pan and bake for 25-30 minutes, or until slightly set in the middle and lightly browned.

Slice into squares and serve.
Enjoy!
Check out these stories and recipes from our own local food markets, celebrating local produce:
And a few other Farmers Market faves from me:
Mediterranean Quinoa Stuffed Tomatoes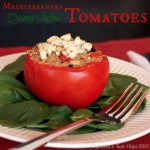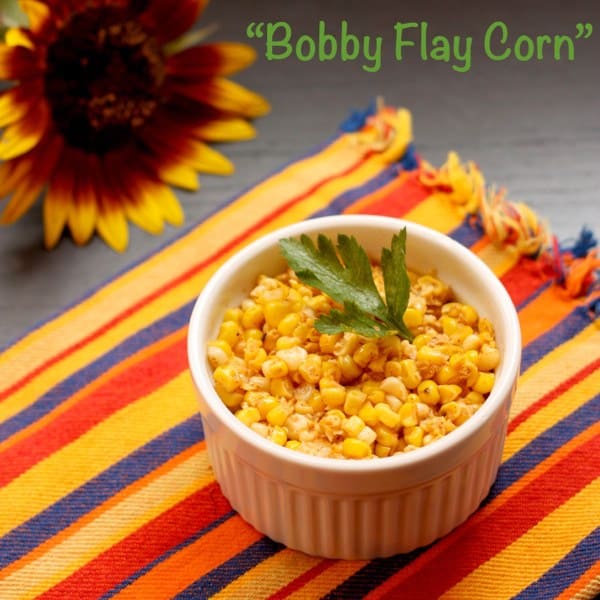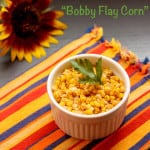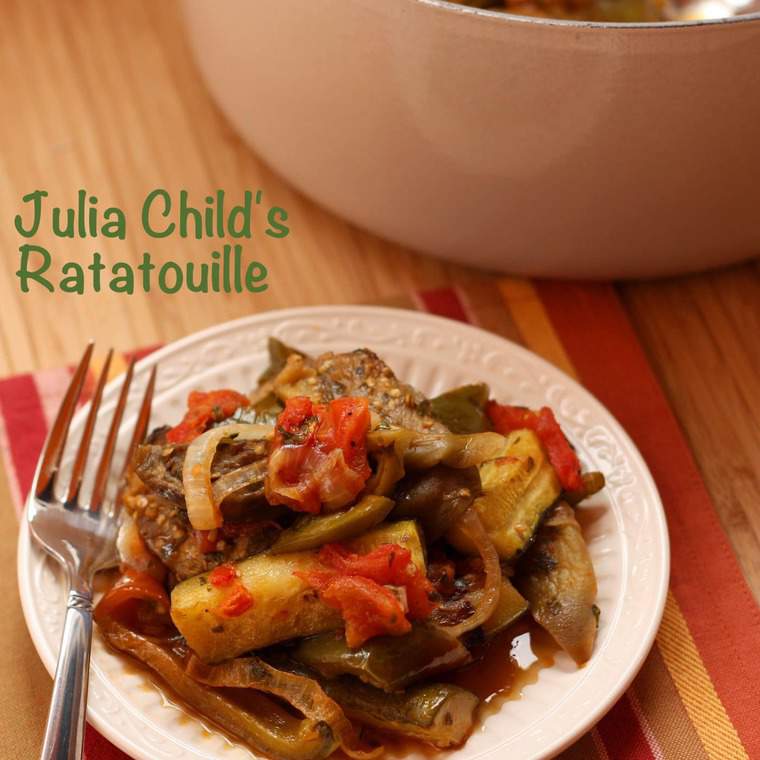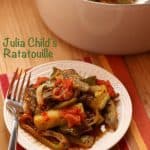 Basil Balsamic Strawberries & Whipped Feta Grilled Cheese