This post may contain affiliate links. Read my disclosure policy.
The Best Thanksgiving Recipes include everything from classic to creative. You'll find, veggies and side dishes, drinks and desserts, and of course the star of the show, the turkey, in this collection of Over 40 Favorite Thanksgiving Recipes.

25+ Favorite Thanksgiving Recipes
Basic roast turkey, mom's simple mashed potatoes, the usual green bean casserole made with cream of mushroom soup, Grandma's stuffing (which I have to make but can't even eat because of the stupid gluten), biscuits from a can – I cannot tell a lie, Thanksgiving is kinda boring to this foodie. I want to create, experiment, try new things. The rest of the family wants the same old dishes, same old recipes. The only side where I get freedom to do as I wish is the sweet potatoes, because they only became a part of our menu in the last several years, so nobody has latched on to a must-make recipe yet.
What are the best gluten free Thanksgiving Recipes?
I know many of my readers are gluten free, just like me. One of the best part of Thanksgiving for those with celiac or a gluten allergy and intolerance is that so many of the the dishes are already gluten free. The turkey, the veggies, and even those mashed potatoes and sweet potatoes are all naturally gluten free. In this collection, I will mark all of the gluten free Thanksgiving recipes with a GF.
What are my favorite Thanksgiving recipes?
[adthrive-in-post-video-player video-id="Jo3mIiRs" upload-date="Wed Nov 14 2018 00:00:00 GMT+0000 (Coordinated Universal Time)" name="Best Thanksgiving Recipes" description="Complete your holiday menu with some of the best Thanksgiving recipes of all time."]
I hope your family is more adventurous than mine. Then they will be the lucky ones that they get to sit down for a Turkey Day feast that includes some of these amazing dishes from me and my food blogger friends.
What are the best Thanksgiving recipes from your favorite food blogs?
Check out these recipes for turkey side dishes, drinks, and desserts.
Best Thanksgiving Turkey Recipes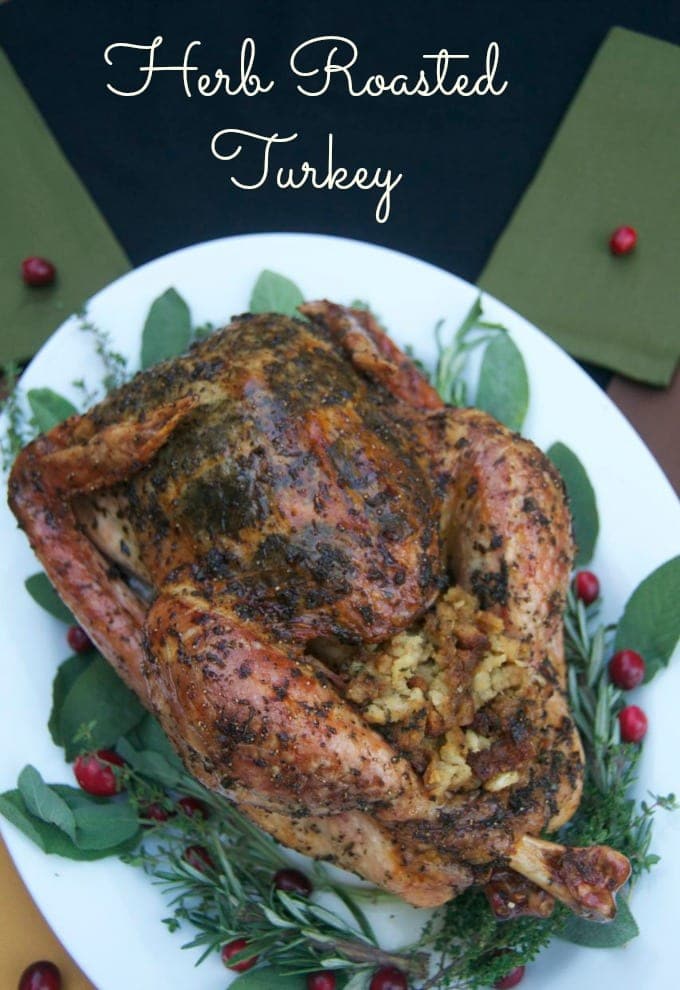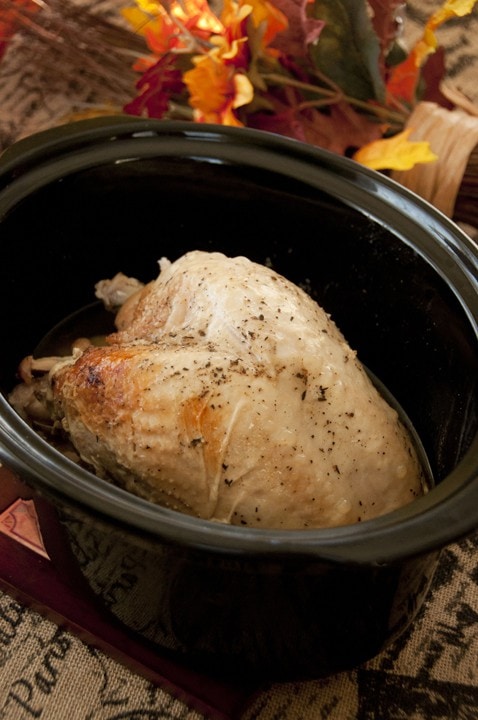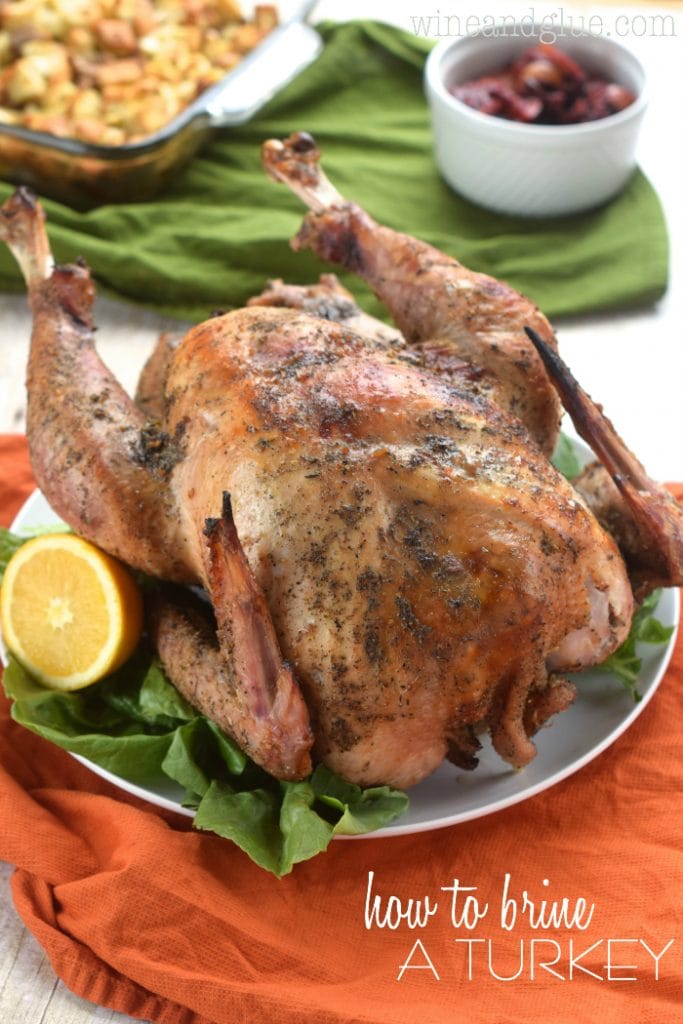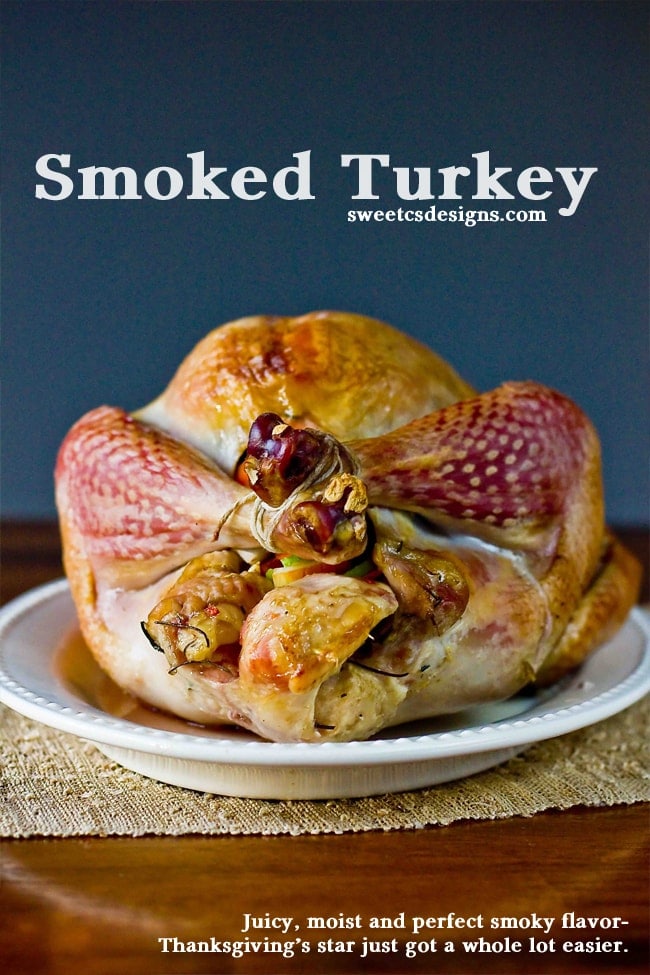 Best Thanksgiving Side Dish Recipes
Praline Topped Sweet Potato Casserole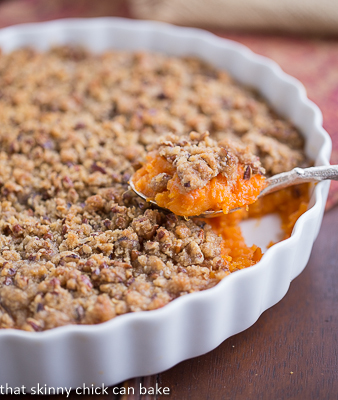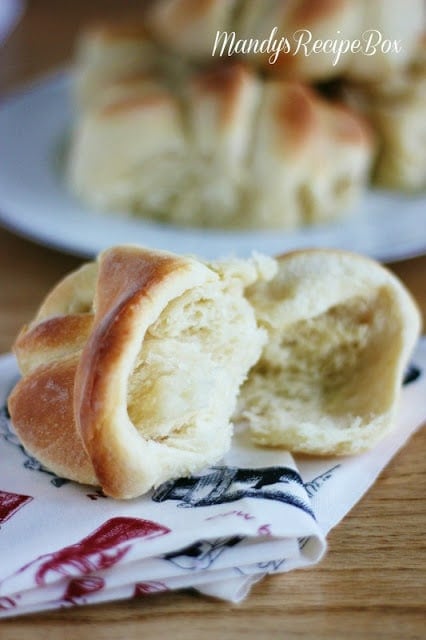 Krissy's Sweet Potato Casserole GF
Sauteed Mushrooms with Garlic and Lemon Pan Sauce GF
Bourbon Maple Glazed Carrots GF (unless you are sensitive to bourbon)
Balsamic Roasted Baby Carrots GF
Apple Bacon Cheddar Cheese Stuffing GF
Pomegranate, Pear, Pistachio Salad (with Creamy Pomegranate Dressing) GF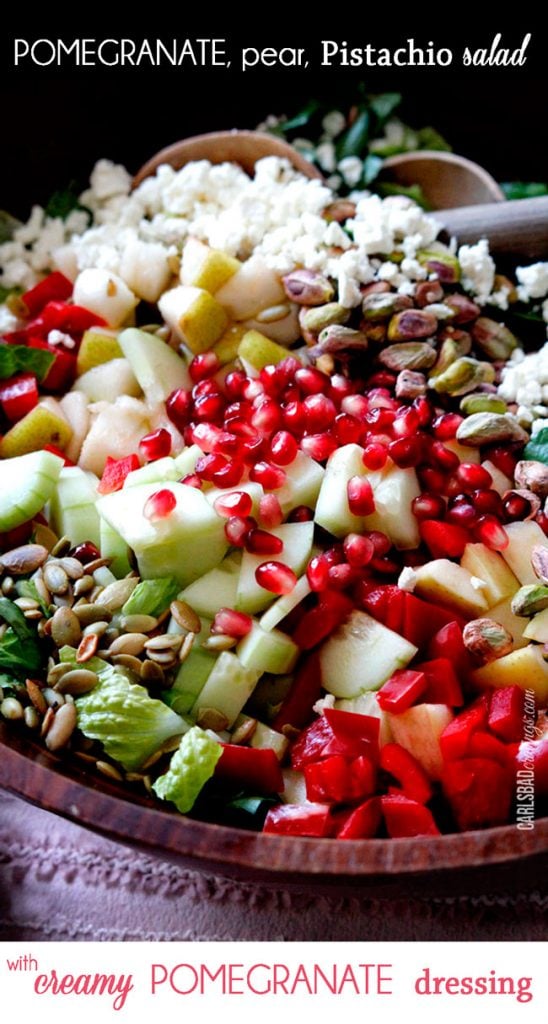 Crockpot Three Cheese Macaroni and Cheese
Cornbread Sage & Onion Stuffing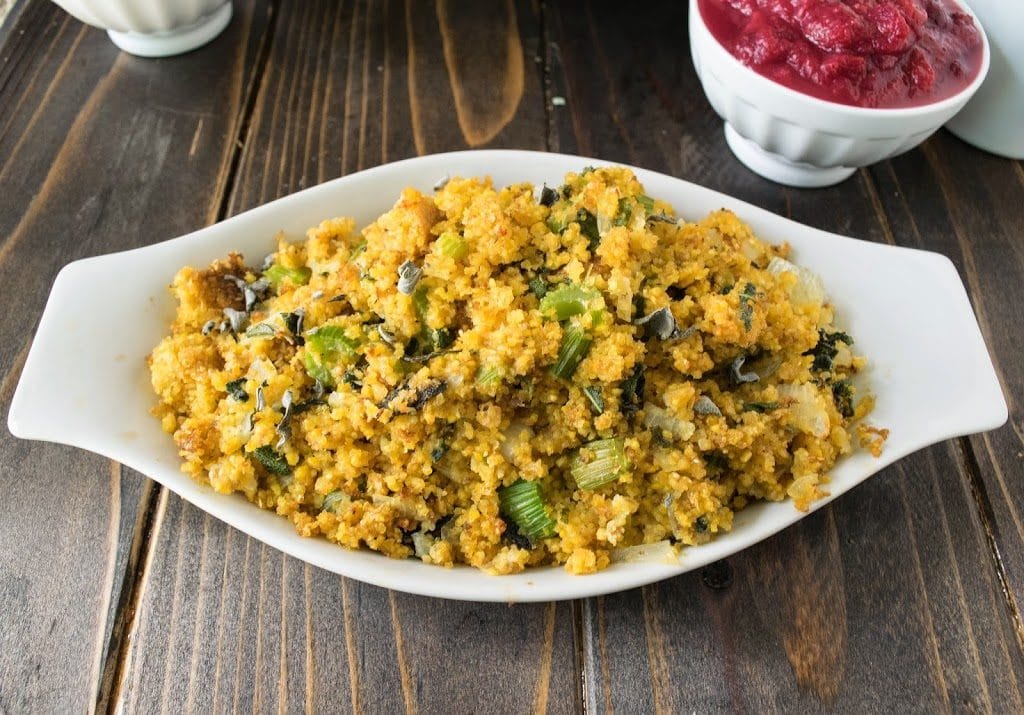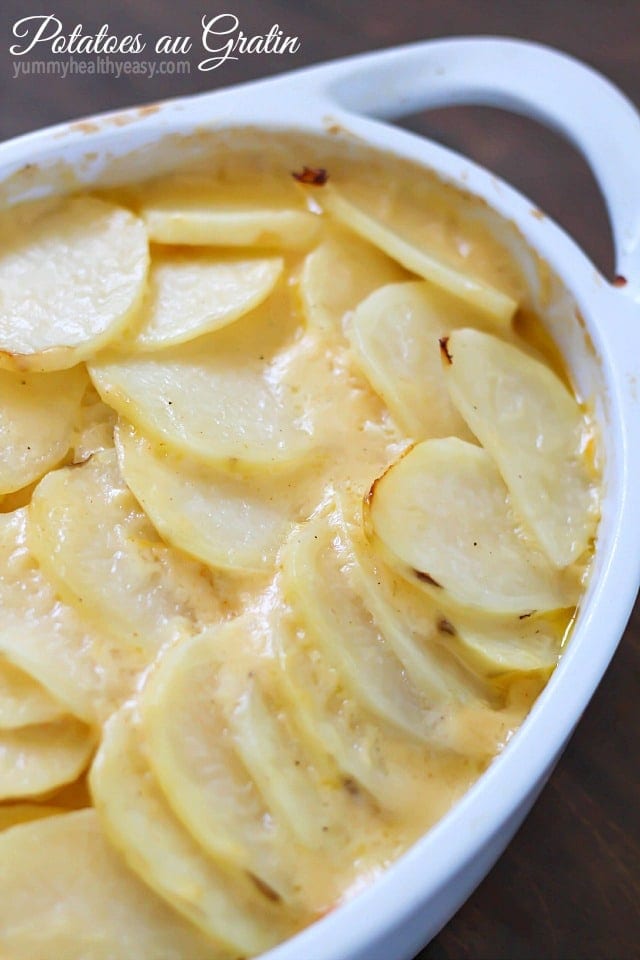 Best Thanksgiving Drink Recipes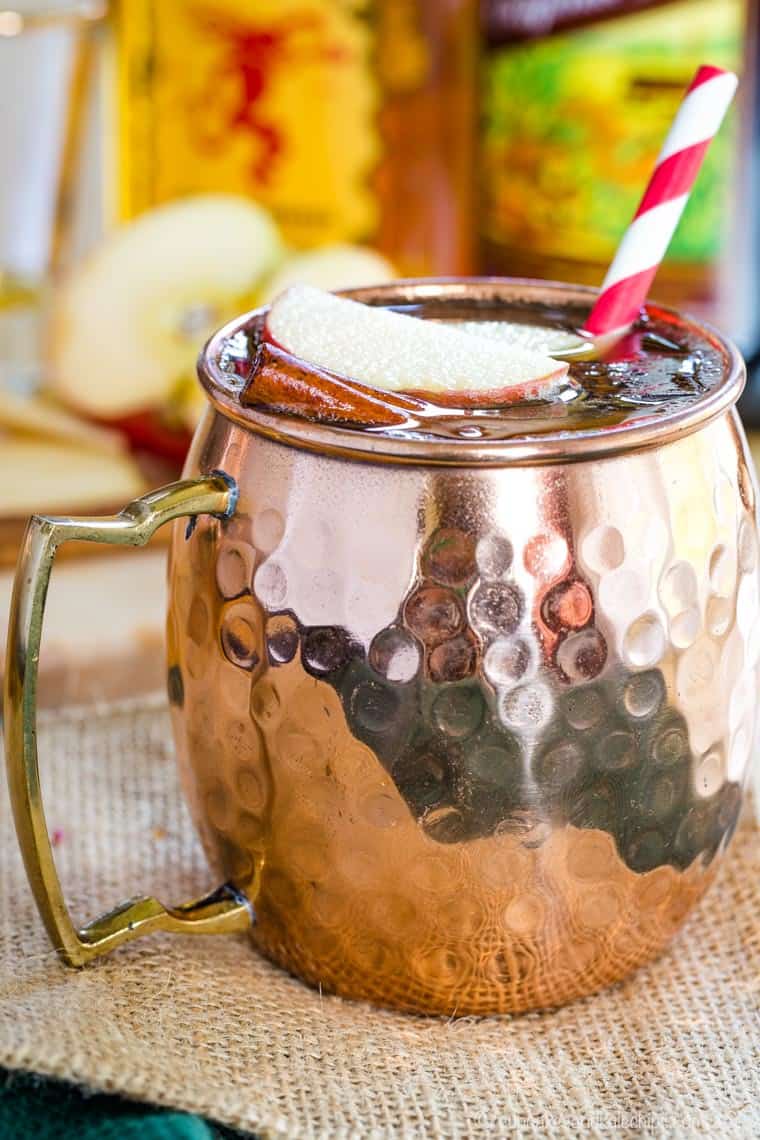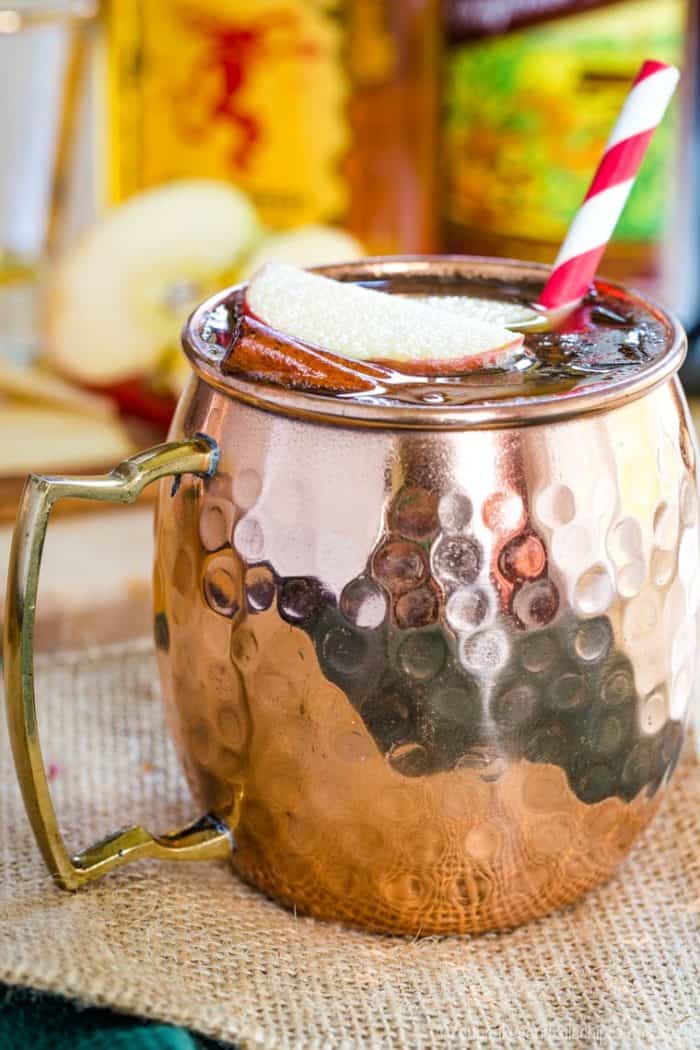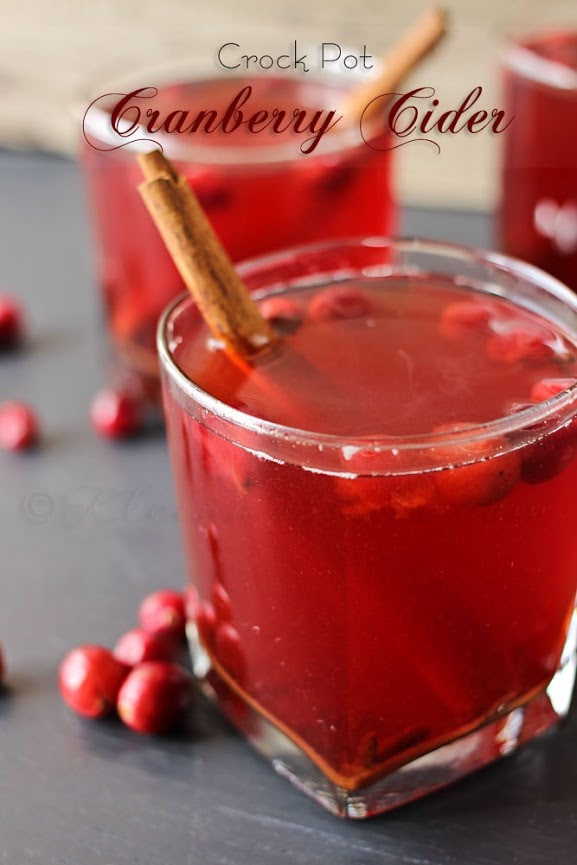 Best Thanksgiving Dessert Recipes
Frozen Cranberry Salad GF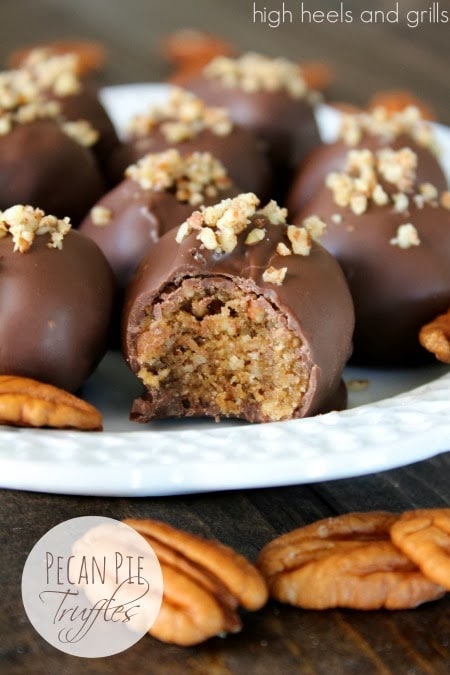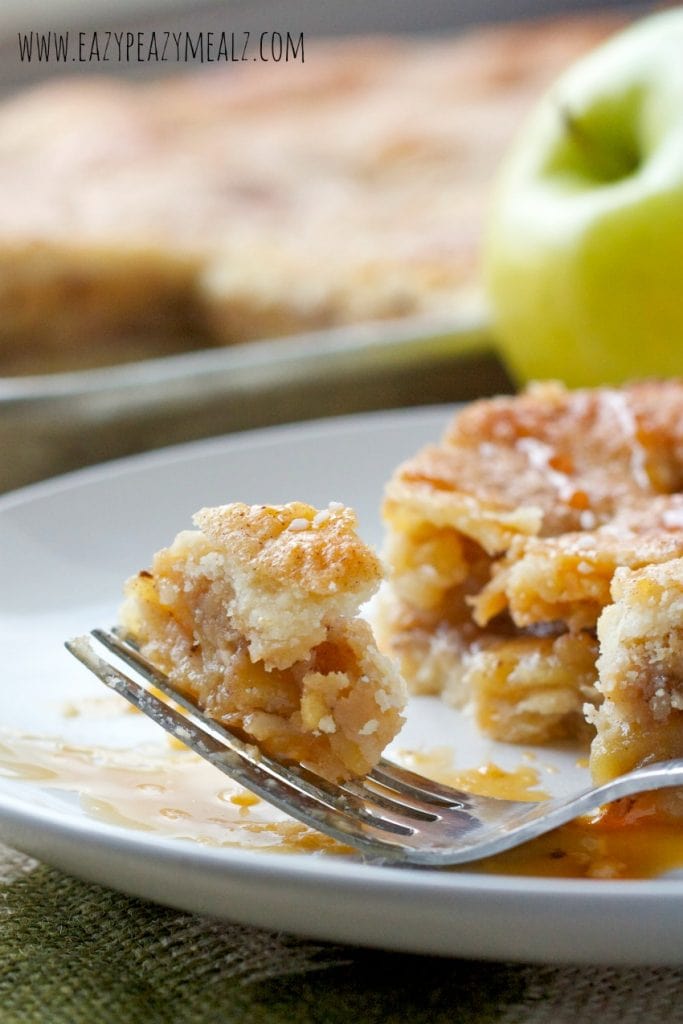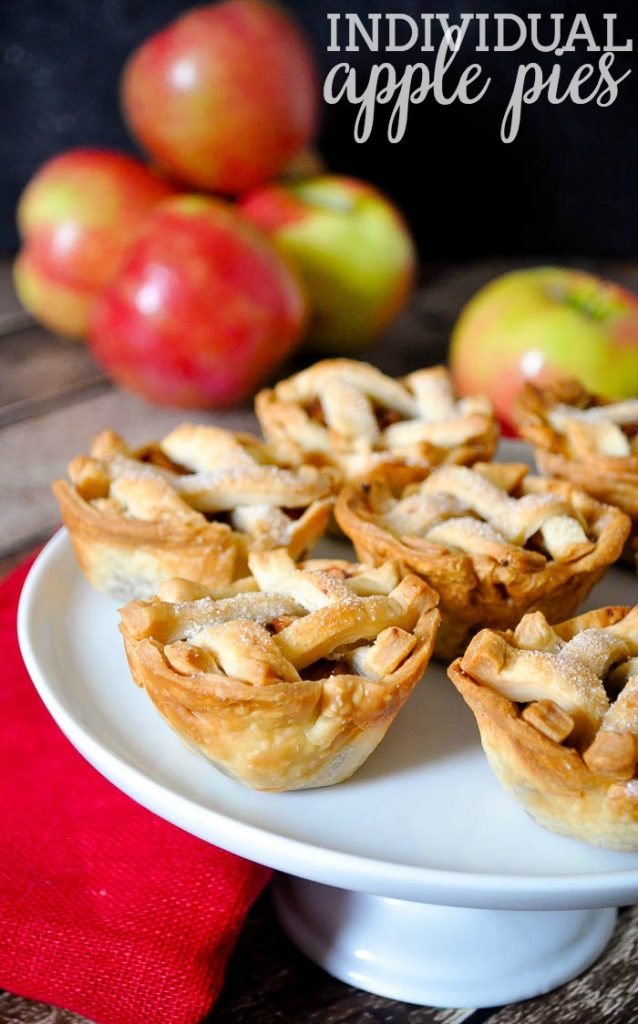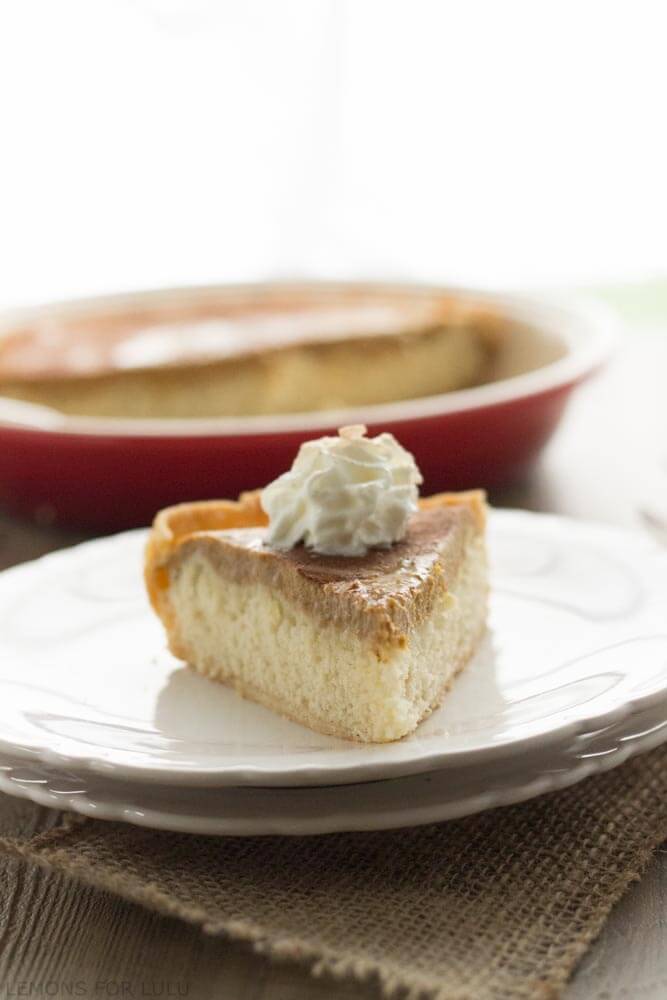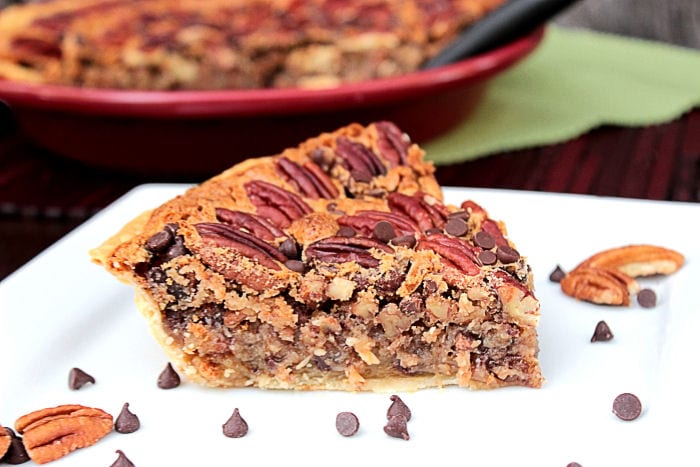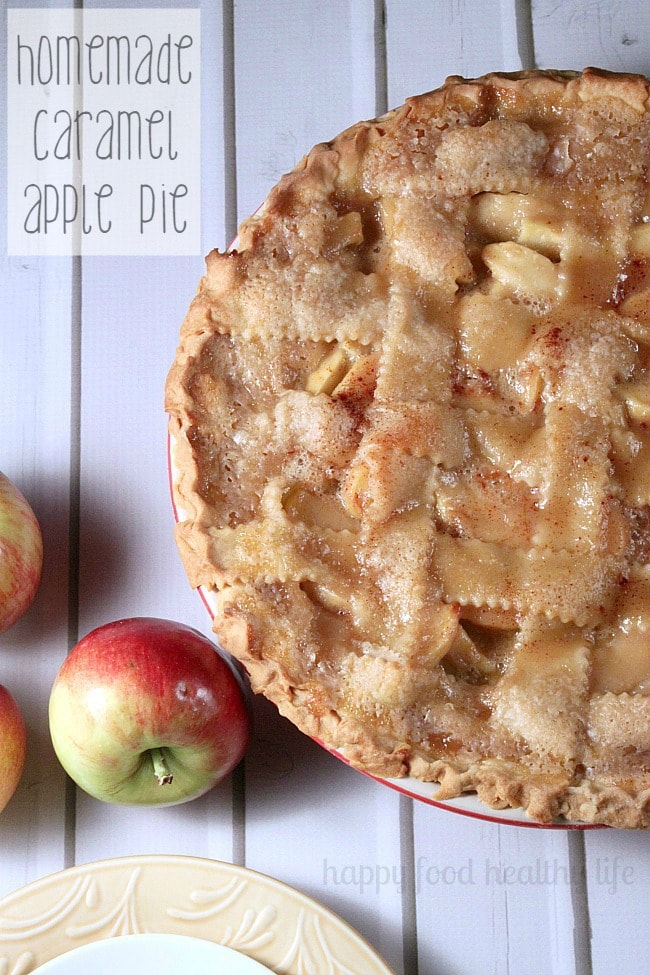 Still didn't find the dessert you need? Maybe you'l find it in the Best Thanksgiving Desserts!