Back to school crock pot recipes will help you save time preparing meals on busy school nights. Kids love these easy back to school meals and parents love them, too, because they're all made in a slow cooker!

It's almost time for the kids to head back to school, so I'm sharing my slow cooker recipes for kid-friendly meals. The best part about these back to school crock pot recipes is that they take just a few minutes of prep time. In return, you get delicious meals, without standing over the stove to make them!
I don't know how back to school mornings go at your house, but at our house, mornings are CRAZY busy. I run around the house, wrangling up the boys so they can get dressed, all while trying to finish packing their backpacks and making their lunches. I definitely don't have the time (or desire) to spend a long time making them breakfast. Many days, we'll have smoothies or overnight oats, but these quick and easy slow cooker breakfasts are ones that the boys like.
The slow cooker I currently use is this Hamilton Beach Set 'n Forget Programmable Slow Cooker, though sometimes I use my Instant Pot on the slow cooker setting.
Back to school crock pot breakfast recipes:
Cauliflower Hash Browns Slow Cooker Breakfast Casserole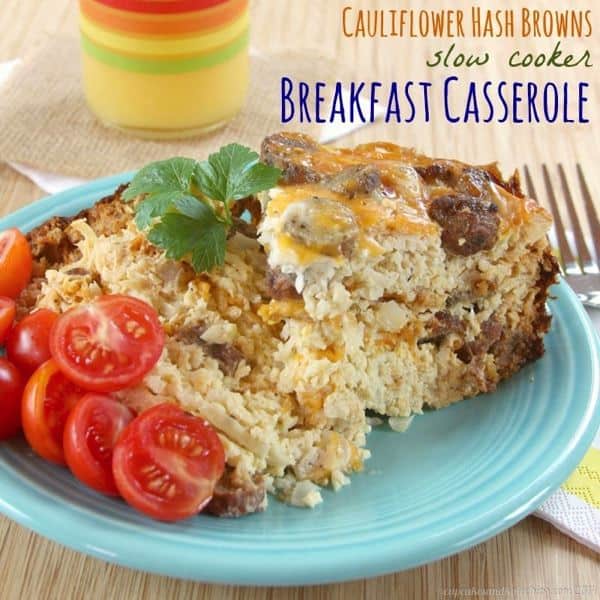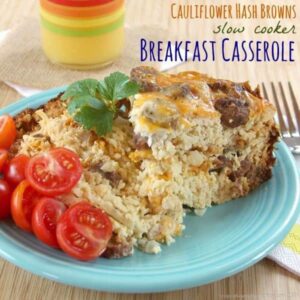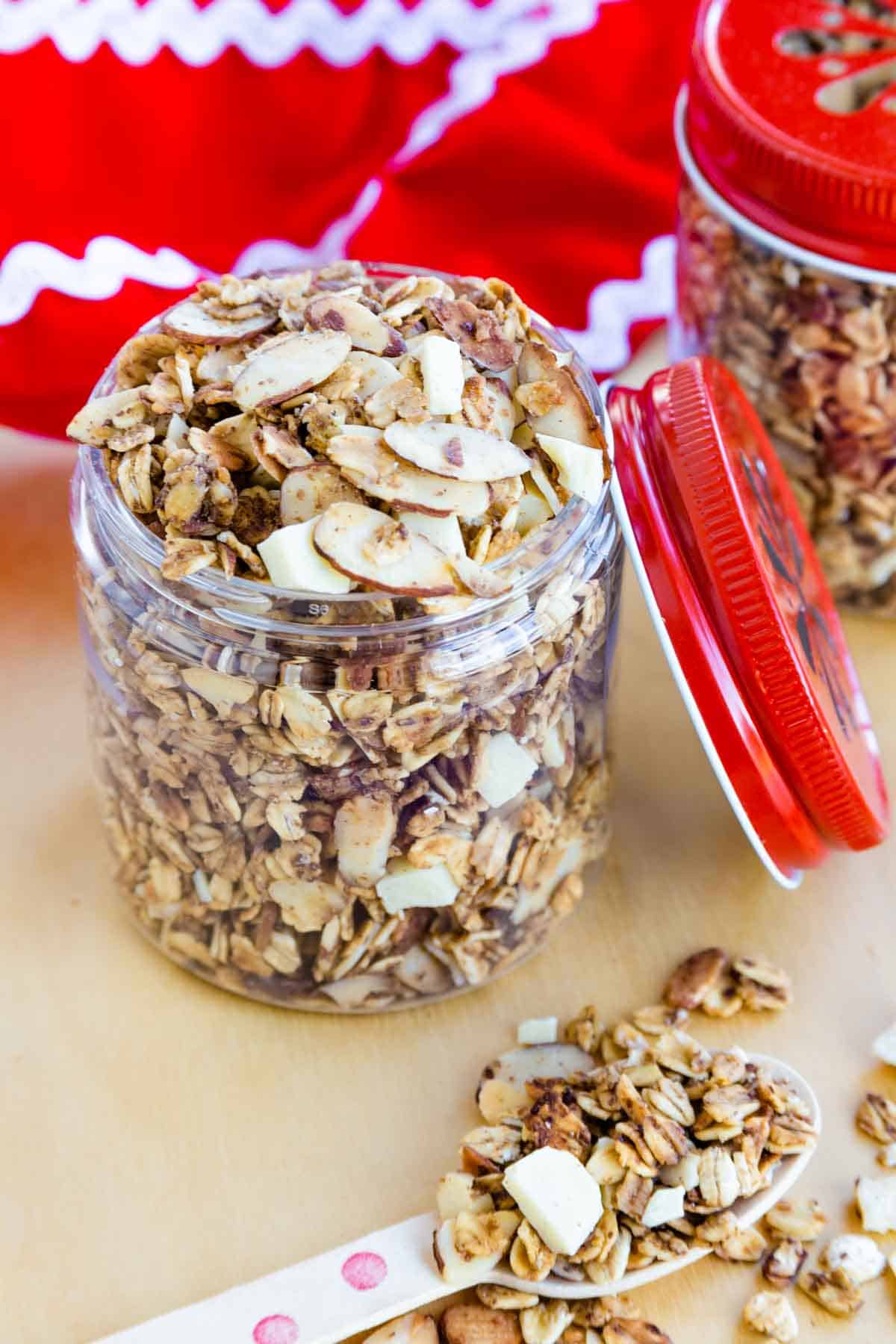 After I pick up the boys from school, there are usually after school activities that keep us busy until dinner time. That's why these back to school crock pot dinners are my go-to dinner solutions. Dinner cooks itself while we are out and about, and if I use [amazon_textlink asin='B00IE76Q7M' text='slow cooker liners' template='ProductLink' store='cupkalchi-20′ marketplace='US' link_id='b1135f10-68dc-11e7-8dda-39e23ab6f05c'], the clean up is super quick, too!
Back to school crock pot dinner recipes:
Sriracha-Lime Slow Cooker Turkey Tenderloin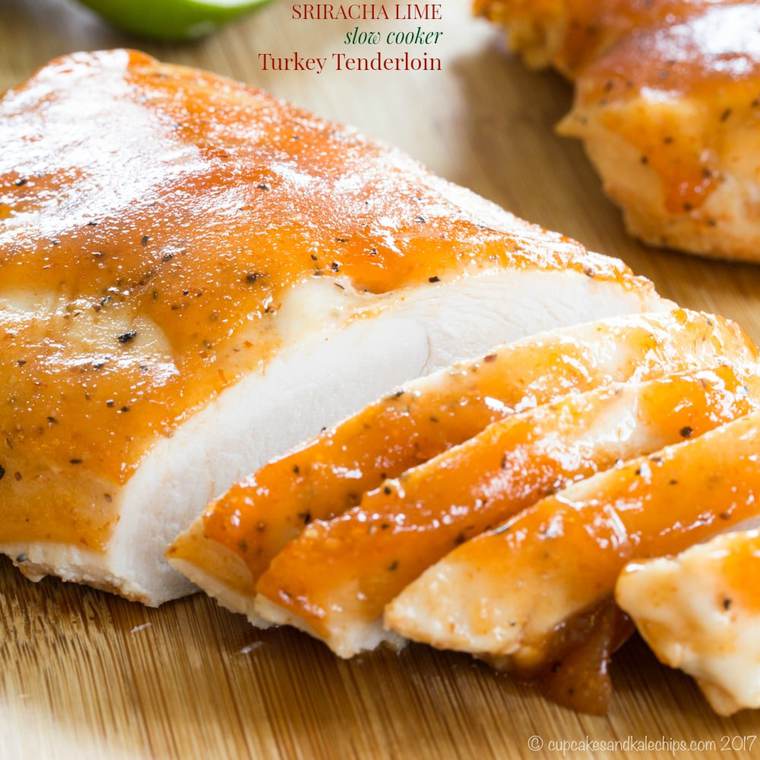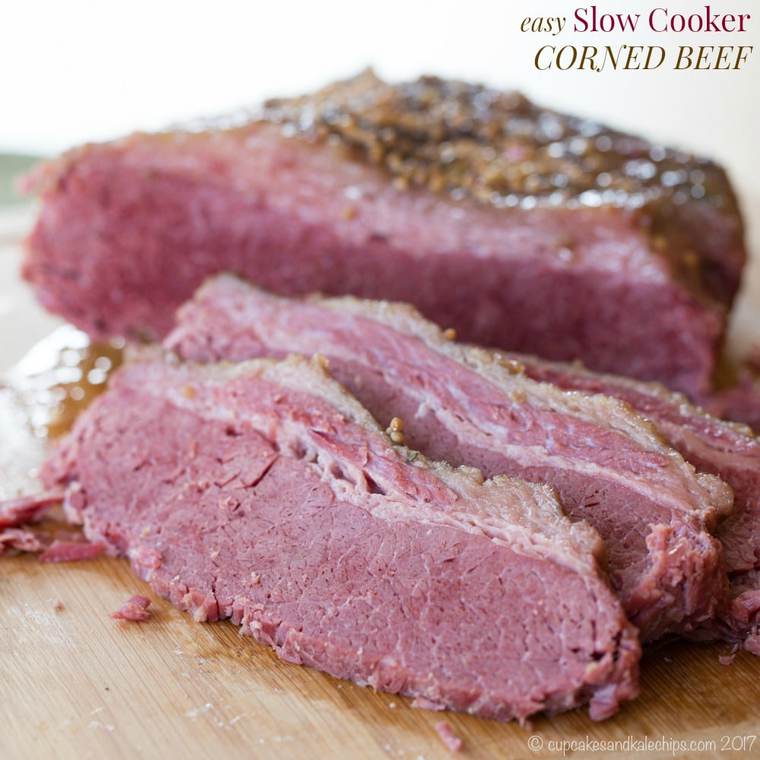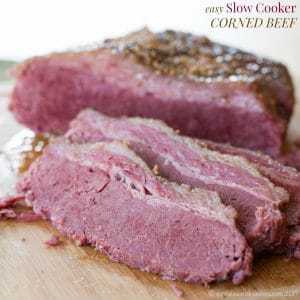 Pineapple Black Bean Slow Cooker Turkey Chili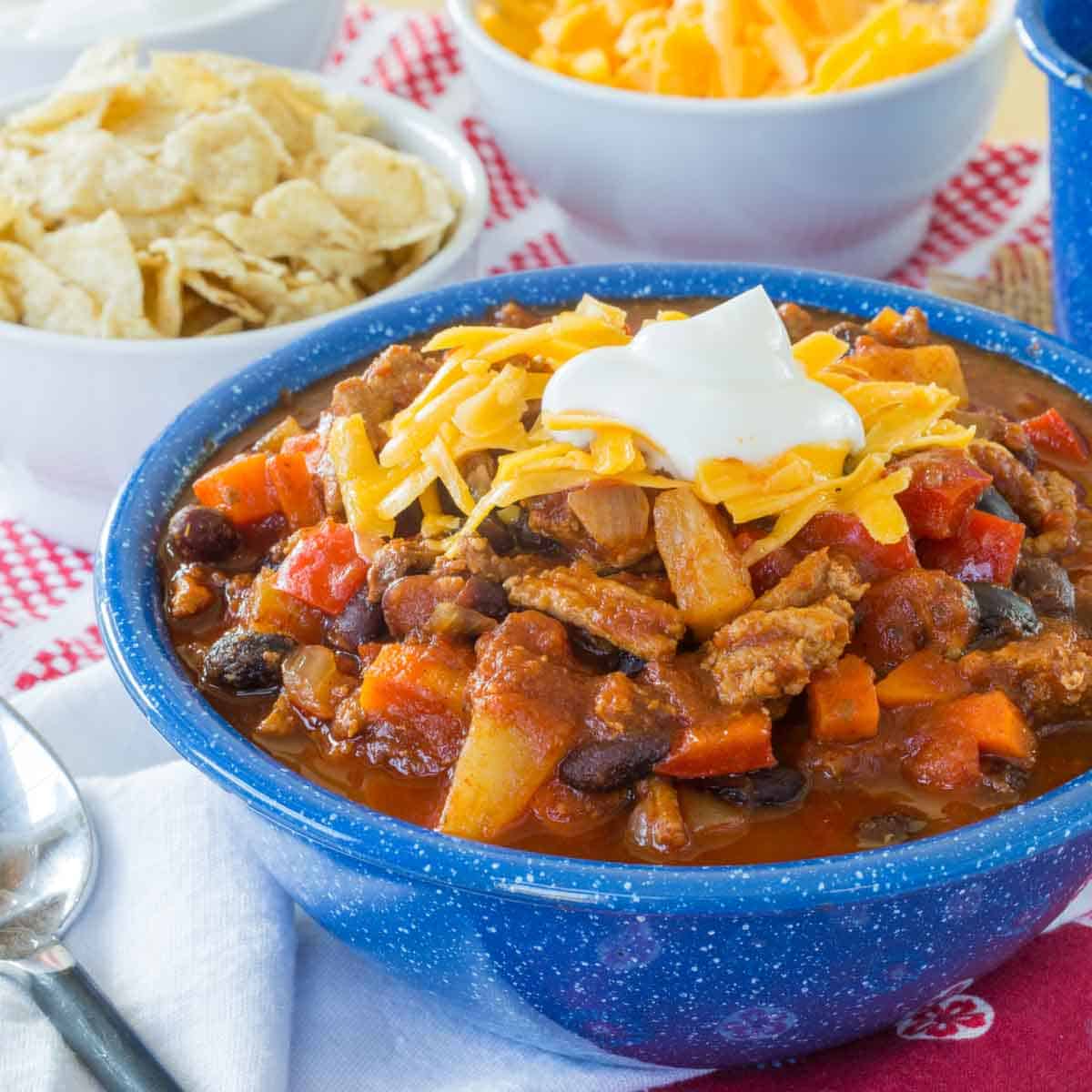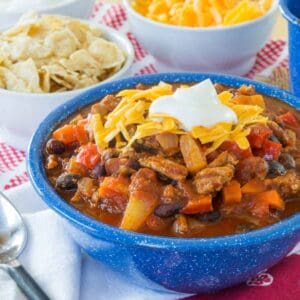 Lightened Up Slow Cooker Indian Butter Chicken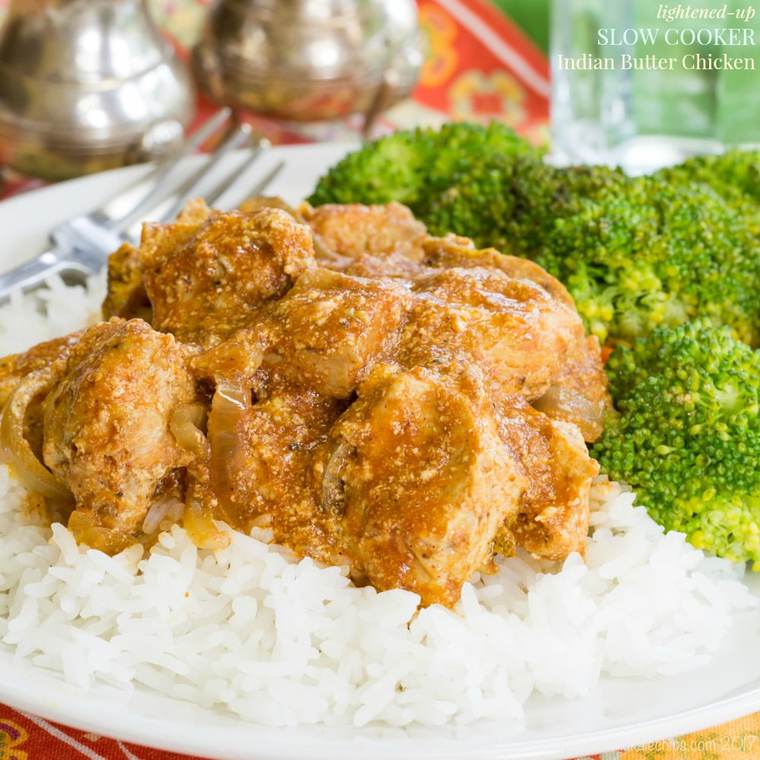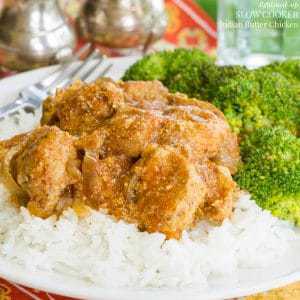 Slow Cooker Peruvian Pulled Pork Cauliflower Rice Bowls
Slow Cooker Cranberry Balsamic Beef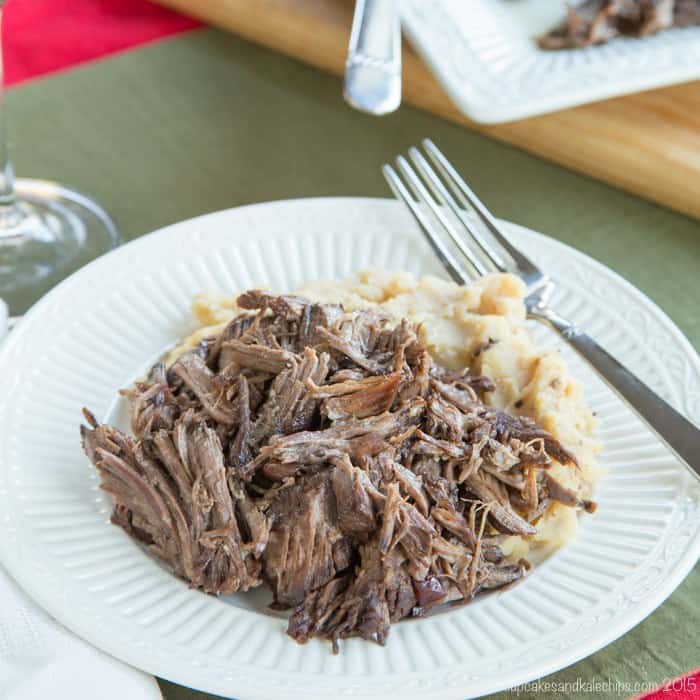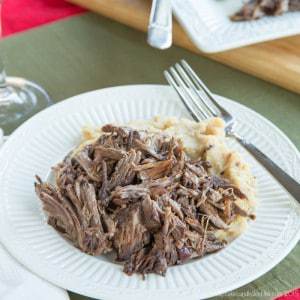 Super Simple Slow Cooker Steak Pizzaiola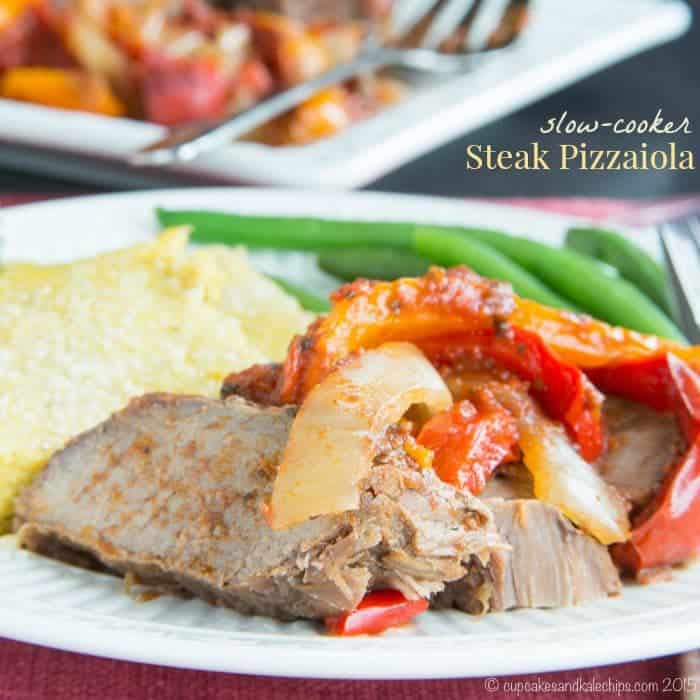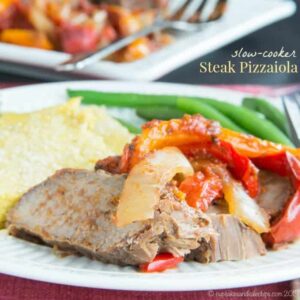 Slow Cooker Pork Tenderloin with Raspberry Habanero Glaze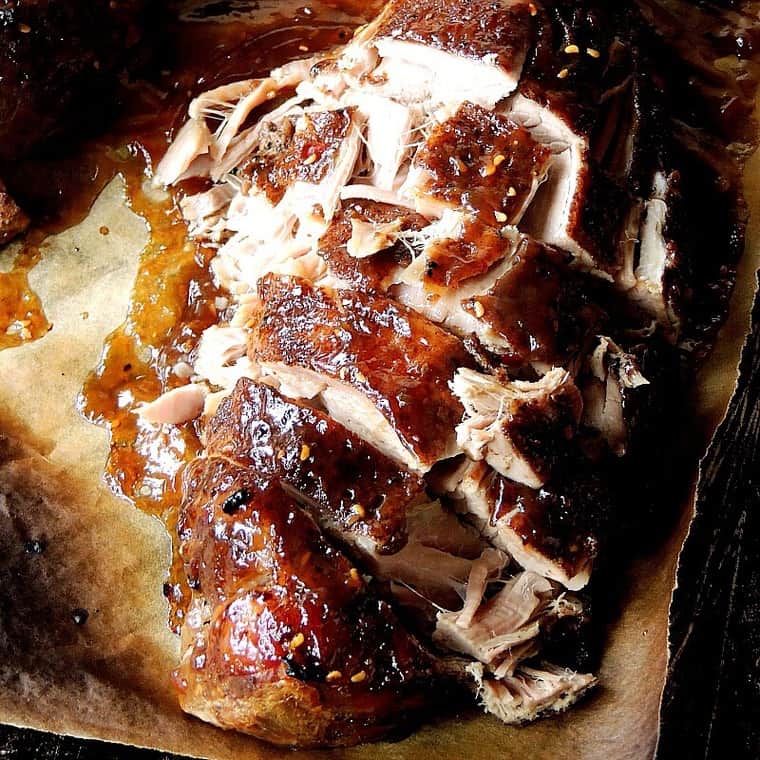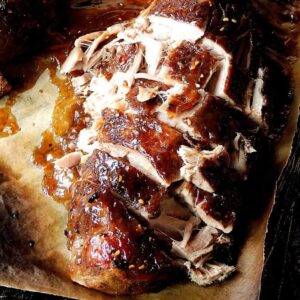 Crock Pot Buffalo Chicken Quinoa Casserole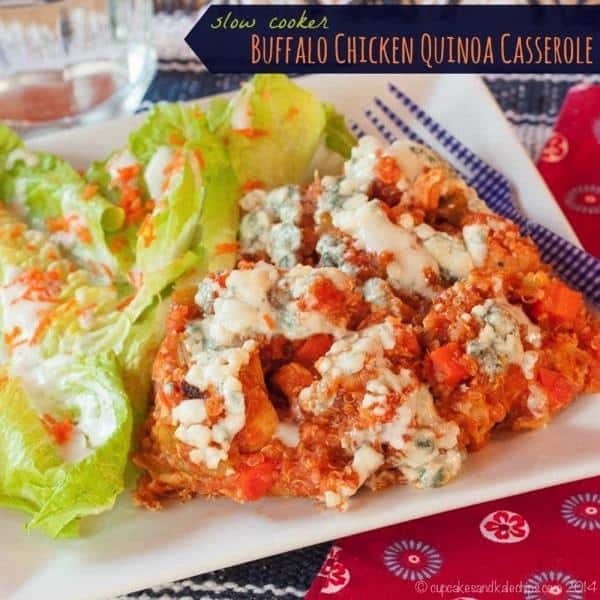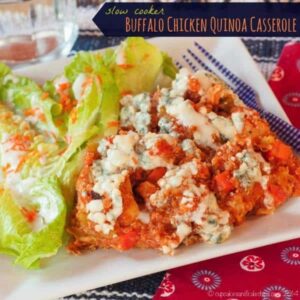 Orange Saffron Slow Cooker Roast Chicken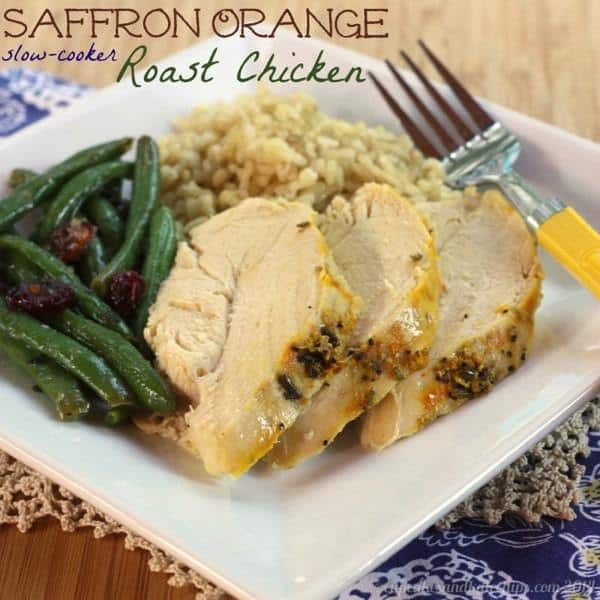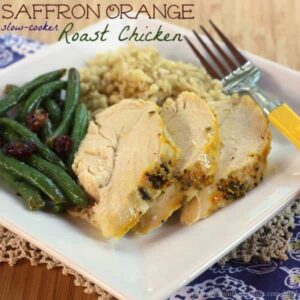 Slow Cooker Tomato Basil Pulled Chicken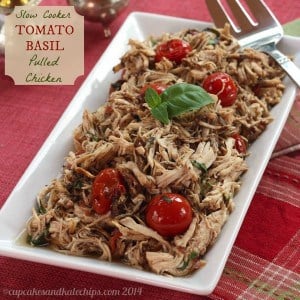 Lemon Herb Slow Cooker Roast Chicken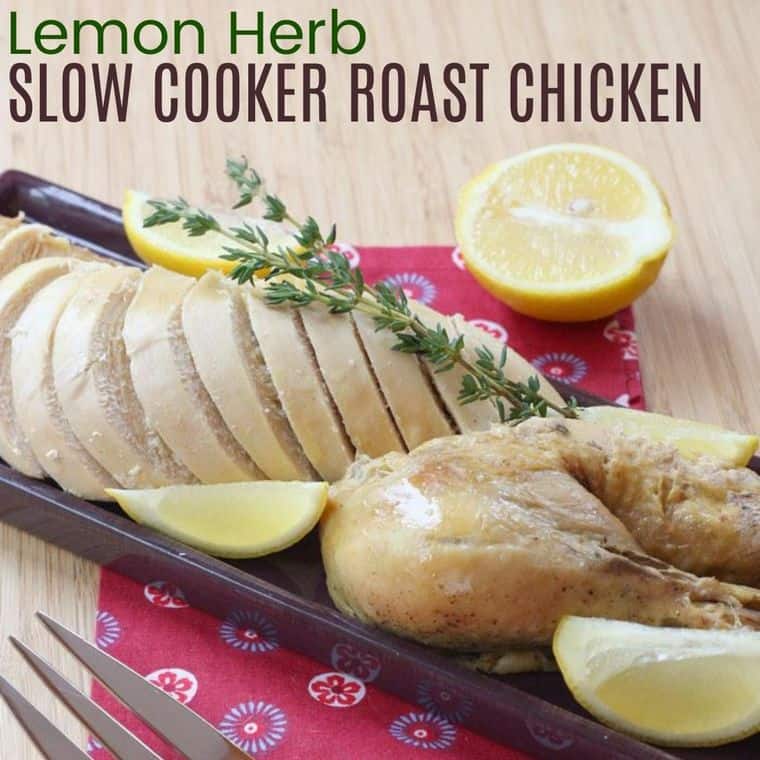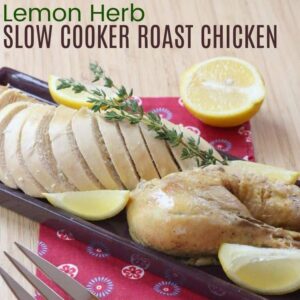 Slow Cooker Pineapple Chipotle Beef Sandwiches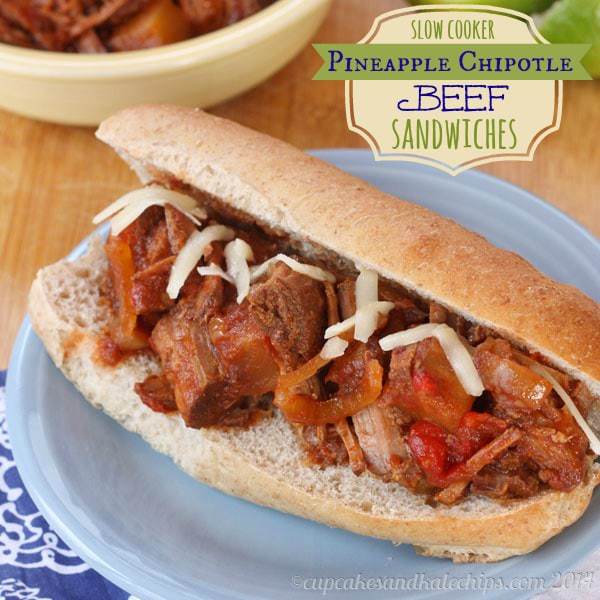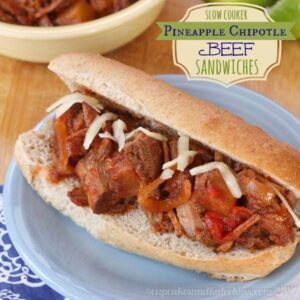 Vegetable Parmesan Slow Cooker Quinoa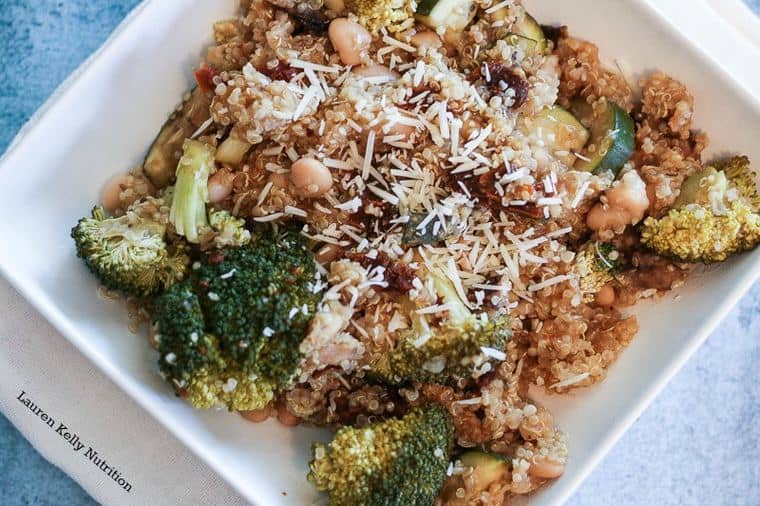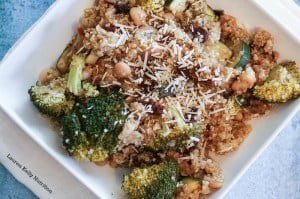 Slow Cooker Salsa Pulled Chicken Sliders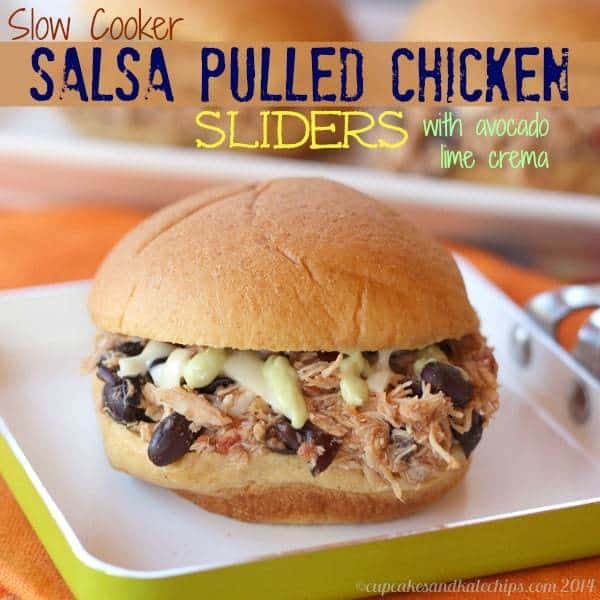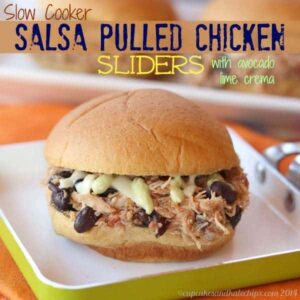 And what kind of person would I be if I didn't share a back to school crock pot DESSERT recipe with you?
Crustless Lemon Strawberry Slow Cooker Cheesecake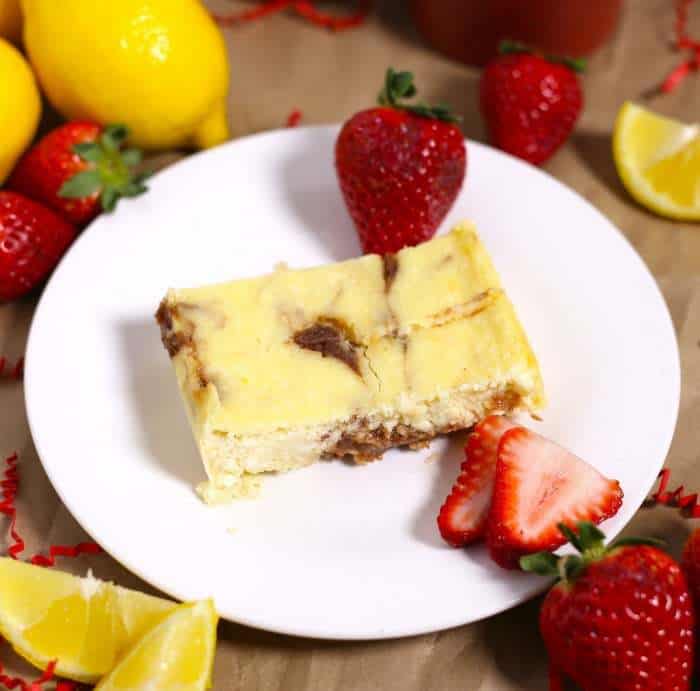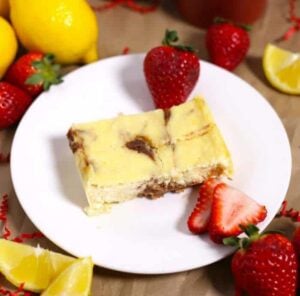 If none of those back to school crock pot recipes rings your back to school bell, (see what I did there?) I have plenty of others!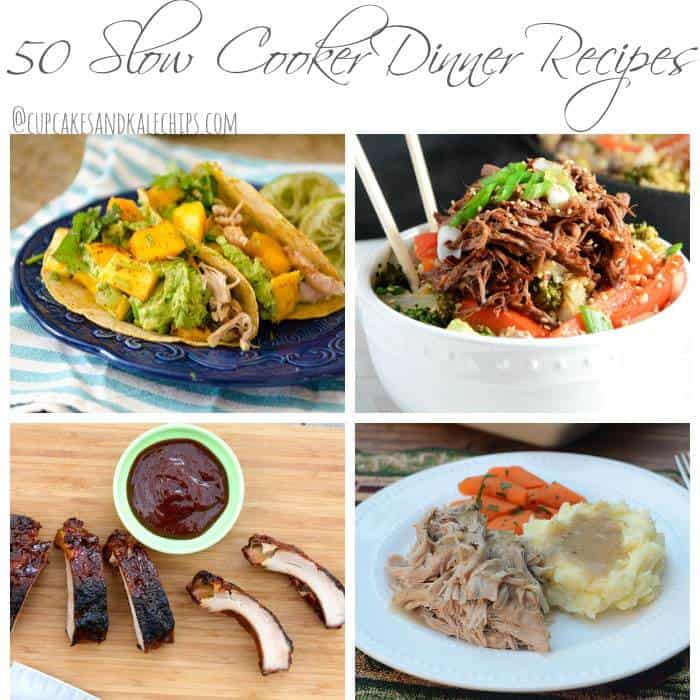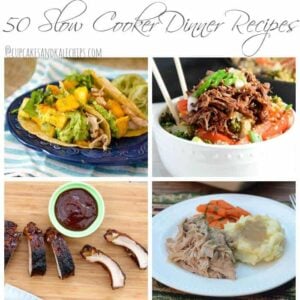 30+ of the Best Slow Cooker Recipes