2013 Guest Post Recap
Disclosure: This post may contain affiliate links. Cupcakes & Kale Chips is a participant in the Amazon Services LLC Associates Program, an affiliate advertising program designed to provide a means for us to earn fees by linking to Amazon.com and affiliated sites.
This year I was lucky enough to have some lovely ladies in my virtual kitchen as I took some time off and then eased back into the blogging world after Baby Smiles was born. They brought me all kinds of yumminess, from salads and sides to snacks and sweets! Check out this 2013 Guest Post Recap.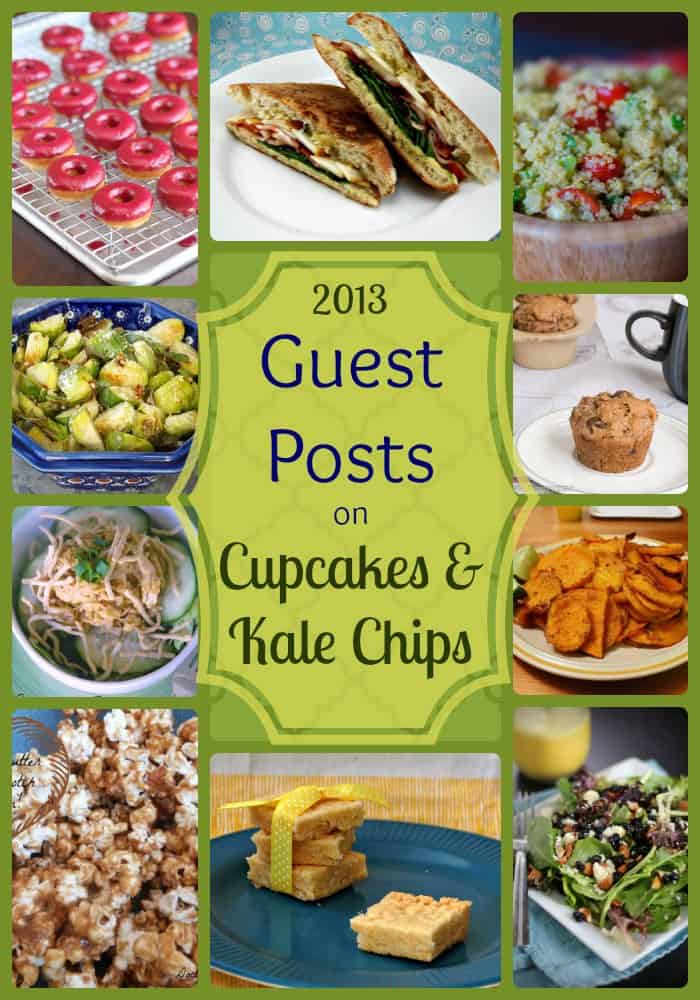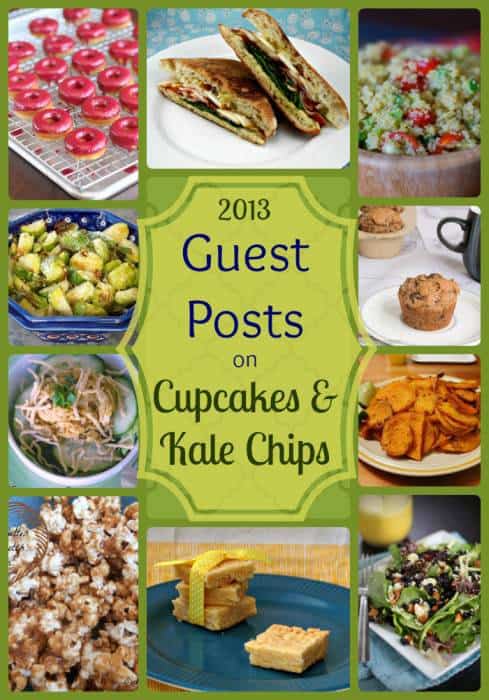 Click on the link to view and Pin individual recipes, or use the image above to Pin the entire collection.
Clockwise from the top left:
Plus I had the opportunity to Guest Post for a few folks…